Exploring new destinations can be an exciting and enriching experience. However, amidst the excitement of choosing the most suitable and budget-friendly travel packages, travelers should remain vigilant against fraudulent and precarious flight deals. To guide you through this intricate landscape, we have compiled a list of helpful "ASAP Tickets tips on identifying reputable travel agencies and avoiding scams."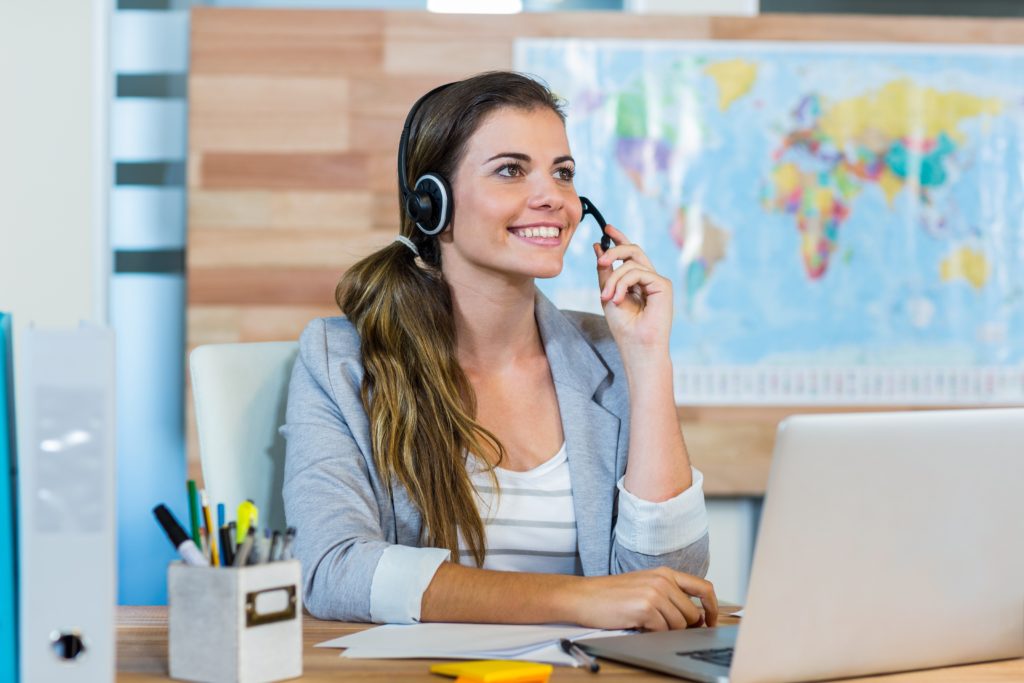 Check Trust Pilot Ratings: Before getting involved with a travel agency, delve into its reputation by studying client reviews and checking the rating on Trust Pilot. Don't rely solely on glossy marketing materials – authentic reviews can be an essential guide in evaluating an agency's credibility.
Transact Through Secure Channels: When completing transactions, remember to do so only through the official payment channels of the agency. Refrain from making cash payments or transfers to individuals, as this can put you at risk of scammers obtaining your bank and personal details.
Communication Via Official Channels Only: The same goes for communication; it should happen only through official company channels. To safeguard your sensitive data, avoid engaging in conversations or sharing your personal information through unreliable means.
Validate Vouchers and Ticket Receipts: Reputable travel agencies typically provide receipts for vouchers or tickets on official letterhead, clearly displaying an agency's identity. Always keep an eye on this detail, as this adds an extra layer of authenticity to your booking.
Verify National Licensing: Make sure to verify whether an agency has obtained the necessary licenses from relevant national authorities, as this confirms their legal standing and compliance with industry regulations.
Be Cautious of Too-Good-To-Be-True Offers: If a deal appears too good to be true, thoroughly investigate an agency's legitimacy. Verify details like the agent's email address matching the official company website address.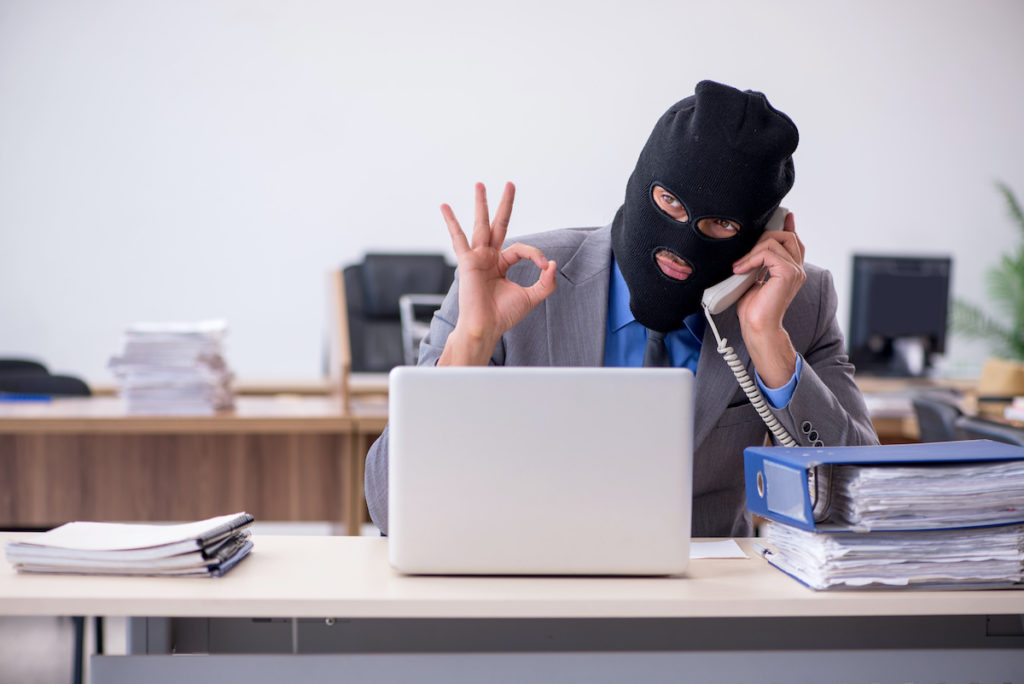 Prioritize Secure Wi-Fi Usage: To keep your sensitive information safe, refrain from using free public Wi-Fi hotspots when accessing bank accounts. Instead, opt for secured and private networks.
Beware of Onlookers: Be cautious of people around you who may try to see your personal information by looking over your shoulder while using electronic devices in public spaces.
Limit Social Media Sharing: To protect yourself, avoid oversharing your travel plans, dates, and locations on social media platforms. This will help prevent criminals from knowing your whereabouts and using it to their advantage.
Secure Your Mobile Device: Save your travel documents and itineraries on a password-protected mobile device. This measure will make your sensitive information extra secure.
Conclusion
As a final step, before finalizing your payment, carefully record all trip details, such as cancelation fees, limitations, airline and hotel information, and the total cost of your trip. Familiarize yourself with cancelation and refund policies, hotels, travel agencies, and booking sites. Keeping a copy of these details for yourself is a good idea.
Embarking on a journey should bring excitement, not worry. By following these tips, you can confidently navigate the complexities of the travel industry and ensure your trips remain a source of joy and happiness.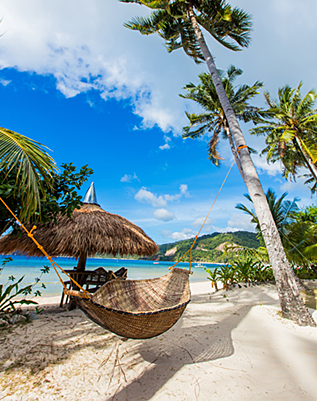 Get it right to your inbox by subscribing to ASAP Tickets weekly emails featuring the hottest flight deals from US to the .
Massive savings • Unsubscribe at any time.
You were sucessfully subscribed
Please check your inbox to confirm the subscription