Airlines
Learn all about the best global airlines, their in-flight services, updates, and fun facts!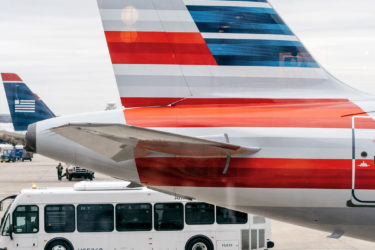 Positive news for everyone who fly with American Airlines - especially in economy class. American Airlines made in-flight entertainment FREE on all domestic flights.
READ MORE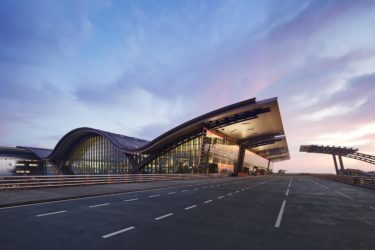 Millions of travelers pass through these airports every year. Those are one of the biggest and most beautiful airports in the world. Can you name them?
READ MORE