Japan Airlines (JAL) is Japan's flag carrier and one of Asia's best airlines. The airline has headquarters in Tokyo, with its main hubs at Tokyo's Narita International Airport and Haneda Airport.
JAL has extensive service in Asia, including flights to Shanghai, Hong Kong, Delhi, Tokyo, Manila, and Ho Chi Minh City. It also operates non-stop flights to Tokyo from Los Angeles, New York City, San Francisco, Seattle, and Honolulu. Moreover, Japan Airlines is a top choice for those wishing to fly to Australia and New Zealand. Additionally, the carrier offers flights to European cities, such as Paris, Frankfurt, London, and Helsinki.
Japan Airlines is part of JAL Group, which also operates several domestic airlines for regional travel. The group's total number of aircraft is 224, not including over 70 aircraft with Jetstar, the group's low-coster airline. Since being founded in 1951 as a government company, Japan Airlines has grown into one of the world's premier carriers with an excellent reputation.
Japan Airlines' Destinations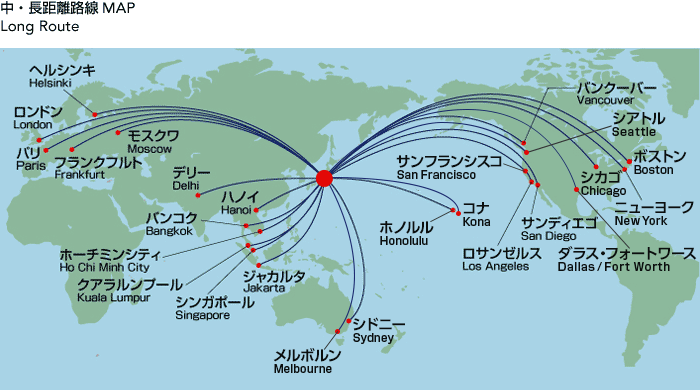 JAL flies to 376 airports if you count the destinations it codeshares with its partners in the Oneworld alliance. For international destinations, the number is 66. See all Japan Airlines destinations below:
| | |
| --- | --- |
| Europe | |
| Finland | Helsinki |
| France | Paris |
| Germany | Frankfurt |
| Russia | Moscow |
| | Vladivostok |
| United Kingdom | London |
| Southeast Asia & India | |
| Indonesia | Jakarta |
| Malaysia | Kuala Lumpur |
| Philippines | Manila |
| Singapore | Singapore City |
| Thailand | Bangkok |
| Vietnam | Hanoi |
| | Ho Chi Minh City |
| India | Bengaluru |
| | Delhi |
| East Asia | |
| China | Beijing |
| | Dalian |
| | Guangzhou |
| | Ningbo |
| | Shanghai |
| | Tianjin |
| Hong Kong | Hong Kong |
| Taiwan | Kaohsiung |
| | Taipei |
| South Korea | Seoul |
| Australia, Tahiti | |
| Australia | Melbourne |
| | Sydney |
| North America and Hawaii | |
| Canada | Vancouver |
| United States of America | Boston |
| | Chicago |
| | Dallas |
| | Guam |
| | Honolulu |
| | Kona |
| | Los Angeles |
| | New York |
| | San Diego |
| | San Francisco |
So, if you're traveling to destinations in Asia, Southeast Asia, or Australia, JAL offers fantastic options. You can directly fly from the U.S. and connect to your destination via Tokyo. You can always talk to a travel agent to book flights, and they will be able to secure the best deals with Japan Airlines or any other carrier. ASAP Tickets has over 2100 seasoned live travel experts to help you with flight bookings.
Japanese Destinations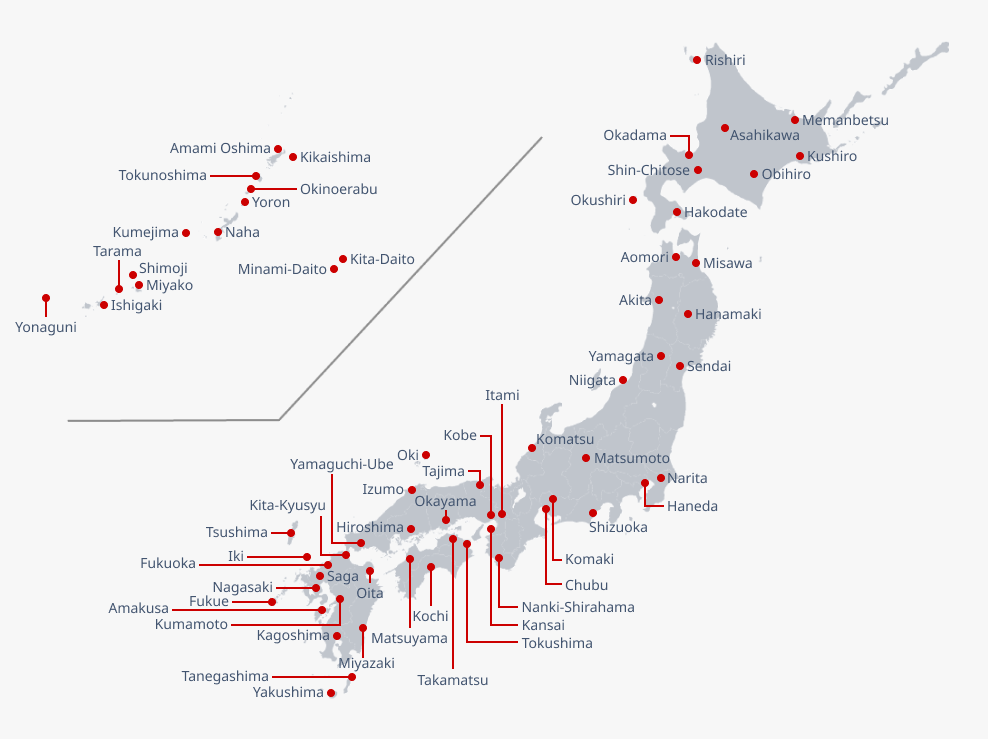 In terms of destinations in Japan, the list is also impressive:
Asahikawa, Hakodate, Memanbetsu, Kushiro, Obihiro, Okadama, Okushiri, Rishiri, Shin-Chitose, Akita, Aomori, Hanamaki, Misawa, Sendai, Yamagata, Chubu, Haneda, Komatsu, Niigata, Narita, Shinshu Matsumoto, Hiroshima, Itami, Izumo, Kansai, Kochi, Konotori Tajima, Matsuyama, Nanki Shirahama, Okayama, Oki, Tokushima, Takamatsu, Ube, Yamaguchi, Amami Oshima, Fukuoka, Kagoshima, Kikaishima, Kita-Kyushu, Kumamoto, Miyazaki, Nagasaki, Oita, Okinoerabu, Tanegashima, Yakushima, Tokunoshima, Yoron, Ishigaki, Kita-Daito, Kume, Minami-Daito, Miyako, Naha, Tarama, and Yonaguni.
As you can see, if you want to travel to Japan, JAL will have you covered!
Keep in mind that these are the destinations that Japan Airlines flies to by itself. There are many more routes available via codesharing with other airlines.
Flying with JAL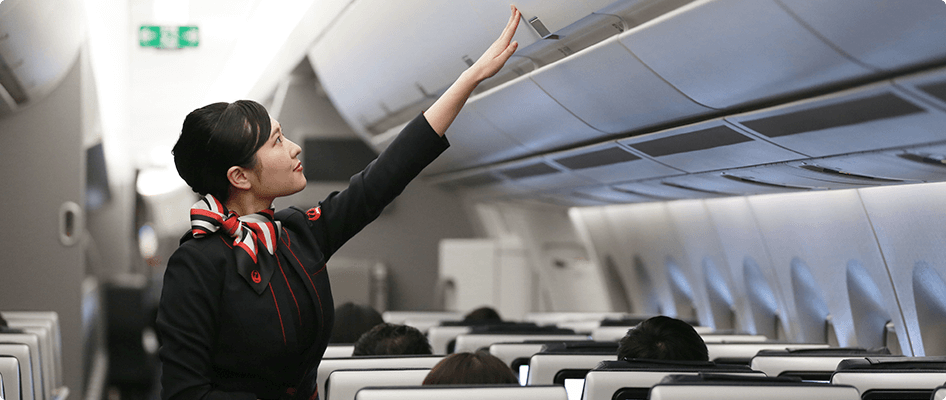 Japan Airlines is certified as a 5-star airline by Skytrax for the quality of its airport and onboard products and staff service. So, you can confidently travel the world on Japan Airlines, knowing you'll be well taken care of. The company offers excellent service in all its classes.
When you fly with Japan Airlines, you don't need to be concerned about flying in Economy class. Japan Airlines has been recognized as the World's Best Economy Class an impressive three times at the Skytrax World Airline Awards.
In 2021, JAL received Diamond certification in APEX's Health Safety Powered by SimpliFlying, becoming the first airline in Japan to receive such recognition. APEX notably recognized JAL's hygiene measures and level of cleanliness.
Being a Oneworld alliance member, you can accumulate points with JAL and redeem them with other members.
Book Your Flights Today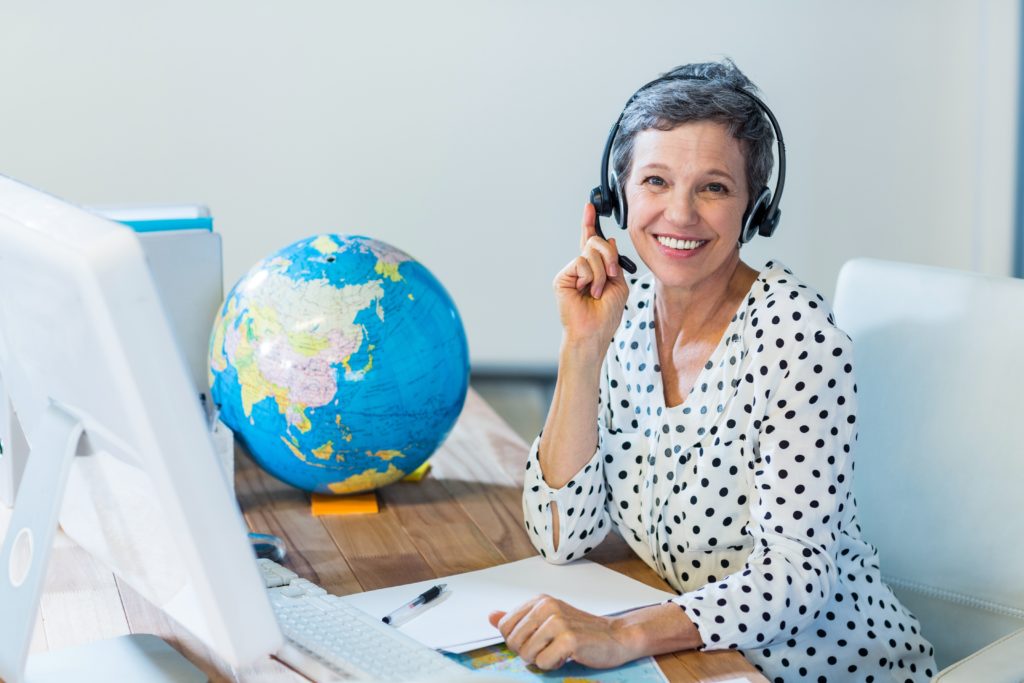 Talk to one of our travel experts to book cheap flights today. ASAP Tickets has exclusive direct contracts with over 50 international carriers, including Japan Airlines. These contracts allow us to provide customers with below-market airfares.
Contact us toll-free at 844-300-7983 and book your next trip with ASAP Tickets, your trusted travel agency. We're just a call away!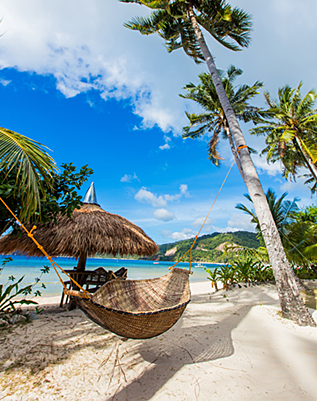 Get it right to your inbox by subscribing to ASAP Tickets weekly emails featuring the hottest flight deals from US to the .
Massive savings • Unsubscribe at any time.
You were sucessfully subscribed
Please check your inbox to confirm the subscription