Christmas is a season of joy, and what better way to celebrate than by planning a budget-friendly vacation? Whether you're dreaming of a snowy mountain retreat, a tropical beach escape, or exploring charming cities, plenty of cost-effective options exist. In this blog, we'll explore some fantastic Christmas vacation ideas and share tips on finding the best flight deals with ASAP Tickets, a trusted resource for affordable flights.
Cozy Cabin Getaway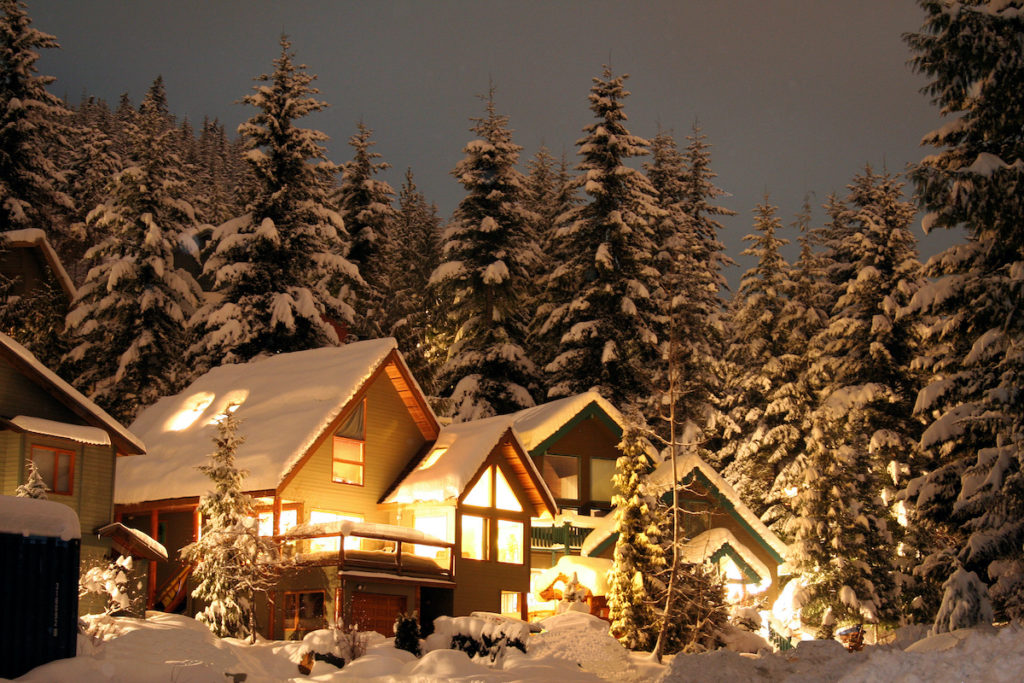 Embrace the winter wonderland by renting a cozy mountain cabin. Destinations like Gatlinburg, Tennessee, or Lake Tahoe, California, offer charming cabins at reasonable prices. Furthermore, ASAP Tickets offers great deals on cheap domestic flights in the US.
Beach Bliss in Mexico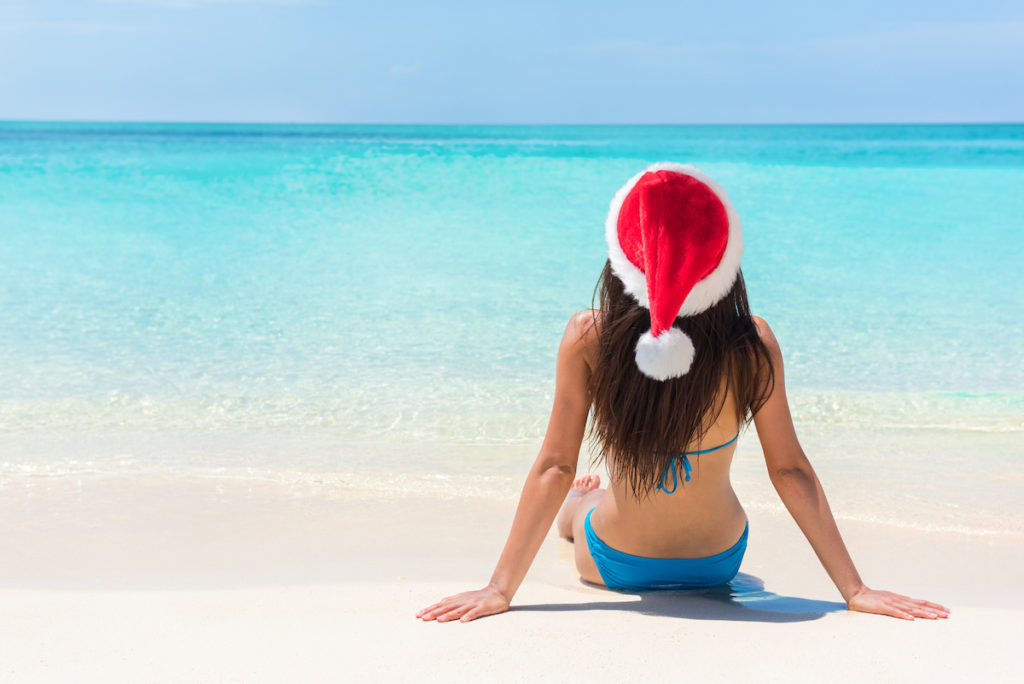 Escape the winter chill and bask in the sun on Mexico's beautiful beaches. Places like Cancún and Playa del Carmen offer affordable all-inclusive resorts, making it easy to stick to your budget. ASAP Tickets can help you secure cost-effective flights to Mexico, allowing you to enjoy a warm and sunny Christmas. In addition to Mexico, check out our blog, Cheap Last Minute Flights for Christmas Holidays Abroad, for inspiration.
Magical Christmas Markets in Europe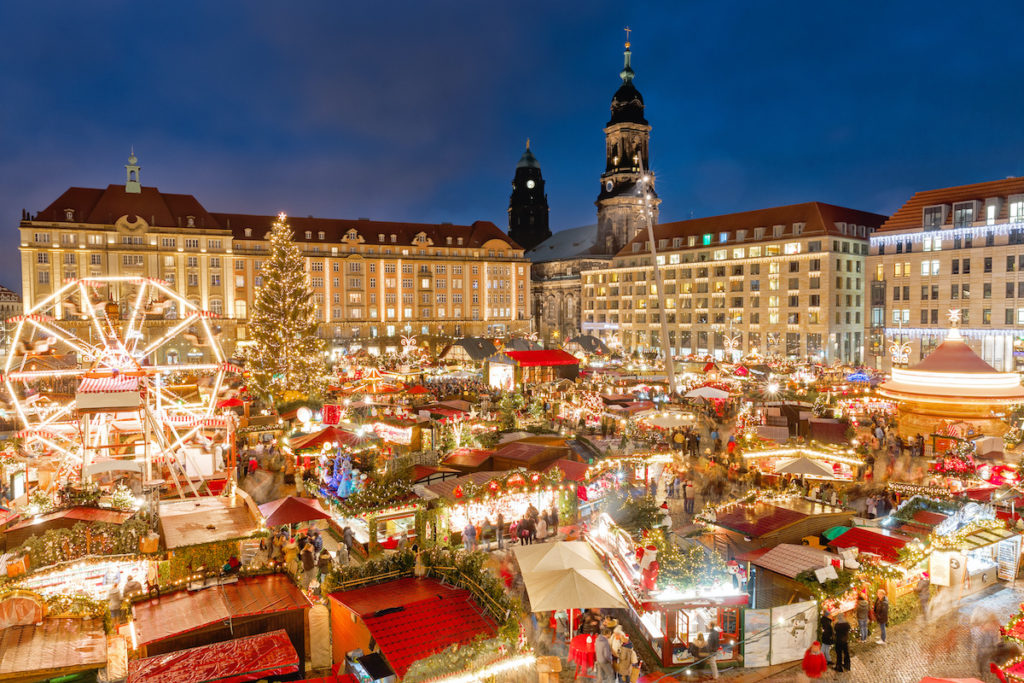 If you've always longed for a fairytale Christmas, consider exploring the enchanting Christmas markets in Europe. Cities like Vienna, Prague, and Strasbourg come alive with sparkling lights, festive decorations, and stalls offering handmade gifts and delectable treats. ASAP Tickets can help you find budget-friendly flights and the best deals for your European Christmas adventure.
National Park Adventure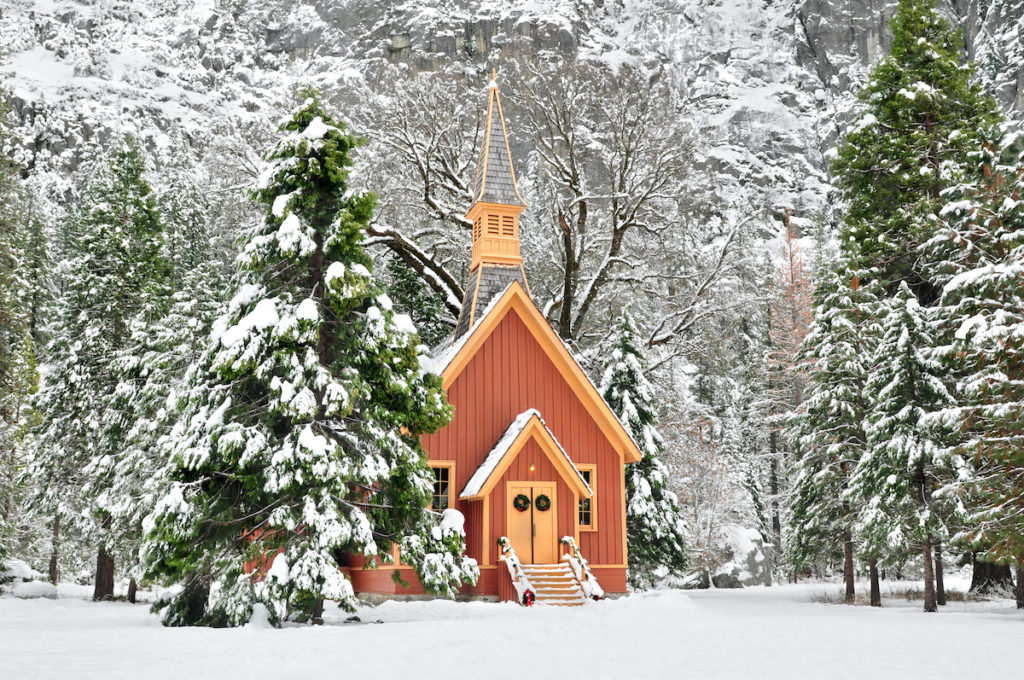 Explore the natural beauty of U.S. National Parks during the Christmas season. Parks like the Great Smoky Mountains, Zion, and Bryce Canyon offer affordable entrance fees and accommodation options, including campgrounds and cabins. Use ASAP Tickets to find cost-effective flights to the nearest airport.
Cultural Retreat in South America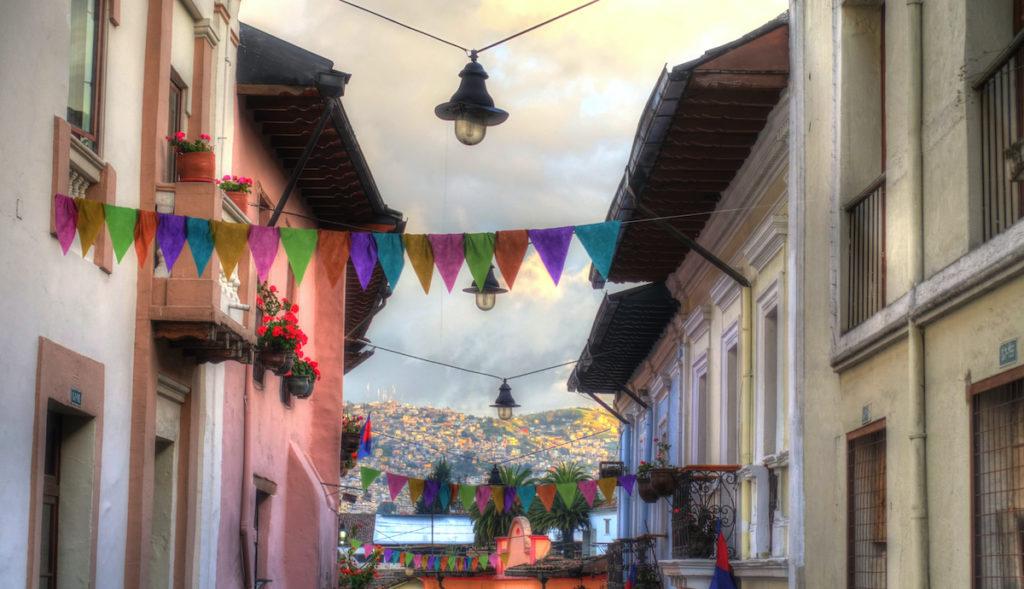 Discover the rich culture and history of South American destinations like Peru or Colombia. These countries offer affordable travel experiences, from exploring ancient ruins to enjoying delicious street food. ASAP Tickets can assist you in finding cheap flights to South America. To answer one of our most popular questions, check out our blog, When is the Best Time to Book Flights for Christmas?
Conclusion
You don't have to drain your savings this winter to enjoy a memorable vacation. With these budget-friendly vacation ideas for Christmas and the help of ASAP Tickets, you can create extraordinary holiday memories without the stress of overspending. Whether you choose a cozy cabin, a sunny beach, or a cultural adventure, there are affordable options for every traveler's preference. Start planning your budget-friendly Christmas getaway today by calling 888-668-0832 toll-free for a free quote from one of our travel managers.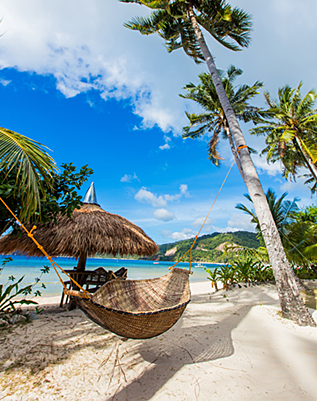 Get it right to your inbox by subscribing to ASAP Tickets weekly emails featuring the hottest flight deals from US to the .
Massive savings • Unsubscribe at any time.
You were sucessfully subscribed
Please check your inbox to confirm the subscription