When you think of celebrating Christmas in Europe, the picturesque country of Latvia might not be the first destination that comes to mind. However, Latvia's unique charm and captivating winter wonderland make it a hidden gem for a magical Christmas experience. In this blog, we'll explore why you should consider spending your Xmas in Europe in Latvia, focusing on the captivating castles of Sigulde, Rundale, Turaida, and Cesis. We'll also discuss the convenience of flying into Riga International Airport, exploring Liepaja and Riga, and why ASAP Tickets is your ultimate travel partner for this holiday adventure.
Why Choose Latvia for Xmas in Europe?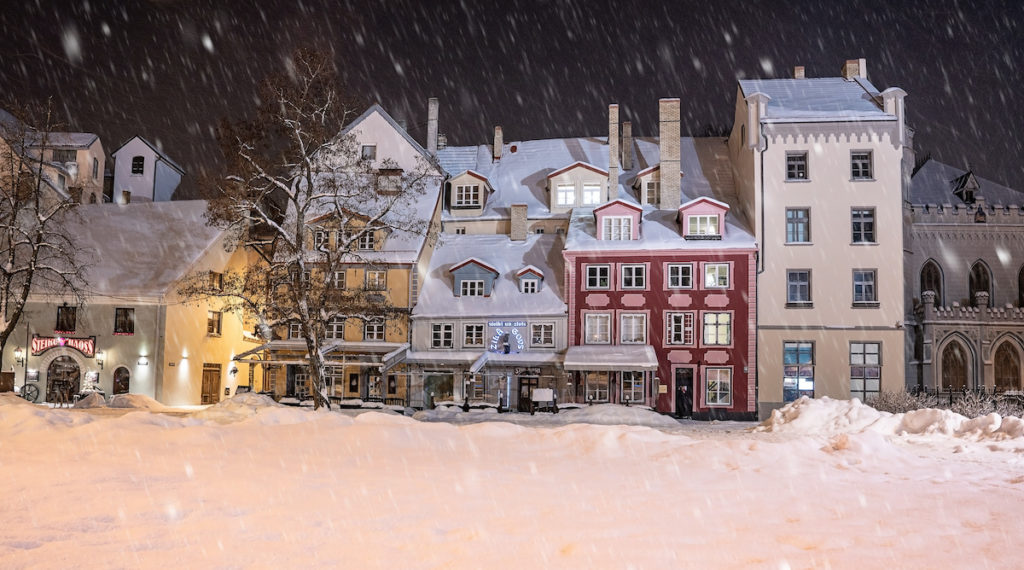 Enchanting Winter Scenery:
Latvia transforms into a snowy fairytale, with glistening landscapes and cozy villages, creating a perfect setting for a magical Christmas.
Historic Castles:
Latvia boasts a rich history showcased in its well-preserved castles like Sigulde, Rundale, Turaida, and Cesis, each with its unique story.
Charming Christmas Markets:
Explore charming Christmas markets in Riga and other towns, offering handcrafted gifts, local delicacies, and a warm, festive atmosphere.
Unique Traditions:
Experience Latvian holiday traditions, like the celebration of Winter Solstice (Ziemassvētki), a special time of the year filled with folklore and merriment.
Delicious Cuisine:
Savor traditional Latvian Christmas dishes, including gingerbread cookies, peas with bacon, and a warming spiced drink with Riga Black Balsam.
Must-See Castles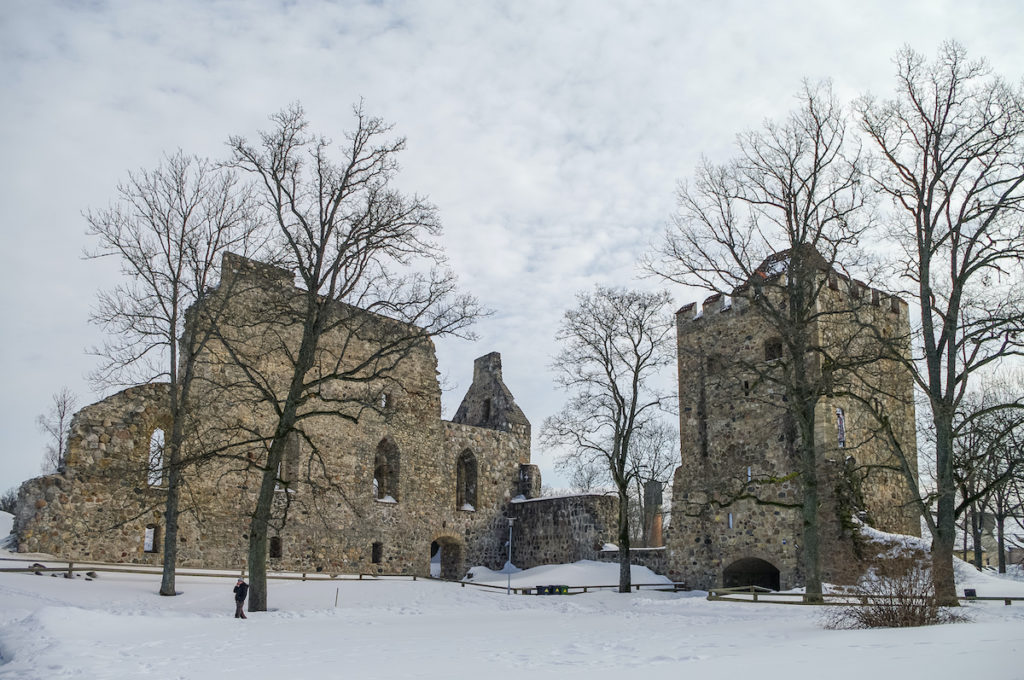 Sigulde Castle:
Discover the romantic Sigulde Castle set amidst the Gauja River valley, a picture-perfect setting.
Rundale Palace:
Explore the opulent Rundale Palace, a Baroque masterpiece known as the "Versailles of the Baltic."
Turaida Castle:
Step back in time at Turaida Castle, an ancient medieval stronghold with breathtaking views of the Gauja Valley.
Cesis Castle:
Explore the historic Cesis Castle, a well-preserved medieval fortress with a rich heritage.
Magical Latvian Christmas: Must-See Cities and Towns to Explore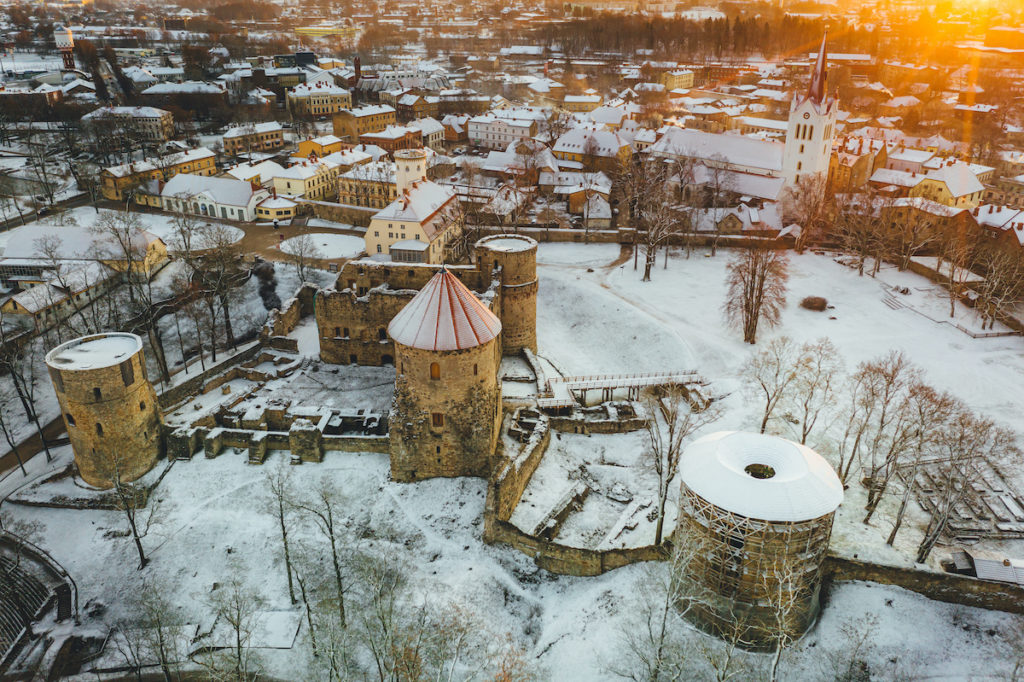 Riga: The Capital of Christmas
Riga, the capital city, truly shines during the holiday season. Wander through the enchanting streets of the Old Town, where the Christmas Market's sparkling lights and festive stalls create a magical atmosphere. Take advantage of the stunning Riga Christmas Tree, a symbol of Latvia's rich traditions by booking flight tickets to Riga!
Sigulda: A Fairytale Escape
Sigulda, known as the "Switzerland of Latvia," becomes a winter paradise. The medieval Sigulda Castle, set against a backdrop of snow-covered hills, is a sight to behold. Embrace the winter spirit by sledding down the bobsleigh track or skiing in the beautiful Gauja National Park. Therefore, if this winter paradise has caught your attention, our blog, ASAP Tickets Reveals This Year's Top 5 Christmas Airlines, will help you find the airline to fly with.
Cesis: A Medieval Wonderland
Cesis, a historical town with cobblestone streets, takes on a fairytale quality during Christmas. The Cesis Castle is a must-visit, and the town square hosts a vibrant Christmas Market with local crafts and warm mulled wine.
Liepaja: Coastal Christmas Magic
Liepaja, a coastal gem, offers a unique Christmas experience. The city's cozy atmosphere is perfect for a winter stroll, and its annual Christmas Tree Lighting event is a true spectacle.
Kuldiga: The Venice of Latvia
ASAP Tickets: Your Trusted Travel Partner

Affordable Luxury:
ASAP Tickets specializes in securing affordable flights without compromising quality, ensuring your journey is budget-friendly.
Customized Itineraries:
Their travel experts tailor your itinerary to match your preferences and travel aspirations.
24/7 Support:
With round-the-clock customer service, ASAP Tickets is always there to assist you, from planning your trip to your safe return home.
Conclusion
For an unforgettable Xmas in Europe, book your cheap flights to Latvia and explore captivating castles, charming Christmas traditions, and the convenience of Riga International Airport. Furthermore, let ASAP Tickets be your trusted travel partner by calling 844-300-7983 toll-free to get the best deals and celebrate the magic of Christmas in Latvia's enchanting winter wonderland.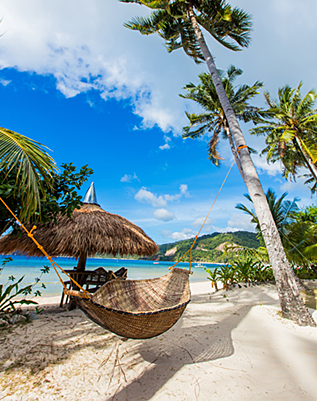 Get it right to your inbox by subscribing to ASAP Tickets weekly emails featuring the hottest flight deals from US to the .
Massive savings • Unsubscribe at any time.
You were sucessfully subscribed
Please check your inbox to confirm the subscription