Like many, you might be planning to visit Europe, Asia, the Middle East, or Africa this year. If so, you will know some countries still have strict entry requirements and local restrictions. So, we have compiled the latest travel information on the most popular searches for each region. Therefore our new blog, "Restriction-free destinations for countries accepting American tourists," has all the relevant information you need before booking your flights.
Europe
Europe is always one of our most popular regions, and the great news is many EU countries are accepting American tourists. We have put together a table showing the top 5 European countries open for tourism. The table also includes: if proof of vaccination is needed or if a test on arrival is required. In addition, to whether or not local restrictions are in place, such as wearing face masks or showing QR codes in restaurants.
For expert advice and tips, read our blog, How To Find The Cheapest Flights To Europe. Moreover, check out ASAP Tickets cheap flights to Europe.
Asia
Jungles, buzzing cities, and idyllic beaches make Aisa a backpackers' paradise. However, Asia is also home to some of the world's oldest cultures, natural wonders, and fantastic nature and wildlife. With some of the most outstanding cuisine and traditions in the world. Asia is simply a visual and sensory cornucopia. So let's look at the most popular countries accepting American tourists.
Why not read our blog, 15 Fun Things To Do in The Philippines, for some inspiration. In addition, check out ASAP Tickets cheat flight tickets to Asia.
The Middle East
From arid deserts to the gleaming Burj Khalifa, the Middle East is a region where the past and future combine perfectly. For history buffs, there are the Pyramids of Giza, the Temple of Abu Simbel, and Petra, to name a few. But if rather world-class adventure parks and shopping experiences or 5-star hotels and restaurants, then the Middle East has it all.
Furthermore, if any of these destinations have inspired you, check our blog, Top Airlines Flying to the Middle East 2022. You can also check out ASAP Tickets, cheap flight deals to the Middle East.
Africa
There are so many reasons to visit Africa, from climbing Kilimanjaro to going on a safari. The African landscapes are a wonder in themselves, and the nature that inhabits them is spellbinding. For tropical beaches, geological marvels, and the traditions and culture of over 3000 tribes! Africa is a continent that you must discover. So, here are the most popular countries accepting American tourists.
Check out ASAP Tickets cheap flight deals to Africa.
In Summary
As travel restrictions can change at anytime, we want you to book your flights with total confidence. So, our agents are on hand 24/7 to help navigate any questions you have before, after, and during your travel.
Call our experts Toll-Free 24/7 for Phone-Exclusive Deals on 844-300-7983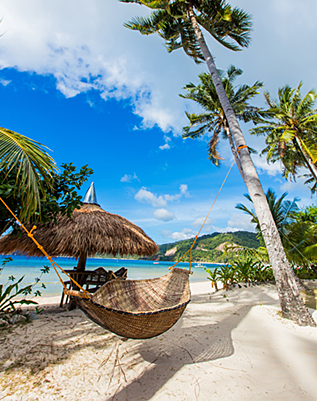 Get it right to your inbox by subscribing to ASAP Tickets weekly emails featuring the hottest flight deals from US to the .
Massive savings • Unsubscribe at any time.
You were sucessfully subscribed
Please check your inbox to confirm the subscription