As European travel restrictions are loosening, the search for cheap flights to the EU has increased tenfold. Among current trends, we have noticed the way travelers want to explore her epic landscapes is changing. As a result, city tours are being overlooked for more rural expeditions. One of these trends is seeing countries by rail. Therefore, we have created this blog, the best train rides in Europe, to give you all the information you will need to embark on these epic rides.
The Coastal Tram- Belgium
Not strictly a train, of course. However, Belgium's coastal tram journey covers 67 km with 68 stops along the coast from De Panne to Knokke-Heist. Which makes it the longest tram journey in the world! With trams running every 10 minutes in summer and 20 minutes in winter, hopping on and off to explore the coastal towns is easy. Below are links to what you need to get planning and ASAP Tickets best deal on cheap flights to Belgium right now.
Currently, ASAP Tickets' cheapest airfare to Brussels one way for $309*
Nice to Ventimiglia, France, Monaco, Italy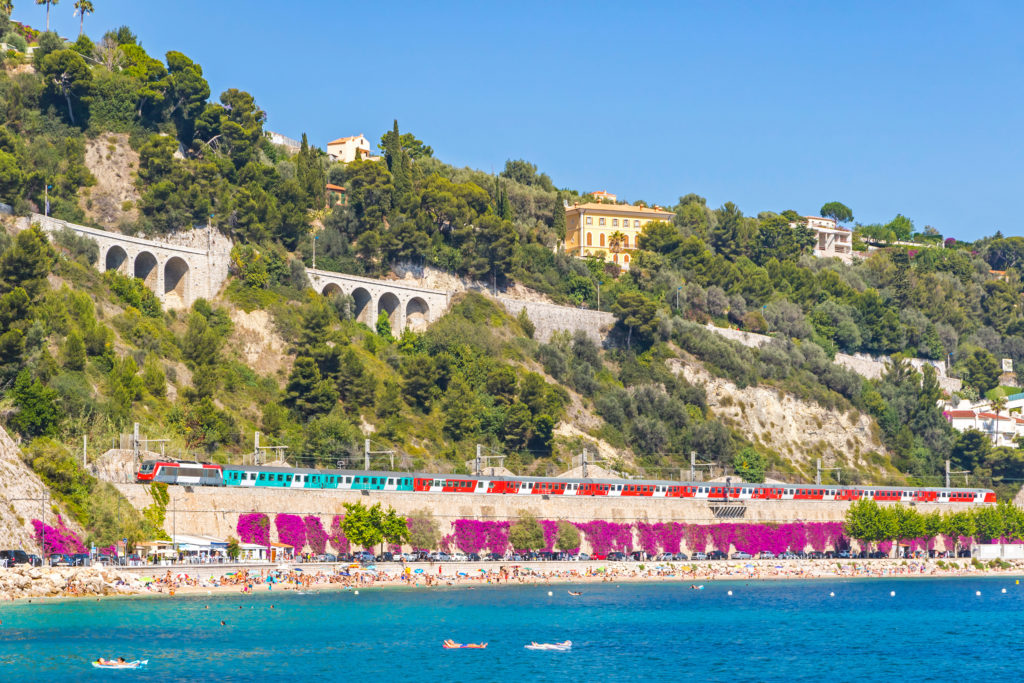 Even though this train journey is only 50-minute long, you will pass through 3 different countries! Your journey will start in France, before dropping into Monaco, then back to France, to then finish across the Italian border. This jam-packed adventure makes this one of the best train rides in Europe. As this journey takes place on local trains, there is no need to book in advance. However, if you want to book in advance or check prices and timetables, the below links have all the information.
Currently, ASAP Tickets' cheapest airfare to Paris one way for $225*
Bernina Scenic Train & Lake Como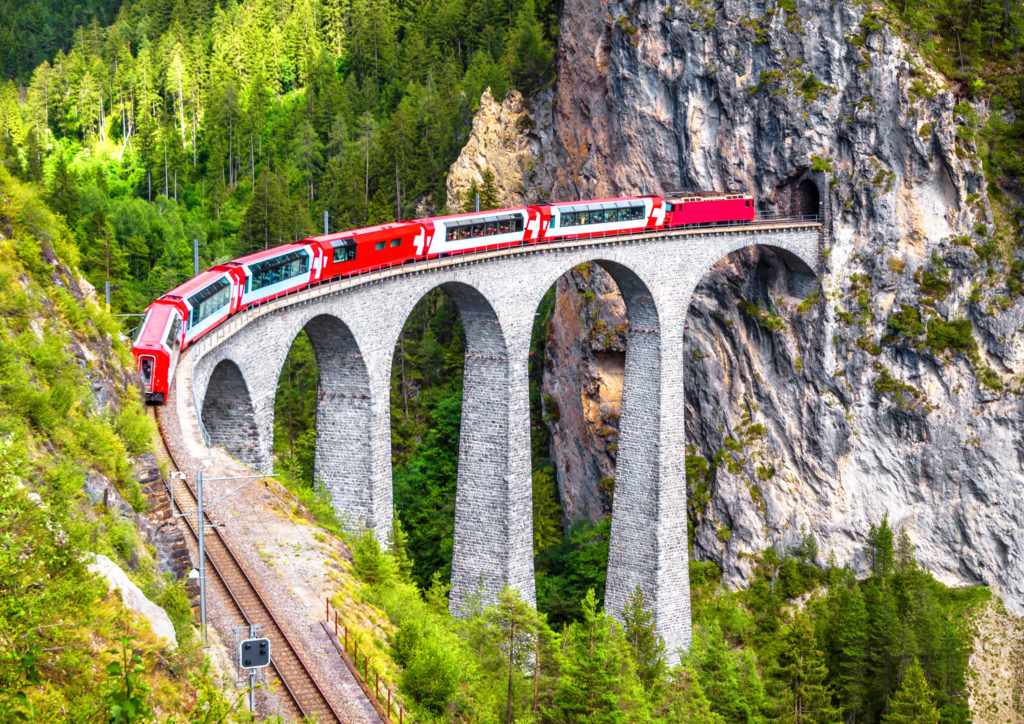 This train is a little bit different from the ones already mentioned. In fact, this one is a full-day tour on a UNESCO-listed train journey that travels between two countries and one of Europe's great mountain ranges. Starting in Milan, with stops in the historic lakeshore village of Varenna before ascending the Alps on the scenic Bernina Express train. Here are a few things to note if you're thinking of booking this perfect example of one of the Best Train Rides In Europe.
This tour/activity will have a maximum of 14 travelers
The minimum age is 13 years
A valid passport is required
Currently, ASAP Tickets' cheapest airfare to Milan one way for $319* Click on the link to find all our other cheap flight to Europe.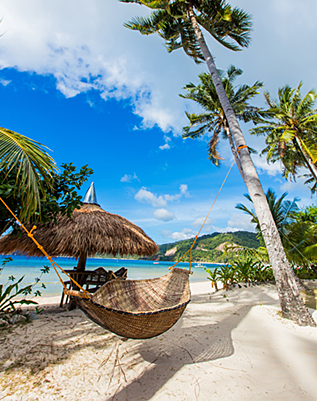 Get it right to your inbox by subscribing to ASAP Tickets weekly emails featuring the hottest flight deals from US to the .
Massive savings • Unsubscribe at any time.
You were sucessfully subscribed
Please check your inbox to confirm the subscription