Pet Quarantine Australia.
You've probably seen the video of Johnny Depp and his wife Amber Heard, right? Where they apologize for not declaring their two dogs to Australian officials.
So, what's the deal with that?
The first thing to remember is that Australia has very strict biosecurity laws that protect the health of people, animals, and plants. How can you avoid getting into this situation like Depp and Heard? Firstly, you should declare any items you're carrying on your Incoming Passenger Card. And secondly, make sure your pet meets the requirements for entering Australia!
The first thing to remember, it's not just your pet that you have to declare – you also need to declare all animal equipment, medicines, pet food, and raw-hide chews. So, if you are visiting Australia with pets, read on!
Pet Quarantine Australia
Step 1

– Check your pet's eligibility to enter Australia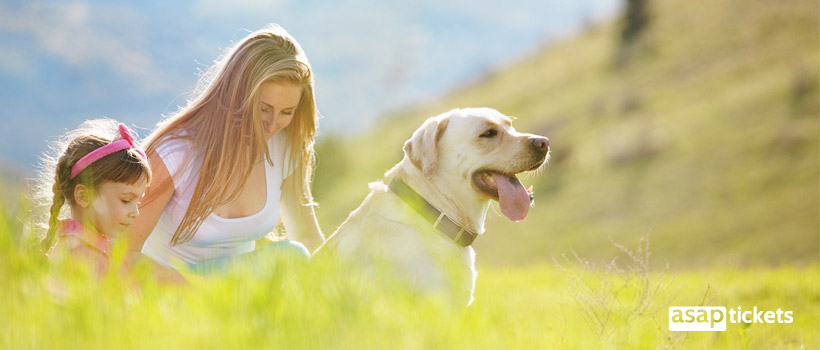 Australia has categorized every country into one of four groups based on how well each country controls diseases. The US belongs to Group 3, which means that people from the US can enter Australia with their pets!
Firstly, your pet can enter Australia if it is
NOT

:
30 days' pregnant or feeding young at the time
Under quarantine restrictions at the time of departure
A cat that belongs to one of the breeds that can't enter Australia. These include Savannah, Safari, Chausie and other breeds crossed with wild cats, except for Bengal cats
A dog that belongs to one of the breeds that can't enter Australia. These include Argentine Mastiff, Brazilian Mastiff, Japanese Tosa, American Pit Bull Terrier, or Canary Mastiff.
Step 2

– Make sure your pet has a microchip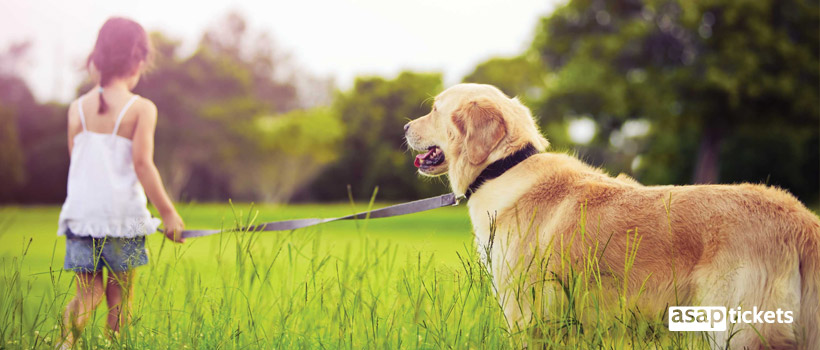 If your pet already has a microchip, make sure it's verified and registered. If not, get a new one implanted.
Your pet's microchip must have 15 digits and be non-encrypted. They must be readable by an Avid, Trovan, Destron or another ISO-compatible microchip reader.
Step 3

– Make sure your pet has the required vaccinations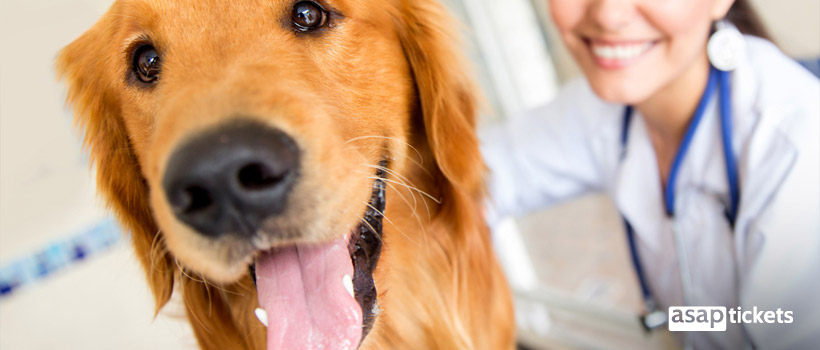 The Australian Department of Agriculture and Water Resources has approved The United States as a territory where rabies is well controlled. That's why you're able to enter Australia with animals at all. To avoid an awkward situation at the Australian border, make sure your pet has received all the vaccinations required:
A rabies vaccination within one year of entering Australia
Recommended cat vaccines – against feline enteritis, rhinotracheitis and calicivirus.
Recommended dog vaccines – against distemper, hepatitis, parvovirus, para-influenza, bordetella bronchiseptica and canine influenza.
Only vaccinations given in a DAFF-approved country are valid. Keep in mind you must test and treat your dog against brucellosis, ehrlichia canis, leishmaniasis, and leptospirosis.
You may not be 100% sure about which vaccines your pet has received. So contact your vet, who will be able to answer any questions you have.
Step 4

– Get a valid RNAT test report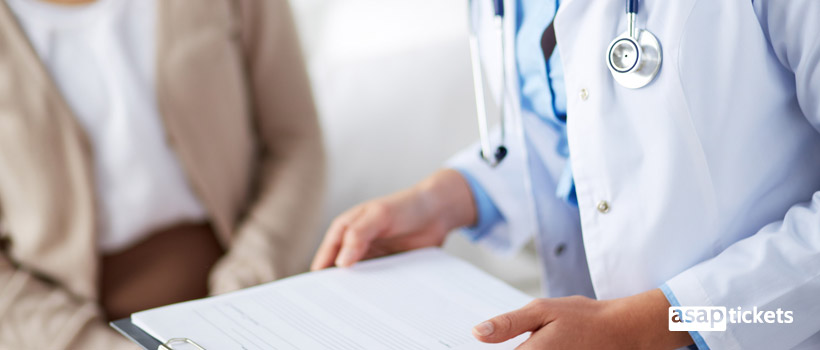 When entering Australia, your pet must have a valid Rabies Neutralizing Antibody Titre (RNAT) test report. Testing must occur between 24 months and 180 days before your pet enters Australia. To do the test, the vet will scan your pet's microchip and collect a blood sample.
The RNAT test report has to be in English and it must include:
your pet's microchip number
the date of the blood sampling test
the signature of the person responsible for issuing the lab report
the blood sampling test location
the test type, and
the test result.
Step 5

– Apply for an import permit for your pet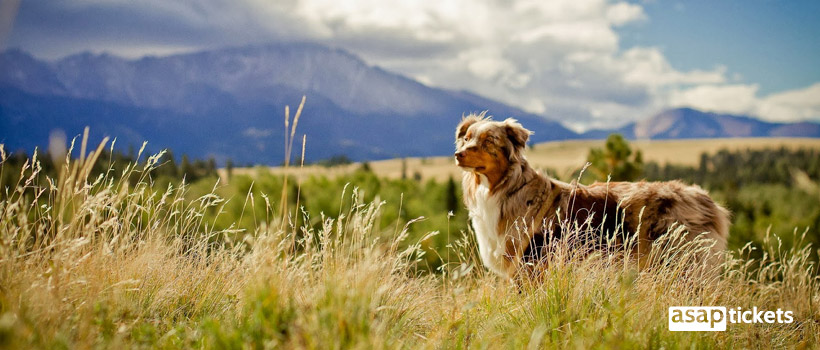 So your pet has received all the required vaccinations and you have the RNAT test report is in your hands. Then send the report and rabies vaccination certificate to an Official Government Veterinarian to finally complete the RNAT test declaration.
At least 42 days before going to Australia and after you have received Rabies Vaccination and RNAT test declaration, you can then apply and pay for an import permit online.
The import permit is valid for up to 1 year from the date of issue for pet quarantine Australia.
Step 6

– Book post-entry quarantine accommodation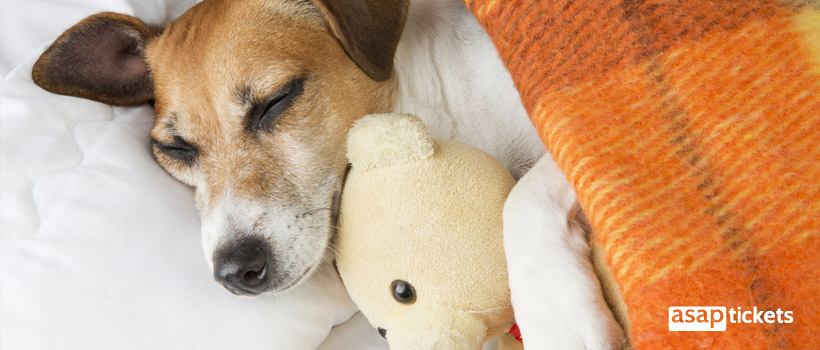 After arriving in Australia, your dog or cat will have to spend 10 days in post-entry quarantine for a general health check. During this period, the Department of Agriculture and Water Resources will take care of your pet and manage the requirements to prepare them for release. Unfortunately, you won't be able to visit your pet during this time.
Book your pet's post-entry quarantine accommodation after receiving your import permit. Pets booked into the Mickleham Post Entry Quarantine Facility must arrive in Australia via Melbourne International Airport for Pet Quarantine Australia.
Step 7

– Give your pet a general health check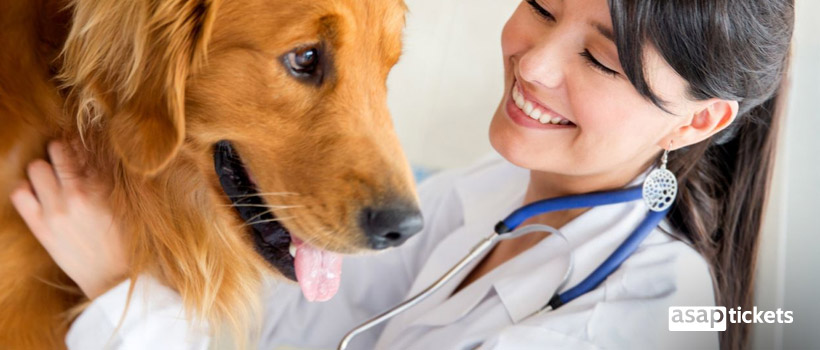 Before you travel, make sure your pet is in perfect health and hasn't recently suffered from any illness. Treat them for fleas and ticks straightaway if required. Check your pet doesn't have any signs of infectious disease during the five days before leaving.
Step 8

– Prepare all the required documents for arrival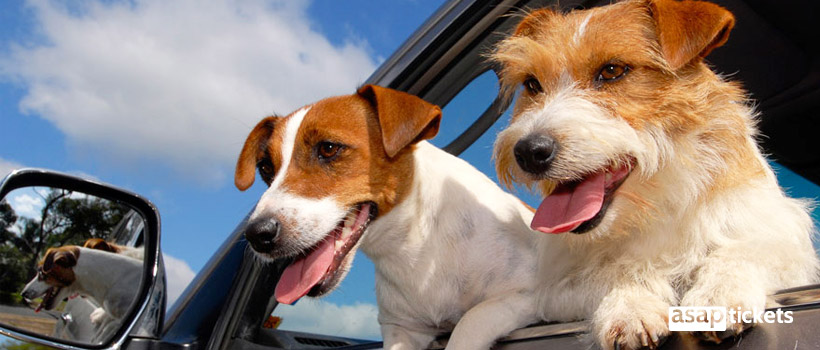 In order to make your arrival in Australia as smooth as possible, take all the required documents with you:
Veterinary Health Certificate as Attachment A to your valid import permit
Ehrlichia canis laboratory report
Leishmania infantum laboratory report
Brucella canis laboratory report (if not desexed)
Leptospira canicola laboratory report (if not vaccinated)
RNAT test report.
Furthermore, you should learn how to prepare your pet for flying on an airplane. Above all, the key takeaway is to be very informed and thorough about pet quarantine Australia.
And finally, for those who are curious about the recent video of Johnny Depp's and Amber Heard's apology. Here's the original video: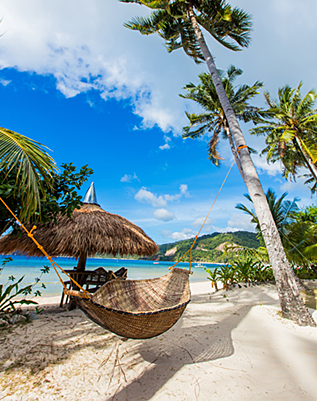 Get it right to your inbox by subscribing to ASAP Tickets weekly emails featuring the hottest flight deals from US to the .
Massive savings • Unsubscribe at any time.
You were sucessfully subscribed
Please check your inbox to confirm the subscription