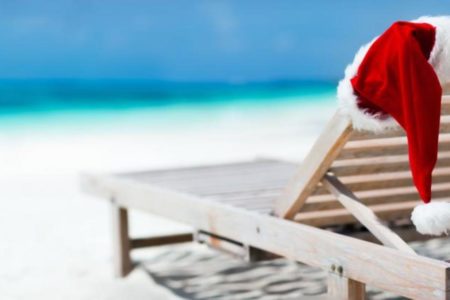 Oh, Christmas… What a wonderful time of year… Could there be anything better? Well yes, a Christmas vacation! Make your wildest Christmas fantasies come true with a once-in-a-lifetime trip to a magical Christmas destination. Whether you dream of a fairytale village, a big city adventure,...
READ MORE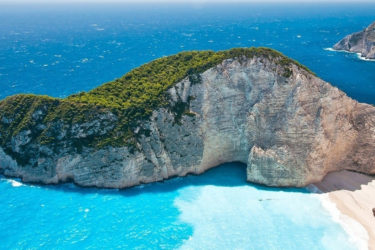 If you're planning a multi-city trip around the world you should definitely add at least one of these 11 beautiful destinations to your journey.
READ MORE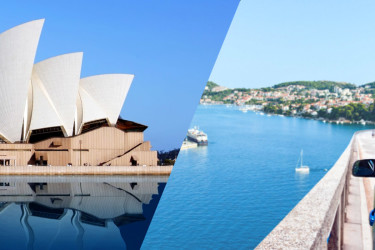 Before taking your pet to Australia - make sure he is in perfect health and can enter Australia. Find out How to prepare your pet for visiting Australia.
READ MORE