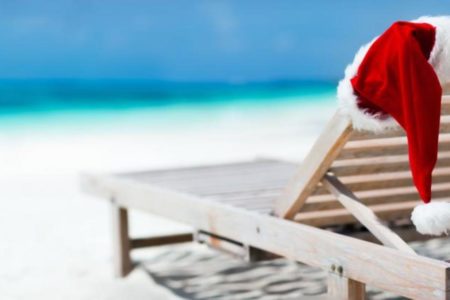 Oh, Christmas… What a wonderful time of year… Could there be anything better? Well yes, a Christmas vacation! Make your wildest Christmas fantasies come true with a once-in-a-lifetime trip to a magical Christmas destination. Whether you dream of a fairytale village, a big city adventure,...
READ MORE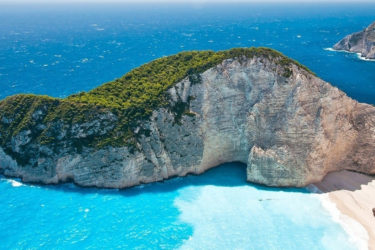 If you're planning a multi-city trip around the world you should definitely add at least one of these 11 beautiful destinations to your journey.
READ MORE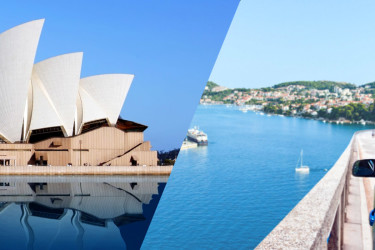 You've probably seen the video of Johnny Depp and his wife Amber Heard, right? Where they apologize for not declaring their two dogs to Australian officials. So, what's the deal with that? The first thing to remember is that Australia has very strict biosecurity laws that protect...
READ MORE