It is highly likely that your mother has been gifted unwanted items for Mother's Day in the past. Instead of cluttering her house or storage area, give your mom an experience she will enjoy and remember forever. Mother's Day getaway is the perfect occasion to take her on a special weekend escape.
ASAP Tickets came up with a Mother's Day getaway Guide, suggesting great places to take your mother to.

Tulum, Mexico
Not everyone gets an opportunity to travel with their mother, so consider organizing a trip to remember. One of the great options to spend Mother's Day getaway at is located on the Carribean coastline. Tropical paradise is perfect for resort-dwellers, however, consider signing your mom to yoga classes, visit one of the natural swimming pools or meditate on the beach. Additionally, visit authentic restaurants for homemade mezcal cocktails, cochinita pibil, tacos al pastor and jicama salads.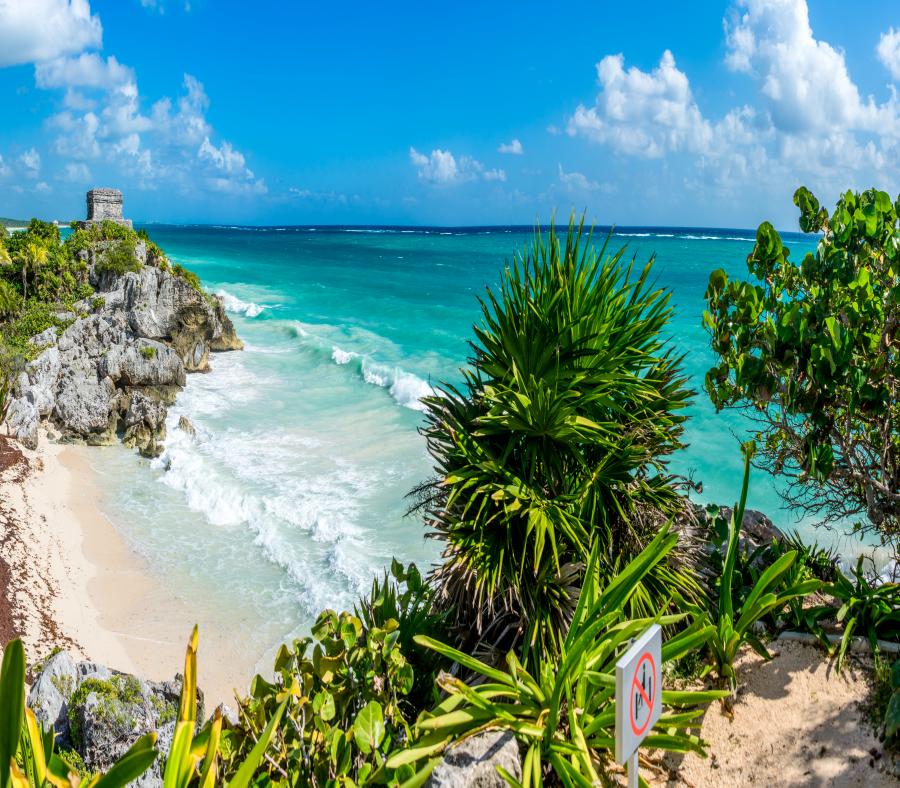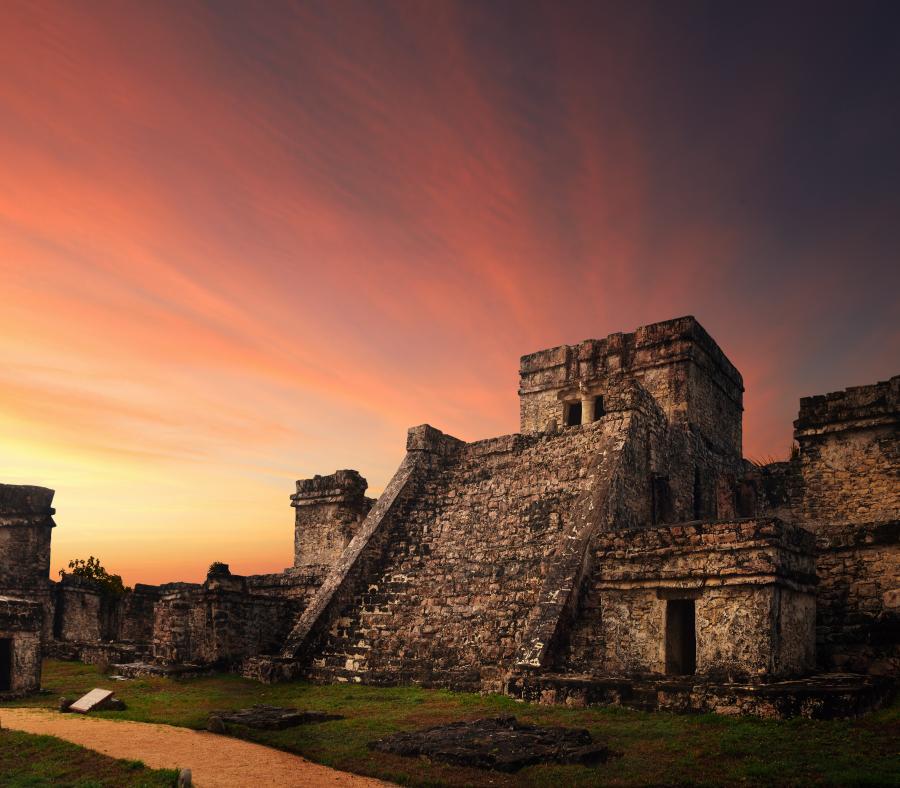 Sicily, Italy
The island of Sicily is a particularly nice choice for those who seek the sun during the Mother's Day getaway. Unique food, wine, architecture, and diverse landscapes make Italy a go-to destination for travelers of different ages. The island has many wonderful options for activities to offer: from exploring historical sites to lazing on the beach or eating fresh fish, ricotta or arancini. Additionally, Sicily is well known for exceptional shopping and one-of-a-kind museums.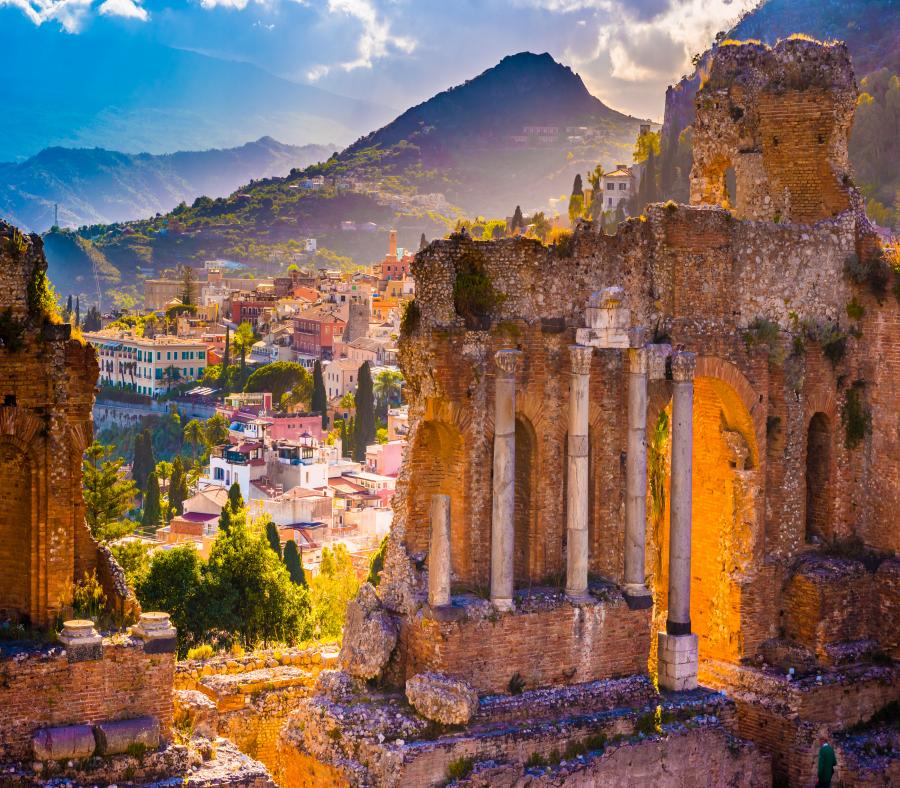 Edinburgh, Scotland
Some mothers definitely prioritize history when choosing where to travel, therefore medieval Edinburgh without tourist traffic is an excellent choice for a Mother's Day getaway. Monumental stone walls of Edinburgh castle are visible from every part of the city, making the destination interesting for those who enjoy learning about the past. Additionally, it is possible to visit ancient ruins, architectural masterpieces, and museums. In breaks between excursions, you could visit Victoria Street, which is a perfect shopping spree or a few different whiskey distilleries.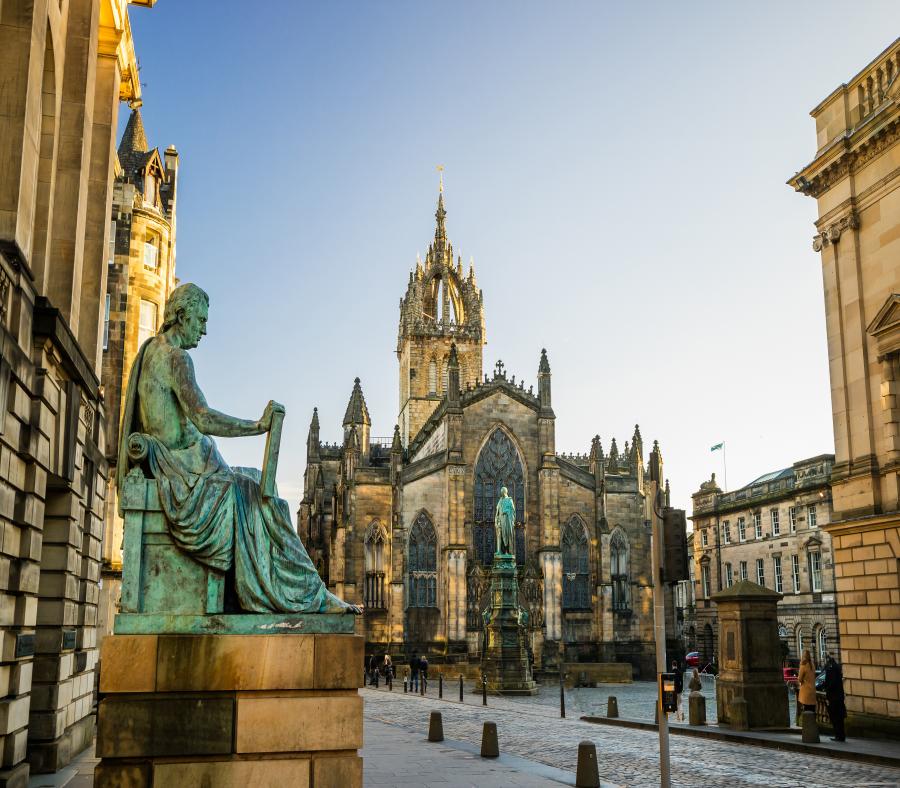 Thailand
Thailand is warm and welcoming. It is well established as a tourism destination, therefore is very comfortable for English-speaking tourists. The country offers a variety of natural beauty and ancient heritage. It is possible to explore street markets, temples, as well as wonderful beaches, lush islands, and spring spas. In addition, for those who like to try something new, windsurfing, scuba diving, hiking, and trekking are available. It is also important to mention the food, which is always full of colors, taste and is often very cheap.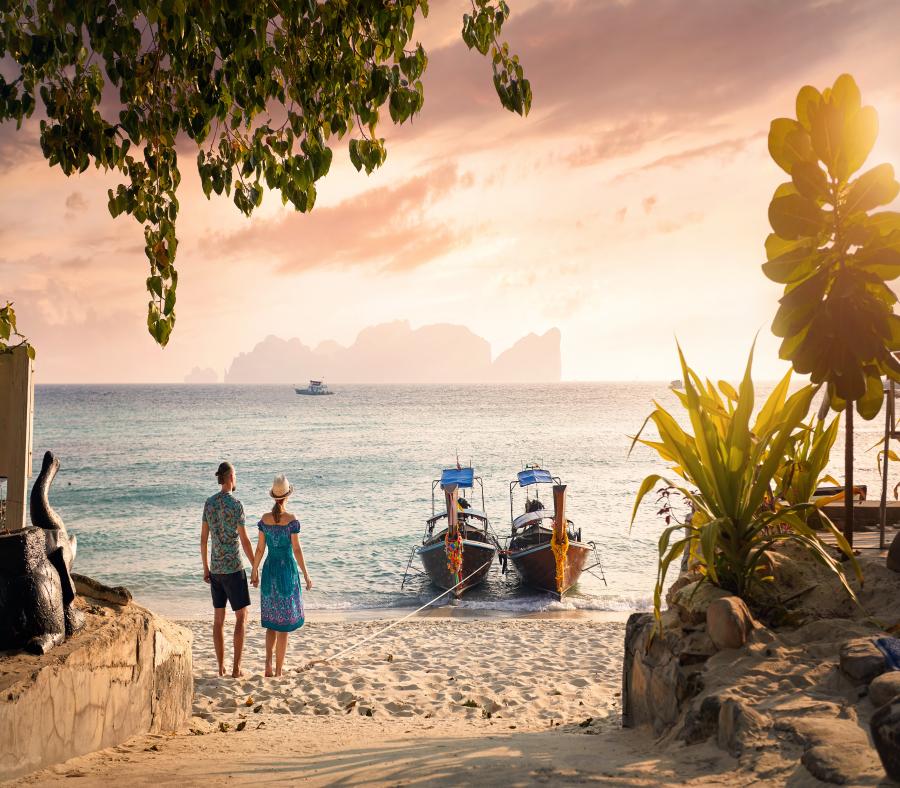 France
Sometimes it is a perfect idea to avoid crowded streets of Paris and visit the southern region of Provence. Lavender fields and olive groves create an idyllic atmosphere for a Mother's Day getaway. In addition, Gorges du Verdon offers boat rides across its turquoise waters. In case your mother is culture enthusiast, drive-down to the city of Aix en Provence, where you can visit residences of local artists or spend the day near the port. Additionally, medieval abbeys and local cafes with excellent pastries and coffee are a true once-in-a-lifetime experience.

Spain
Spain is a true European gem, especially for a getaway with your mother. An excellent mild climate all year round, cultural routes, activities in the city and the countryside, as well as a cuisine based on a Mediterranean diet, is what every traveler should experience!
Additionally, Spain is the country with the third largest number of UNESCO Heritage sites. You will find everything, from beautiful civil buildings to monumental religious constructions like Catedral de Sevilla and the Basilica of the Sagrada Familia. Truly mesmerizing!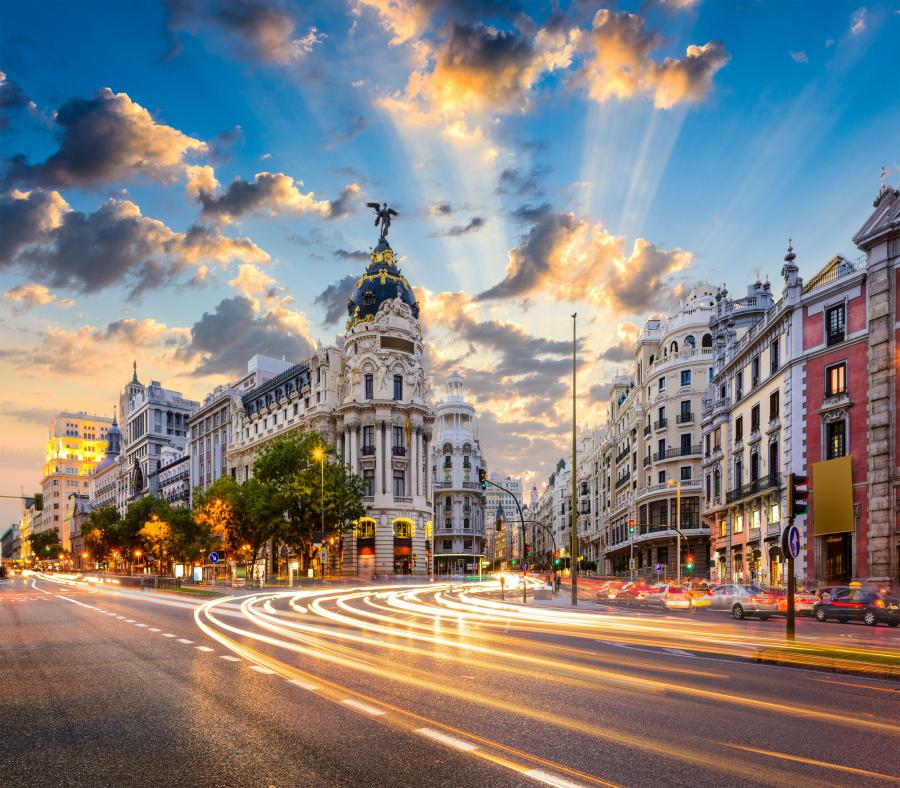 Jordan
Having children is not a reason to stop visiting unusual destinations! Jordan is a peaceful haven with wonderful attractions such as Al-Siq, Petra, Colonnaded Street, Jerash or Roman Theater, Amman. Additionally, to the west, it is surrounded by the Dead Sea, which is well known for the benefits to treat skin conditions. The country has an excellent infrastructure and transportation system. Additionally, English is a second language in Jordan, making it comfortable to communicate. Totally hassle-free!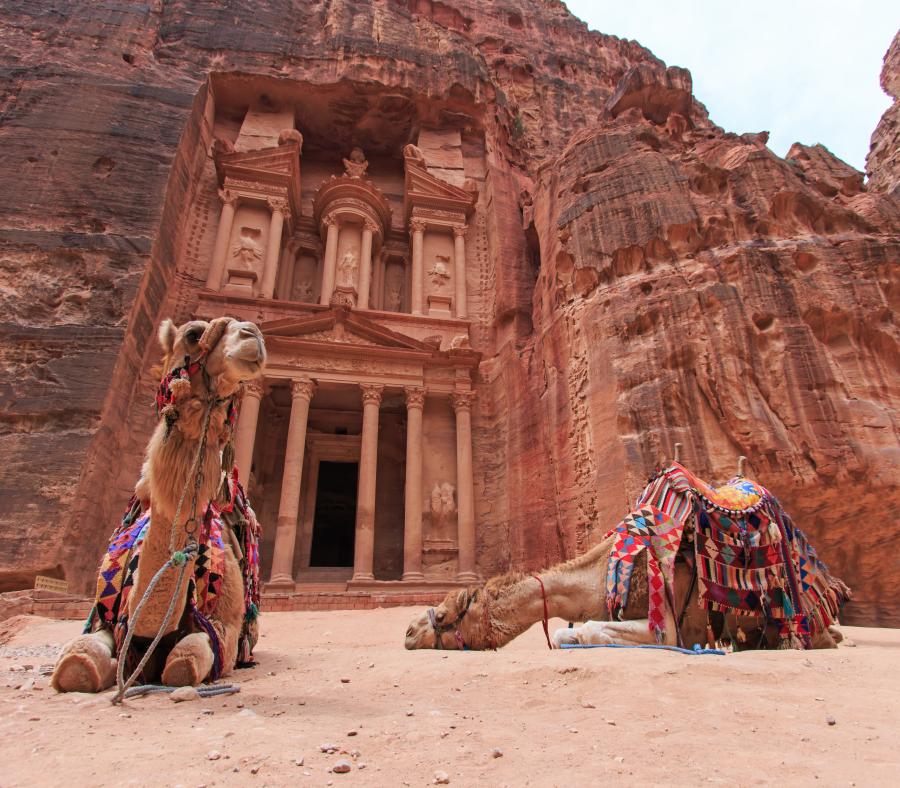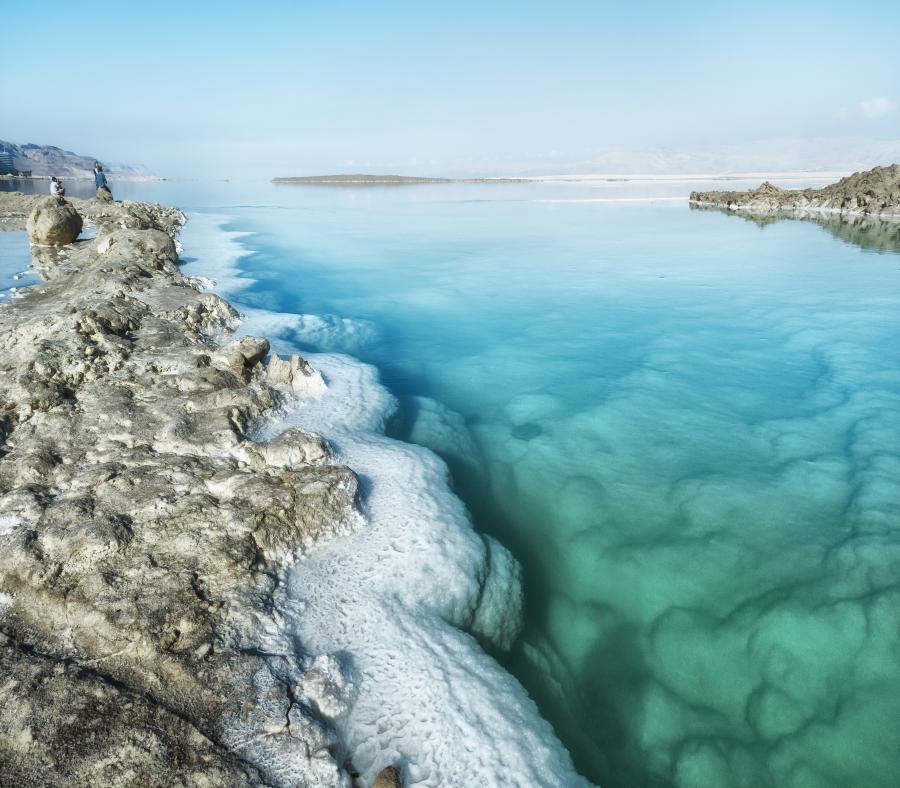 Mother's Day is a wonderful time. No matter where you're planning to celebrate, you'll feel the joyful spirit surround you. Happy Mother's Day from ASAP Tickets!
Travel safe and stay tuned for more travel tips from the ASAP Tickets team on our cheap flight blog.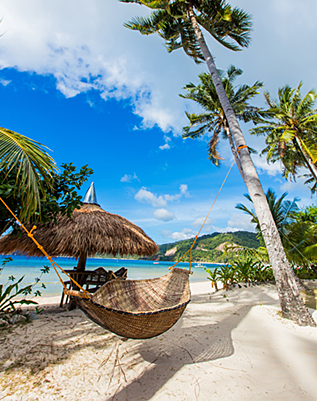 Get it right to your inbox by subscribing to ASAP Tickets weekly emails featuring the hottest flight deals from US to the .
Massive savings • Unsubscribe at any time.
You were sucessfully subscribed
Please check your inbox to confirm the subscription