How much do you know about Filipino traditions and culture? Let's put it to the test! Today, we will have a look at two of the most commonly Google-searched words in the Philippines.
If you guessed balikbayan boxes and pasalubongs then you are correct! Let's take a closer look at these two
culturally
significant traditions.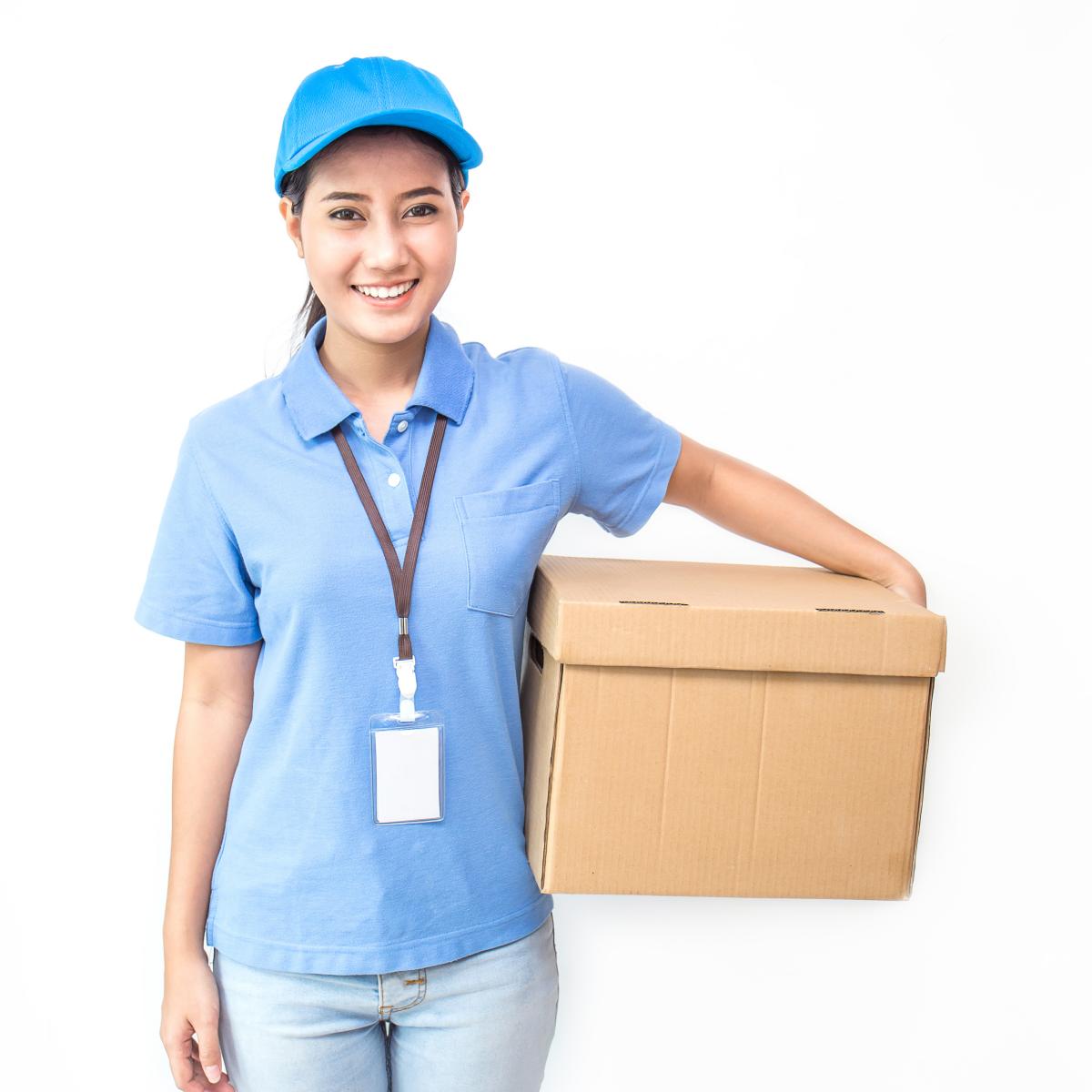 What is a Balikbayan box?
The balikbayan box's history began in the 1980s in the US as a result of many new overseas workers from the Philippines
. But what exactly is a balikbayan box and what is inside?
A balikbayan box is a cardboard box filled with things like make-up, cigarettes, shoes, clothes, toys, candy, and other items
. The boxes may
be sent by
freight forwarders or brought with returning Filipinos by air.
Rico Nunga pioneered the first balikbayan box services with his company,
REN International
in Los Angeles in 1981
.
Ramon Ungco, a Filipino resident of New York City, founded his company
Port Jersey Shipping International
the next year
. The door-to-door delivery of balikbayan boxes all started with these two companies.
In the early years, balikbayan boxes faced import duties upon delivery to the Philippines
.
To this day, balikbayan boxes are an important part of the culture. They also give people an opportunity to experience new things they wouldn't otherwise
. These boxes are a great way to unite the Filipino people even if there are oceans separating them.
Another interesting thing in Filipino culture are "Pasalubongs". This
loosely
translates to souvenir. In the Filipino tradition, it is when travelers bring gifts back home from their trip.
Pasalubong can be any gift or souvenir brought back for friends, family or other relatives
. It can be
absolutely
anything – different types of food, sweets, anything you can think of. Pasalubongs
are given by
someone arriving from a trip (no matter how long), and we mean anything!
Pasalubong do not need to
be wrapped
(and usually aren't).
Often the pasalubong is something that is unique to its original location which makes it extra special
. In this way, travelers can share a small part of their travels with the gift recipient.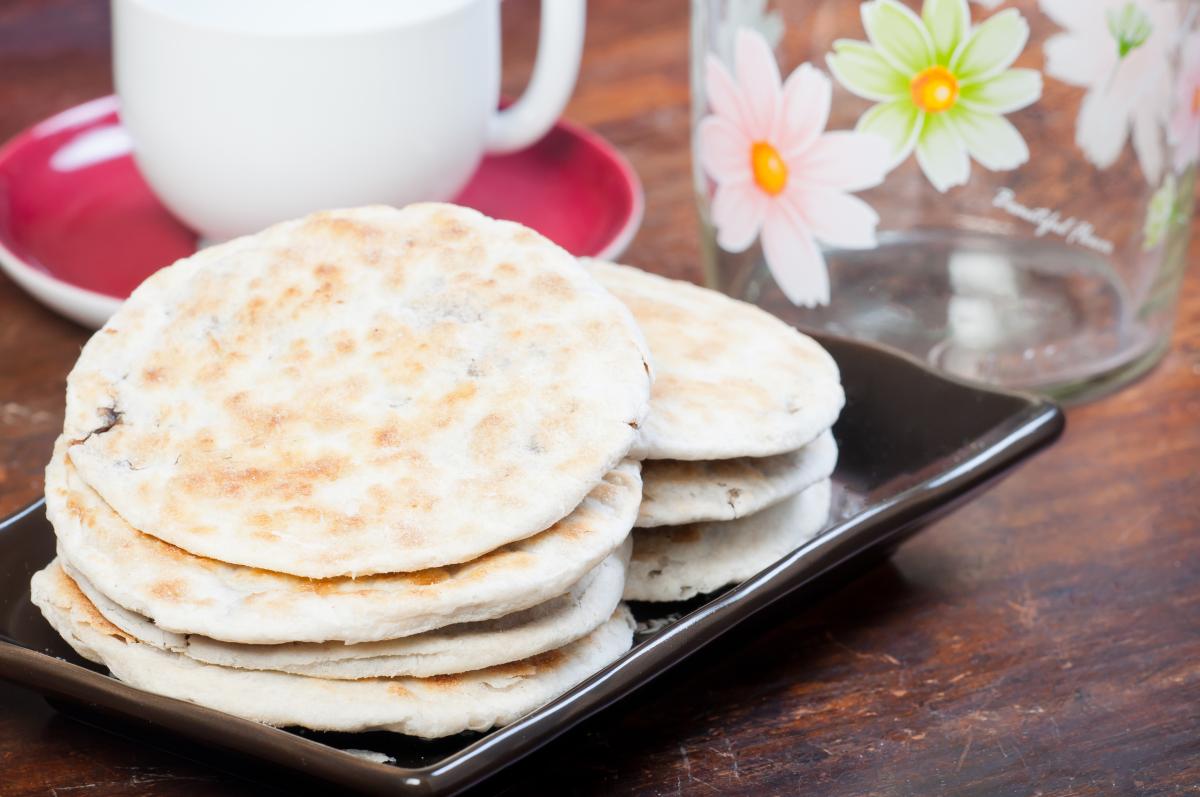 Pasalubong and balikbayan boxes share something in common.
They mean an overseas Filipino is returning back home to the Philippines or thinking about their family
. Even if someone is not in your family, you can send a box or bring Pasalubong to that person if they mean a lot to you.
Did you know that 1 in 5 people who visit the Philippines
fly
with ASAP Tickets? Tell us in the comments about the best Pasalubong you have ever received!
Travel safe and stay tuned for more travel tips from ASAP Tickets team.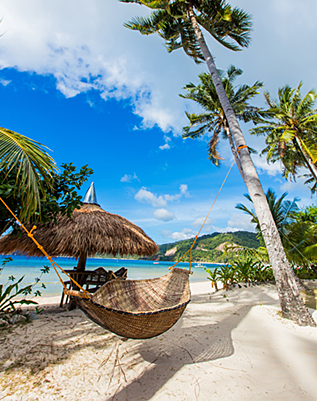 Get it right to your inbox by subscribing to ASAP Tickets weekly emails featuring the hottest flight deals from US to the .
Massive savings • Unsubscribe at any time.
You were sucessfully subscribed
Please check your inbox to confirm the subscription