The widespread availability of affordable flights has dramatically increased the number of international travelers. As a result, people are becoming increasingly familiar with exotic cultures and traditions. Through these cultural exchanges, individuals in the West have become aware of two significant historical Filipino traditions– balikbayan boxes and pasalubongs!
How much do you know about
Filipino traditions
and culture? Let's put it to the test! Tell us the two most commonly Google-searched words in
the Philippines
.
If you said balikbayan boxes and pasalubongs? You are correct! So, let's take a closer look at these two culturally significant Filipino traditions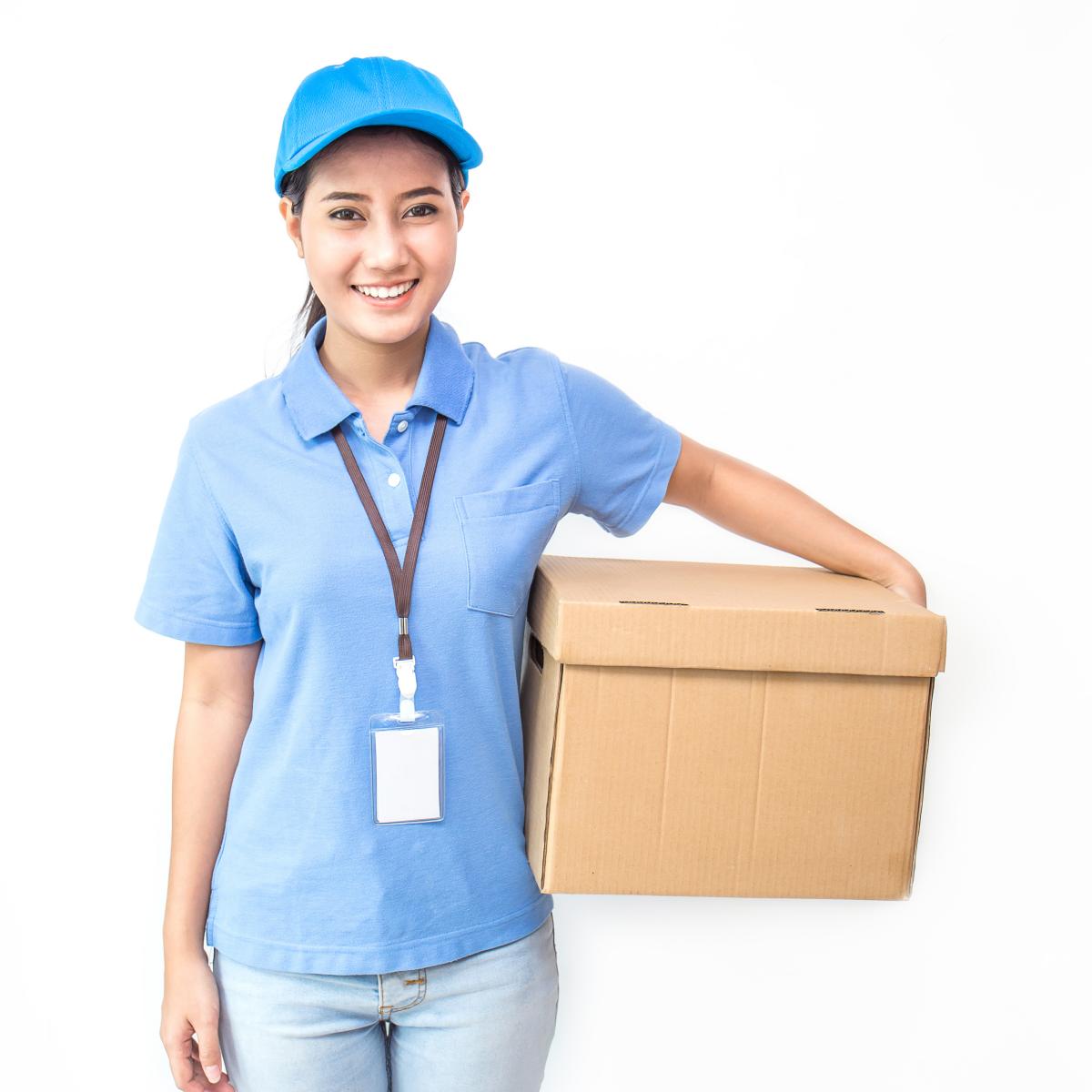 What is a Balikbayan box?
The balikbayan box's history began in the 1980s in the US due to many new overseas workers from the Philippines. But what exactly is a balikbayan box, and what is inside?
A balikbayan box is a cardboard box filled with things like make-up, cigarettes, shoes, clothes, toys, candy, and other items. The boxes may be sent by freight forwarders or brought with returning Filipinos by air.
Rico Nunga pioneered the first balikbayan box services with his company, REN International, in Los Angeles in 1981. Ramon Ungco, a Filipino resident of New York City, founded his company Port Jersey Shipping International the following year. The door-to-door delivery of balikbayan boxes all started with these two companies. In the early years, balikbayan boxes faced import duties upon delivery to the Philippines.
To this day, balikbayan boxes are an important part of the culture. They also allow people to experience new things they wouldn't have otherwise. These boxes are a great way to unite the Filipino people, even if oceans separate them.
And Pasalubong…?
Another exciting thing in Filipino culture is "Pasalubongs." Which loosely translates to souvenir. In the Filipino tradition, pasalubong is bringing gifts for loved ones after a trip or a long absence. It's a way to show affection and thoughtfulness and to express the desire to share experiences and bring a piece of home to those who may have been left behind.
Pasalubong can be any gift or souvenir brought back for friends, family, or other relatives. The concept of pasalubong is a deeply ingrained Filipino tradition passed down from generation to generation. It can be absolutely anything – different types of food, sweets, anything you can think of. Pasalubongs are given by someone arriving from a trip (no matter how long), and we mean anything!
Pasalubong does not need to be wrapped (and usually isn't). Often the pasalubong is unique to its original location, making it extra special. In this way, travelers can share a small part of their travels with the gift recipient.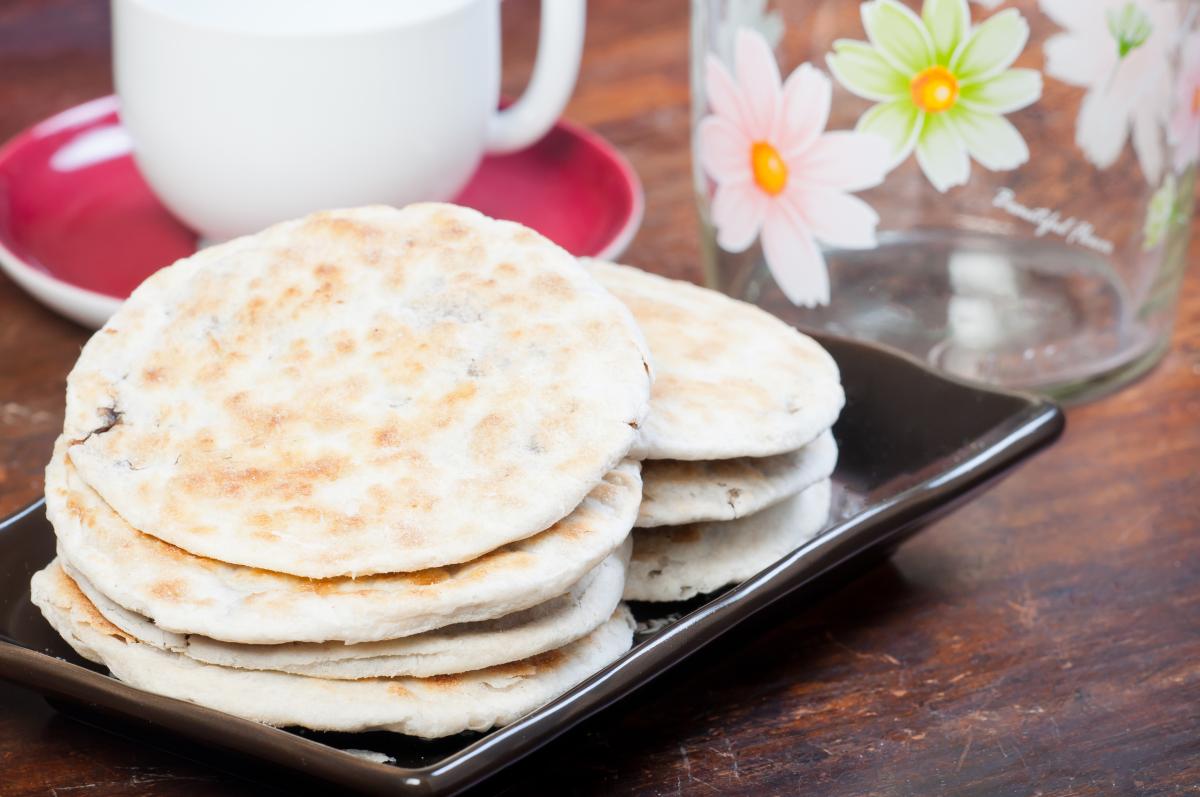 Pasalubong is more than just a gesture of generosity; it's a way to maintain and strengthen relationships. It's a way to keep the bonds of family and friendship intact and to show that distance or time apart cannot diminish our love and affection for our loved ones.
And let's remember the excitement and anticipation that comes with receiving pasalubong! It's a moment of pure joy and excitement, unwrapping the carefully selected gifts and experiencing the flavors and sights of the place where the pasalubong came from.
Pasalubong and balikbayan boxes share something in common. They mean an overseas Filipino is returning home to the Philippines or thinking about their family. As such, these two Filipino traditions resonate the emotions of homecoming.
And speaking of homecoming, thank god, the availability of cheap flights has made family reunions more frequent and affordable for overseas Filipinos. Pasalubong and balikbayan boxes symbolize uniting with loved ones, representing the love and connection between families and friends. Even if you're not an overseas Filipino, you can still participate in this tradition by sending a care package or bringing Pasalubong to someone who holds a special place in your heart. And if you long to discover more of the cultural side of this South Asian gem, read this blog, "Top 5 Best Philippines Guide Books."
A Few Words of Advice in the End
After learning about the beauty of Filipino culture through these two fascinating traditions, you must be itching to pack your bags and embark on a journey to this enchanting island country. And with cheap flights from top-notch airlines, flying to Manila or any other major city in the Philippines, traveling home or explorational travel has never been more affordable. We recommend you read this blog for help, "How To Book Flights to Manila: The Ultimate Guide."
Whether you're a budget traveler or a luxury seeker, you can easily find a flight deal that fits your preferences and budget. So, what are you waiting for? Take advantage of the chance to experience the warmth and hospitality of the Filipino people. Plan your homecoming or next adventure to the Philippines today! And if you need help with planning, don't hesitate to reach out to your ASAPTicket agent for personalized travel advice.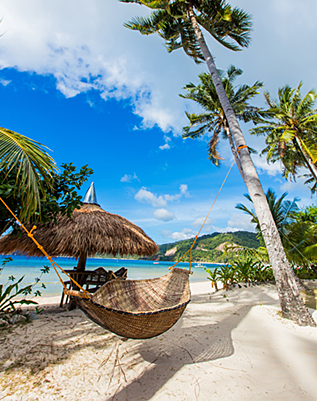 Get it right to your inbox by subscribing to ASAP Tickets weekly emails featuring the hottest flight deals from US to the .
Massive savings • Unsubscribe at any time.
You were sucessfully subscribed
Please check your inbox to confirm the subscription