Are you dreaming of an unforgettable wildlife experience but worried about the expenses? Look no further than traveling to Rwanda! This African gem offers budget-friendly adventures that won't break the bank. With cheap flight deals and affordable accommodations, you can explore Rwanda's natural wonders and encounter its breathtaking wildlife without stretching your budget.
Let us tell you why you should take advantage of this once-in-a-lifetime opportunity!
Are you a nature lover looking for an unforgettable adventure? If so, consider planning a trip to Rwanda and immerse yourself in its magnificent wildlife. This East African country is home to some of the most incredible wildlife species in the world, including the endangered mountain gorillas, lions, elephants, and more.
Not only will you have the chance to witness these fascinating animals in their natural habitat, but you'll also get to experience Rwanda's diverse culture and stunning landscapes. From exploring the lush rainforests of Bwindi Impenetrable National Park to embarking on a thrilling game drive in Queen Elizabeth National Park, Rwanda offers a plethora of wildlife experiences that will leave you in awe. So why wait? Start planning your Rwanda wildlife adventure today and create memories that will last a lifetime.
What To Pack For A Wildlife Trip In Rwanda?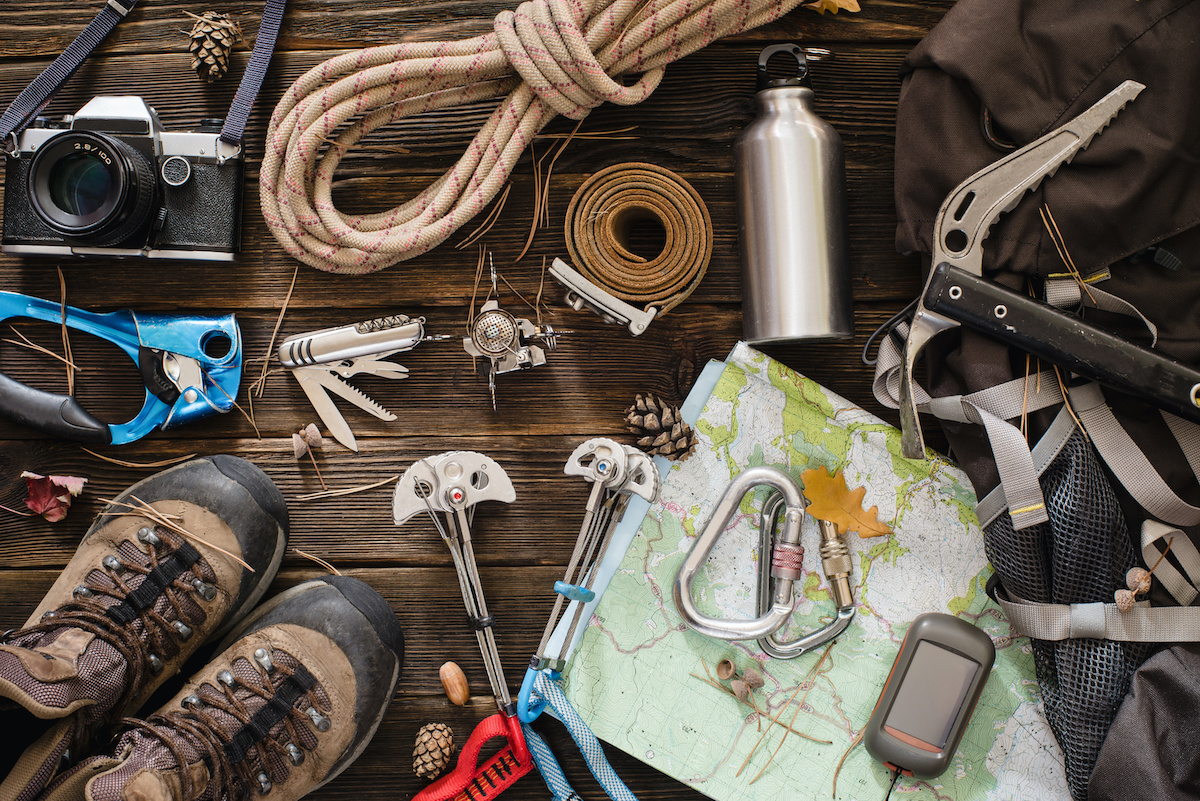 Packing for a trip to Rwanda for wildlife sightseeing can depend on the time of year and the destinations you plan to visit. However, here are some general recommendations for what to pack:
Clothing: Pack light, breathable, and comfortable clothing suitable for the local climate. It's a good idea to pack long-sleeved shirts and pants to protect yourself from insects and rain gear if traveling during the rainy season. Also, bring comfortable hiking boots or sturdy shoes for trekking.
Insect Repellent: Rwanda is home to many insects, including mosquitoes that carry diseases like malaria, so it's essential to pack insect repellent with at least 30% DEET.
Sun Protection: Bring sunscreen, sunglasses, and a hat to protect yourself from the intense African sun.
Medication: It's a good idea to bring a small first-aid kit with basic supplies like pain relievers, antihistamines, and anti-diarrhea medication. If you have any prescription medications, be sure to bring enough for your entire trip.
Camera and Binoculars: Rwanda offers some incredible wildlife sightseeing opportunities, so bring a good quality camera with extra batteries, memory cards, and binoculars to enhance your wildlife viewing experience.
Travel Documents: Bring your passport, travel insurance, and any necessary visas or permits. Keeping digital copies of these documents on your smartphone is also a good idea.
Also, read this blog, "When is the Cheapest Time to Travel to Africa?" for further assistance with your planning.
Bonding with Gorillas in Rwanda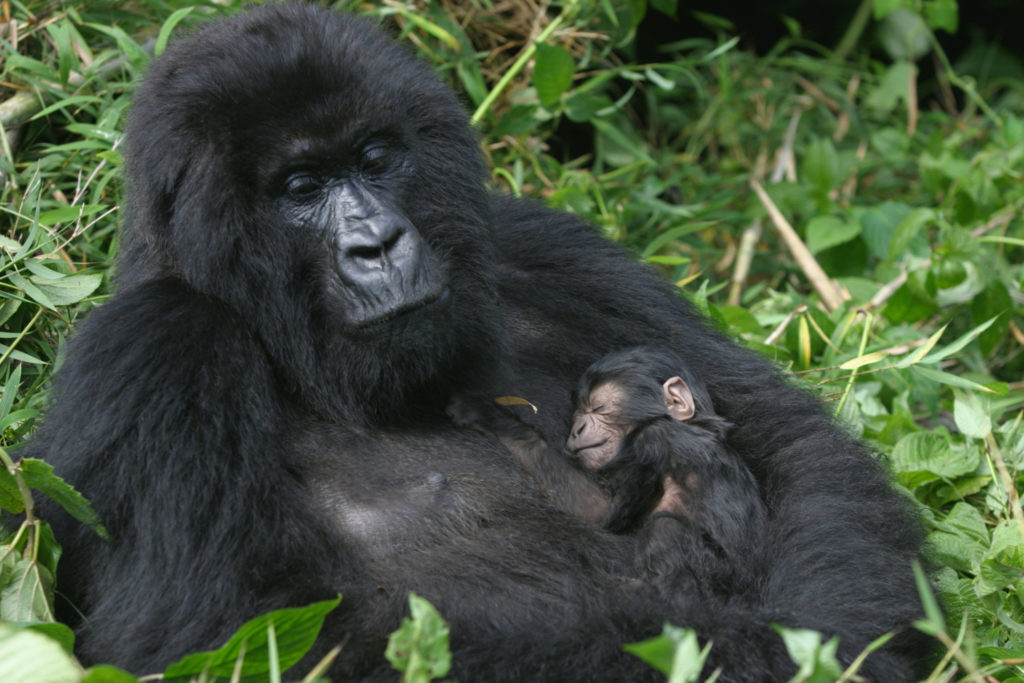 Watching gorillas in their natural habitats is one of the major attractions of exploring Rwanda Wildlife. The Virunga Mountains in Rwanda are home to around 480 mountain gorillas – that's more than half of the gorilla population of the entire world. Gorillas are the largest and most powerful of the great apes.
Gorillas share 98.3% of their genetic code with us. Their sight, hearing, and sense of smell are so similar to ours that it's almost as if they see the world in the same way that we do. Yet they are remarkably more powerful – which makes their company even more intriguing for curious tourists.
Locals treat these magnificent animals with respect. In Rwanda you can bond with gorillas for just one hour – this is a legal restriction. But even with this time barrier, you'll experience emotions like never before. There's more meaning and mutual understanding in a glance exchanged with a gorilla than with any other animal.
Traveling to Rwanda to Explore Jaw-Dropping National Parks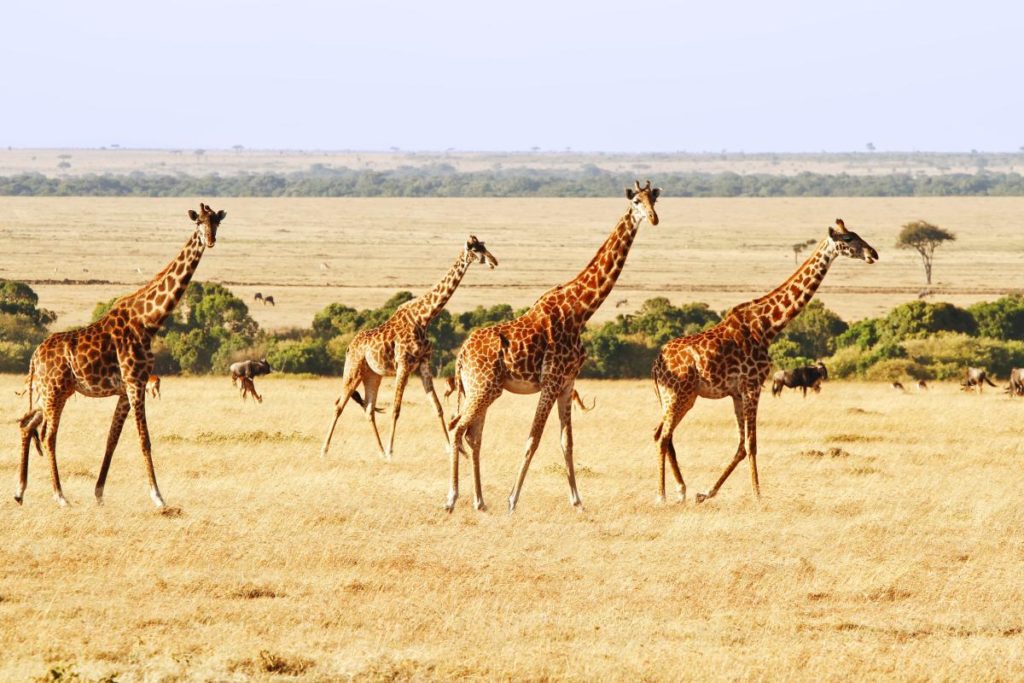 Akagera National Park
You'll find Akagera National Park in north-east Rwanda on the border with Tanzania. It's named after the Akagera River which flows along its eastern boundary.
The park has just about everything you could hope for, and the best part is that there's a fairly big chance that you won't see any other tourists while you're on safari. There are animals everywhere and you might even meet some of them eye to eye – a truly amazing experience.
Akagera is home to many wild animals like elephants, buffalos, zebras, waterbucks, antelopes, baboons and the secretive blue monkeys. And for those who seek more adrenaline, there are large predators like leopards, hyenas, and lions. Because of its wide variety of habitats, Akagera is an important ornithological site with nearly 500 bird species.
Volcanoes National Park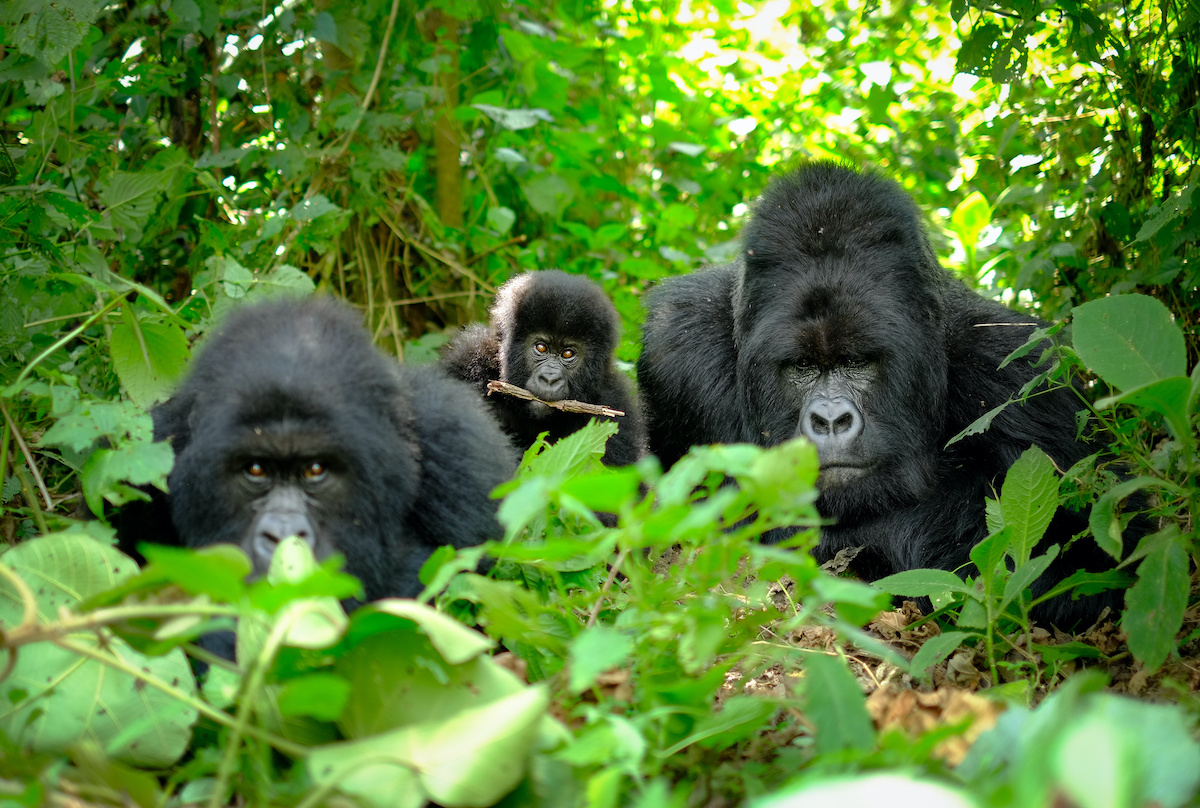 Volcanoes National Park is a stunning and unique national park in northern Rwanda. It covers an area of 160 square kilometers and is home to the famous mountain gorillas, the main draw for visitors to the park.
The park is named after the chain of volcanoes along its northern border, including the Karisimbi, Bisoke, and Sabyinyo volcanoes. These towering peaks provide a stunning backdrop to the park's lush forests and open grasslands.
Volcanoes National Park is home to around half of the world's remaining mountain gorillas, with over 300 individuals living in the park's dense forests. Visitors to the park can book a guided trek to see these majestic creatures in their natural habitat, but permits are limited, so it's recommended to book well in advance.
In addition to the gorillas, the park is home to several other primate species, including golden monkeys, black-and-white colobus monkeys, and baboons. There are also several species of antelope, including bushbucks and duikers, and a wide range of bird species.
Guided nature walks are also available, and visitors can explore the park's forests with an experienced guide, learning about the different plant and animal species that call the park home. Cultural tours are also available, and visitors can learn about the local Batwa people, who have lived there for centuries.
Accommodation options in Volcanoes National Park range from luxury lodges to more basic guesthouses and campsites. The lodges offer a range of amenities, including restaurants, swimming pools, and spa facilities, while the guesthouses and campsites provide a more affordable and authentic safari experience.
Nyungwe Forest National Park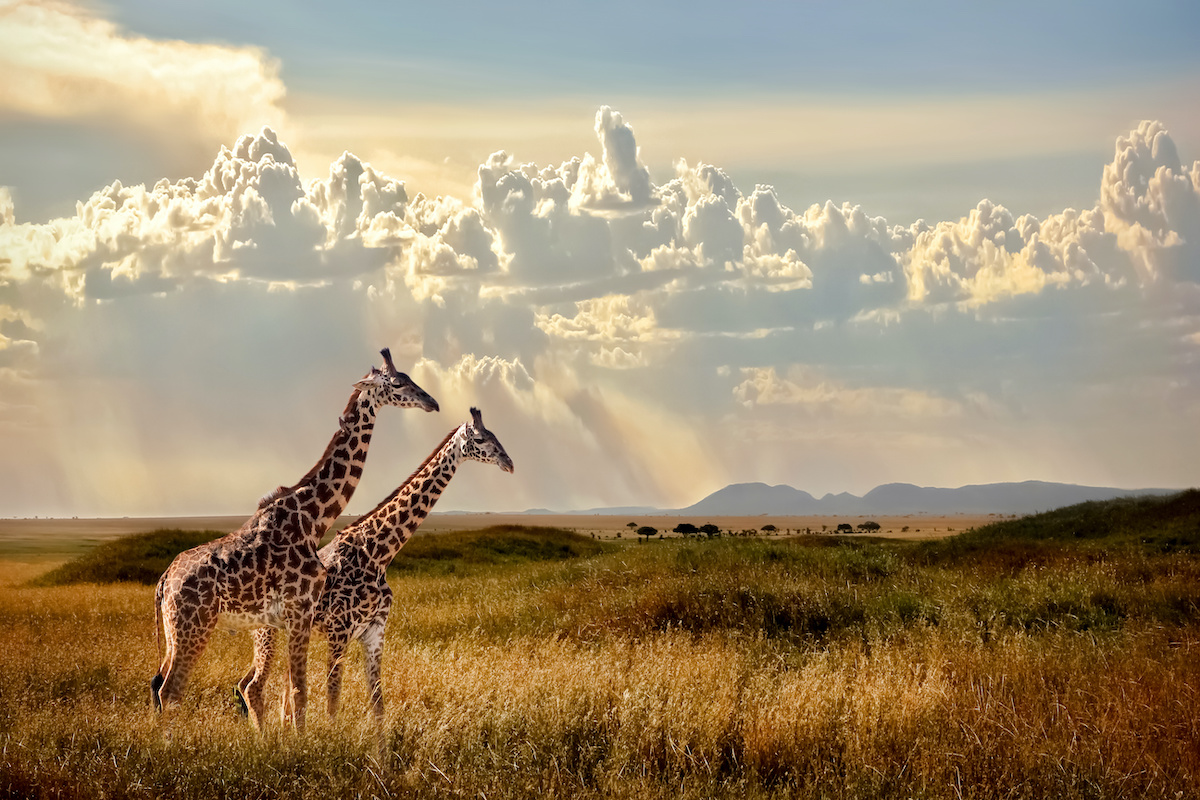 Nyungwe Forest National Park is a spectacular natural wonder located in the southwestern part of Rwanda. Covering an area of 970 square kilometers, the park is home to one of the largest remaining areas of mountain rainforest in East and Central Africa.
The park is known for its stunning scenery, with steep mountains, deep valleys, and rushing waterfalls. It is also home to a wide variety of wildlife, including 13 species of primates, over 300 species of birds, and several species of antelopes and duikers.
One of the main attractions of Nyungwe Forest National Park is its primates, with the park being home to several species of monkeys and apes, including the endangered chimpanzee. Visitors can book a guided trek to see these amazing creatures in their natural habitat, but permits are limited, so booking in advance is recommended.
In addition to the primates, the park has several hiking trails, offering stunning views of the forest and its inhabitants. The trails range from easy walks to more challenging treks, and visitors can choose a route that suits their level of fitness and interests.
Other popular activities in the park include birdwatching, with over 300 species recorded in the park, and canopy walks, which offer a unique perspective on the forest canopy. The canopy walk is a suspended bridge that allows visitors to walk among the treetops and enjoy panoramic views of the forest and its inhabitants.
Nyungwe Forest National Park has several accommodation options, from luxury lodges to more basic guesthouses and campsites. The lodges offer a range of amenities, including restaurants, swimming pools, and spa facilities, while the guesthouses and campsites provide a more affordable and authentic safari experience.
Gishwati-Mukura National Park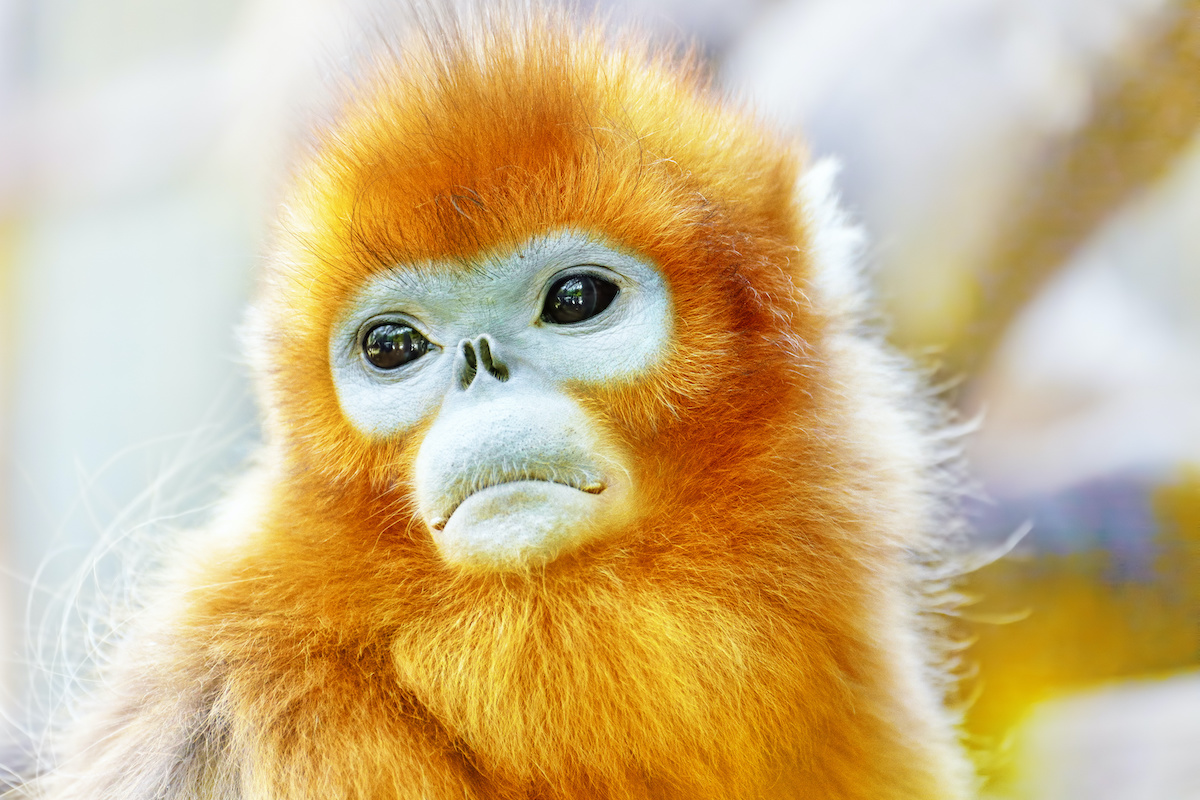 Gishwati-Mukura National Park is a relatively new addition to Rwanda's national park system, having been established in 2015. The park is located in the western part of the country and covers an area of approximately 34 square kilometers.
Despite its relatively small size, the park is home to a diverse range of wildlife, including several species of primates, such as the endangered mountain gorilla, chimpanzee, and golden monkey. The park also has a variety of bird species, with over 120 species recorded in the area.
The park is known for its beautiful scenery, with lush green forests, rolling hills, and stunning waterfalls. Visitors can enjoy guided nature walks and hikes through the park, which provide an opportunity to see the various wildlife species and enjoy the breathtaking scenery.
One of the main attractions of Gishwati-Mukura National Park is its conservation efforts, which aim to restore the natural habitat and protect endangered species. The park has several ongoing projects, including reforestation programs, community education initiatives, and anti-poaching measures.
In addition to wildlife viewing and conservation efforts, visitors to the park can also enjoy cultural and historical attractions. The park is located near several traditional villages, where visitors can learn about local customs, traditions, and lifestyles. The park also has several historical sites, including ancient ruins and artifacts, which provide insight into the region's rich history and heritage.
Accommodation options around Gishwati-Mukura National Park are limited, with most visitors staying in nearby towns and villages. However, several guesthouses and lodges are located within a short distance from the park, offering a range of amenities and facilities for visitors.
Discover Lake Kivu – the Safest Lake in Africa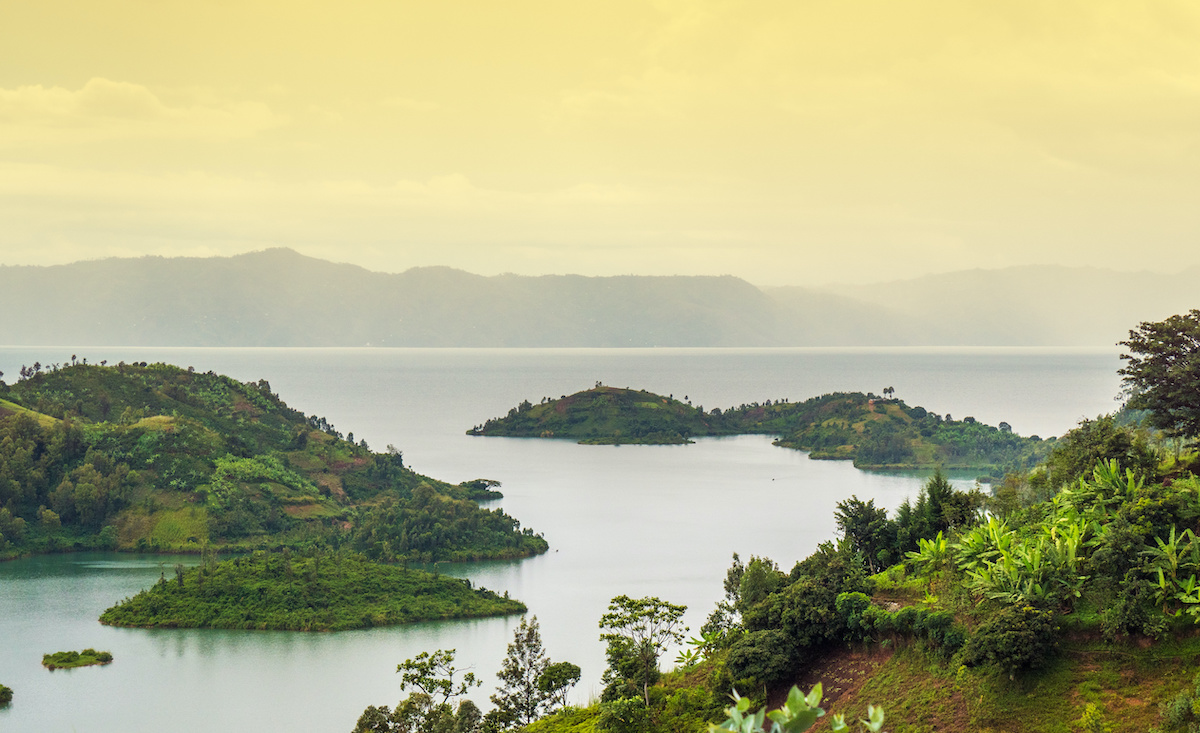 With crystal clear water, remarkable landscapes, vast size, and many uninhabited islands – Kivu is one of the greatest African lakes. You'll find it where Rwanda meets the Democratic Republic of Congo. The lake has no crocodiles or hippopotamuses and almost no parasitic worms – it's one of the safest in Africa.
Lake Kivu is a stunning freshwater lake located on the border of Rwanda and the Democratic Republic of Congo. With an area of approximately 2,700 square kilometers, it is one of the largest lakes in Africa and is known for its clear blue waters, beautiful scenery, and diverse aquatic life.
It is tourist-friendly and has a lot to offer. Travelers can discover its open spaces in modern sea kayaks or boats, try bird watching, go night fishing, or enjoy a swim. Lake Kivu is home to more than 60 bird species, and its uninhabited islands hide marvelous native flora. Be patient, and you might see the world's largest bird that can hover without the assistance of a headwind – the Pied Kingfisher.
One of the main attractions of Lake Kivu is its beautiful beaches, which offer a range of water sports and activities, including swimming, kayaking, and sailing. The beaches are perfect for relaxing and enjoying the stunning scenery, with several beachside bars and restaurants offering refreshments and local cuisine.
Visitors to Lake Kivu can also enjoy a range of cultural and historical attractions, including visits to traditional fishing villages and ancient rock art sites. The lake is also located near several national parks and nature reserves, offering hiking, trekking, and wildlife viewing opportunities.
One of the most popular activities on Lake Kivu is island hopping, where visitors can explore the many small islands scattered throughout the lake. Each island has its unique character and attractions, ranging from secluded beaches to ancient ruins and historical sites.
Accommodation options around Lake Kivu range from luxury resorts to more budget-friendly guesthouses and campsites. The resorts offer a range of amenities, including restaurants, swimming pools, and spa facilities, while the guesthouses and campsites provide a more authentic and affordable safari experience.
It's true that the lake's deep waters rest above many natural gasses, but don't worry – it's all trapped 260 meters below the surface, far away from the shores and inhabitants. Your vacation won't be interrupted by unpleasant situations, and everything will go as smoothly as planned. Enjoy traveling to Rwanda – you won't regret it and will never forget it!
Here Are Some Tips for Exploring Rwanda on a Budget, Including How to Find Cheap Flights
Be flexible with your travel dates

Use Online Travel Agents like Asaptickets to snag a good deal.

Consider flying budget airlines that offer cheaper flights than larger airlines.

Look for package deals including flights, accommodation, and activities to save on overall cost

Use public transportation such as buses or shared taxis instead of renting a car or taking a taxi.

Eat like a local at smaller restaurants and food stalls to not only save but also to try some delicious local cuisine!

Look for budget accommodation options like hostels, guesthouses, or homestays rather than hotels.
By following these tips, traveling to Rwanda to explore it's wildlife on a budget can be done without sacrificing too much comfort or fun! Also check this blog for more ideas, 7 Amazing Ways How to Save Money on Travel.
---
Want to save up to 50% on your next flight? Then look no further than Asaptickets to grab Cheap flights to Rwanda.
Contact our friendly travel agents for more information about exclusive offers and unpublished airfares to Africa – Get a free quote!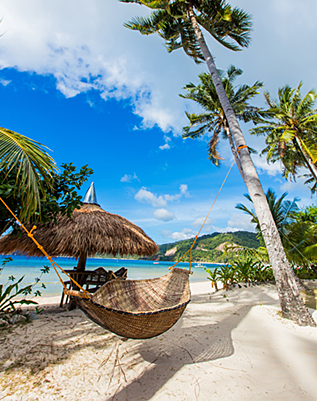 Get it right to your inbox by subscribing to ASAP Tickets weekly emails featuring the hottest flight deals from US to the .
Massive savings • Unsubscribe at any time.
You were sucessfully subscribed
Please check your inbox to confirm the subscription