Have you asked, "Why do I have to call you for a quote?" or "Can I find my flight price online on your website?" If you have, this blog has the answers to all of ASAP's Tickets frequently asked questions.
Why do I have to call you for a quote?
Without a doubt, this is one of the top two ASAP'S Tickets frequently asked questions. 
You need to call us for your price quote because we are a travel agency, not an online booking site. Travel agents hand-picked our airfares to match your specific requirements (favorite airlines, dates, departure location, etc.). So basically, your airfare doesn't exist until you ask us to find it and make it for you!
What is the difference between a travel agency and an online booking site?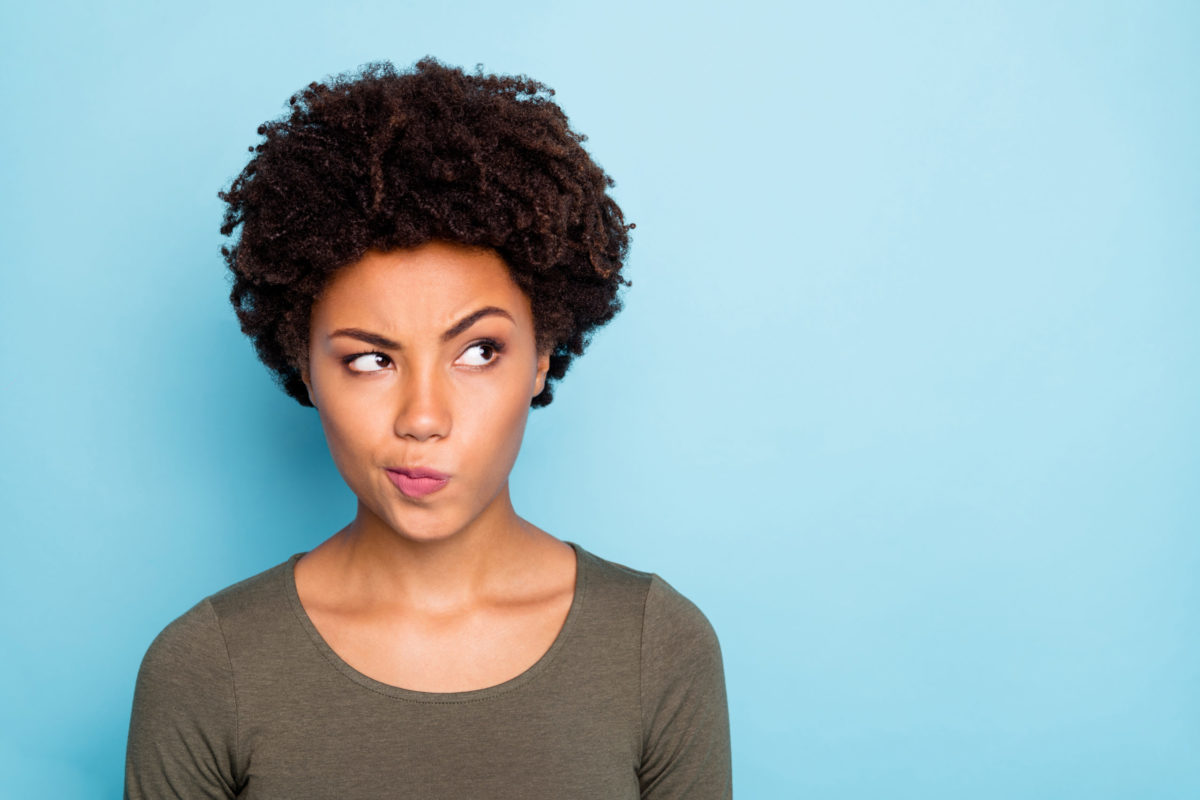 A travel agency is a company that helps its customers to make the necessary arrangements for traveling, like flights, hotels, and more, usually with the help of travel agents. Many travel agencies have a physical office location, but not all do.
Can I find my flight price online on your website?
All airfares are constantly going up and down and selling out. As our airfares are hand-crafted for your specific preferences (dates, airlines, departures, etc.), it is very difficult to show all of our airfares on our website. Imagine if our travel agents had to update prices that change daily for every flight combination from every city to every other city in the world, and then more combinations for each airline that flies that route. Instead, our travel agents use their time to find the best deals for your requested travel arrangements. However, you can find all our latest cheap international flights on our website.
How can ASAP Tickets offer such low airfares?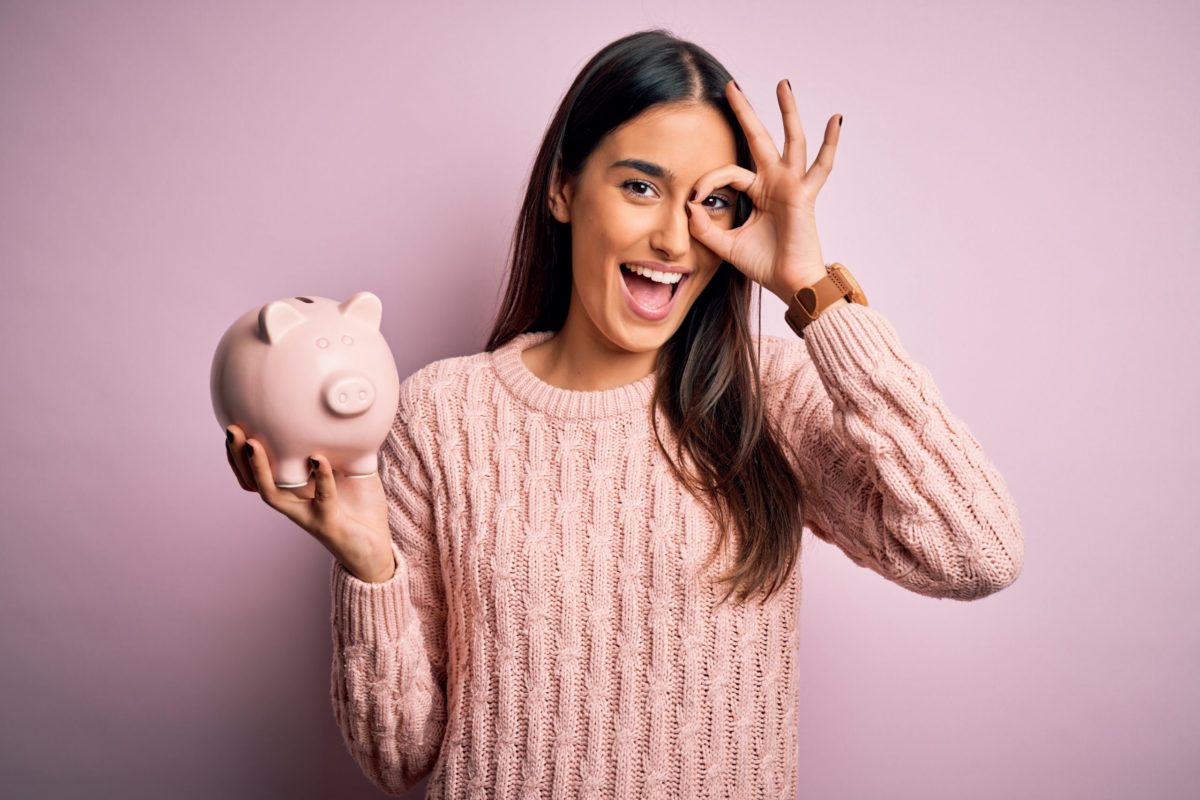 As a travel agency, we have over 50 specially negotiated contracts with global airlines and work with over 200 airlines. These special airline contracts give us access to exclusive private airfares, also known as unpublished airfares. Keep reading to find out more about unpublished airfares. In addition, read our dedicated blog on How ASAP Tickets can offer such cheap flights?
What are unpublished airfares?
Unpublished airfares are not openly advertised online and can't be found in online booking engines. A reputable travel agency needs to have a contract with the airline to buy these special fares at wholesale prices. Our blog post lets you learn more about how unpublished airfares work.
When are agents available?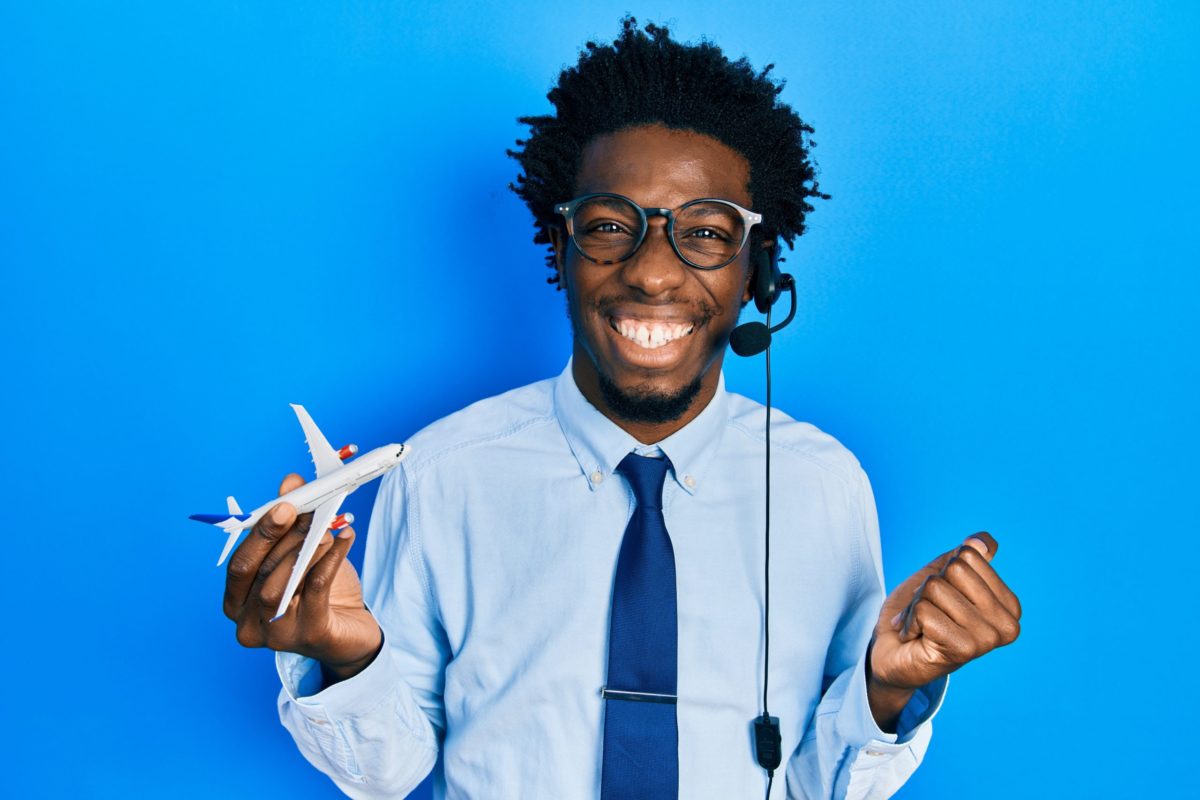 We have 1700+ live agents speaking 20+ languages, available 24/7! Whenever you need us, we are here!
Can I get a last-minute ticket?
Yes, our travel agents are specialists in finding the best remaining tickets available at the last minute. You might have heard that last-minute tickets are cheaper; this is usually not true. Find out why in our blog post about last-minute flights.
What is ASAP Tickets history?
Watch our video to find out the History of ASAP Tickets
ASAP Tickets is a US-based travel agency founded in 2001. Supported by our parent company, the International Travel Network (ITN), we specialize in providing the best flight deals that are not available online, combined with personalized 24/7 service.
Where can I find reviews about ASAP Tickets?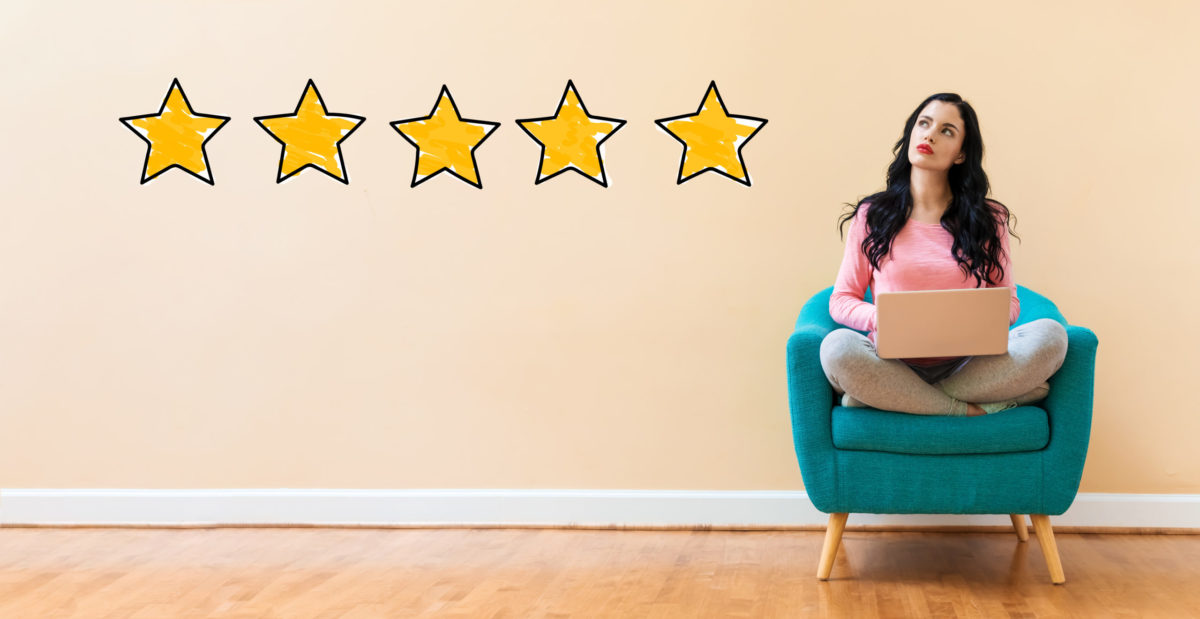 You can find ASAP Tickets customer reviews here at our ASAP Tickets Reviews Website. We have pulled customer reviews from independent review platforms like TrustPilot, SiteJabber, and more on this website.
You can also find our reviews on TrustPilot and BBB.
Where can I find ASAP Tickets on social media?
Subscribe

 to our email list to receive the latest deals

Follow us on social media to hear about the best deals first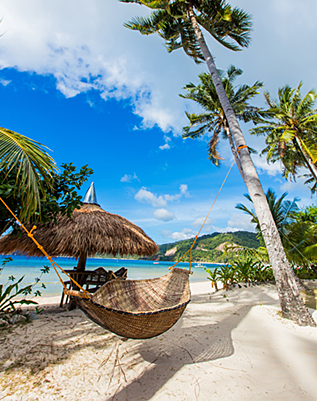 Get it right to your inbox by subscribing to ASAP Tickets weekly emails featuring the hottest flight deals from US to the .
Massive savings • Unsubscribe at any time.
You were sucessfully subscribed
Please check your inbox to confirm the subscription