Everyone who has stayed in a hotel has both success and horror stories to tell. But with wise planning and a little help from hotel hacks, you can make your stay a success story without burning a hole in your pocket. ASAP Tickets Hotel experts have compiled 11 tips on searching for hotels online and how to make the most of your stay.
#1 Location – save money by staying at a central hotel
Always check what's around the hotel before you book it. You might save money staying at a central hotel, rather than a place in an area without affordable and convenient public transport. As a result, it might be cheaper to book a simple room in a central position closer to the locations you want to visit.
Our Hotel booking page contains filters to set districts, landmarks, or distance to the city center. If your accommodation is isolated, you will be spending quite a lot of money on transportation getting out and about.
#2 Research hotel reviews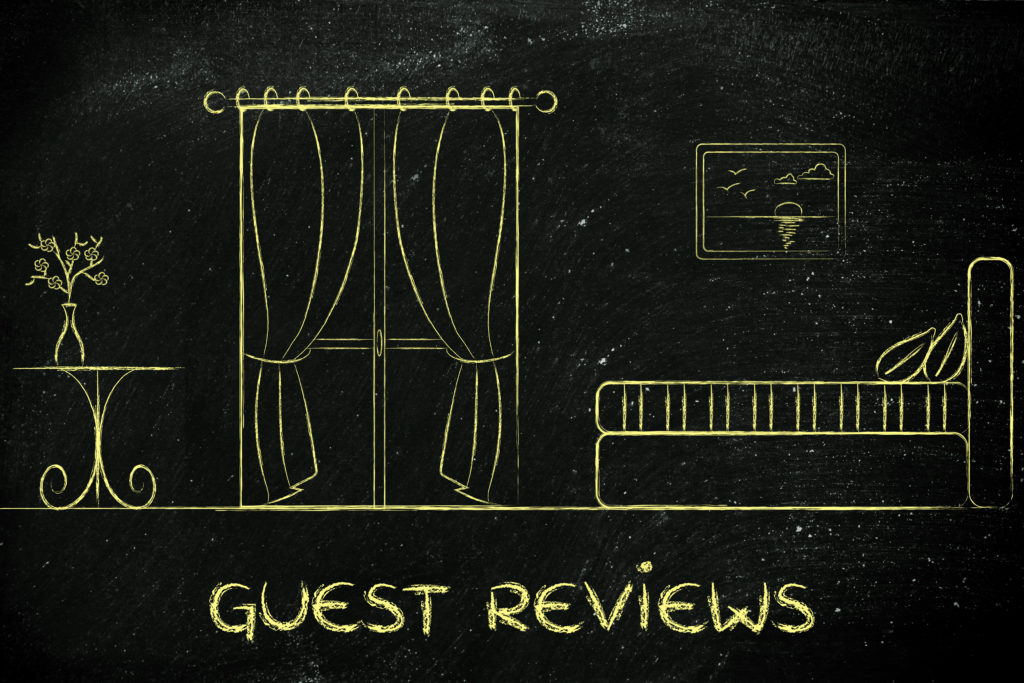 Tips on searching for hotels online start with reading hotel reviews, you can see what actual guests thought of their stay and not just the hotel's description of their facilities. On the ASAP Tickets Hotels booking page, you can quickly sort hotels by guest ratings and browse through those that match your standards.
Pay close attention to the number of reviews of the hotel because the more there is, the more accurate the overview will be. Read through the positive and negative things people talk about in their reviews, and look for aspects that might bother you. For example, if there are complaints that the TVs are too small, but you wouldn't watch TV in a hotel anyway, don't let that factor influence your decision.
#3 Check what's included in the room rate
Before you book your hotel, make sure you are aware of all the amenities/perks that your hotel offers. This will ensure you know how to make the most of your stay. Because there are more hotel perks than a complimentary breakfast – at some hotels, you can get bikes, exercise gear, and much more. While checking out the amenities, the hotel offers, ensure you know what is free and chargeable. You can always double-check everything once arriving at the reception.
#4 Inform the hotel about a special occasion in advance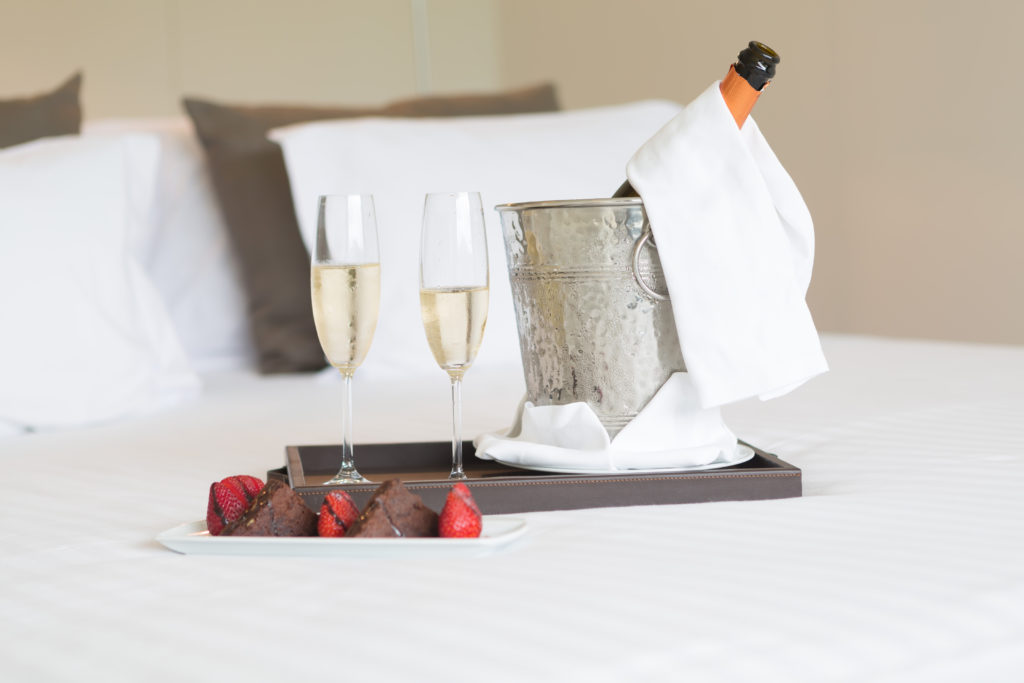 One of our most essential tips on how to make the most of your stay" is if your arrival marks a special occasion like a birthday, anniversary, or honeymoon, let the hotel know. You might find complimentary cake, fruit, or champagne in your room or even be lucky enough to get an upgrade. If you let the hotel know when you arrive, it may be too late to give you special treatment if all the upgrades have already been used. A better strategy is to call the front desk ahead of time and let them know about your special occasion, which gives staff time to prepare.
#5 Be nice to the staff! Tip, even just a little
A little kindness and respect toward the front desk can work wonders. A front desk worker on your side can help you get an upgraded room or a late checkout. Remember to tip the bellman, valet, concierge, waiters, and housekeeping to get the highest level of service. This is one hotel tip on how to make the most of your stay that will make your visit more pleasant.
#6 Don't miss out on unadvertised perks
Many guests are unaware of the perks available to them in a hotel. Amenities that many hotels offer but don't advertise are toiletries, including shaving cream, toothbrushes, and toothpaste. You can also try asking for different bedding options, including feather-down pillows or pillows that are harder or softer than those readily found in the hotel room. Many hotels also offer phone chargers, adapters, refrigerators, umbrellas, hair straighteners, and yoga mats. You can always ask the front desk and see if they have what you need.
#7 Keep your computer's firewall on when using the Hotel Wi-Fi
Hotel Wi-Fi hotspots are not always secure – even with a password. Wi-Fi security at hotels is pretty low, and the reason behind it is simple: your hotel's job is to offer you hospitality, not cybersecurity. When using hotel Wi-Fi, avoid logging in to any sensitive online accounts. Hackers can steal your sensitive data and credentials or infect your computer with malware by penetrating your device via unsecured public Wi-Fi. A reliable firewall provides a strong defense, which means trouble for criminals trying to access your system.
#8 Use the in-room TV to stream Netflix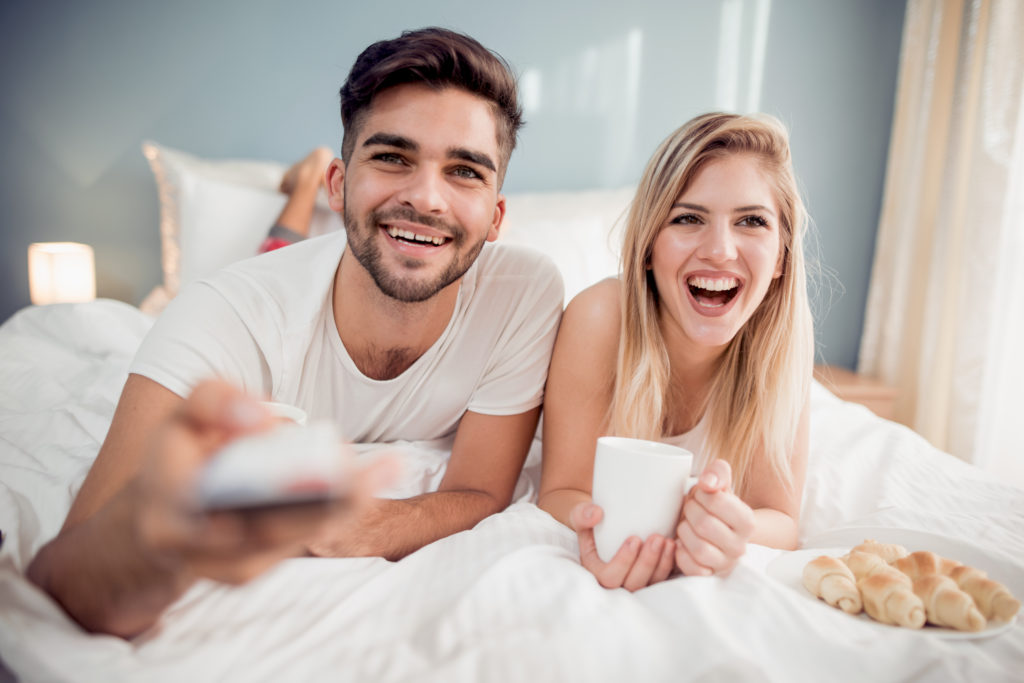 Most hotels have Wi-Fi, and most TVs have an HDMI port. You can use this to hook up your phone or laptop to the screen and watch your favorite shows from Netflix or other streaming services on the larger screen. All you need to do is carry along a Chromecast device.
#9 Stay plugged in
Although many hotels offer USB charging outlets, travelers can't count on that. Power outlets have different shapes in different parts of the world, and you may need an adapter. It could be a good idea to buy a universal adapter that allows you to change the pins. Hotel descriptions on the ASAP Tickets Hotels page contain information on socket type.
#10 Is your hotel room really clean?
One of the best parts of staying in a hotel is having your room cleaned daily. However, it's not realistic to think that every touch point in the room can be cleaned and thoroughly disinfected between guests. So watch out for overlooked places like drinking glasses, remote controls, lamps, and makeup mirror switches. And if you're a germaphobe, bring disinfectant wipes to clean the remote control and light switches. Another thing to avoid contact within a hotel room is the decorative pillows.
#11 Check the cancellation policy
When you book a hotel or rental property in advance, it's essential to check the cancellation policy. A reasonable cancellation policy could save money, time, and frustration if your travel plans change. Some hotels have a 24-hour cancellation policy others have a 72-hour policy. Some will have a cancellation charge, while others offer free cancellation up to a certain point.
Hopefully, these tips on searching for hotels online will help you to get closer to your flawless hotel stay. If there's a specific hack- you would like to share with us or other travelers, please do it in the comments section.
You'll find more than 1,200,000 properties to book on the ASAP Tickets Hotels page.
Read on – 19 Most Popular Hotel Types Explained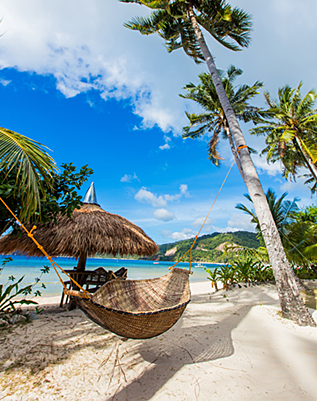 Get it right to your inbox by subscribing to ASAP Tickets weekly emails featuring the hottest flight deals from US to the .
Massive savings • Unsubscribe at any time.
You were sucessfully subscribed
Please check your inbox to confirm the subscription