The summer of 2022 will be a booming season for travel; thus, hotel bookings are already filling up. We all have a certain understanding of hotel classification by stars. But can you easily navigate through the most popular hotel types designed to accommodate travelers' varying needs and preferences?
Don't be confused! We will help you prepare for the "revenge travel" season – in this post, we will point out 19 of the most popular types of hotels and explain how they are different from each other.
Before diving into the variety of the most popular hotel types, we would like to reveal that you can book over 1,200,000 properties worldwide with ASAP Tickets, including hotels, hostels, apartments, villas, and even campgrounds.
To help you make the best hotel choice, ASAP Tickets introduces the most popular hotel types.
19 of the most popular hotel types explained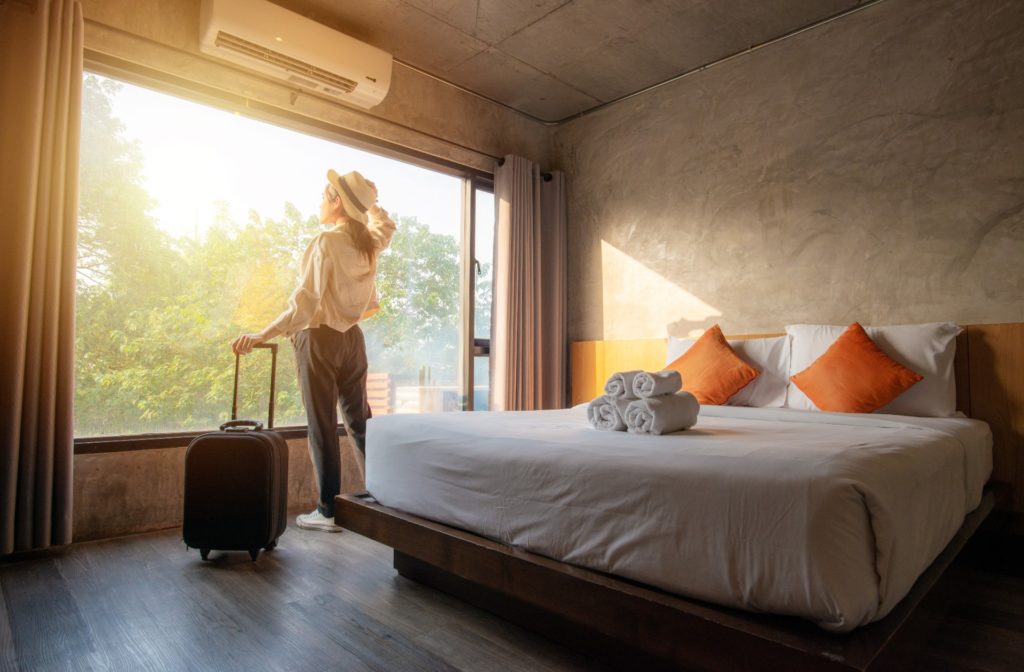 Chain Hotels
Chain hotels are one of the most common hotel types. These groups of hotels usually operate under a particular brand or chain and may have strict guidelines for amenities and design. For example, when you book a room at Hilton, Marriot, or Mercure, you may already trust the brand and expect a certain quality standard.
Airport Hotels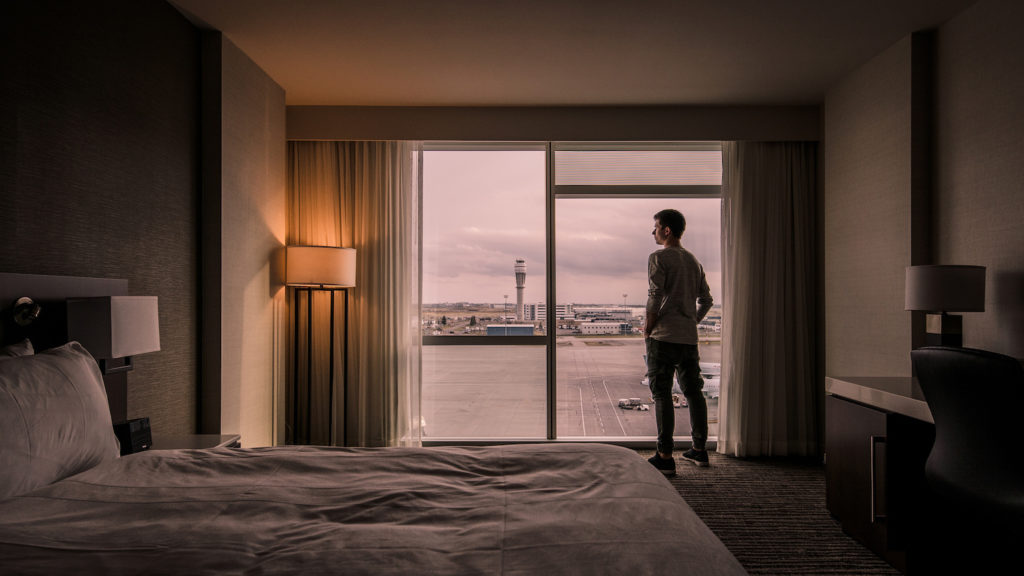 Airport hotels, also called Transit hotels, are usually located in the airport or close to it. If you are the kind of traveler who wants to rest between trips or during lengthy layovers and don't want to leave the airport, this type of hotel will be a perfect fit.
Motels
This type of hotel is usually located near highways and offers affordable accommodation for travelers driving by car. The word motel was formed from words "motor" and "hotel." Motel rooms typically have a separate entrance from the exterior and have minimal amenities.
Resort Hotels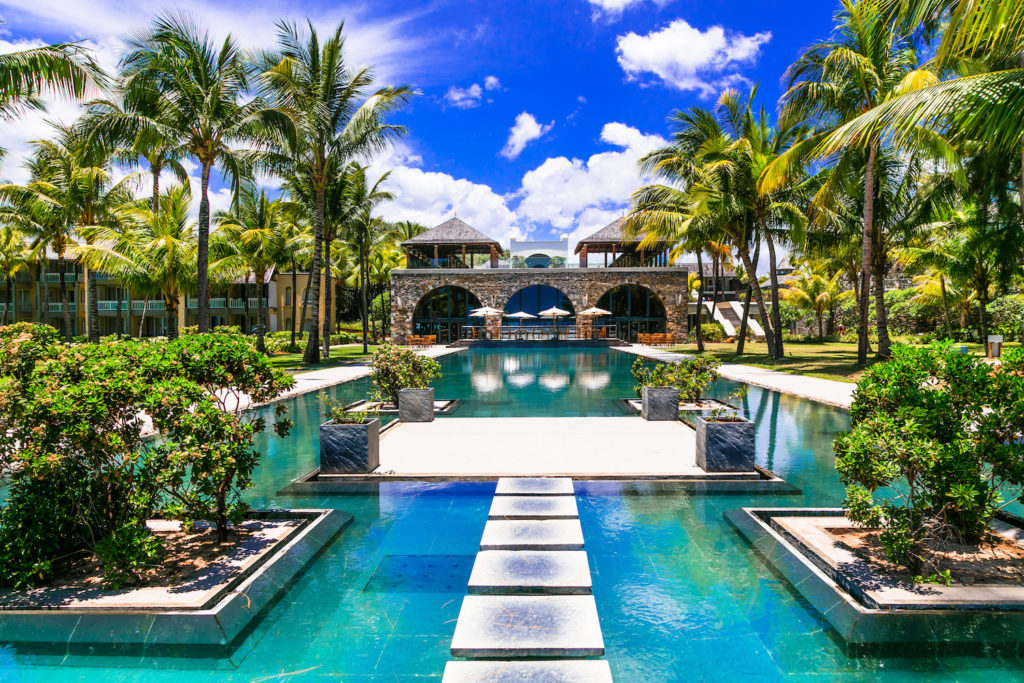 A resort is a luxury facility most usually framed in a natural environment and contains full-service accommodations, amenities, and entertainment – all in one place. Resorts are often located in popular vacation destinations near special attractions. Some resorts may have the all-inclusive concept, which means travelers pay one price for unlimited service.
Inns
These are small independent hotels offering lodging and food. Inns are frequently located in small towns or rural locations, often converted from buildings like historic mansions and farmhouses. You won't receive as many amenities as in a chain hotel. However, you usually would receive toiletries, bed linens, towels, snacks, and beverages.
Bed and Breakfasts
A Bed and breakfast hotel, also called a B&B, is a privately-owned small hotel (smaller than inns) accommodating overnight guests and offering a breakfast menu. Hotels of this type are often located in areas where are a lot of things to do, as it's unlikely that travelers would spend a lot of time in this type of hotel.
Extended Stay Hotels
These properties specialize in accommodating travelers looking for an extended stay. Most extended stay hotels have similar amenities like home, for example, a kitchen. These hotels are especially popular among business travelers and individuals staying at specific locations for a more extended period.
Conference/Convention Center Hotels
As the name suggests, these hotels are designed to host large events, such as conferences, congresses, etc., while providing accommodation to participants. These hotels specialize in providing everything needed to organize a conference, starting from event space and technical equipment and ending with accommodations, food, beverages, and transport. Besides the specialized amenities, hotels usually offer some leisure facilities.
Boutique Hotels
Boutique hotels are usually uniquely designed; some may be thematically personalized or have an unusual history. When it comes to boutique hotels, no two stays are the same, you can be sure your experience will be authentic. Typically boutique hotels have up to 100 rooms, and you can find them in popular cities and tourist destinations. They are mostly individually owned but can be a part of a hotel chain.
Eco Hotels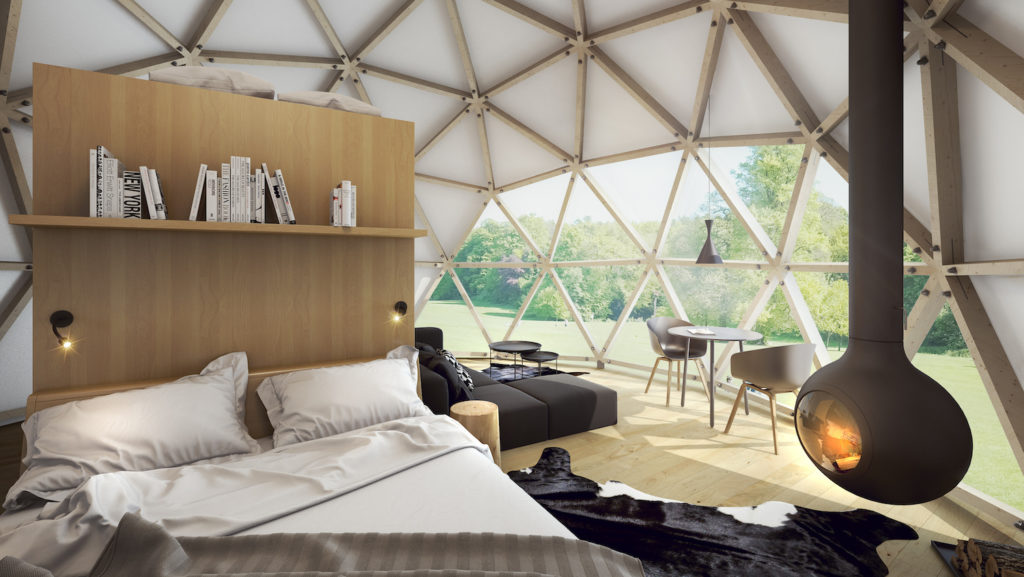 These hotels are known for operating in an eco-friendly and sustainable manner. Eco hotels often use solar energy, reduce waste, recycle water and do all that's possible to minimize the environmental impact. Eco hotels have become a preferred accommodation type for environmentally conscious travelers.
Casino Hotels
As the name suggests, casino hotels are located in casinos. They can be found worldwide, but the first association that usually comes to mind is Las Vegas. Casino hotels include in-house casinos, temporarily lodging services, and other entertainment extras such as restaurants, bars, activities, and shopping.
Pop-Up Hotels
This hotel type is one of the newest and most innovative. Pop-up hotels are usually set for a short period in extraordinary places or are intended for guests of a specific event. Pop-ups are an exclusive type of hotel designed for a limited amount of people and time.
Pet-Friendly Hotels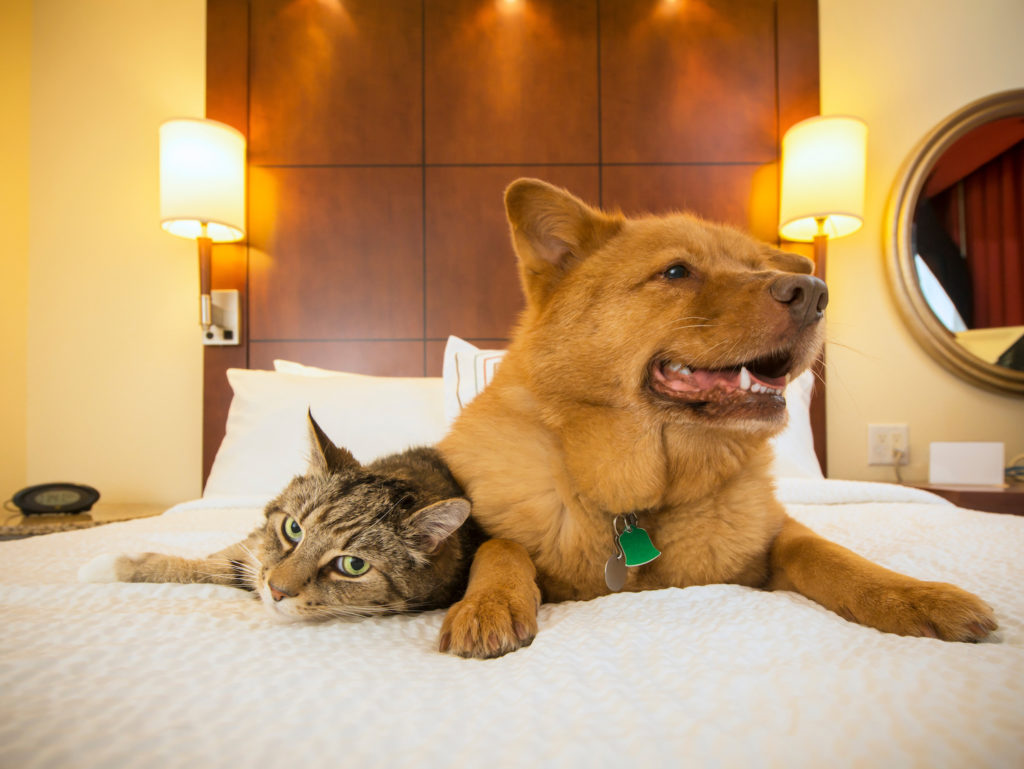 These are hotels that allow travelers to bring their pets as hotel guests. Some hotels may charge an additional fee, but some can provide this service for free. In more pet-friendly hotels, you can even find some amenities that are specially designed to accommodate pet owners and have a special menu for pets. Bring your furry travel companion with you, but before booking, filter out hotels that allow pets on the ASAP Tickets Hotels page.
Gastro Hotels
Gastro hotels are usually smaller with up to 50 rooms and specialize in high-quality accommodation and food. Most of these hotels are run independently. Gastro hotel can be a perfect getaway experience if you are a foodie.
Heritage Hotels
These types of hotels are usually located in historically and culturally significant areas or have a connection with a momentous event that shaped the local culture. Some heritage hotels may be renewed versions of old castles, forts, or other structures.
Hostels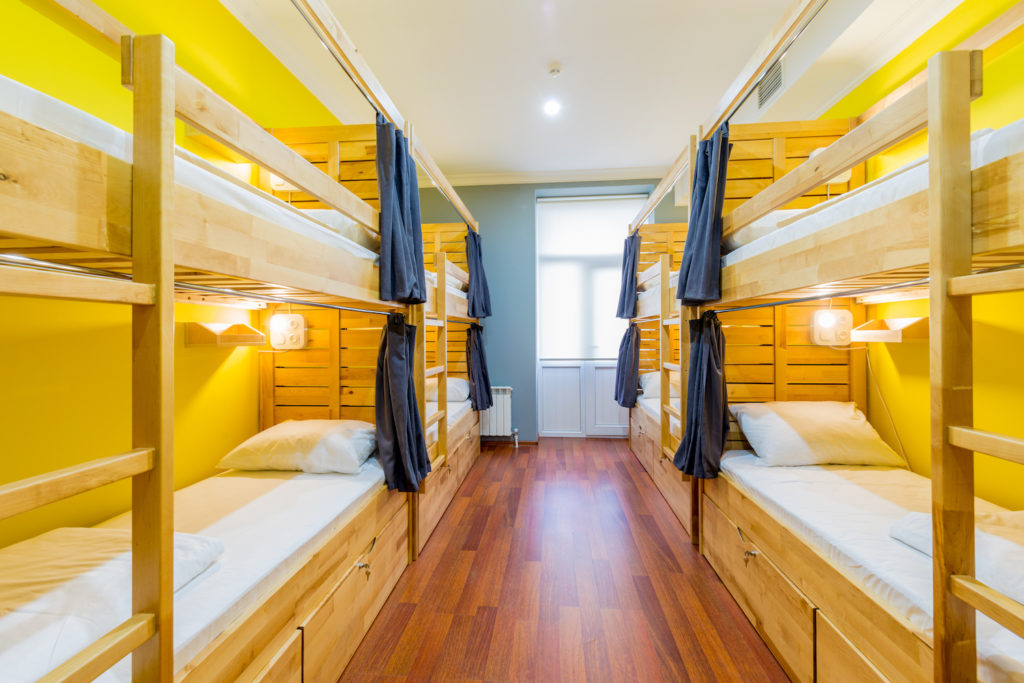 Hostels are usually associated with budget travel and are popular mostly among students and world travelers. The concept offers a range of dormitory and private room accommodations and communal bathrooms. Basically, a hostel is a budget-friendly type of accommodation that focuses on a shared social experience.
Apart-Hotels
This type of hotel provides the same service as a usual hotel. The only difference is that travelers live in apartments with separate kitchens, living areas, bedrooms, and bathrooms. Apart-hotels have more space than the standard hotel rooms and are more suitable for families.
Golf Resorts
A golf resort is a full-service lodging facility that provides everything a golf tourist needs from golf equipment, facilities, access to courses and clubhouses, and accommodation and meals. Staying at this type of hotel is a golf lover's dream and an ultimate golf experience.
Ski Resorts
Ski resort hotels offer everything you need for an excellent skiing trip. These resorts provide accommodation, restaurants, bars, childcare, ski slopes (they usually have a ski hire and shop on-site), and instructors. Austria, France, and Switzerland have some of the best ski resorts in Europe, while the US has some great ski resorts in Colorado and Utah.
Of course, there are more hotel categories out there, but we only looked at the most popular hotel types in this blog. While in a search for a perfect place to stay, we want to recommend trying out ASAP Tickets Hotels search. Why? With our handy filters, you can select hotels that fully suit your needs. Filter out hotels by star rating, price range, hotel chain, property types, hotel meal types, facilities, services, and more. And, of course, read reviews from travelers who have already stayed in the specific property.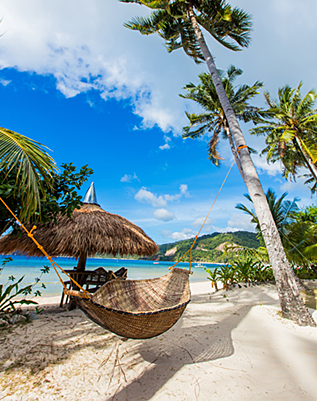 Get it right to your inbox by subscribing to ASAP Tickets weekly emails featuring the hottest flight deals from US to the .
Massive savings • Unsubscribe at any time.
You were sucessfully subscribed
Please check your inbox to confirm the subscription