Etihad Airways is known for its award-winning services and luxurious lounges. And from the first of July, you can also add sustainability to Etihad's growing list of accomplishments. Our new blog, "Introducing Eithad Airways' new Airbus A350," breaks down everything you can expect when flying economy class on Etihad's newest/ greenest fleet addition.
Etihad's Sustainability Programme
Etihad's commitment to sustainability is highlighted by its drive to achieve net zero emissions by 2050. In addition, Etihad has reduced paper usage on flights to almost zero% and single-use plastic products by 80%. Furthermore, Eithad's A350 Rolls-Royce engine produces 25% less fuel burn, and each seat is 1kg lighter. As a result, the A350 Airbus has a reduced footprint and is also 50% quieter than any other Airbus aircraft.
Onboard Etihad Airlines A350
Etihad's award-winning customer services will wine and dine you with complimentary food and beverages as standard. Furthermore, each A350 has 327 award-winning Crystal Cabin seats in a 3-3-3 arrangement. In addition, guests will get an extra 4 inches of legroom, blankets, pillows, and amenity kits.
If you are flying Etihad Airways economy class, here is what you can expect:
Cleverly designed seats for extra comfort
Innovative recline system
13" screens at every seat with Bluetooth headset pairing
Integrated headset and charging ports
Personal device holder for more flexibility to stream, surf, or work
Etihad Airways A35O Routes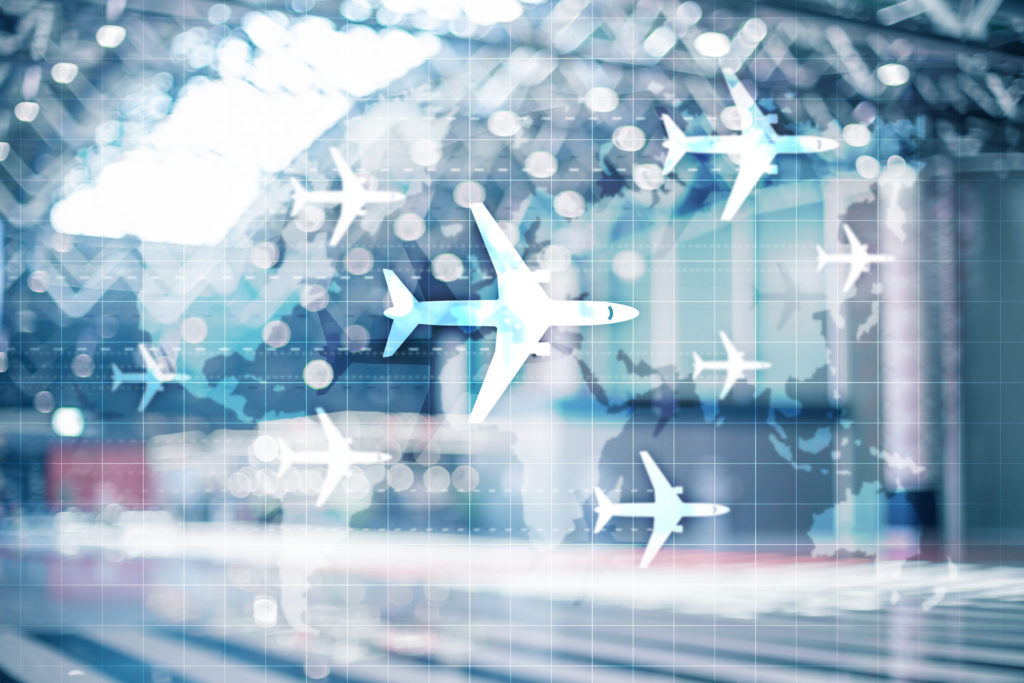 Currently, you can fly on Etihad Airways A350 from the US to India, India to the US, and India to London. At present, the A350 serves flights from Chicago and New York to Abu Dhabi, Delhi, and Mumbai. Moreover, if you are looking for airlines with more flight options, why not check out our blog, Best International Airlines for Economy Class Flights 2022
In conclusion
Since Etihad Airways launched its Greenliner Programme in 2019, its commitment to sustainable flights has become the crux of its philosophy. From optimized flight routes to using sustainable fuels and managing secondary flight emissions. Uniquely Etihad Airways adopts a mangrove in Abu Dhabi's Jubail Mangrove Park for every seat sold on their eco-friendly Sustainable Flights.
If you're looking to fly greener this year, then be sure to check out our flight deals with Etihad Airways.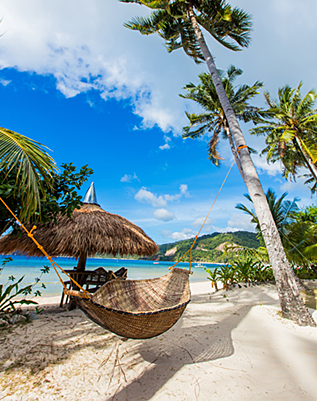 Get it right to your inbox by subscribing to ASAP Tickets weekly emails featuring the hottest flight deals from US to the .
Massive savings • Unsubscribe at any time.
You were sucessfully subscribed
Please check your inbox to confirm the subscription