As people around the world resume traveling, we get more and more announcements about airlines offering covid testing for passengers. Putting customers' health first and helping decrease the spread of COVID-19 are the biggest priorities of major air carriers. Besides, there are hardly any worldwide destinations that still do not require a negative coronavirus test for arriving passengers.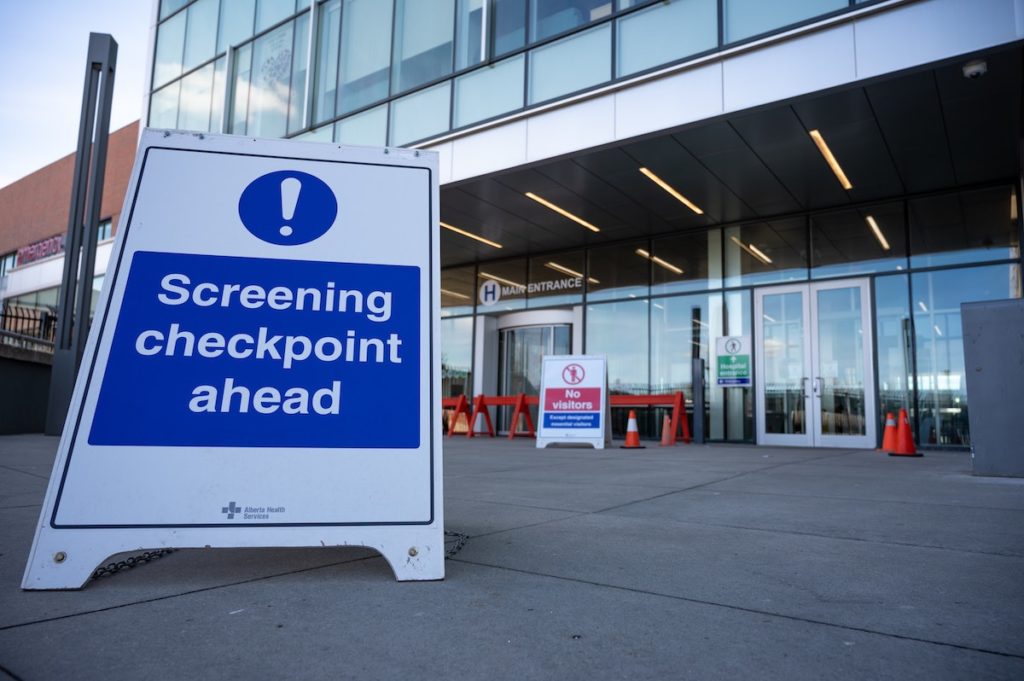 Therefore, airlines, healthcare providers, and airports team up to ensure easy access to COVID-19 testing for all passengers – from airport covid testing to a drive-through or mail-in test. Below you'll find a short and concise summary of airlines that currently offer free or discounted testing.

AMERICAN AIRLINES
American Airlines has partnered with LetsGetChecked and CareNow to offer convenient COVID-19 testing for select destinations. Thus, passengers get 3 different testing options:
LetsGetChecked at-home test. Cost – $129. Results are ready within 48-hours.
CareNow in-person testing at select urgent care locations in Dallas-Fort Worth, Texas, and Miami, Florida. Results are ready within 15 minutes.
CareNow onsite rapid testing at DFW and MIA airports. Results are ready within 15 minutes.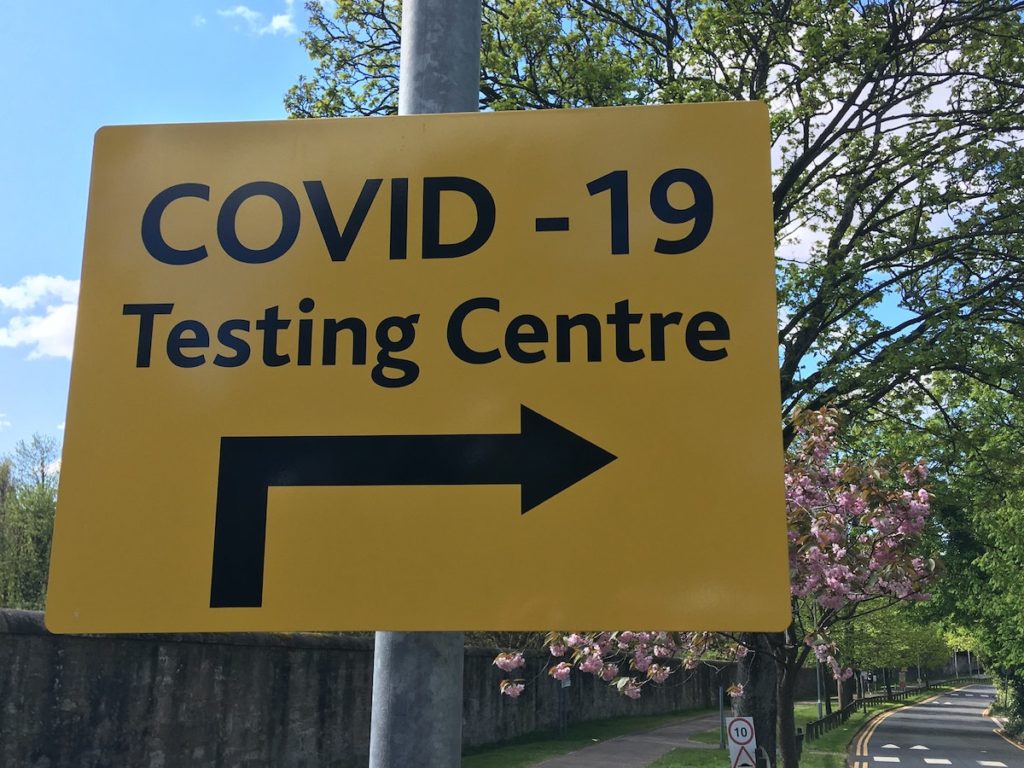 ALASKA AIRLINES
Alaska Airlines' main testing partner is Carbon Health. COVID-19 preflight testing takes place in Carbon health dedicated locations for a discounted cost of $135-$170 upon providing your Alaska Airlines flight itinerary. 
Carbon Health testing is available in Seattle, Los Angeles, Portland, San Diego, San Jose. Results are ready by 2:00pm the next day.
For at-home COVID-19 testing, Alaska Airlines recommends Costco Wholesale FDA-authorized COVID-19 saliva rt-PCR testing. Costco will also be launching in-pharmacy traveler testing at select locations in December.
JET BLUE
The airline has partnered with healthcare technology platform Vault Health to offer the at-home test option to customers who must secure a negative COVID-19 test result before entering certain states and countries. The test is administered via an online video connection with a test supervisor who ensures the customer is providing their sample properly. The results are ready within 72 hours, with the price for JetBlue passengers set at $150.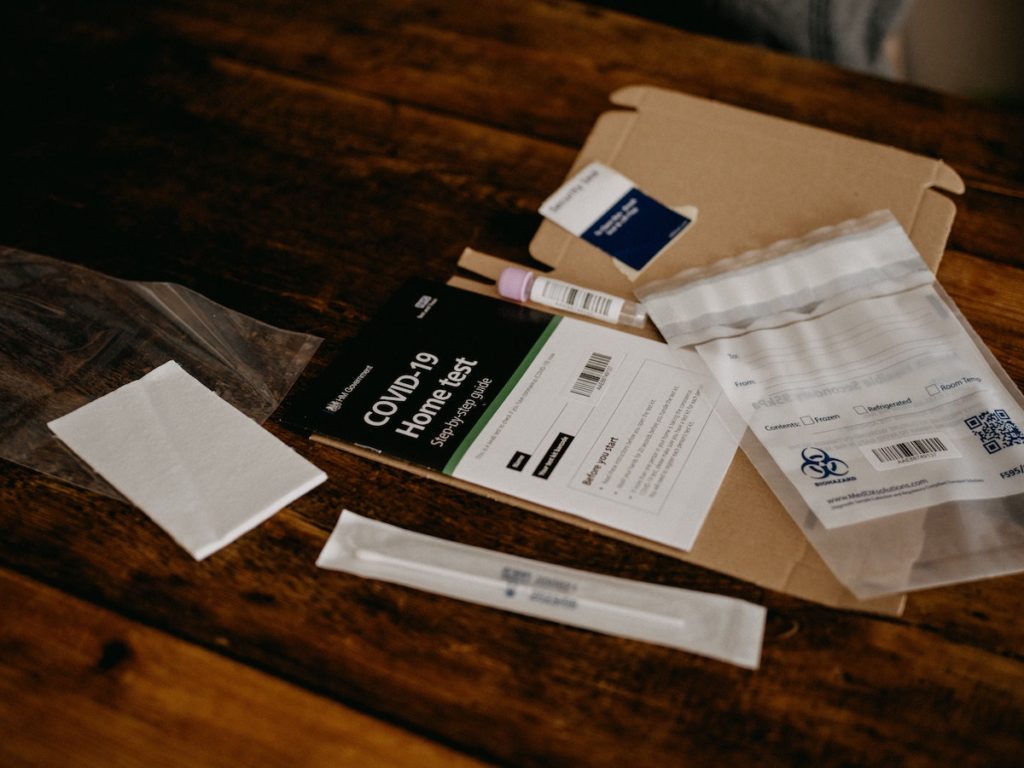 JetBlue Airways also announced it will start offering free COVID-19 tests at a new site in Terminal 5 at JFK airport, New York. Walk-in testing will be available, though results will take up to 48 hours.

ETIHAD AIRWAYS
Etihad is one of the few airlines that offer free COVID-19 testing. However, it is only for passengers departing from Abu Dhabi, United Arab Emirates. Until Dec 31 a PCR test is included in all tickets departing from Abu Dhabi International Airport, except for services to China. The airline is collaborating with Life Medical Diagnostic Center (Life Dx) to offer convenient testing between 48 to 96 hours before departure at its network of collection facilities in the UAE.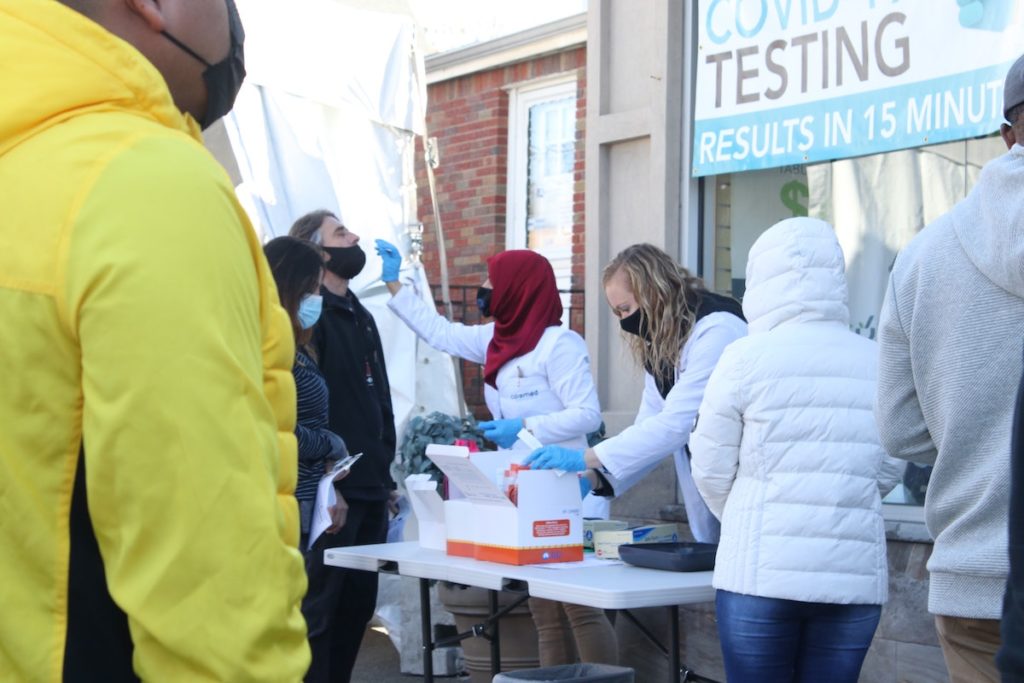 HAWAIIAN AIRLINES
The airline suggests its passengers traveling to Hawaii do the testing in Worksite Labs sites that are exclusive to Hawaiian Airlines guests.
Worksite Labs drive-through test costs $90. Results are ready within 36 hours and are sent via email. Testing sites are available in Las Vegas, Los Angeles, San Francisco, San Jose, and Seattle.
UNITED AIRLINES
United Airlines was one of the pioneers in offering its customers convenient COVID-19 preflight testing options. These are varied and administered by several partners, depending on your departure airport and destination.
Houston Intercontinental to Latin America and the Caribbean. Self-administered, self-collected, mail-in COVID-19 test through ADL Health. Results are ready within 24-48 hours. Cost – $119.
San Francisco to Hawaii. Passengers can choose day-of-travel rapid testing by Dignity Health-GoHealth Urgent Care at a testing facility located at the international terminal, Courtyard A. Results ready within 15 minutes, cost – $250. Another option – drive-through testing by Color. Results are ready within 48 hours, cost – $105.
Newark Airport, New York. Day-of-travel rapid testing by Premise Health. Results are ready in 30 minutes and the test is free for United Airlines passengers.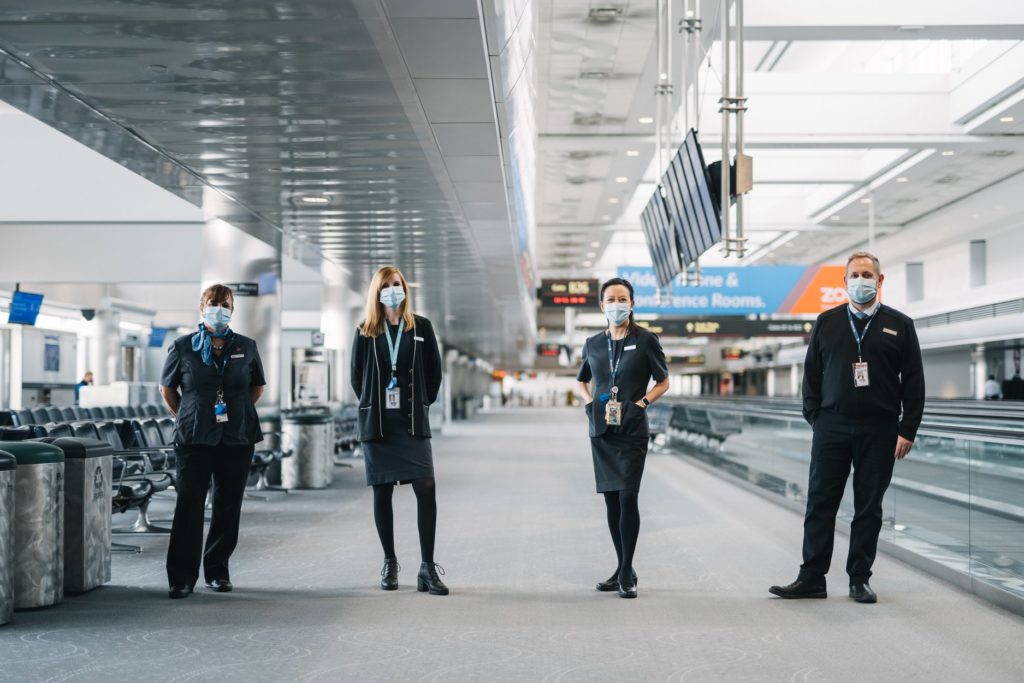 CATHAY PACIFIC
On Nov 23 the San Francisco International Airport (SFO) and Cathay Pacific Airways announced the launch of a pilot program with Dignity Health-GoHealth Urgent Care to offer COVID-19 testing to passengers departing on Cathay Pacific flights, using the Airport's onsite rapid testing facility. Results are ready within 15 minutes.

DELTA AIRLINES
Starting from Dec 15, Delta will start testing customers and crew on newly relaunched flights from Hartsfield–Jackson Atlanta International Airport to Amsterdam Schiphol Airport. A rapid test is administered at the airport in Atlanta right before boarding. Later, on Dec 19, Delta will apply the same protocol to flights to Italy, Rome-Fiumicino International Airport.

Travel industry trends prove that it is just the beginning. Soon there will be way more airlines offering covid testing for passengers thus helping travelers get around quarantines and travel bans. COVID-19 testing will become an essential part of the new airline safety measures, tourism will recover and we will travel again!
So, now that you know that air travel is safe again, why not plan your next vacation!? Call us at 844-300-7983 to find out how we can make your next trip hassle-free and more cost-effective!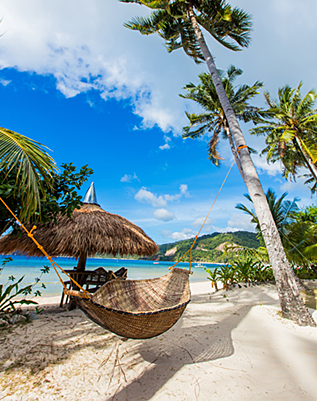 Get it right to your inbox by subscribing to ASAP Tickets weekly emails featuring the hottest flight deals from US to the .
Massive savings • Unsubscribe at any time.
You were sucessfully subscribed
Please check your inbox to confirm the subscription