Tag: traveling during pandemic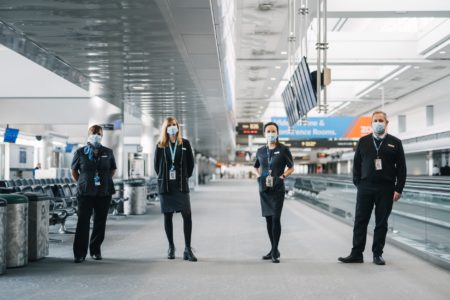 As people around the world resume traveling, we get more and more announcements about airlines offering covid testing for passengers. Putting customers' health first and helping decrease the spread of COVID-19...
READ MORE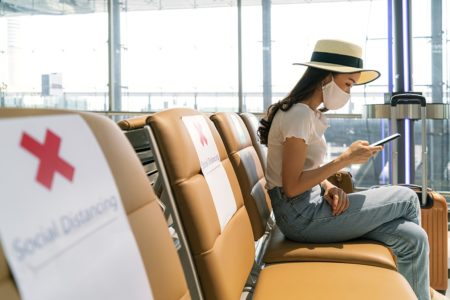 Updated: July 7, 2021 Can't wait to travel to the Philippines and visit your family and friends? Read our blog to know the latest travel rules and requirements during the...
READ MORE