Can't wait to travel to the Philippines and visit your family and friends back home? Read our blog to know the latest travel rules and requirements during the pandemic before going to the Philippines.
COVID-19 caused countries including the Philippines to establish travel restrictions and strict new travel rules and requirements on the entry of both the Philippine and foreign nationals. However, these rules might change from time to time depending on the situation in the Philippines.
Eligible Passengers for travel to the Philippines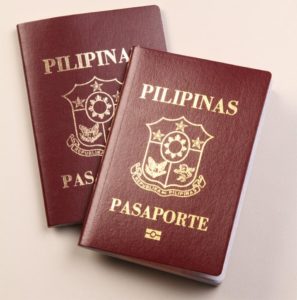 Filipino nationals
Foreign spouses, children, and parents of Filipino nationals

effective 9-Aug-2020, foreign spouses, foreign minor children and foreign children with special needs, and foreign parents of Filipino nationals shall be required to secure the appropriate visas in order to be allowed entry into the Philippines. Call the nearest Philippine Consulate or Embassy near you or email visa@philippinessanfrancisco.org or vancouverpcg@telus.net for inquiries or visa applications.

Non-Filipino/Foreign seafarers with 9(c) visa

Passport /Seaman's Book must be presented

Non-Filipino/Foreign nationals with an eligible long-term visa
Formal Filipinos in possession of a Recognition Certificate or Citizenship Retention and Re-acquisition Act (RA9225) Certificate
Please be advised that eligible passengers for travel to the Philippines, including documentary, and additional requirements are subject to change. The information in the blog only serves as a guide. For inquiries and latest updates, you may contact the Philippine Bureau of Immigration at email: immigPH@gmail.com, binoc_immigration@hotmail.ph, immigration.helpline.ph@gmail.com

Passengers Arriving in Manila
Passengers arriving at Manila airport are required to register online at least three (3) days prior to your date of departure to arrange for the mandated COVID-19 swab test (RT-PCR) to be administered upon arrival. Please take note that your registration is only completed once you receive a QR Code via email.
Please ensure to have a confirmed booking at a hotel accredited by DOT and DOH while waiting for your COVID-19 test results and for at least 2 days. You must stay at your booked hotel until the test result is sent and BOQ (Bureau of Quarantine) medical certificate is issued.
Passengers Arriving in Cebu
Passengers arriving at Cebu airport are required to register online not earlier than five (5) days prior to your flight departure through the Passenger Arrival Registration Form. A Travel Registration Number (TRN) will be generated once registration is complete.
For OFWs, please register to the OFW Assistance Information System (OASIS)
Please ensure to have a confirmed booking at a hotel accredited by DOT and DOH while waiting for your COVID-19 test results.
For more information, please click
Please take note that non-OFWs are required to pay for the COVID-19 RT-PCR Test. However, the test is free for OFWs. The test fee in Manila is Php 4,500 while the test fee in Cebu is Php 4,900. Payment can be made in the form of cash or credit card. Currency exchange booths are also available inside the terminal.
Also, immediate connecting domestic flights are currently not allowed because of the mandatory testing and quarantine. If your flight to the Philippines is not non-stop, please check the travel restrictions or requirements of your transit airport as they may have their own rules.
The strict travel rules and requirements are being implemented by the Philippine Government for everyone's safety. We encourage all passengers to follow the rules to avoid inconvenience during your travel.
For bookings and inquiries, please call (844) 300-7983 or visit ASAP Tickets or ASAP Tickets Blog.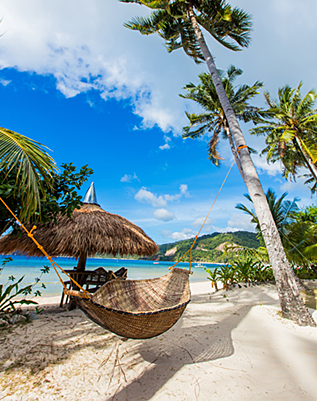 Get it right to your inbox by subscribing to ASAP Tickets weekly emails featuring the hottest flight deals from US to the .
Massive savings • Unsubscribe at any time.
You were sucessfully subscribed
Please check your inbox to confirm the subscription