A trip to Asia? Check this whole list of the top 20 Asian destinations! Read until the end for travel highlights, local secrets and many more you would love to know!
1. Singapore
Aiming to be the world's greenest city, Singapore has managed to build the world-known eco-friendly buildings and sustainable gardens. So it is not only one of the top destinations in Asia, but also a desirable one for the future.
2. Bangkok
Many tourists are drawn into Bangkok's customs. The culture is influenced by the modern-day, yet its traditions can be found in every corner of the city. All you need is a flight to Bangkok to enjoy more of the native characteristics.
3. Bali
As the national resort of Indonesia, Bali is famous for its forested volcanic mountains, iconic rice paddies, beaches, and coral reefs. What could be more satisfying than a vacation with all the benefits of the seaside?
4. Tokyo
Japan's busy capital, there are many hidden talents behind Tokyo. After good dining and partying, slow down the pace to discover more beauty downtown. Museums in Tokyo will surprise you with creative collections.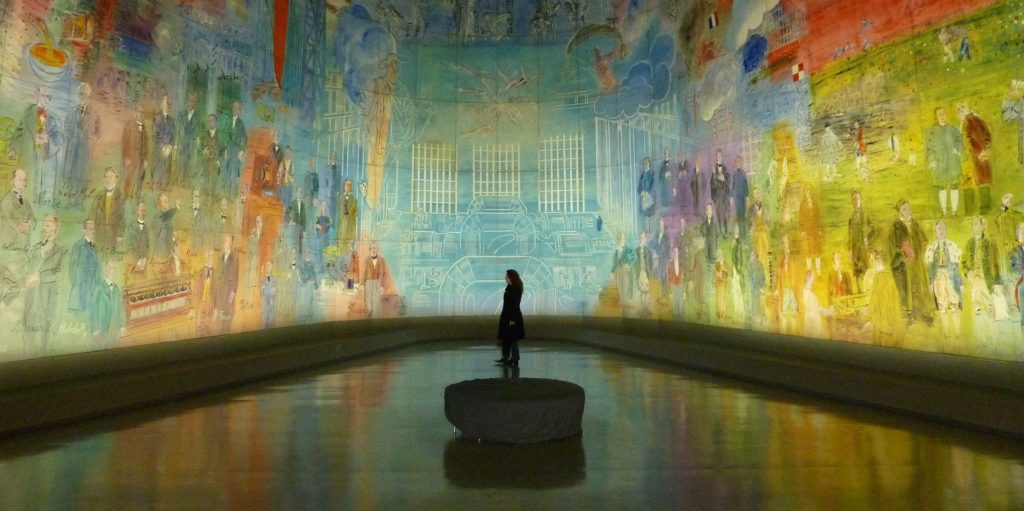 5. Hong Kong
Hong Kong is one of the most requested destinations for international travelers. Finding cheap flights to Hong Kong is also on the top of the to-do list. One of the main reasons this destination is so highly desired is because of the beautiful city skyline at night.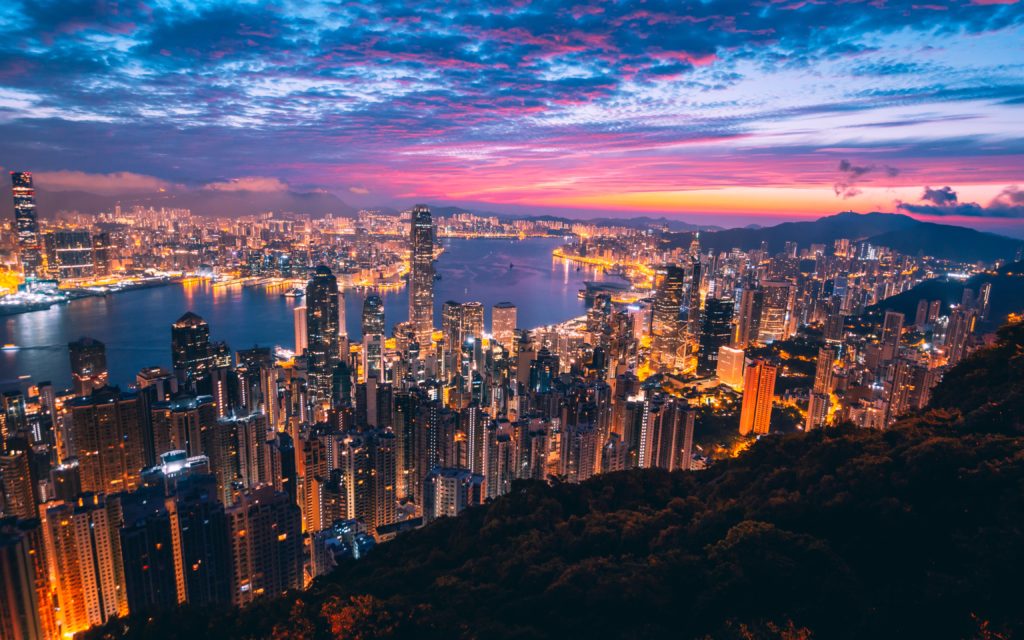 6. Siem Reap
If you are flying to Cambodia, Siem Reap is one of the top places you must visit. The natural landscapes and the abundance of authentic rural communities will make your flight worth it!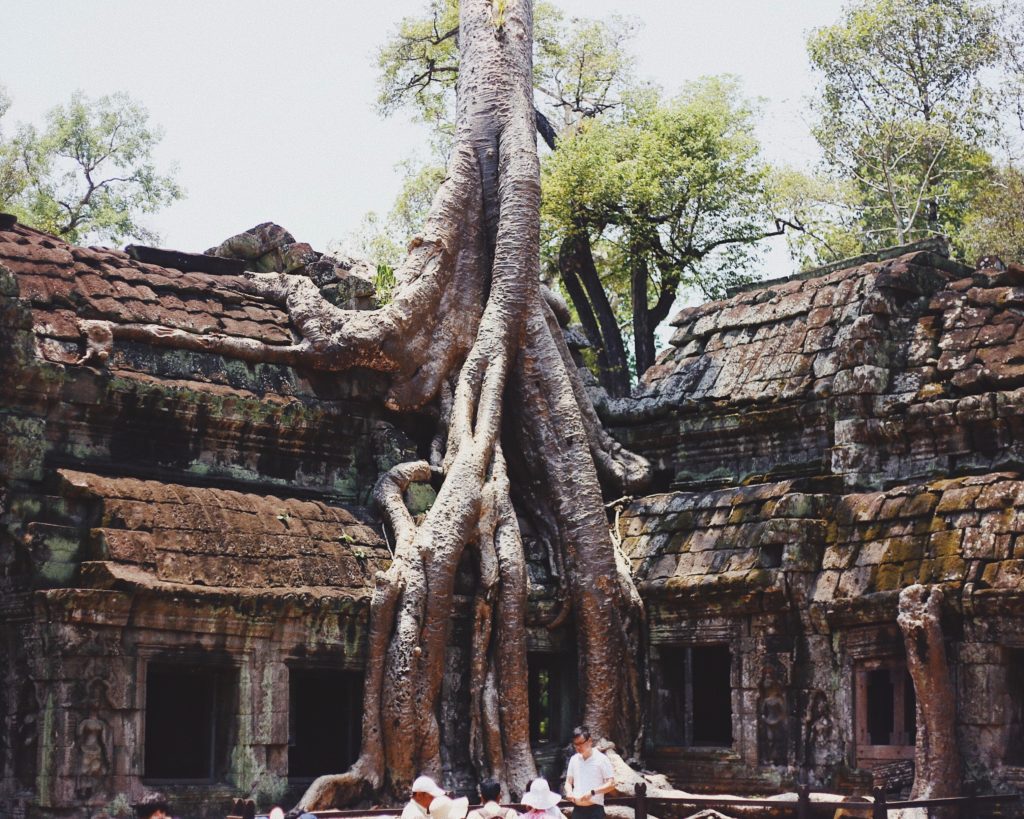 7. El Nido
El Nido offers genuine, local hospitality, and unique and enriching experiences amidst beautiful natural views. It is also famous for its group of sustainable islands where you could see the color of the sea and the sky match.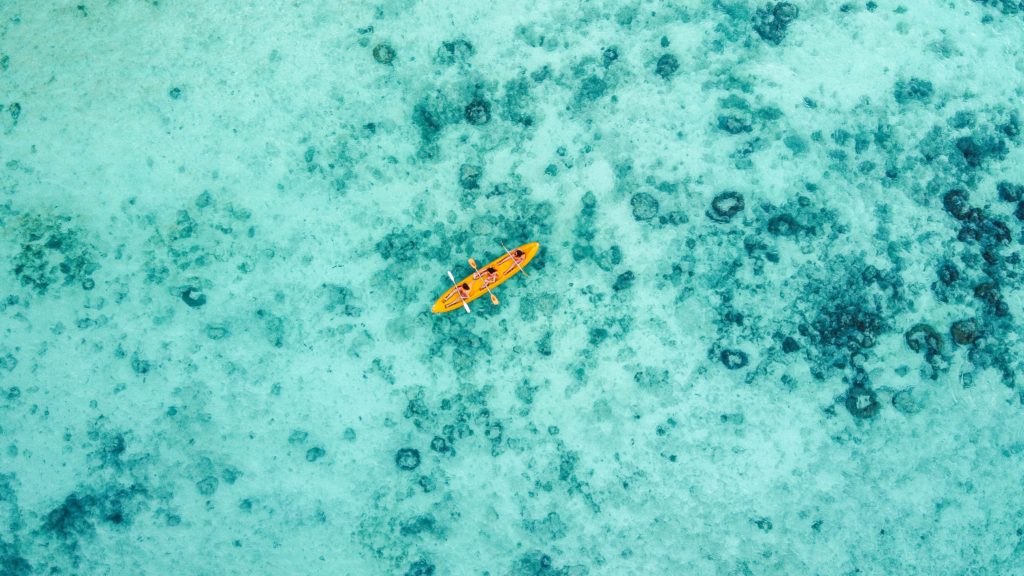 8. Beijing
Beijing is known as the home to the greatest collection of sites from China's imperial past. Many book flights to Beijing for an unforgettable adventure. The Great Wall, for example, has been a big tourist draw as it witnesses the wonder of dynasties!
9. Ho Chi Minh City
Ho Chi Minh City is the business and financial hub of Vietnam with a prominent history going back hundreds of years. The past resulted in numerous elegant architecture and broad boulevards that are still present to this day.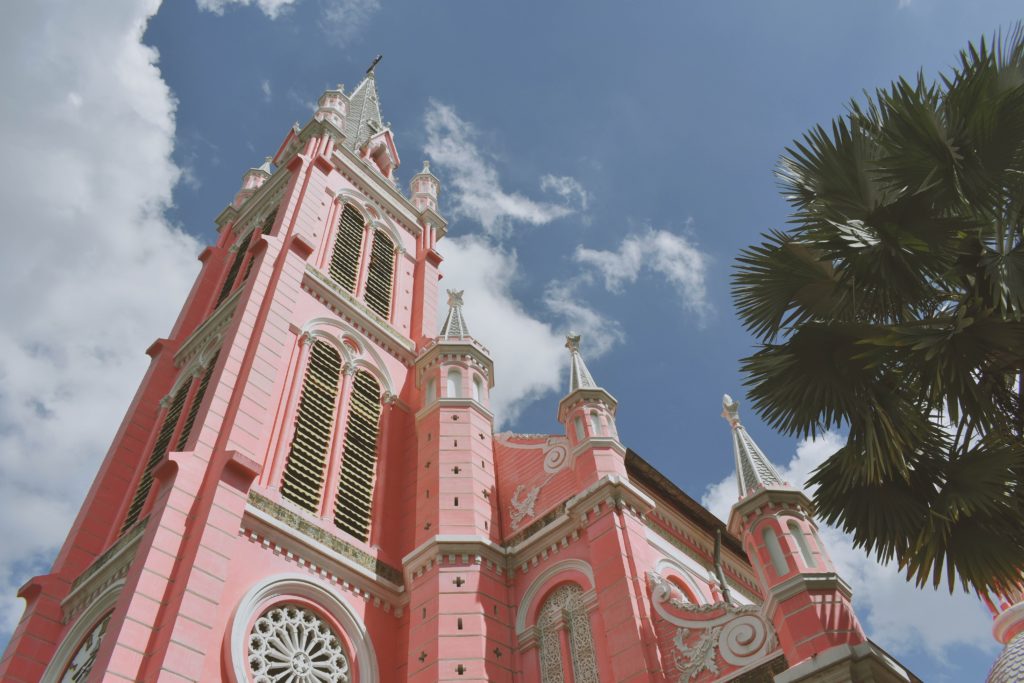 10. Phuket
Phuket, one of the southern provinces, consists of the largest island in Thailand. The Phuket island has a distinct feature of the old town, great viewpoints, and iconic cultural attractions. When approached by boat, sheer cliffs tower overhead, then give way to a beach-fringed jungle. To most, it is love at first sight.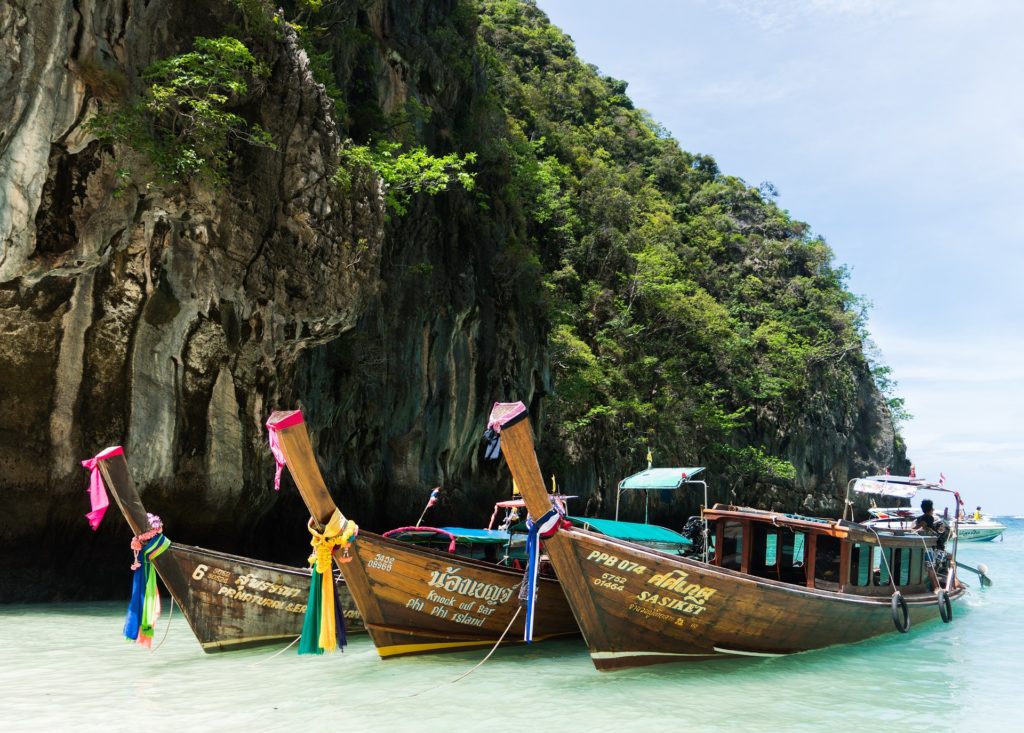 11. Seoul
There are numerous landmarks in Seoul such as the Gyeongbukgung Palace, Lotte World Tower, and so on. If you are into fashion and food, the street shops are definitely worth perusing!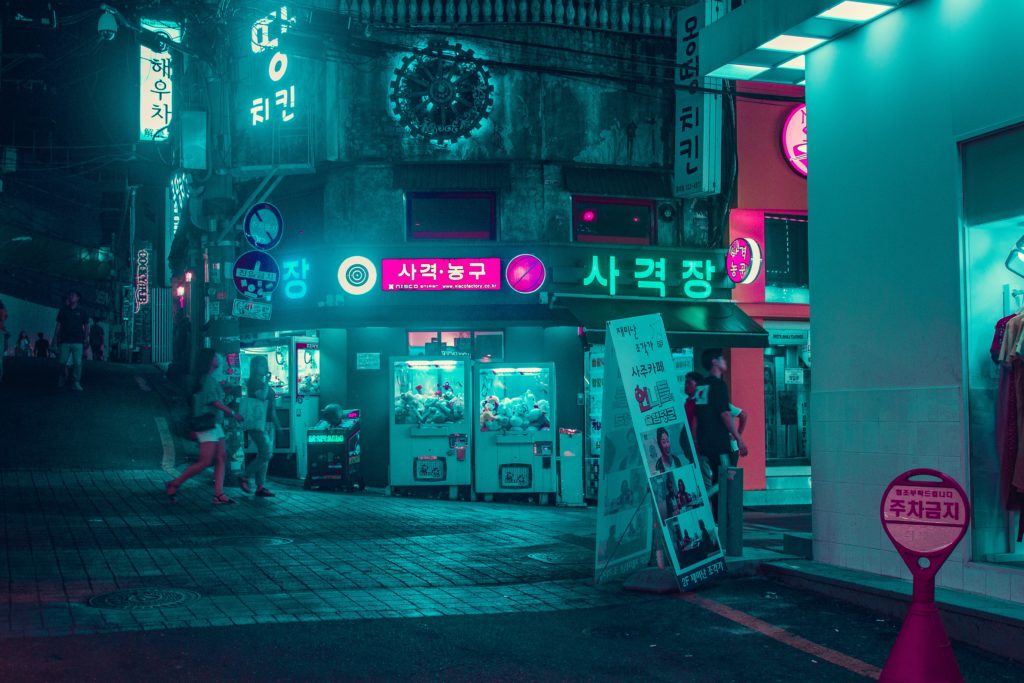 12. Hanoi
Travelers around the world find Hanoi as one of the top destinations in Asia for its ancient pagodas. It is also a great place to explore on foot. Meanwhile, taking a walk in the scenic park with views of the stunning lotus is rewarding.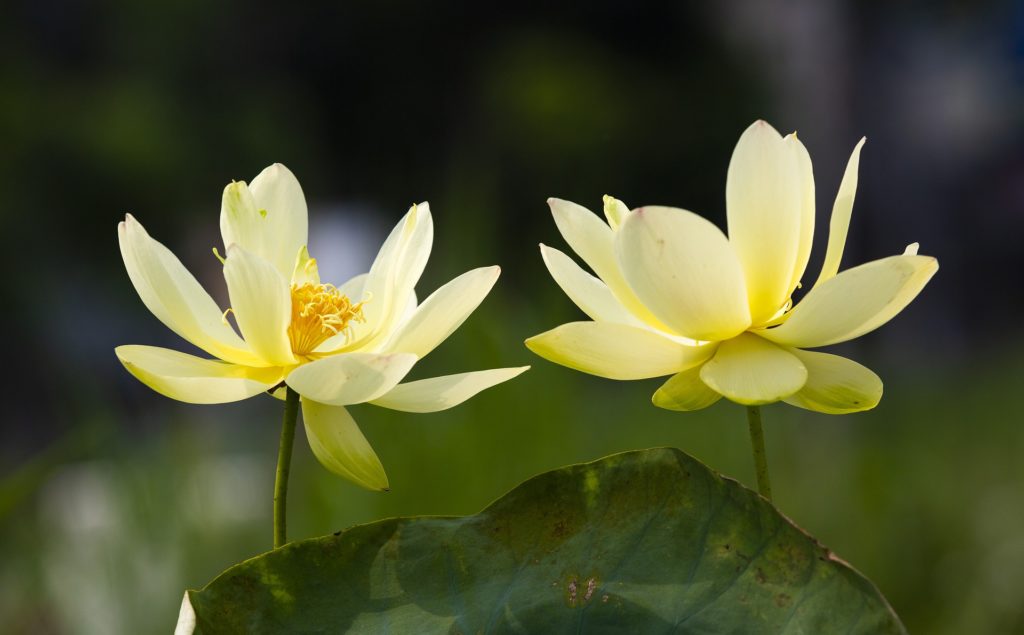 13. Taipei
If you are a busy person tied to a rigorous daily routine. This is the perfect getaway to refresh and recharge! Little known secrets of Taipei, you may find ultimate peace in the countryside.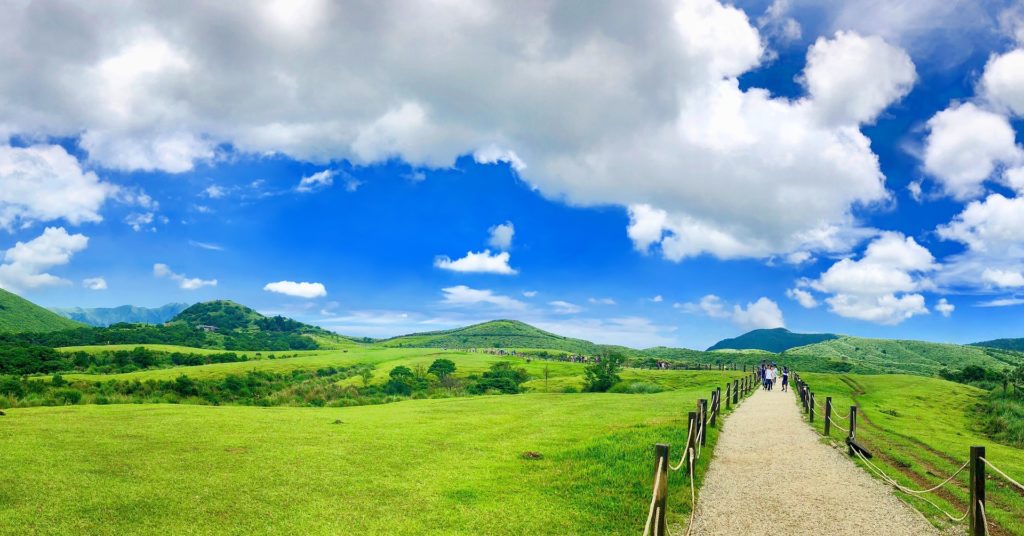 14. Myanmar
From the 9th to 13th centuries, Bagan was the capital of Myanmar. It is now popular for the Bagan Archaeological Zone which contains several of the main temple sites. A sense of mystery and respect will satisfy all of your travel desires!
15. Chiang Mai
Despite its relatively small size, Chiang Mai truly has it all for you! It is for sure one of the top destinations in Asia. Particularly the variety of handicrafts and antiques, they are a paradise for shoppers and a delight for adventurers.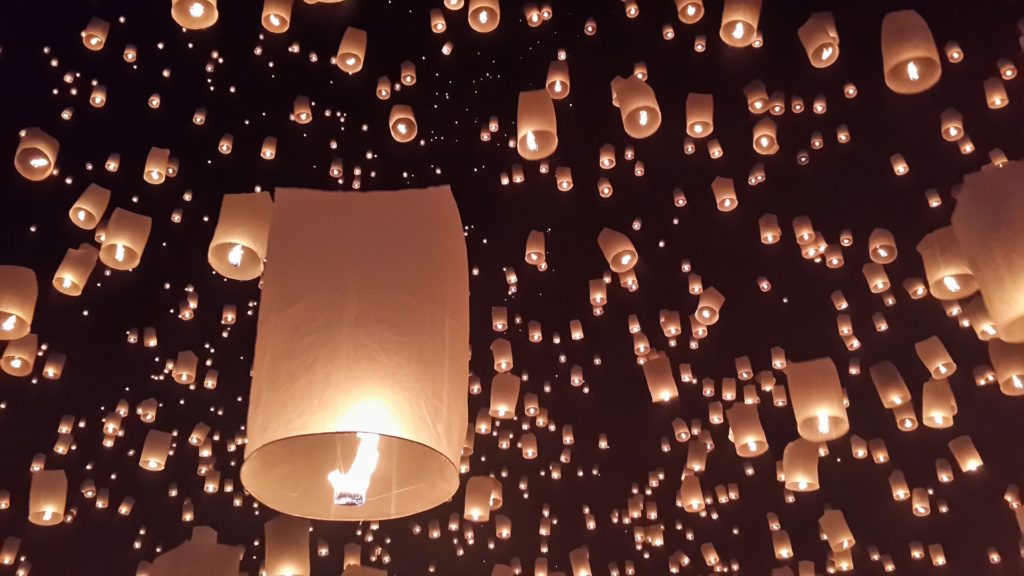 16. Mumbai
Explore Mumbai holidays and discover the best time to travel. Flights to Mumbai in winter are considered high season. Airfares usually are not cheap but some still can find unpublished deals to experience this dynamic and modern city.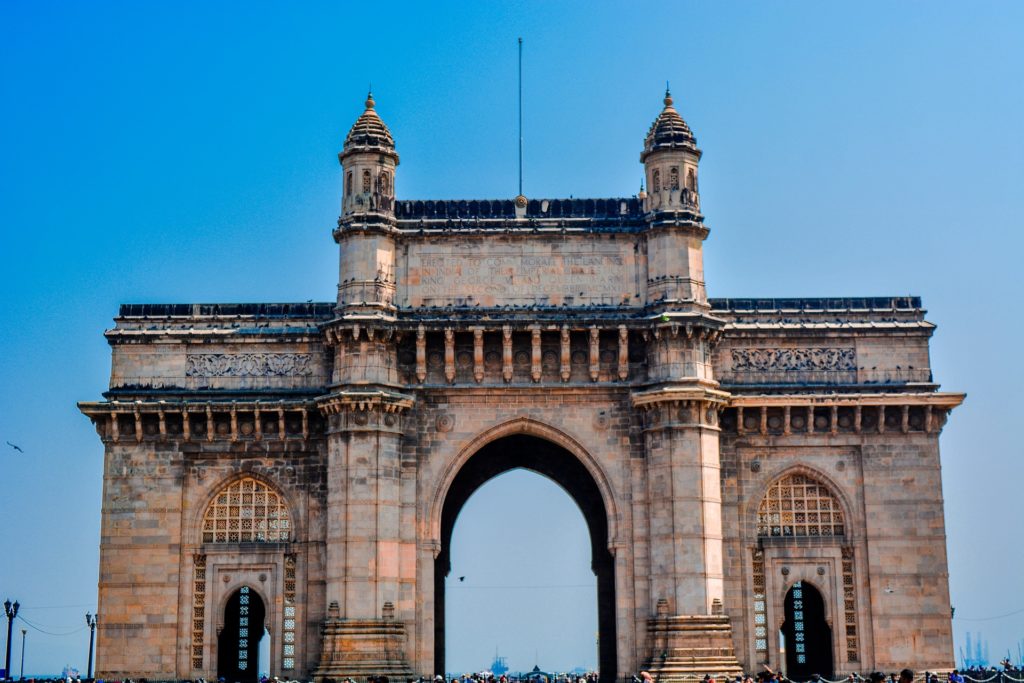 17. Kathmandu
For many, flying to Kathmandu is a pupil-dilating trip. It is one of the top destinations in Asia as it has finer things at affordable prices. This city is historic, spiritual, enticing, and vibrant. As a piece of general advice, you would need to try really hard to get bored there.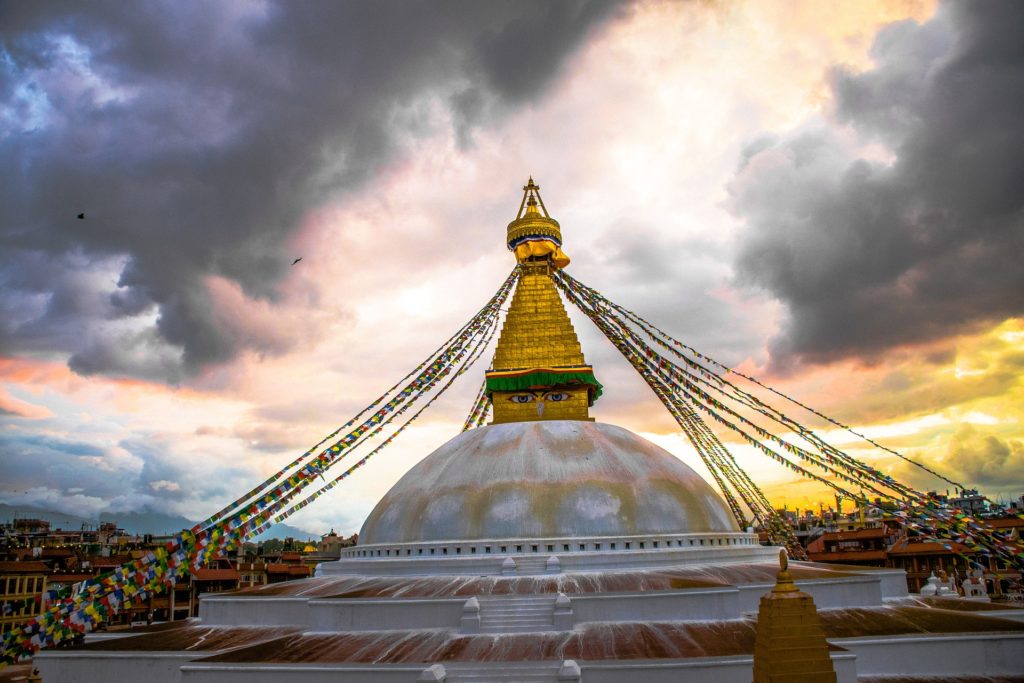 18. Jaipur
Jaipur is a fascinating Indian city with the most amazing examples of Rajasthan architecture. Although blighted by modern problems that afflict the present-day, if you traveling around this part of the world and want to leave with no regrets, then any tour of northern India must include Jaipur.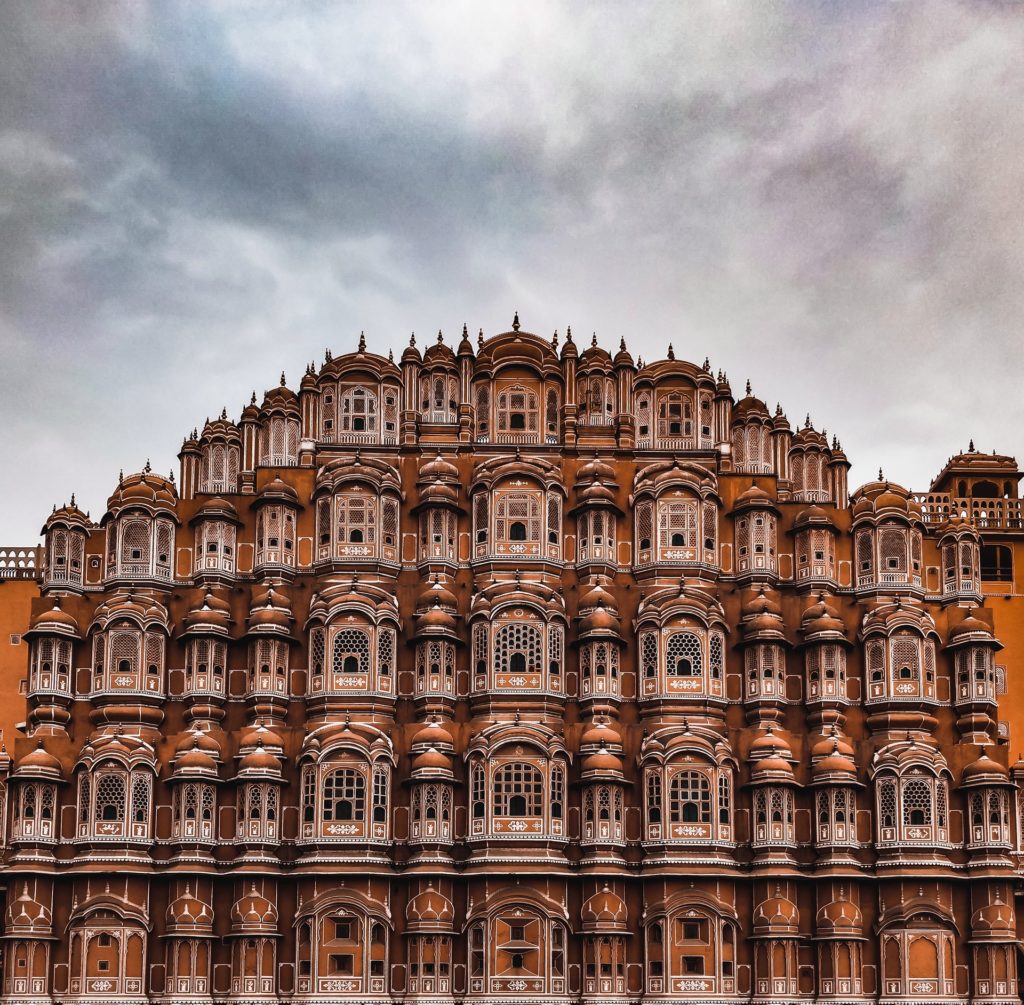 19. Rajasthan
Rajasthan has many beautiful Nuha artistic and cultural traditions that reflect the ancient Indian lifestyle. It has many tourist attractions and quality tourist facilities. Local people there are proud of their culture and heritage. And the most wanted souvenirs are the semi-precious stones and art crafts.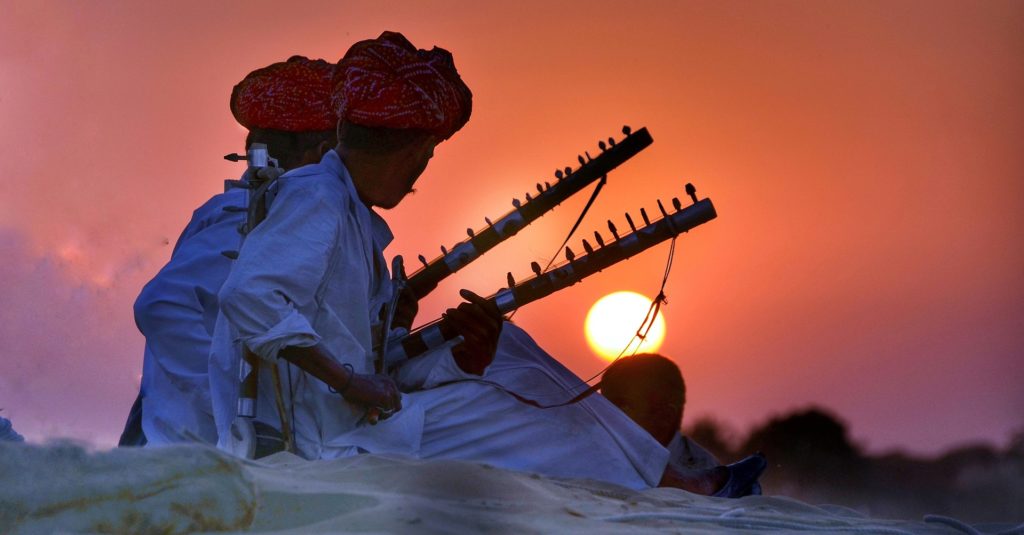 20. Maldives
The Maldives is unrivaled when it comes to luxury, romance, and tropical bliss. The stunning white-sand beaches and the exciting underwater world is what makes a true vacation of a lifetime!
With all the destinations mentioned above, how many have you visited already? Comment below and let us know where else would you suggest.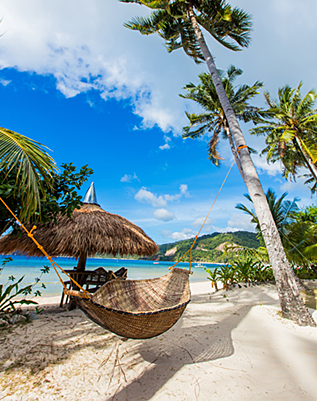 Get it right to your inbox by subscribing to ASAP Tickets weekly emails featuring the hottest flight deals from US to the .
Massive savings • Unsubscribe at any time.
You were sucessfully subscribed
Please check your inbox to confirm the subscription