Have you ever struggled to find an affordable flight tickets that fit your budget? ASAP Tickets has summarized 10 tips that can considerably increase your chances to get the cheapest flight deals you could ever dream of.

So, how to get the cheapest flight deals? Follow this checklist to save more on your travel:
1. Book in advance for more affordable flights
There is no universal time period for booking flights in advance that would guarantee you get the cheapest fares. Because price fluctuation depends on the region you are traveling to or the season when the trip is planned, as well as other specific elements. For example, if you are planning to travel in the high season, you should book your flights 3-6 months in advance to get the cheapest deals. Although, it doesn't mean you won't get an affordable deal later but it may take a lot of effort and time to find one. Luckily for any particular request, travel agents at ASAP Tickets can advise when is the best time to book your flight.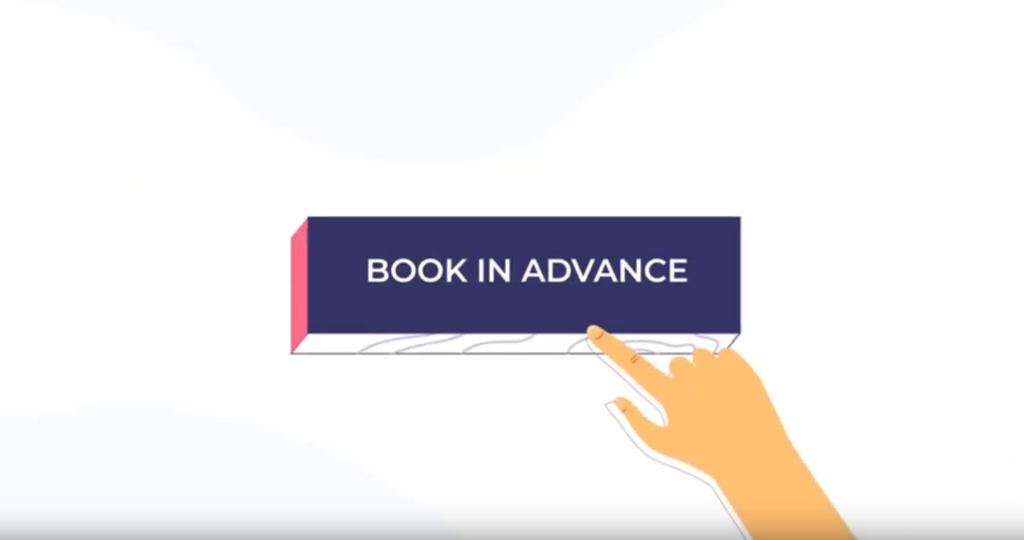 2. Consider traveling in the shoulder and low seasons
By avoiding flying during the peak season you can significantly reduce your travel expenses. For low and shoulder seasons, the prime booking window with cheaper flights is when the travel dates are closer, usually 21-90 days in advance. That means you can plan more spontaneous trips without worrying about high costs. Moreover, it is wise to go on a trip right after the holidays, when the prices are usually cheaper. In that way, you can also avoid huge crowds at airports, hotels or tourist attractions.

3. Be flexible with the travel dates to choose the cheapest flight deals
If you are flexible with travel dates, you will have much higher chances to get a cheap flight deal. Sometimes you just need to reschedule your travel dates to a few days difference to save hundreds of dollars. Besides, traveling on weekdays is usually cheaper (especially on Tuesdays and Wednesdays) than weekends. If you have your destinations in mind and you are open to flight dates, contact ASAP Tickets agents. They have access to search engines containing deals with hundreds of airlines and flight routes. Therefore, they can use their knowledge about discounted airfares and find you the cheapest flight deal.

4. Don't hesitate to reserve your seat—lower-priced deals usually expire quickly
The best flight deals usually are sold like hotcakes. Most of the special flight sales are time and seats limited. So by being indecisive you decrease your chances to book a cheaper flight. Furthermore, as the flight date approaches, prices become more unpredictable. But don't worry, agents at ASAP Tickets have extensive resources to find affordable tickets even for the last-minute bookings.

Cheapest Flight Deals with ASAP Tickets? Watch Below!
5. Lock the cheap fare or get the Price Drop Guarantee
We understand that it's not always possible to act fast and book your flight seat right away. At ASAP Tickets you can use the "Fare Lock" or "Price Drop Guarantee". To get a "Fare Lock", you only need to pay a certain fee and then secure the price for 24 or 48 hours. "Price Drop Guarantee" assures that the price of your ticket doesn't get lower within 24 hours after the tickets are issued. If the price goes down, you will get the difference. The costs of this special service depend on the ticket price. The clock is ticking, get in touch with your agent at ASAP Tickets today for more details.

6. Score benefit from the Lowest Fare Guarantee
As a company offering the cheapest international flight deals from the USA, ASAP Tickets offers its customers the lowest fare guarantee. What does this mean? The lowest fare guarantee is a promise to match the price with any of our competitors' prices. Plus, you can get an additional $50 voucher towards the next purchase. All you need to do is call your ASAP Tickets agent within 24 hours from the purchase of your ticket and provide a copy of the identical competitor's itinerary, including the fare basis and fare calculation information.

7. Compare alternative airlines to get cheaper deals
Many of us have our favorite airline or are used to using only specific ones. However, that would limit the opportunities to choose from all the other great deals. Why not give a chance to other carriers? Especially if it allows you to save more on flight tickets. To book with confidence, your travel agent at ASAP Tickets will explain the pros and cons of each of the options and will combine the best itinerary for your needs.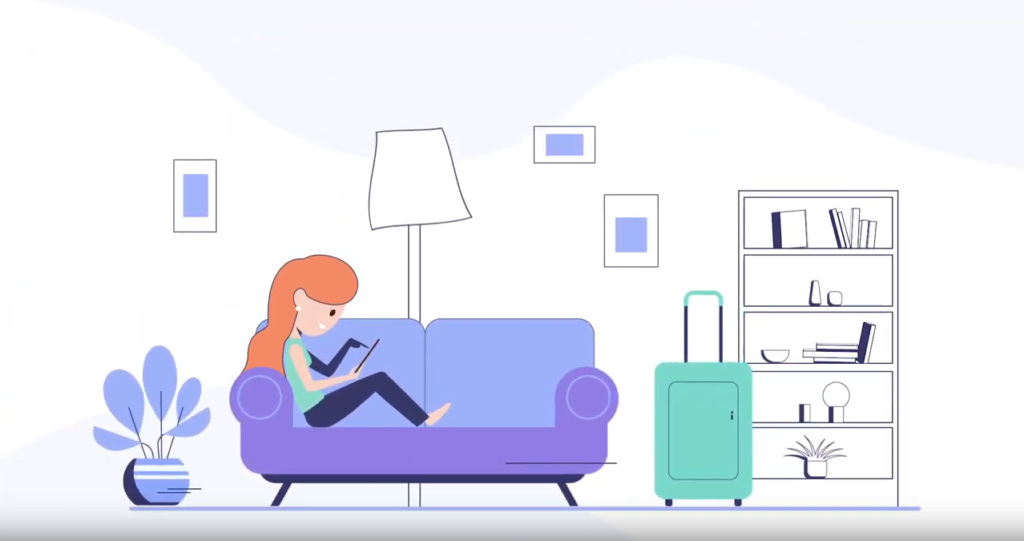 8. Take account of departing from nearby airports
An important tip for getting a cheaper flight deal is to expand the search. Meaning you can ask your ASAP Tickets agent to check the ticket prices for all airports that are nearby and compare the difference. Also, it is helpful to consider flying into one city and return out of another. But don't forget to take into account the additional transport expenses.

9. Use travel agent resources and expertise to save more
No matter how experienced you are as a traveler or what travel hacks you may know, using a travel agent can certainly help you to save more on flights. First of all, the general public doesn't have access to search engines that travel agents do. Besides, agents have access to unpublished fares that can not be found online or bought directly from the airlines. Another reason is their expertise that can not only help to save more on travel but also to make your trip more comfortable and stress-free.

10. Subscribe to promos and insider deals
If you are looking for the cheapest flight deal, you definitely wouldn't like to miss a hot or exclusive sale. ASAP Tickets offers to receive free customized offers in a way that is more convenient for you – via email or text messages. By subscribing to our newsletters you will always be informed about our ongoing sales and unpublished hand-picked deals.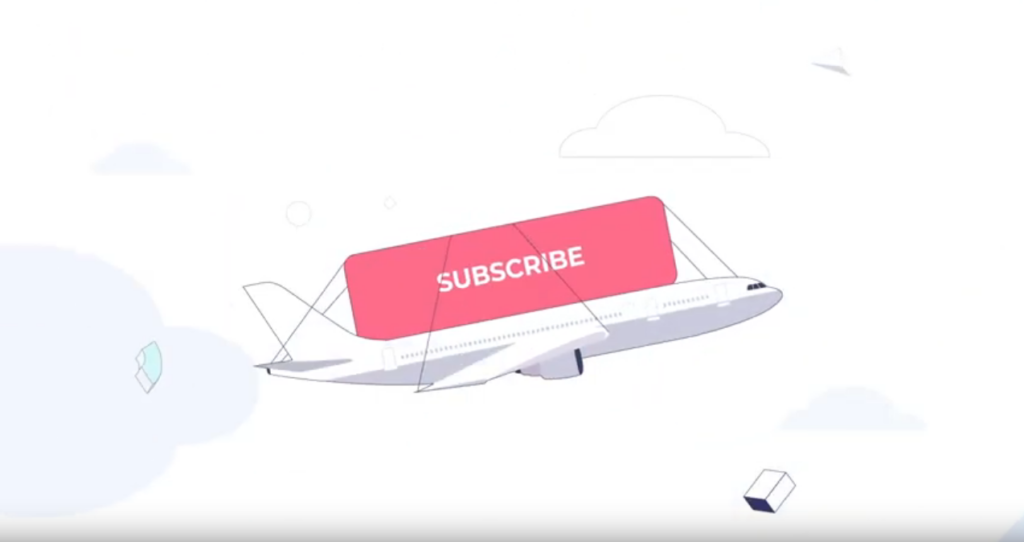 These 10 tips on how to get the cheapest flight deals are not rocket science or something unrepeatable. But to be honest, without the right skills and resources, it can be challenging. Proudly to say, with the help of ASAP Tickets travel agents you can benefit from all these checkpoints right away and start saving on your flights today.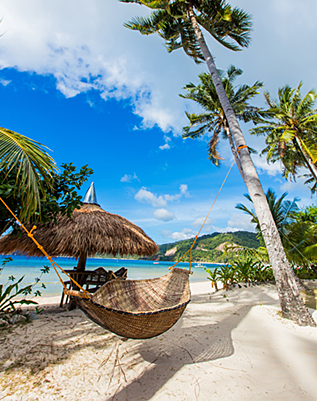 Get it right to your inbox by subscribing to ASAP Tickets weekly emails featuring the hottest flight deals from US to the .
Massive savings • Unsubscribe at any time.
You were sucessfully subscribed
Please check your inbox to confirm the subscription