Before boarding and during transits, airports are the places that bring comfort and convenience to air travel. They are needed to be more than just utilitarian stoic buildings. As we know, revolutionized and top international airports in Asia have guaranteed a huge volume of travelers to Asian destinations.
Beijing Capital International Airport
In terms of passenger traffic, Beijing Capital Airport is surely one of the top and the busiest international airports in Asia. In 2018 it recorded more than 100 million travelers!. And has fast become a hub for Air China, China Eastern Airlines, China Southern Airlines, and Hainan Airlines. Also, any passenger would be impressed by its innumerable duty-free shops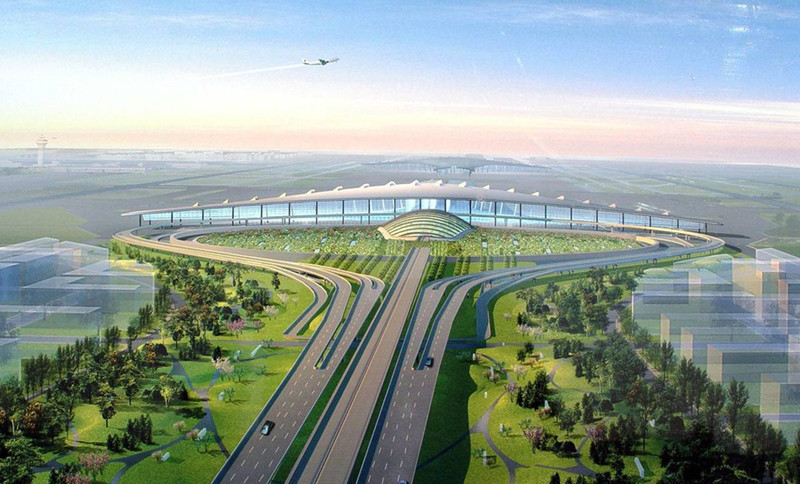 Singapore Changi International Airport
Singapore Changi International airport is no doubt one of the top international airports in Asia. Impressively, it is also a world-class aviation hub with over 100 airlines and the home base for Singapore Airline. Besides its global connection, it is famous for exciting activities, from shopping and dining to entertainment.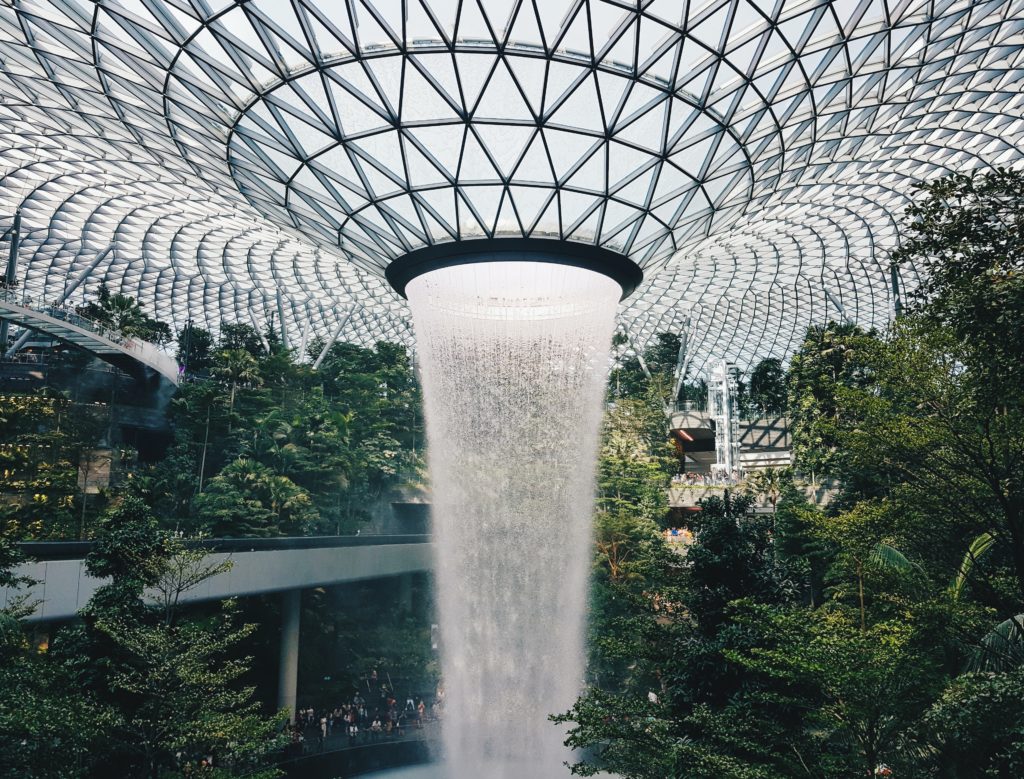 Incheon International Airport
Incheon International Airport is highly rated and the largest airport in South Korea. It definitely belongs in the top 10 airports in Asia. It is the main hub for Korean Air, Asiana Airlines, and more top airlines to fly to Asia. Furthermore, it serves as the main transit and connection between east Asia and western countries.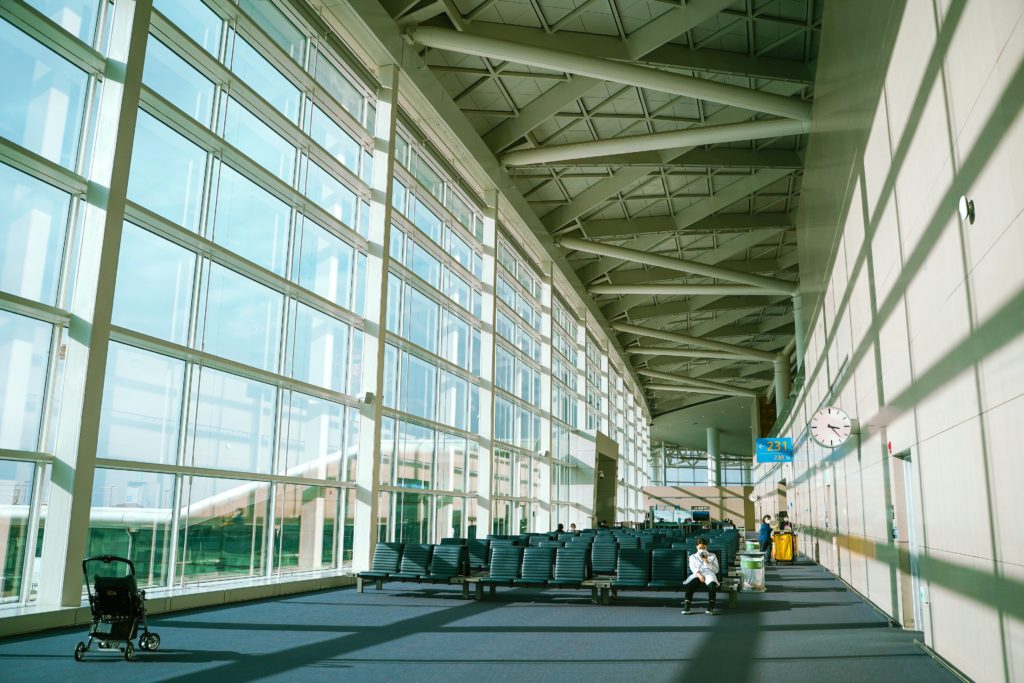 Tokyo International Airport
Tokyo International Airport is also commonly known as Haneda Airport. It is the primary base of Japan's two major domestic airlines, Japan Airlines and All Nippon Airways. Interesting fact – it is one of the top international airports in Asia and holds the title of the most punctual mega airport in the world.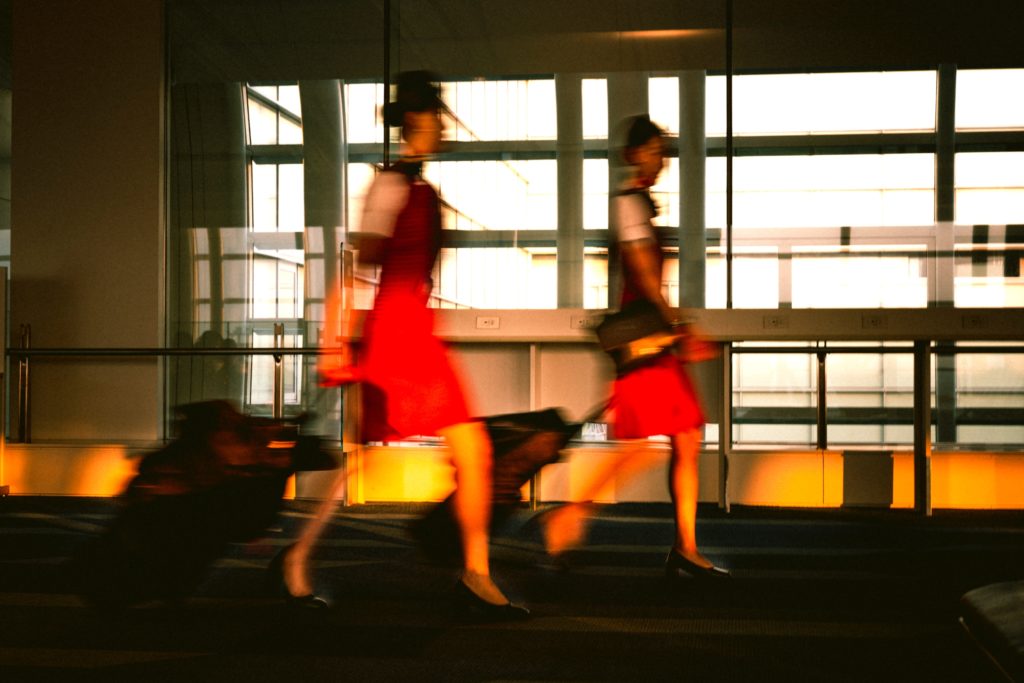 Suvarnabhumi International Airport
Suvarnabhumi International Airport is the regional gateway and connecting point for various foreign carriers flying to Asia, Oceania, Europe, and Africa. Currently, the airport is the main hub for Thai Airways International, Thai Smile Airways, Bangkok Airways, and Thai Vietjet Air. Under its current expansion plans, it aims to be the best airport in southeast Asia.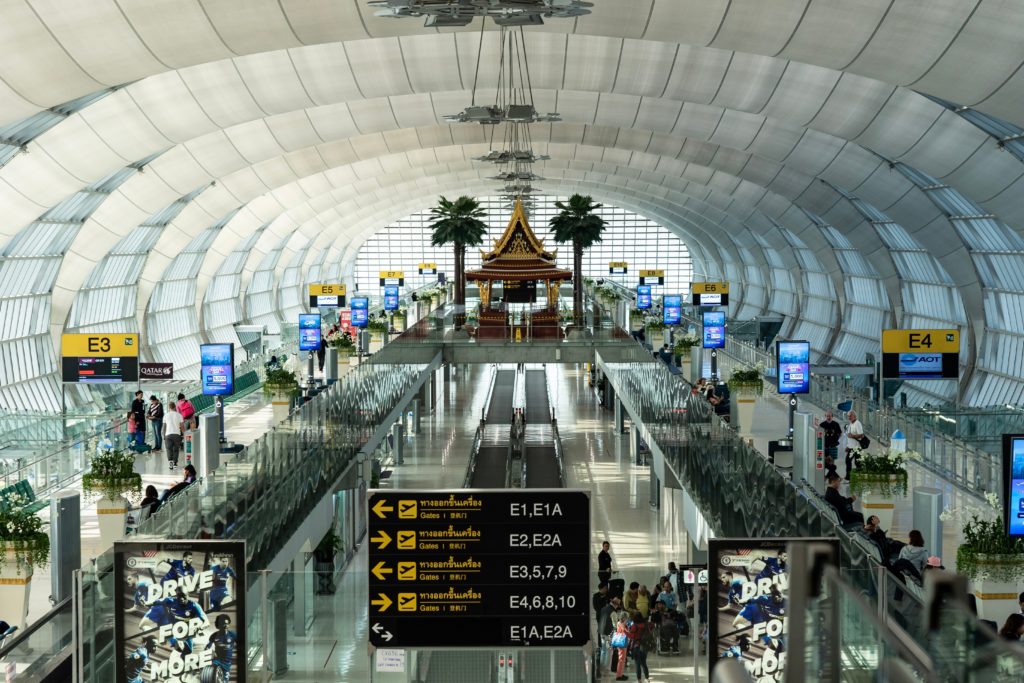 Kuala Lumpur International Airport
Kuala Lumpur International Airport (KLIA) is Malaysia's main International airport, which combines sleek architecture, futuristic technology, and rich Malaysian culture. It is certainly the most beautiful airport in Asia. Moreover, it has the world's largest low-cost carrier terminal. Therefore, there are usually cheap flights to Asia with KLIA arrival.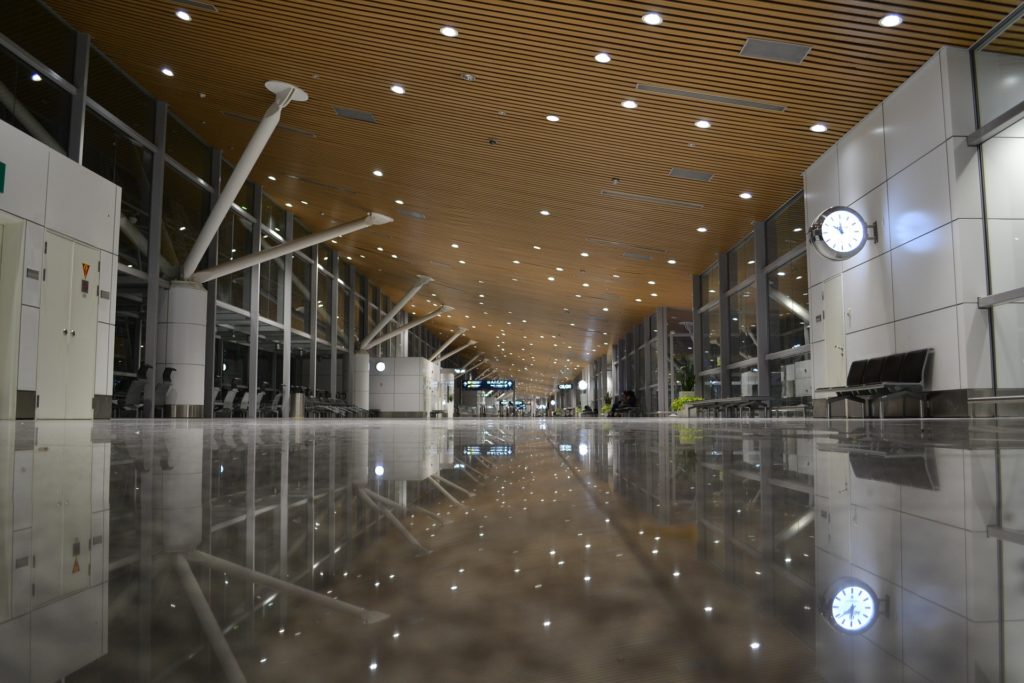 Hong Kong International Airport
Hong Kong International Airport is the stopover point for Singapore Airlines and Ethiopian Airlines. It is also the primary hub for Cathay Pacific and more top airlines. It is an essential hub for the region, connecting much of Asia with the rest of the world. A layover there will never be boring because of all the amazing restaurants and indoor sports clubs.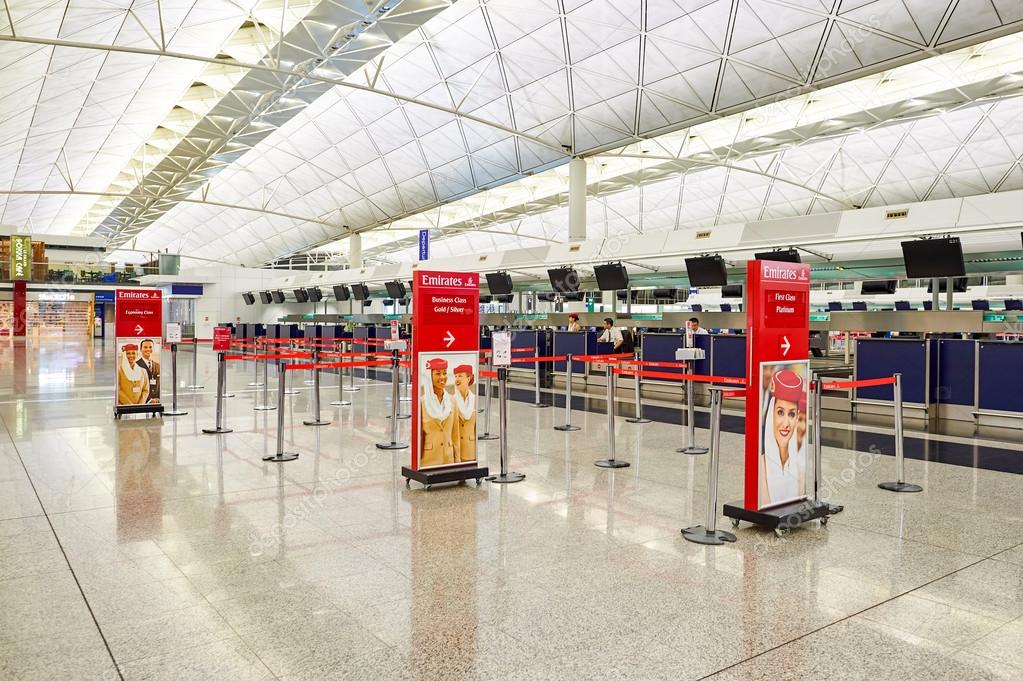 Airports are the world's largest and fastest-growing commercial in the aviation sector. And obviously, there are more top-ranking airports in Asia, comment below with your nomination!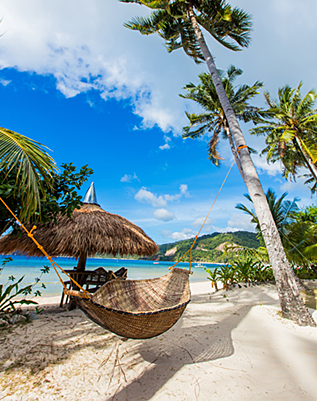 Get it right to your inbox by subscribing to ASAP Tickets weekly emails featuring the hottest flight deals from US to the .
Massive savings • Unsubscribe at any time.
You were sucessfully subscribed
Please check your inbox to confirm the subscription