The fourth Thursday of November is almost here. Our Thanksgiving celebration may look different this year, but that doesn't mean it has to be less exciting! Below are 6 safe and FUN ways to celebrate Thanksgiving in 2020. These ideas will help you create a feast to remember!
1. Start The Decoration
The first and foremost thing to kick off the celebration is to decorate. Even if you are not expecting a big party, adding a few festive touches here and there will lift your spirits. And a cool centerpiece can go a long way in setting the Thanksgiving mood.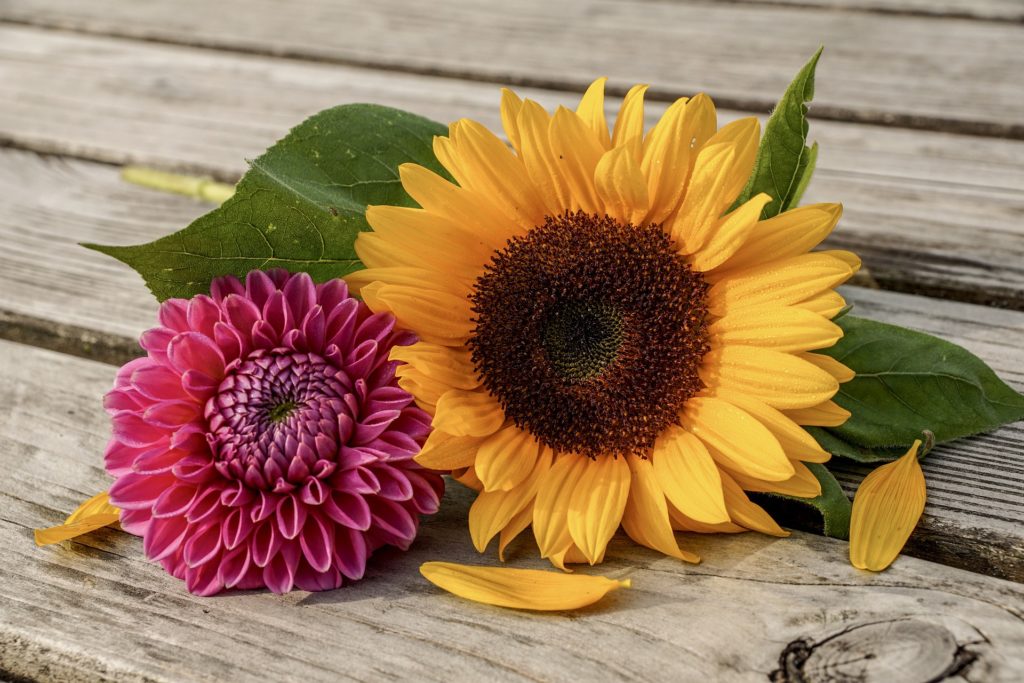 2. The Meal Of The Year
According to the American Farm Bureau Federation, the annual survey report shows that the average costs for a Thanksgiving meal in 2020 hit the lowest amount for the past 10 years. This means Thanksgiving continues to be more affordable. And to prepare a special menu, you won't get wrong with this ultimate list of 30+ traditional thanksgiving dishes.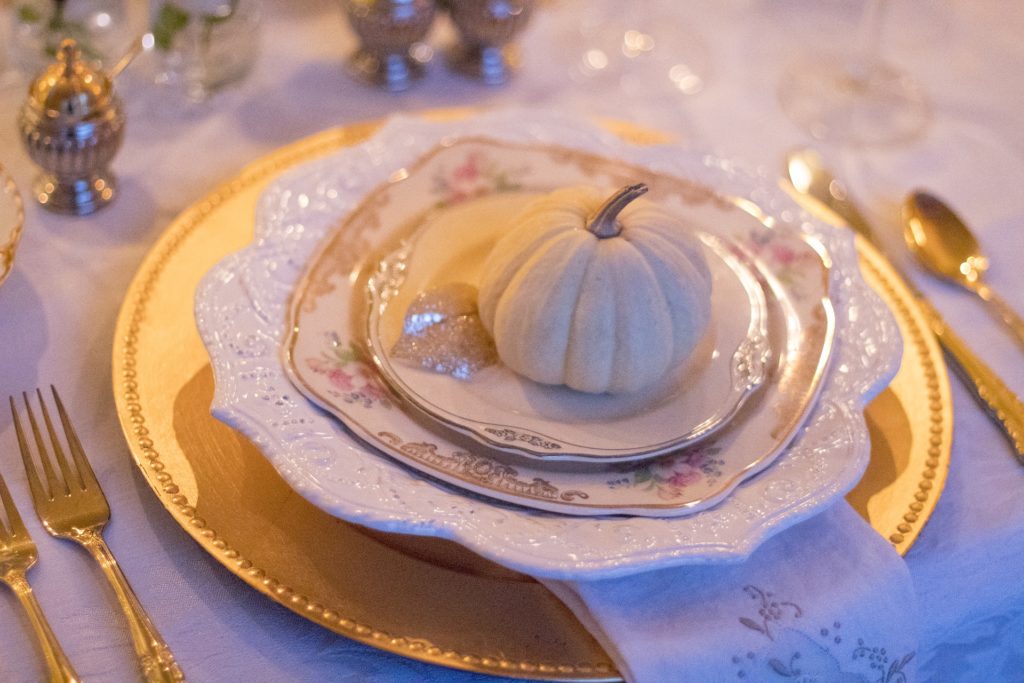 3. Virtual Thanksgiving Reunion
An online gathering is the new and safest norm of celebration this year. These 11 Best Games to Play Online will help you pull off your virtual reunion. Furthermore, taking turns on video chat and sharing thoughts of gratitude is the perfect alternative for Thanksgiving and Friendsgiving in 2020. Surprisingly, there is something else to be thankful for: Zoom is removing its time limit on free calls for Thanksgiving Day. So you can connect with your loved ones for as long as you like.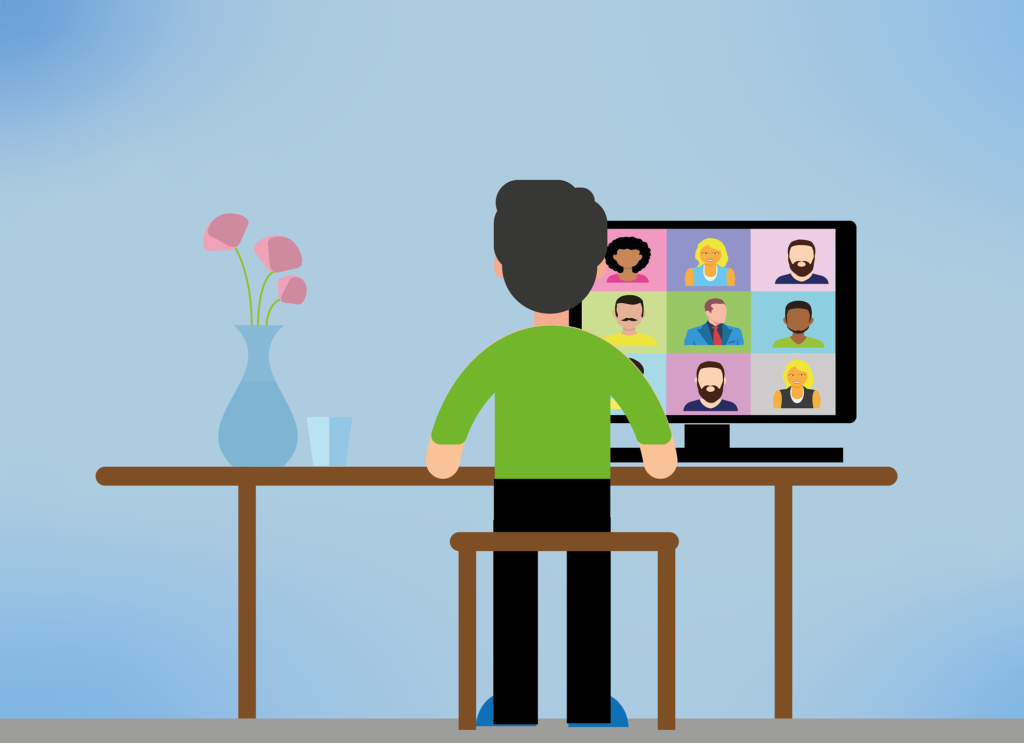 4. Fun Activities At Home
Be active and creative even if you are staying in. Here are the home editions of safe and fun ways to celebrate Thanksgiving in 2020.
Watch the Macy's Thanksgiving Day parade (yes, it's still happening this year). Stay tuned on Thursday, November 26, and the event will be aired on NBC from 9 a.m. – 12 p.m. in all time zones.
Make a creative fall craft, and celebrate Thanksgiving in style.
A household with kids? No pressure! Here are 22 Fun Scavenger Hunt Ideas to keep your kids guessing.
And don't forget to organize a gratitude activity- a twist from A to Z. The first person starts off with something they are grateful for that begins with the letter A, the next gets B, and so on.
5. Shopping
While in-store shopping is not available in most cases, online stores have offered more opportunities with huge discounts. Especially now with the pre-sale of Black Friday and Cyber Monday. So if you believe in the saying that Happiness is not in money, but in shopping. Then now is your chance. Go shop till the battery turns off.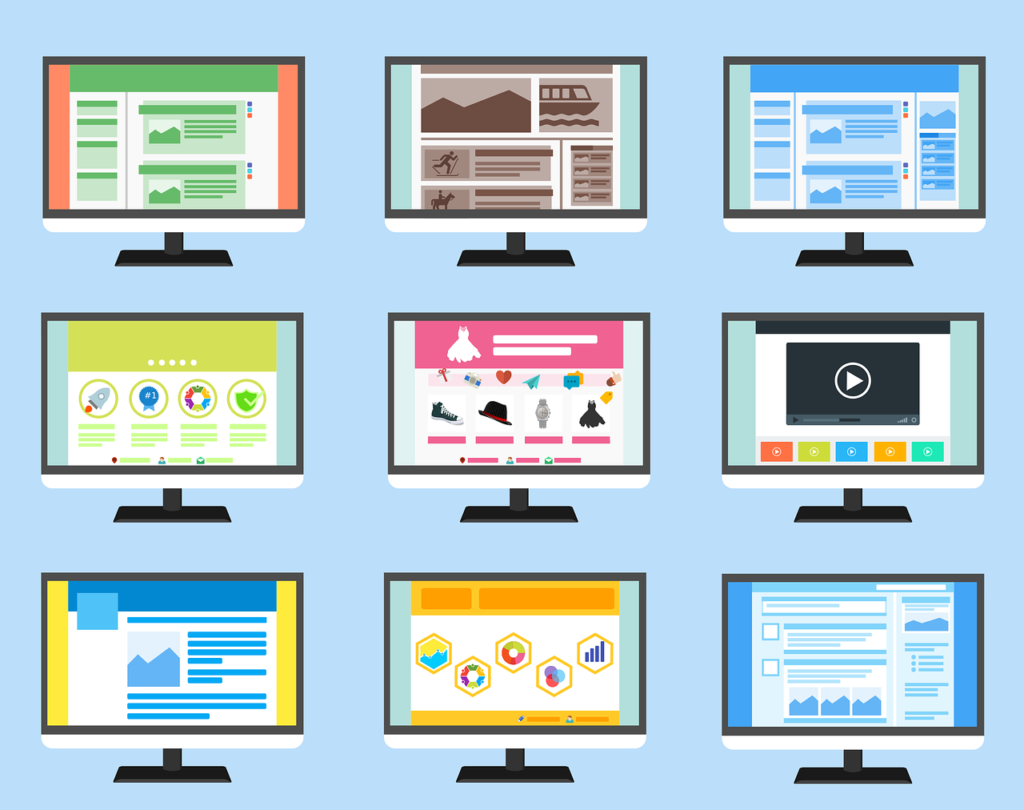 6. If You Do Travel
Family is what makes food a meal. For this special holiday, you would want to be surrounded by great food and your loved ones. So how to travel safely for Thanksgiving 2020?
Get your flu shot in advance of your trip.
Self-protection: wear a mask in public settings; wash your hands often or use hand sanitizer; avoid touching your mask, eyes, nose, and mouth & social distancing.
Prepare extra supplies, such as masks and hand sanitizers.
Take advantage of the low fare flight sale.
Use a travel agency to help you monitor your flight information and travel restrictions.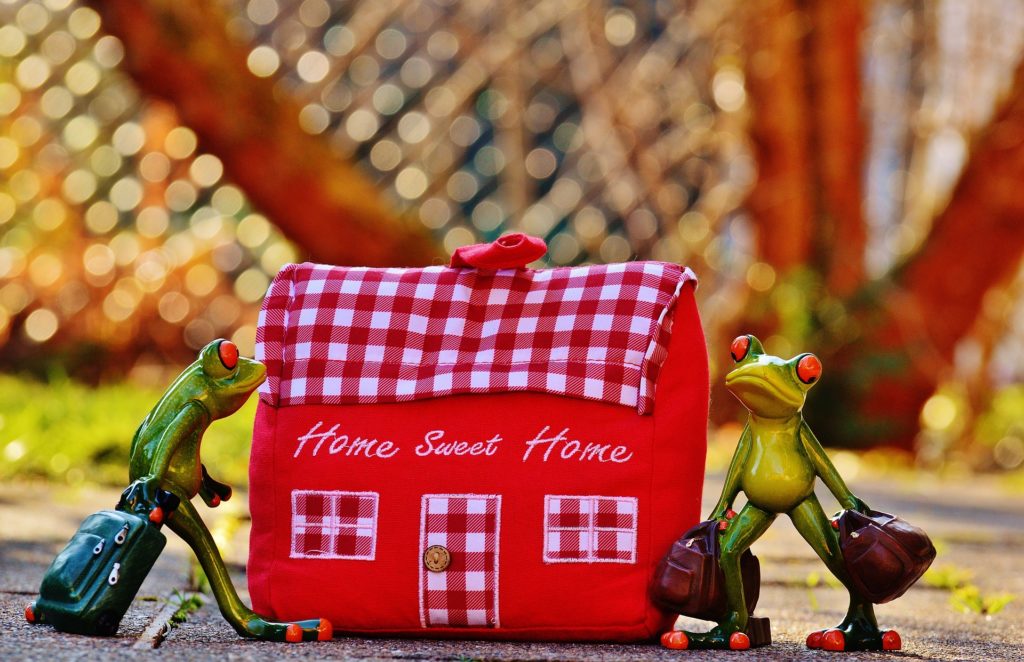 With these 6 safe and fun ways to celebrate Thanksgiving, you will achieve your festive resolutions for 2020. Happy holiday, stay safe and stay blessed!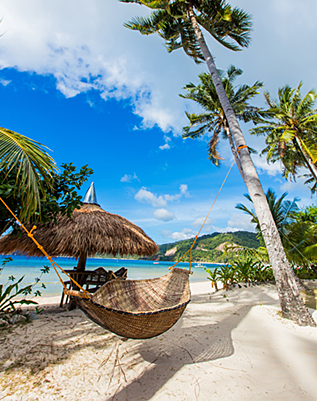 Get it right to your inbox by subscribing to ASAP Tickets weekly emails featuring the hottest flight deals from US to the .
Massive savings • Unsubscribe at any time.
You were sucessfully subscribed
Please check your inbox to confirm the subscription