In the very early days of the Internet, experts claimed that it would kill the travel agency industry. People will book
directly
with the airline and arrange their own trips without the help of an agent. Well, time has shown that there was little truth to that claim.
Travelers still seek professional help and personal advice that only travel agents can give
. Not to mention the amount of time that a good travel agent can save you on researching endless prices.
Although some travel agencies have failed to survive, the best ones are getting stronger
.
ASAP Tickets
is among them, and we are growing every year. Let's have a quick look at the most important facts that you should know about ASAP Tickets and research ASAP Tickets credibility.
Founded in 2001, ASAP Tickets was a traditional travel agency.
We had a few agents in San Francisco that answered the calls of clients looking to travel
internationally
. This is how our website looked back in the day, at the time of its launch: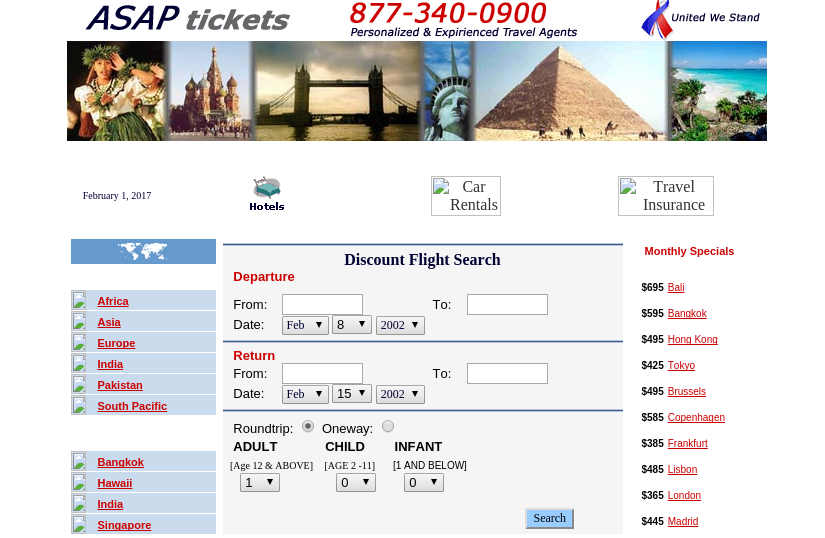 Not
just
a numbers' game!
Since then ASAP Tickets has set off on a long and exciting journey!
We have evolved into a powerful brand operating in five countries with a team of 650+ highly-skilled travel agents, as well as thousands of loyal customers all over the world
. To cut a long story short, here is how tickets sales have improved in the past 5 years:
2010 – 3,000 tickets sold per month
2011 – 5,000 tickets sold per month
2014 – 6,000 tickets sold per month
2015 – 9,000 tickets sold per month
2016 – 15,000+ tickets sold per month
But there are some other numbers that are more important to us. Our team's expertise and professionalism is reflected in hundreds of positive ASAP Tickets customer reviews that we receive daily. Here's a sneak peek:

So don't worry, ASAP Tickets is legit!
Hard work, responsibility, continuous improvement of skills, talent, and knowledge, belief in good causes, striving for accuracy and kindness have lead to ASAP Tickets becoming an ultimate partner for international travelers.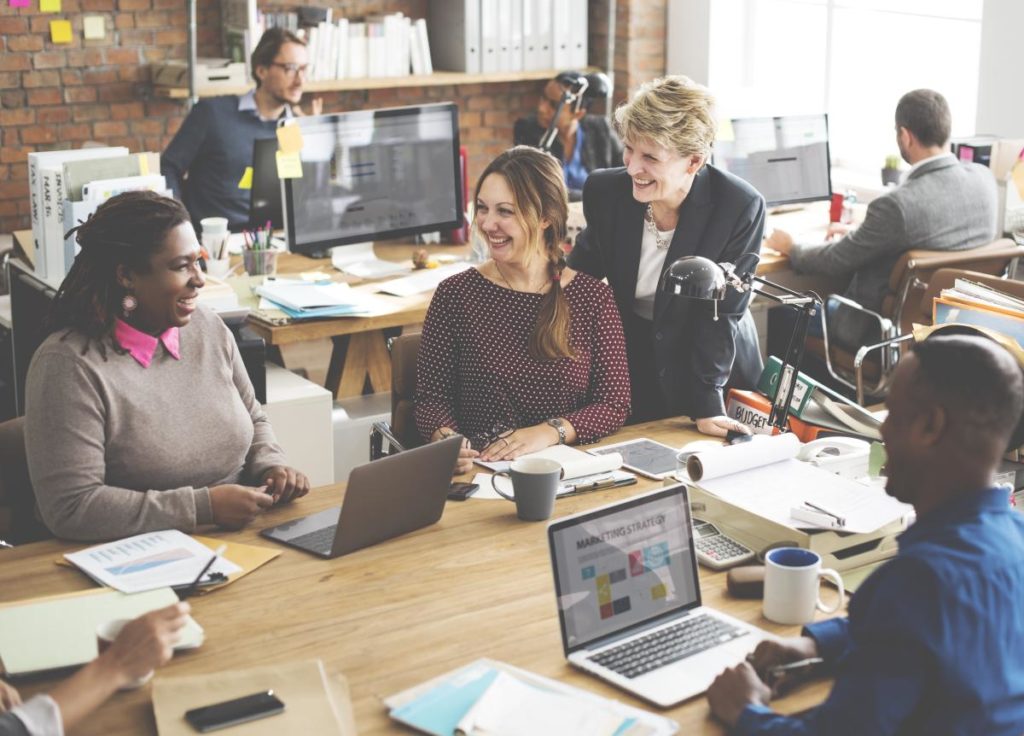 We are determined to continue to set the bar high, dream BIG and open up new horizons! Join us on this journey and let professionals design your next trip! Save up to 50%* off with unpublished airfares!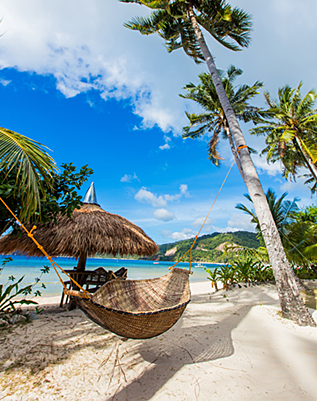 Get it right to your inbox by subscribing to ASAP Tickets weekly emails featuring the hottest flight deals from US to the .
Massive savings • Unsubscribe at any time.
You were sucessfully subscribed
Please check your inbox to confirm the subscription