Is ASAP Tickets legit?
Yes!
Do you want to save time and money booking flights for your next vacation?
If your answer to this question is "Yes!", then you should consider using a travel agent.
Plane tickets are an important investment, so you'll need to choose an agency you can trust.
But how do you know who is 'legit'?
Let me tell you how ASAP Tickets is legit!
We have been in the travel industry since our founding in 2001. So we have over
15 years
of experience in getting the best deals! We are
constantly
growing and improving the services we provide for our customers.
Recently, ASAP Tickets has become even bigger, with over 1000 travel agents. We have over 50 exclusive airline contracts, work with over 200 airlines, and have reduced our callback time to <60 seconds.
ASTA 

The American Society of Travel Agents (ASTA) is an organization of travel agents and travel suppliers
. Wherever you see the ASTA logo (pictured) you can expect professionalism and integrity. Membership with ASTA is the most endorsed professional affiliation for trustworthy travel agents.
ASTA members must follow a code of conduct, and customers can report breaches to the Consumer Affairs Department
.
BBB A+ 

ASAP Tickets is a Better Business Bureau (BBB) accredited business with the highest A+ rating
.
This rating
was earned by
having met BBB accreditation standards, which include a commitment to make a good faith effort to resolve any consumer complaints
. We are also part of the BBBOnline Reliability program.
ARC 

We are proud to be an Airline Reporting Corporation (ARC) accredited travel agency. To become accredited, we met the strict financial, personnel and ticket-security requirements. Following that, we
successfully
completed the advanced training and specialist testing.
IATAN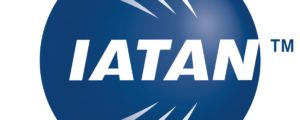 We
are accredited by
the International Airlines Travel Agent Network (IATAN).
IATAN is a department of the International Air Transport Association and has been servicing all aspects of the U.S. Travel and Tourism industry for more than 20 years
. Their programs
are recognized
all around the world.
Our travel agents are experts at designing your personalized travel itinerary! This is their job and they work with ticket prices all day, every day, so finding the best deals is their superpower. Everyone can make an omelet (hopefully) but is yours as tasty as a top chef's?
Not only can travel agents find you the best deal, but they also have access to exclusive prices that aren't available online
. They also work
considerably
faster than you – even if you think you're pretty speedy. Travel agents can make
multiple
reservations and hold your seat if you need time to decide.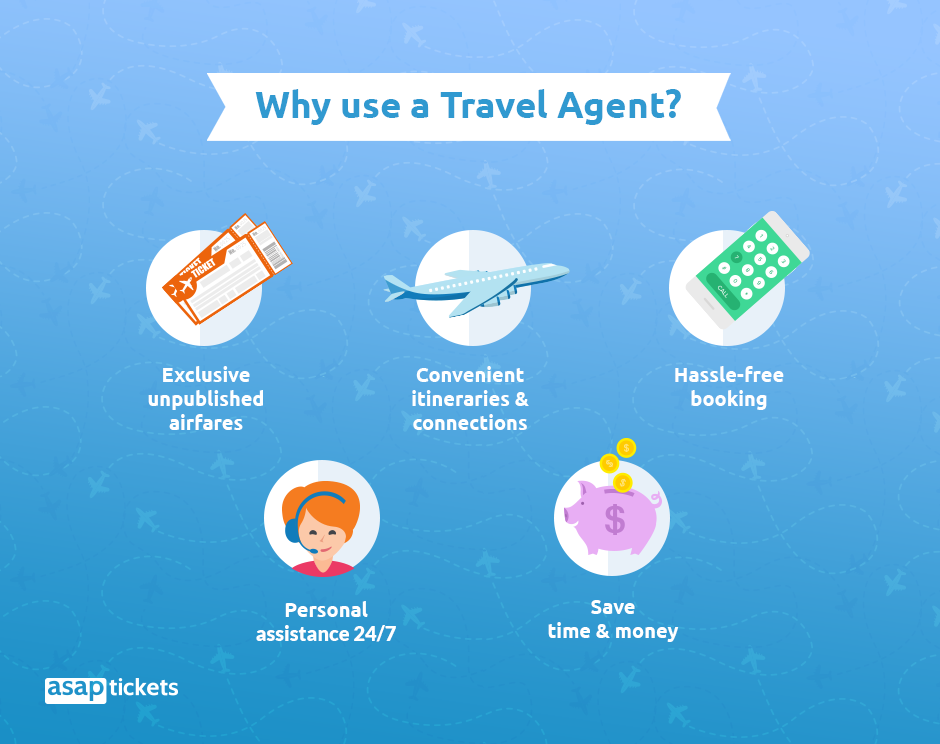 ASAP Tickets has dynamic business relationships with the most reputable airlines and travel suppliers
.
Because of this, we have access to the most competitive tariffs in the industry and the best last minute deals
. Travel agents are also useful for booking group travel or multi-city flights.
Our travel agents are available 24/7 and can give
assistance
before, during, and after your trip.
Our travel agents can answer your call not only in
English
but also in
Spanish, Tagalog, Cebuano, Russian, Yoruba, Igbo, Pidgin, Swahili and Hausa
.
ASAP Tickets Legit Customer Reviews
Check out some ASAP Tickets reviews to see what our customers have to say about us! We always appreciate it when you take the time to leave us a review. By checking other customers' reviews you can see that ASAP Tickets is reliable.

To make it easier for you to find reviews, we've launched our own review platform for ASAP Tickets reviews. Here we combine quality reviews from the independent review sites TrustPilot and SiteJabber. You can also vote on reviews for their helpfulness. Find out why you should start using our review platform!

So, is ASAP Tickets legit?
Yes! Call our professional and helpful travel agents today to find out how you can get your own personalized travel itinerary at a great price
. We offer flights to more than 200 destinations all over the world. The number you need to call to experience our legendary ASAP Tickets service is 844-300-7983 (24/7 & toll-free)! Find out more on our
website!
Travel safe and stay tuned for more travel tips from
ASAP Tickets
team.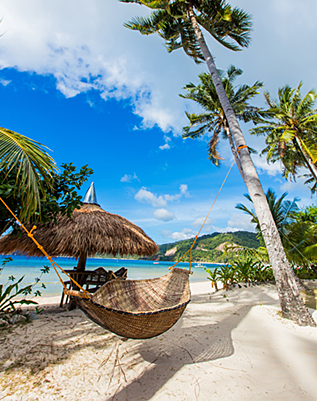 Get it right to your inbox by subscribing to ASAP Tickets weekly emails featuring the hottest flight deals from US to the .
Massive savings • Unsubscribe at any time.
You were sucessfully subscribed
Please check your inbox to confirm the subscription