Imagine this situation
You are planning an international trip.
While looking for flights online you find an affordable offer from ASAP Tickets. But, you haven't ever bought tickets from this company before. What would you do? Some would just take advantage of the great offer before it sells out, while some would be more hesitant.
They would probably ask themselves – can I trust ASAP Tickets?
It's most likely that they would read some reviews from other customers first by searching for ASAPtickets.com reviews. Afterward, they would hopefully be closer to making their final decision.
But then comes another question
Where can I find trustworthy ASAPtickets.com reviews and complaints?
Well, without browsing every single review site known to mankind?
Luckily for all travelers interested in our services and reviews, there is now a place to go! Introducing the ASAP Tickets Reviews site.
Lately, more and more people are using our platform to learn more about using our travel agency. Aside from the time-saving benefit of using our reviews site, there are at least 10 more reasons why travelers should use the ASAP Tickets Reviews site.
Why should you use the ASAPtickets.com Reviews site?
Find reviews and star-ratings sourced from the most popular and reputable review platforms.
Read reviews and complaints from genuine ASAP Tickets customers.
Verified content – we validate all of the reviews on the review site for their genuineness.
The ability to filter the reviews by specific routes, airlines or flight class.
An extensive database with a strong review history.
The content is always up-to-date with fresh opinions from our customers from all over the world.
The possibility to evaluate all reviews on one site.
The option to solve your issues by submitting a complaint directly to ASAP Tickets Customer Service.
The chance to share your own experience with our service by adding your own review.
Find information about the company, its services, accreditations, and partners.
ASAP Tickets' Reviews platform is a collaboration between us and our customers. In the hope that we can help other travelers make a well thought-out decision.
Find out more about ASAP Tickets' credibility and how we can offer the best flight deals.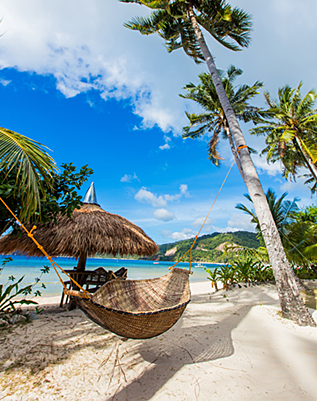 Get it right to your inbox by subscribing to ASAP Tickets weekly emails featuring the hottest flight deals from US to the .
Massive savings • Unsubscribe at any time.
You were sucessfully subscribed
Please check your inbox to confirm the subscription