Europe is a dream destination for many people across the world. Potential travelers spend hours pouring over glossy online images and reading online reviews. However, for a true impression of Europe's diverse culture and language, nothing compares to following the steps of genuine travelers. With this in mind, we have listed the best travel guidebooks for Europe. 
Most adults only have 2-4 weeks of vacation time per year. Therefore answering questions such as where should I go and what should I do? Before arriving will help you save valuable time.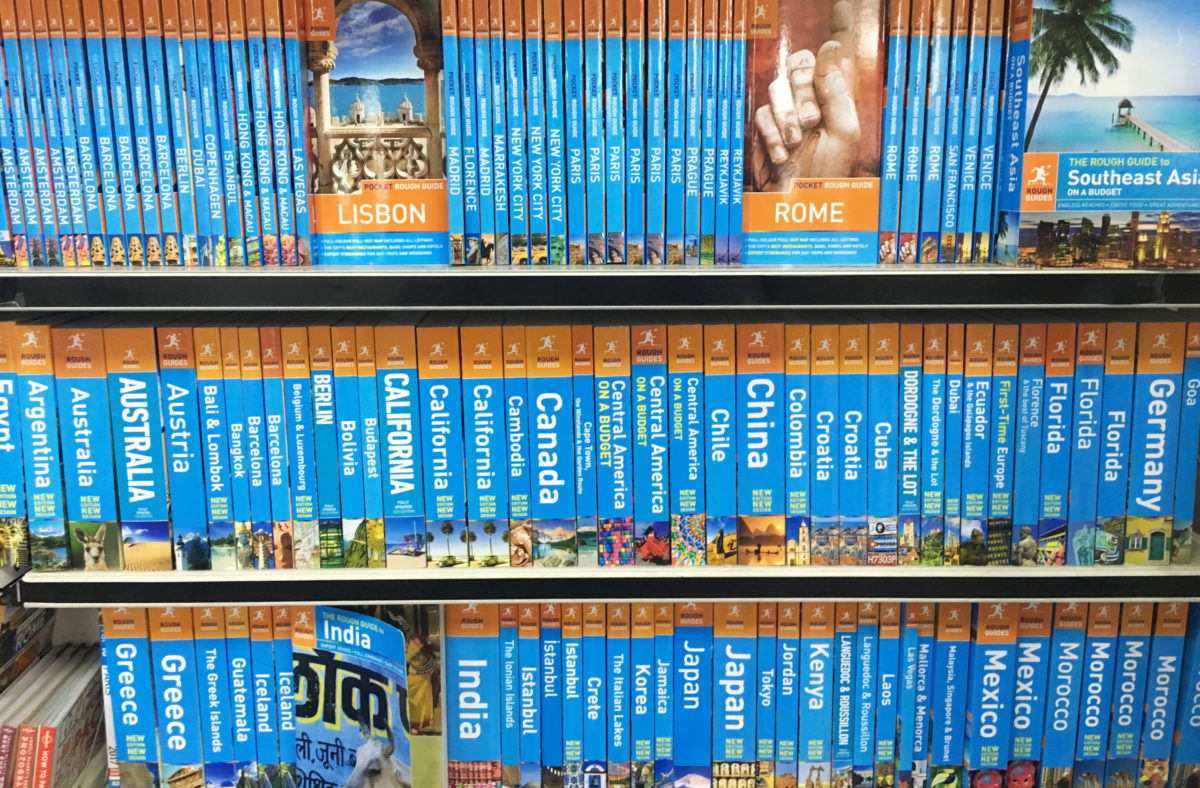 So how can you choose where to go and what to see? Many travelers like to research which destinations suit them best. The Internet is an excellent resource for all things travel. But sometimes, the sheer amount of unconfirmed information can be overwhelming when you begin. That is why many people turn to the reliability and insightfulness of travel guidebooks. Plus, you don't need cell service or WiFi to use them! So let's take a closer look at some of the most popular travel guidebooks for Europe.
Lonely Planet is the largest publisher of travel guidebooks in the world. Of course, Lonely Planet is a household name and is trusted by many experienced travelers. The Lonely Planet books

are definitely considered by

many to be the best travel guidebooks for Europe. The publishers describe Lonely Planet Europe as a travel guide for mid-range travelers. 

The book includes

fully

researched and up-to-date suggestions from their travel experts, planning, and itinerary help, local secrets, tips, and more

.
Countries covered: Albania. Austria. Belarus. Belgium. Luxembourg. Bosnia. Herzegovina, Britain, Bulgaria, Croatia. Czech Republic, Estonia, France, Germany. Greece, Hungary, Ireland, Italy, Kosovo, Latvia, Lithuania, Macedonia. Moldova, Montenegro, The Netherlands, Poland, Portugal, Romania, Russia. Scandinavia, Serbia, Slovakia., Slovenia, Spain, Switzerland, Turkey, Ukraine
.
Rick Steves is

highly

respected and loved by Americans in the field of European travel.

Alongside the Best of Europe Guidebook, he has 50+ guidebooks about European travel in his guidebook series

. As hinted by the title, this guidebook is a 'best of', so there are seven countries included. While a smaller range of countries

is covered

than the other books in this list, they are more in-depth. This guide includes both popular sights as well as some more unique spots. Furthermore, our blog, Top Airlines Flying to Europe 2023, offers some valuable insights on who to fly with.
Countries covered:
England, France, Germany. Italy, Netherlands, Spain, Switzerland.
Fodor's Essential Europe was 'written by locals' and is a collection of the 'must-sees' in 25 different European countries

. It includes hotel and restaurant recommendations and several itineraries.

It seems to provide a light overview of the destinations, so it would be best as a starting point for deciding where to go at the early stages of planning your trip

.
Countries covered: Austria, Belgium, Croatia, Czech Republic, Denmark, Estonia, Finland, France

. 

Germany, Greece, Hungary, Iceland, Ireland, Italy, Latvia. Lithuania, the Netherlands. Portugal, Slovenia, Spain, Sweden, Switzerland, Turkey, United Kingdom
.
As children, many of us grew up with great DK books.

The DK Eyewitness Travel Guide Europe is no exception and includes

 detailed illustrations and information

.

It has classic 'cut-away' style illustrations of important buildings and sights, and even floor plans for major museums

! It includes detailed itineraries and local dining suggestions.

Some reviews of the book suggest that it is more of a history book than a true travel guidebook

.

Nevertheless

, it could come in handy for providing inspiration on where in Europe to visit, and it is a beautiful travel book

. According to the Amazon rating, this book is the best travel book out of these five.
Countries covered: Austria, Belgium, Czech Republic. Britain, Denmark. Finland, France, Germany, Greece. Hungary, Ireland, Italy, Luxembourg, the Netherlands, Norway, Poland. Portugal, Russia, Spain, Sweden, Switzerland
.
Arthur Frommer is a prominent American travel writer and the founder of the Frommer's travel series

.

Many of his guides target 

the budget-conscious audience and have been in publication since the 1950s

!

Frommer's business

was sold

to several publishers over the years, but he has recently reacquired the rights to guides, and so he has

personally

edited this guidebook alongside additions from other experts

.

This tourist guidebook lists the pros and cons of traveling to each country mentioned, listing the major attractions in each city

.
Countries covered: Austria, Belgium, Copenhagen, England, France, Germany. Italy, the Netherlands, Scotland, Spain, Sweden, Switzerland
.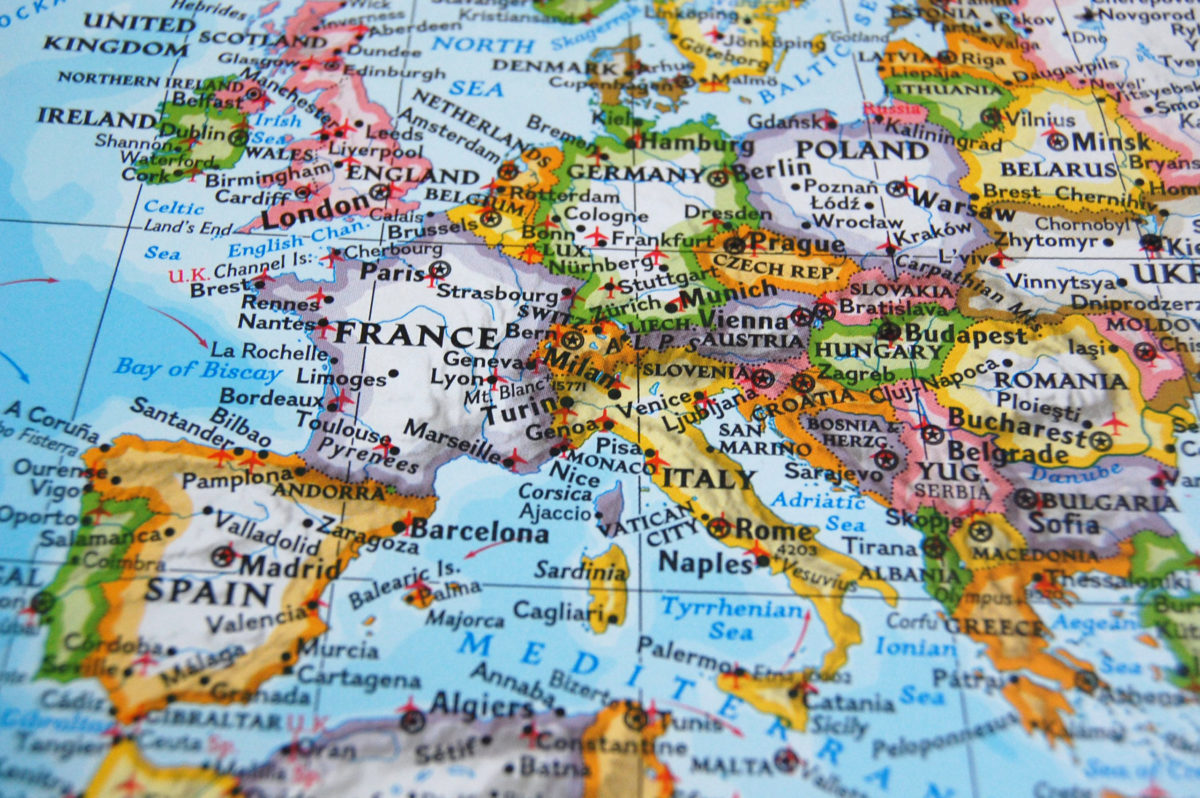 Printed guidebooks are trustworthy. Why? They are written by experienced travelers and are reviewed and edited for accuracy and quality. Most guidebooks have an e-book version available, which is great when minimizing weight while packing.
 While guidebooks are helpful, we also luckily live in the 'age of the Internet' and can check online and use travel apps. But ultimately, we are all different people with different desires. Your travel dreams are your own, and there is no need to feel ashamed for wanting to go to a 'super touristy' sight. In any case, these places are often well-known for a good reason.
The best travel guide is the one that suits you and your planning style. Then you will be prepared and ready to visit your travel agent and book your flights!
Do you have any travel book recommendations? Do you use them pre-trip, during your trip, or not at all? Comment below and let us know!
If you are interested in how travel agents can get the best flight deals, read more about unpublished airfares. In addition, if you are planning a vacation to Europe, call out experts on 844-300-7983 for discounted flight deals.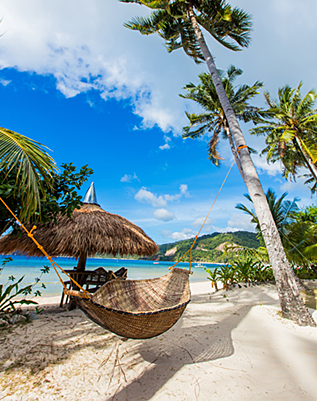 Get it right to your inbox by subscribing to ASAP Tickets weekly emails featuring the hottest flight deals from US to the .
Massive savings • Unsubscribe at any time.
You were sucessfully subscribed
Please check your inbox to confirm the subscription