Now travel restrictions are lifted for vaccinated US citizens, the demand for flights to Manila has rocketed! Therefore, if you are traveling to Manila, we have gathered some interesting, fun facts to prepare you. In addition, if you haven't booked up yet, read on for our guide to finding cheap flights to Manila.
Which airlines fly to Manila?
ASAP Tickets agents can access over 200 of the most popular airlines. However, our customers' choice airlines for cheap flights to Manila are:
Philippine Airlines
Korean Air
United Airlines
Hong Kong Airlines
Delta Air Lines
Singapore Airlines
For more details check out our blog, Top Airlines Flying to the Philippines 2022.
Travel dates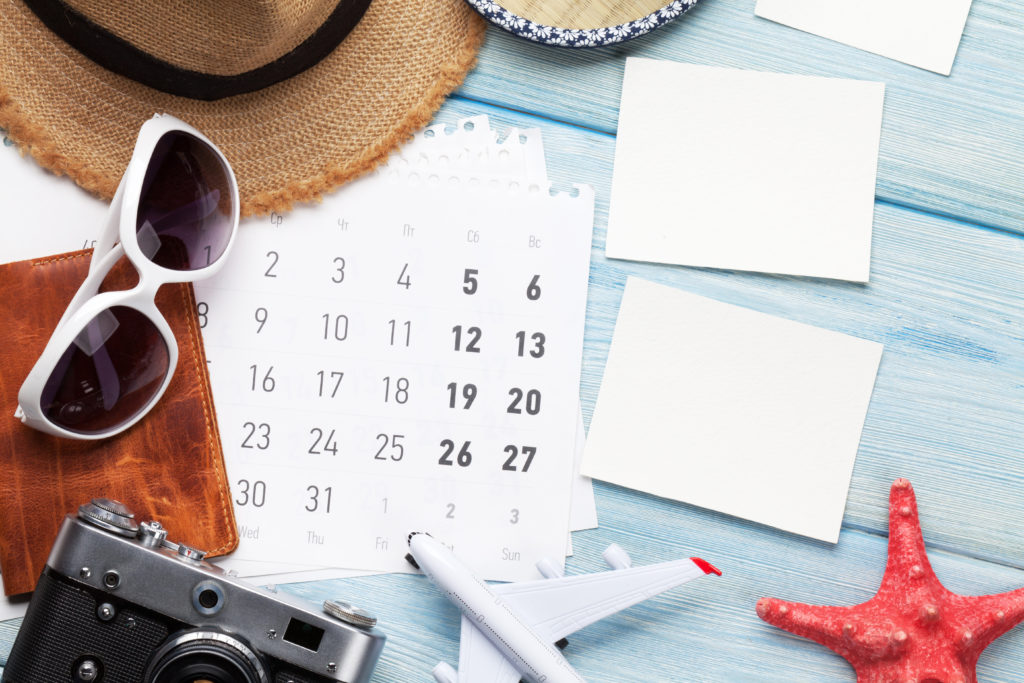 When is the best time to find cheap flights to Manila?
The cheapest month to fly to Manila with ASAP Tickets is January. The most expensive travel month to Manila is in May.
How far in advance should you be looking to book flights?
61% of flights to Manila were booked less than 90 days in advance.
What are the best Airports to depart from?
ASAP Tickets customer's most popular departure cities are:
Los Angeles
San Francisco
New York
The best airport to fly to in Manila is Ninoy Aquino International Airport, you can find out everything you need to know from our blog, Manila International Airport Guide. However, you can ask your travel agent for smaller available airports to save even more.
How much is a plane ticket to Manila?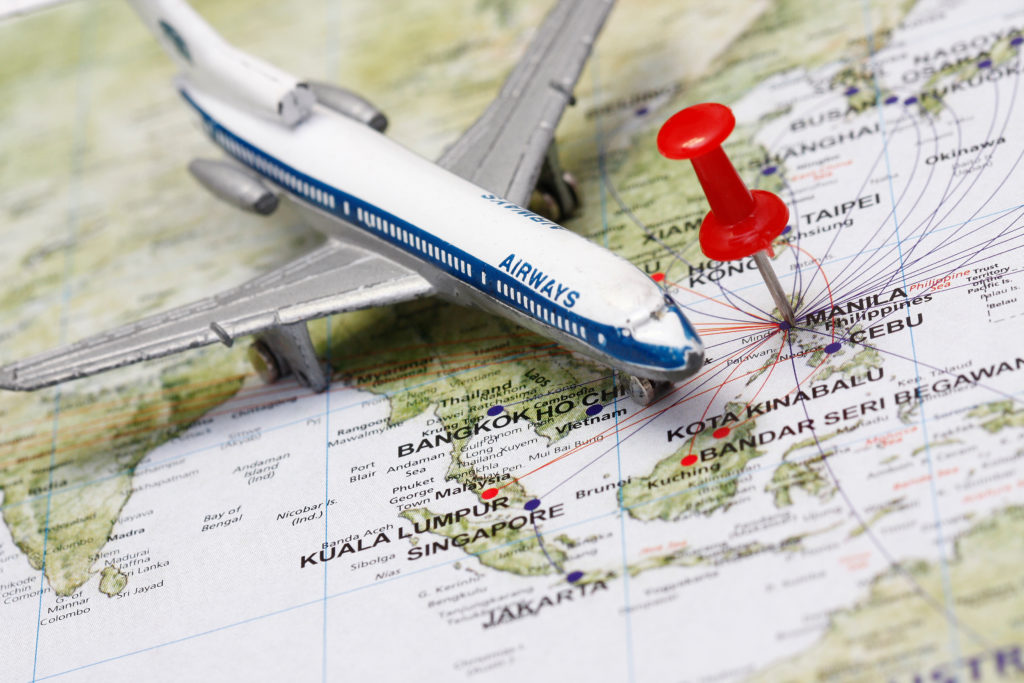 Currently, ASAP Ticket customers can fly to Manila for $297*. Customers can save $287+ per ticket with ASAP Tickets and a further $30 with the voucher code [ASAP30] by calling us directly. Our blog on Top 10 Mistakes to Avoid When Booking Cheap Flight Deals to Manila, offers some sage advice on what not to do!
What are the most popular stopovers on flights to Manila?
When it comes to stopovers the most popular destinations for ASAP Tickets customers are;
ASAP Tickets Manila travel facts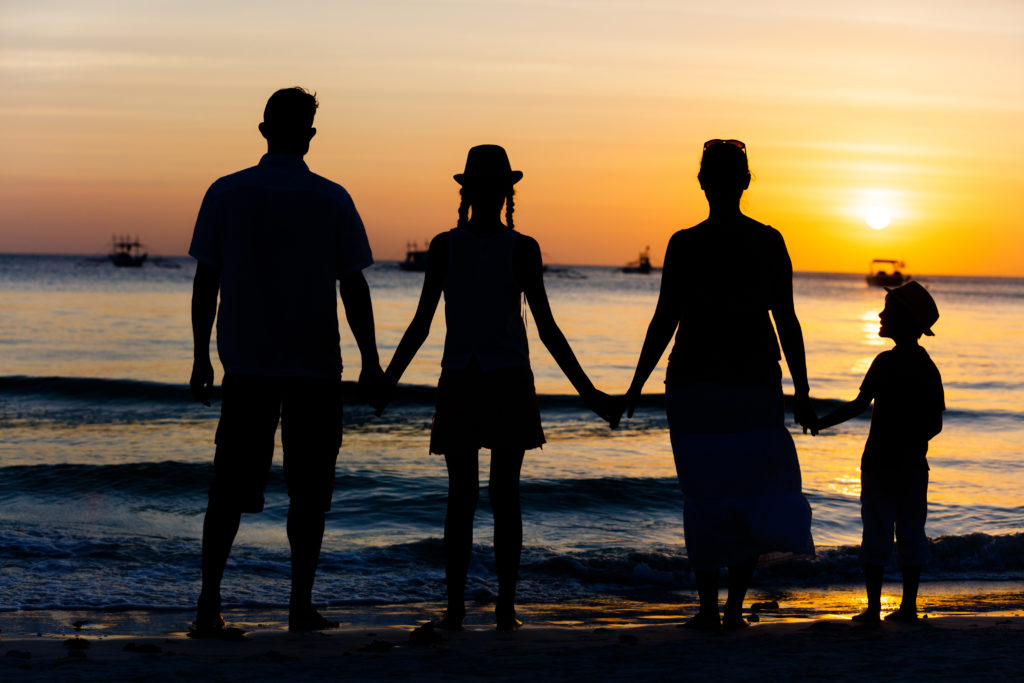 One of the frequently searched questions asks, is Manila family friendy?
From our side, statistics show that 37% of Manila travelers traveled with a partner or with kids, and 45% of Manila travelers are between 30-64 years of age. For more insights, our blog, 15 Fun Things To Do in The Philippines, will give you a taste of what to expect.
How can ASAP Tickets find cheap flights to Manila?
ASAP Tickets Travel Agents have an extensive variety of specially negotiated contracts with airlines. Therefore, we can offer cheap airfares to Manila during any travel season.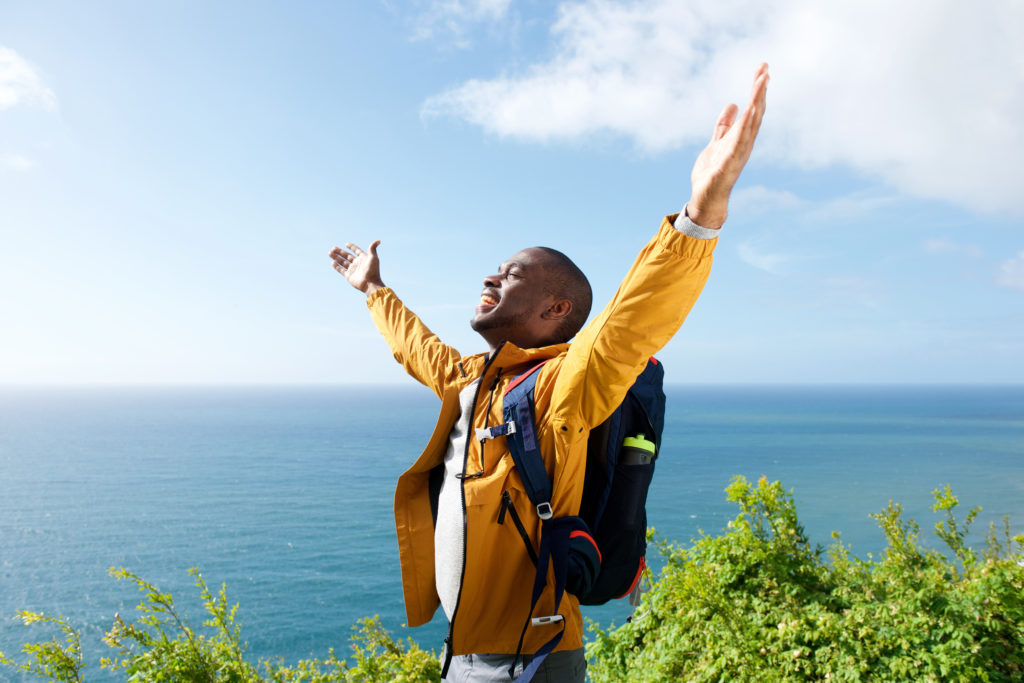 Furthermore, ASAP Tickets has a sale on airline tickets to Manila for a limited time only. Contact our agents on 844-300-7983 to learn more about all our unpublished flight deals, and take advantage of these bargains by booking now!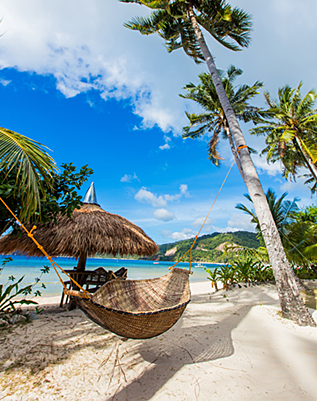 Get it right to your inbox by subscribing to ASAP Tickets weekly emails featuring the hottest flight deals from US to the .
Massive savings • Unsubscribe at any time.
You were sucessfully subscribed
Please check your inbox to confirm the subscription