Whether it's your first trip or you're an experienced globetrotter, it's always good to have an outline of what items you may want to pack – you know, a complete international travel checklist. As the summer is here and everyone started packing to go on holiday, we decided to provide you with some packing hacks. You might want to save this trip packing list as it will be definitely helpful as your trip gets closer. It'll serve good as an international travel checklist, that will tell you exactly what to pack and won't let you forget any travel essentials.
#Step 1: Choosing the Luggage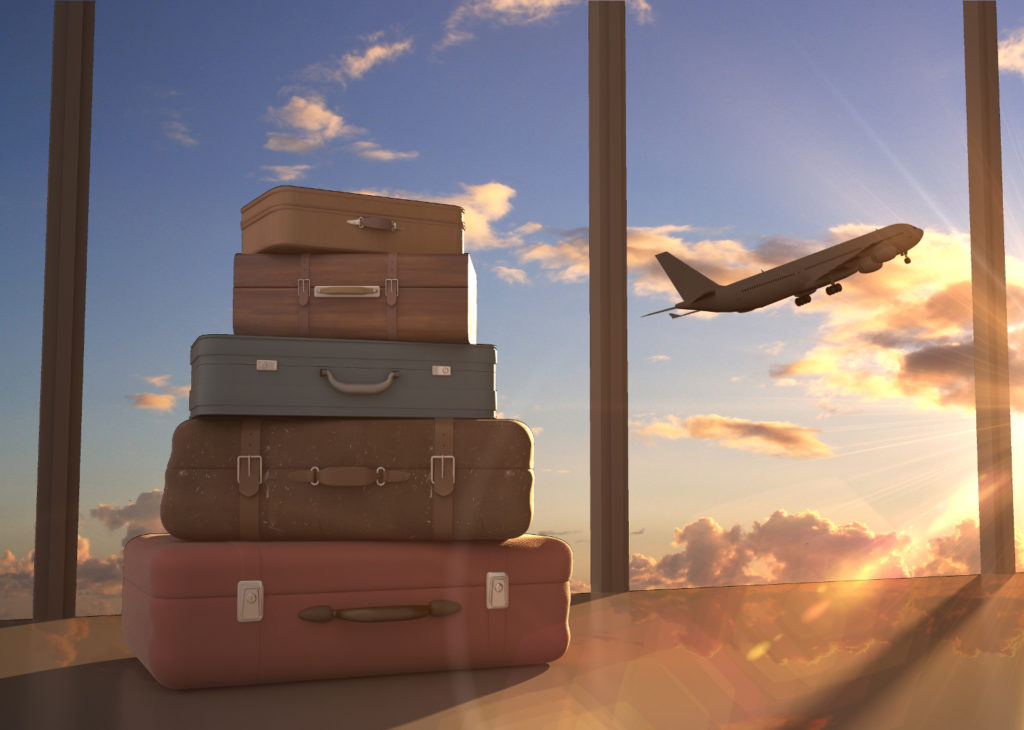 You have to choose wisely on the type/size of the luggage when packing for holiday. It has to be lightweight, however big enough so that all your essentials fit in. Herewith, in case you have to do long trip packing, make sure your luggage has a valid warranty. There is nothing worse than travelling with a luggage without a wheel or a handle. Piece of advice! Choose a wheeled luggage, in case you need to walk long distances. Wheels are nice! Whenever possible, travel with a carry on luggage. It'll save time at the airport, save on check-in fees, plus you definitely won't loose/break your luggage.
#Step 2: Organize Your Stuff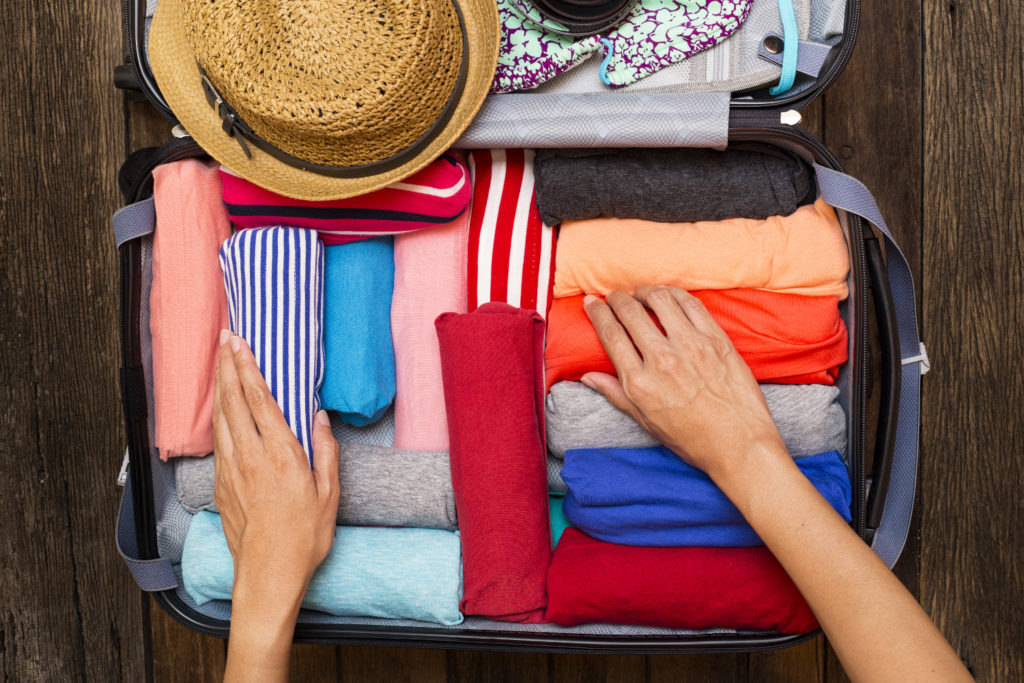 Holiday packing should be done smartly, meaning taking all the necessary things, but in a limited quantity. When doing a long trip packing, prepare several clothes sets that can be easily mixed & matched between each other and with several pairs of shoes for different occasions. To save space roll your clothes instead of folding them or use vacuum compression bags.  NB! Not-to-forget basics: lightweight clothes (consider the culture of the country you will be visiting), comfortable walking shoes, rain jackets, umbrella, underwear, sleepwear, glasses/sunglasses, swimsuit, chargers for all the electronic devices, travel pillow, ear plugs.
#Step 3: Pack Your Poultry Bag
In case you only take hand luggage, remember to have your toiletry bag light and TSA-compliant. The TSA's 3-1-1 rule is easy to remember: liquids, gels, aerosols, creams, and pastes must be 3.4 ounces (100ml) or less per container and they must be in a 1 quart-sized, clear, plastic, zip-top bag. Trip packing list for your toiletry case: Toothbrush & toothpaste, hair-care essentials,  deodorant, sunscreen, personal hygiene items, prescription medication with the label/script so that you can refill if needed and not get questioned by TSA. NB! for those travelling internationally: inquire about the necessary vaccination in the destination country.
#Step 4: Prepare Travel Documents, Cash & Credit Cards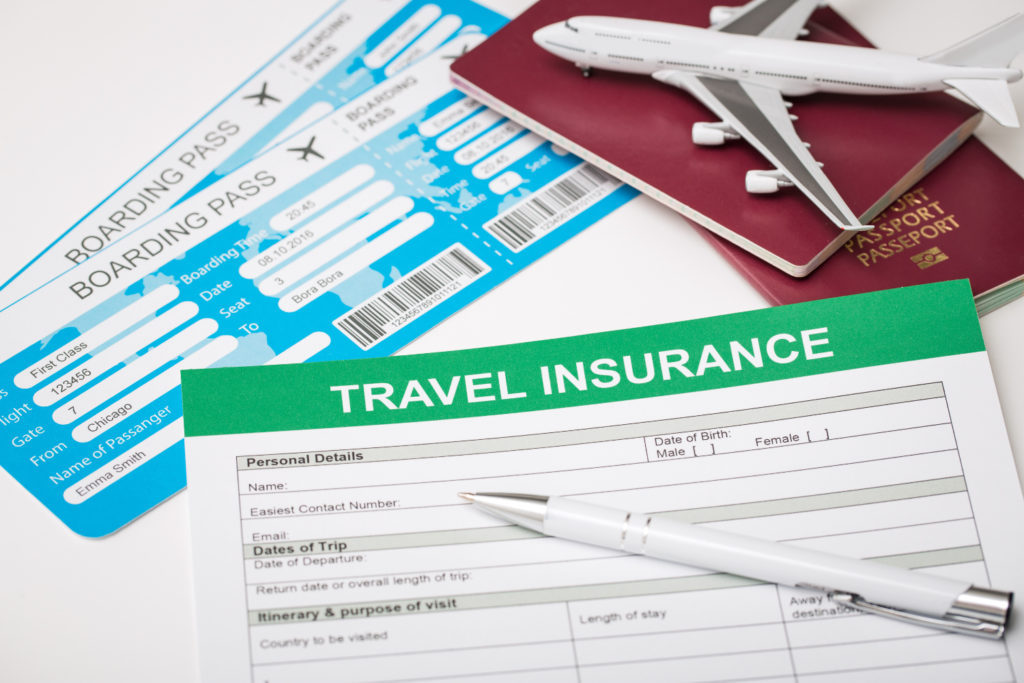 Important thing to consider – when going through international travel checklist, double-check the expiration dates of your passports and IDs. Moreover, for the security measures, you better inform your bank about your international trip, so they don't assume any frauds and block your credit card. Also consider emailing yourself a copy of your passport, driver's license, medical cards and itinerary, so if anything happens to them you'll be able to access the copies online. And lastly, don't forget to make your mobile pass to save time in airport!  #Step 5: Prepare Your Home  The last thing that comes to the traveler's mind is preparing their homes for the time they will be away. We got it covered for you! Here are some things to do before you leave for your trip:
put the mail and newspaper delivery on hold
arrange the pets care
pre-pay your bills
unplug all the electronic appliances
lock all the doors and windows
hide valuables in a safe place
empty your refrigerator and trash bin
P.S Make sure you go through your trip packing list timely, thus you can enjoy every bit of your travel experience! Travel well, travel safe and stay tuned for more travel tips from ASAP Tickets team!