Although airfares are increasing, so is the quality of the service, especially with the best economy class airlines. And so, economy class seats sell the most compared to other class seats. Needless to say, that for the majority of travelers, economy class is the only choice. The truth is that choosing economy class does not rule out comfort and extra perks. By choosing the right economy class airline, you can get perfect value for your money.
To help you out, we have created this TOP 5 list of the best economy class airlines! These airlines offer comfortable seating, reasonable luggage allowance, great onboard entertainment and more!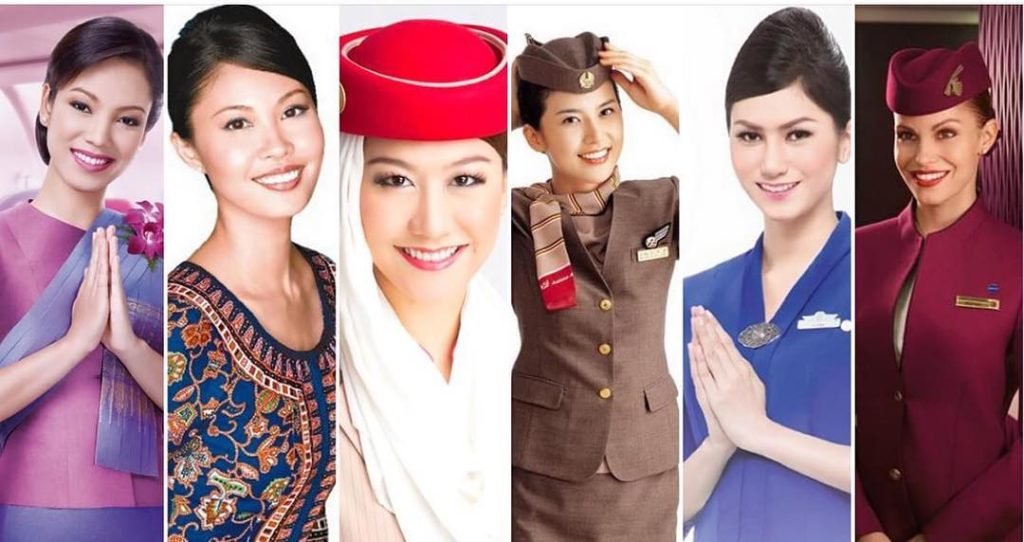 According to the World Airline Awards, the "Oscars of the Aviation Industry", the best Economy Class Airlines in 2016 were:
Despite their short history, Asiana is a proud member of the Star Alliance. They earned their five-star rating with excellent in-flight services in all cabin classes. Including economy! Here are a few solid reasons why travelers love Asiana Airlines:
seat pitch of 31-32 inches (legroom)
pillows and slippers (on long-haul flights)
Passengers with a layover in Seoul can have free city tours by Incheon International Airport
.
Last but not least, Asiana has earned 6 out of 7 points on their Safety rating. Impressive, right?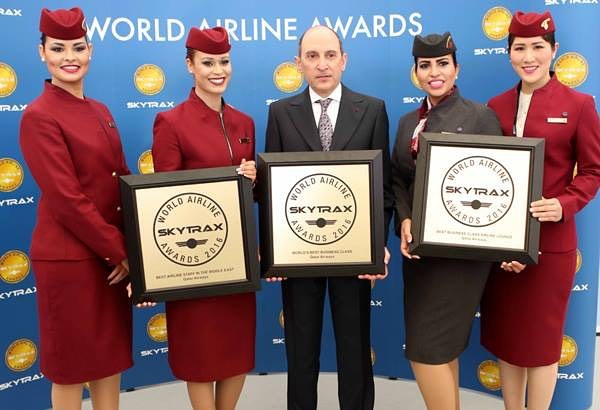 Qatar Airways is always on the list of the
world's best airlines.
They
are known
for their exquisite onboard services in all cabin classes.
Here is what you can expect when flying with Qatar Airways:
Personal telephone & Wifi services
fresh pillows, blankets, hot towels
possible free visa and discounted hotel for 8 – 48 hours layover;
complimentary accommodation service for passengers with forced layovers of 8-24 hours;
Qatar has one of the youngest and most modern fleets. At 18.9 inches they have the widest airline seats. The seat pitch for economy class is between 32-34 inches.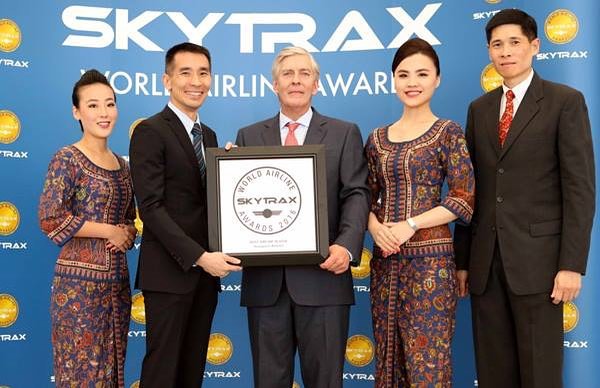 Singapore Airlines has been a member of the Star Alliance since 2000. They are one of the few airlines that flies to all six inhabited continents. The design of their economy class seats gives you more personal space, even with a reclined seat in front of you. There are over 1000 entertainment options – movies, TV shows, music, games, and apps – on a 10.6″ LCD screen. Selected flights have internet connectivity, as well as text and multimedia messaging. This makes keeping in touch with family, friends, and colleagues easy!
Cathy Pacific flies to ~170 destinations in 42 countries within Asia, Europe, Oceania, Africa, and North America. Their service staff is what makes their economy class service so unique. The cradle mechanism of the seat allows for a 6″ recline. The head rest has adjustable side wings for full head and neck support. Their chefs create healthy meals with an emphasis on fresh fruits and vegetables. A selection of wine and other beverages are on offer alongside your meal in economy class.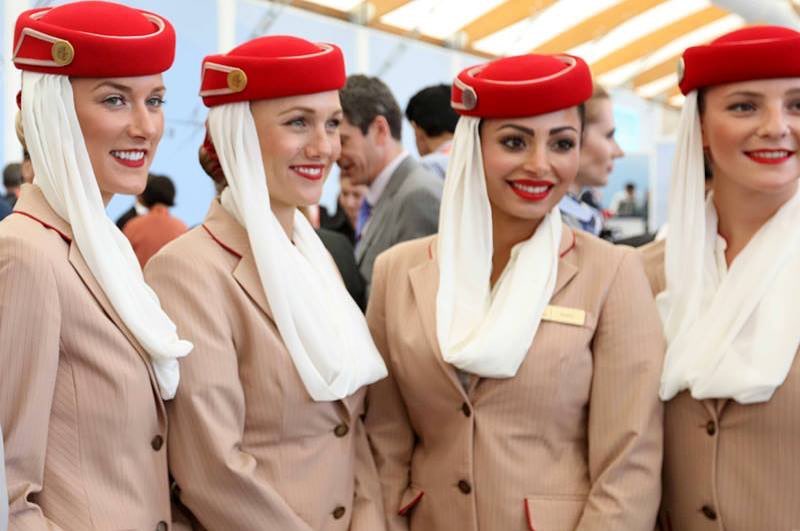 This airline needs no introduction, awarded as the World's Best Airline many times in a row. All Emirates flights offer impeccable comfort and the economy class cabin is no exception. This company is well known for having one of the youngest fleets in the world (avg 6.2 years). They offer one of the most exquisite and complete onboard service. Services include:
Amenity kits (eye mask, socks, and toothbrush/toothpaste)
"Dubai Connect" is a complimentary accommodation service for passengers with forced layovers of 8+ hours
.
Now you know about the top 5 best economy class airlines, so all you need to do is choose the airline that suits your travel needs and start planning your next trip! Want to know how travel agents get the best flight deals? Read about unpublished airfares here.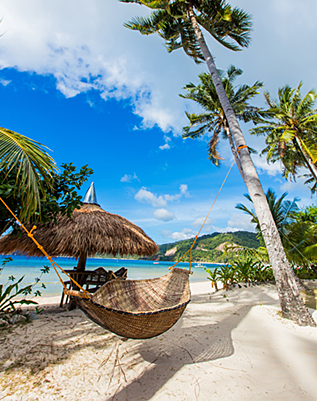 Get it right to your inbox by subscribing to ASAP Tickets weekly emails featuring the hottest flight deals from US to the .
Massive savings • Unsubscribe at any time.
You were sucessfully subscribed
Please check your inbox to confirm the subscription