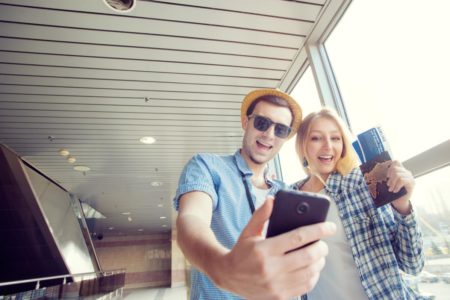 If you would like a worry-free vacation, don't worry – it's not impossible! There is a lot of pressure to plan a perfect vacation, especially if you can only go once a year. But vacations shouldn't be stressful, so we've made a list of some...
READ MORE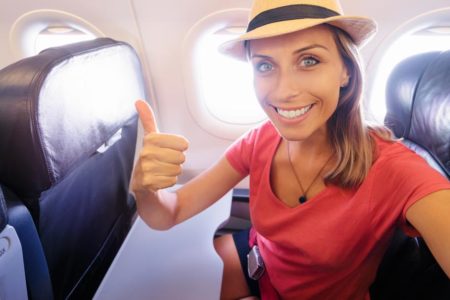 Although airfares are increasing, so is the quality of the service. And so, economy class seats sell the most compared to other class seats. Needless to say, that for the majority of travelers, economy class is the only choice. The truth is that choosing economy...
READ MORE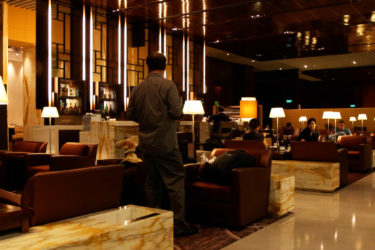 Business class has a lot to offer while Economy is always cheaper. Is it worth it to pay more for extra comfort? Or can you just mix it up?
READ MORE