Planning a vacation usually starts with the purchasing of your plane tickets. Airlines offer different types of tickets for travelers to choose from depending on their necessities. It is important to understand what are the options available and how they work, both together and separately, to make the most out of your travels.

Within service classes, there are subdivisions that sometimes even frequent travelers can't identify. Fare classes can be complicated and vary from airline to airline. Being more familiar with the different types of flight tickets will enhance your experience and help you make a more educated choice on your next trip. Don't worry, we'll start with the very basics and make our way through.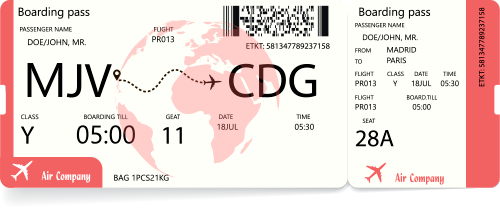 Classifying Airfares
A very general way to classify types of flight tickets can be as following:
One-way tickets: this type of ticket is for one direction of travel only. It takes you from point A to point B. Ideal for travelers who will stay in their destination for a prolonged period of time or are uncertain of their return dates. In order to return, travelers with a one-way ticket must purchase a second ticket.
Round-trip tickets: this type of ticket allows travelers to get to their destination and then back again to their original location. It takes you from point A to point B and back again to point A, usually over the same route. It's ideal for travelers who have specific dates for their trip.
Non-refundable tickets: this is a ticket usually bought with a certain amount of discount and is not eligible for refund. Travelers who are unable to travel on their set dates may request their air carriers to transfer the ticket to a different date. Rules regarding travel date transfers for non-refundable tickets may vary from carriers and carriers, and an additional fee may apply.
Refundable tickets: this is a ticket that is eligible for refund. Travelers who request a refund for their purchased ticket won't be charged with an additional fee.

Types of Flight Classes

Another way to classify types of flight tickets can be based on their service class. Additionally, each service class has different types of fare classes and here is where things get a little bit trickier. A fare class divides each seat on the plane into different categories, each with its own price and regulations. Fare classes are represented by a one letter fare code. Though each airline is different, some fare classes and codes are standard and are used across all carriers.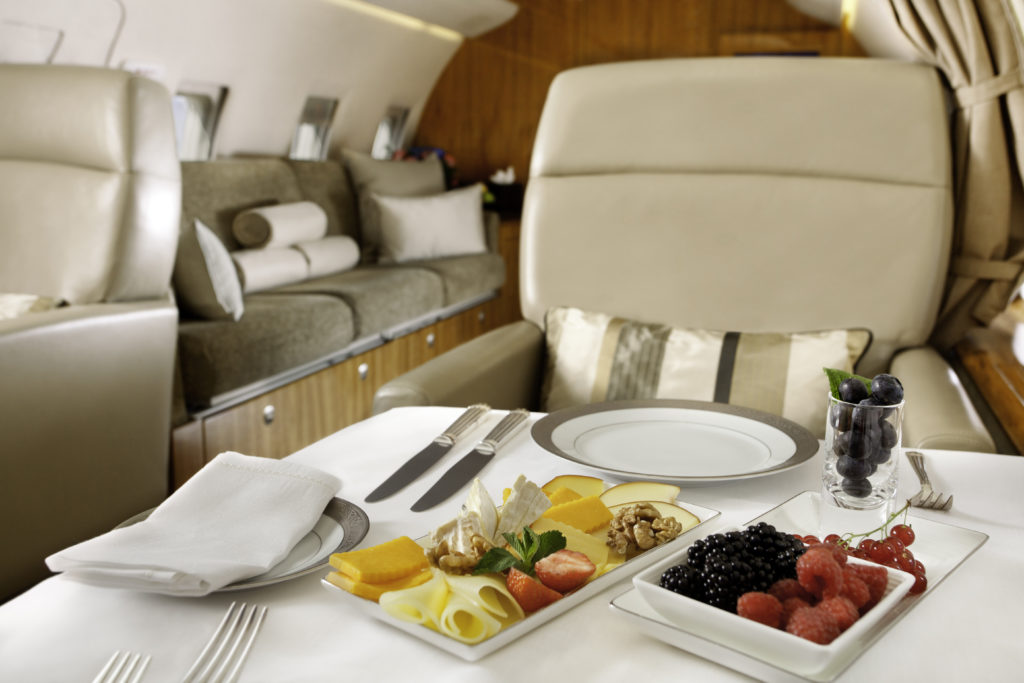 First Class tickets: Travelers with first class tickets are offered the most comfortable accommodations available. It offers access to spacious seating, extra legroom, highest quality of food & drinks, a broad variety of entertainment onboard and many other in-flight amenities. Passengers also have access to the airport lounge while waiting for their flight and have top priority for boarding the plane. Because of all of its benefits, this is the most expensive type of ticket available.

First class fare codes can be broken down as following:
A = Discounted first class, usually referring that the fare has been reduced.
F = Full fare first class, generally referring to a seat on a two-cabin plane.
P = First class, standing for Premium, typically for a seat on a three-cabin plane with a higher quality of service.
R = First class suites, normally for flights on the Airbus A380.

Business Class tickets: Travelers with business class tickets enjoy a more comfortable travel experience than premium economy passengers. However, they are not offered all the luxuries and features available for first class tickets. They do have access to a very pleasant accommodation, including seating, legroom, food, entertainment, excellent service, amongst others.

Business class fare codes can be broken down as following:
C & J= Full fare business class
D, I & Z = Discounted business class

Premium Economy Tickets: Travelers with premium economy tickets are located between business class and economy. They are offered a more comfortable travel experience than coach travelers, but not as good as in business class. The difference between economy and premium economy lies mostly on the seating. Premium economy tickets are able to enjoy wider and more spacious seating with extra legroom.

The fare code for premium economy is usually represented by the letter W and occasionally also by the letter P, depending on the airline.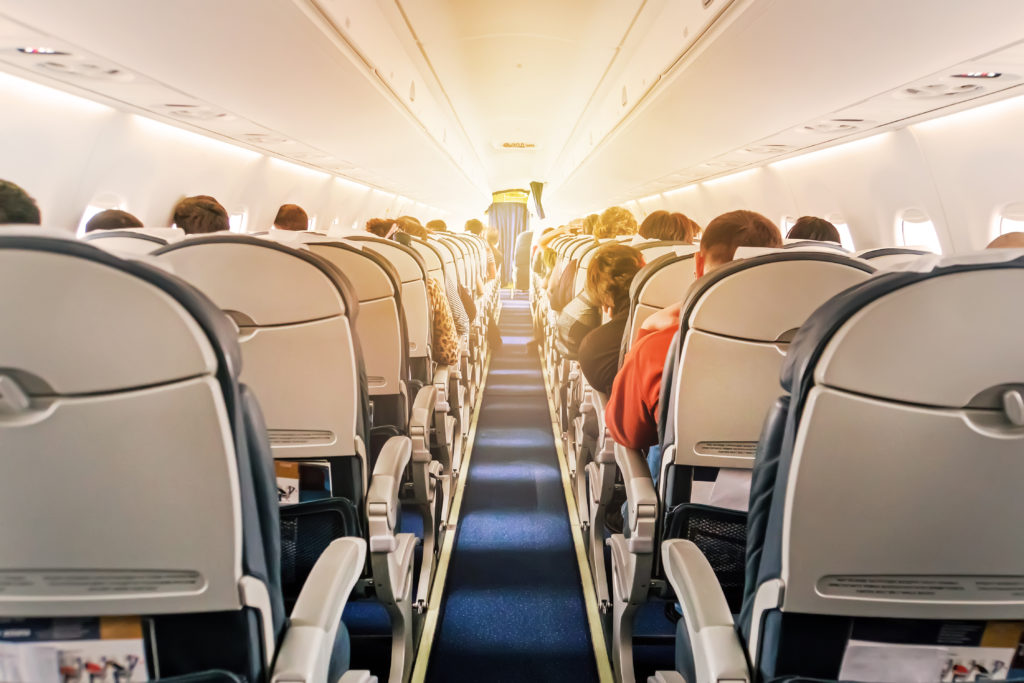 Economy / Coach tickets: Travelers with economy /coach tickets are offered the most basic accommodations and are also the least expensive. Passengers have limited access to food & drinks as well as limited seat space & legroom. This service class is usually bought by leisure travelers flying for business or pleasure.

Economy/Coach fare classes can be broken down as following:
Y = Full fare economy/coach
E, G, K, L, N, O, Q, T & V = Discounted economy/coach
B, H, M = Economy/Coach available for upgrade

When the fare code is followed by a lower-case "n", this indicates a type of night time service.

Like mentioned earlier, some of these codes are universal while others are used in a different way depending on the airline. The main point of having fare codes and different types of air tickets is for airlines to easily identify where are you sitting and what rules apply to your seat of choice. The fare codes can determine whether you get frequent flyer points, if you can make changes to your reservation and even the amount of suitcases allowed.

If you're interested in knowing how the flight class codes apply to your particular ticket, don't hesitate to ask your travel agent or read the fare conditions in the fine print of your ticket.

Travel safe and stay tuned for more travel tips from ASAP Tickets team. Are you searching to book the cheapest flight tickets? Don't worry, we've got you covered! Enjoy hassle-free booking and huge savings with our travel experts.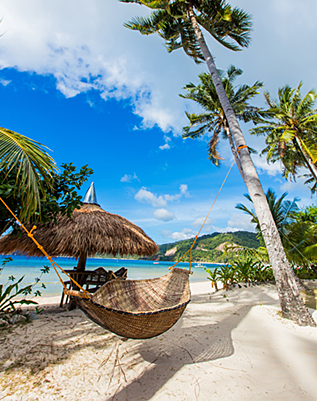 Get it right to your inbox by subscribing to ASAP Tickets weekly emails featuring the hottest flight deals from US to the .
Massive savings • Unsubscribe at any time.
You were sucessfully subscribed
Please check your inbox to confirm the subscription