Looking for Valentine's Day vacation ideas? Valentine's Day means a lot of things to a lot of people. The festival of love is a perfect excuse to eat chocolate or watch "Fifty Shades of Gray". There are thousands of Valentine's Day ideas, but none beat the experience of a romantic trip. So, we've prepared some fresh ideas for a couples weekend getaway. In our list, we include some of the best vacation spots to ensure a unique Valentine's experience. Read on to find out our Valentine's Day vacation ideas for couples.
---
Valentine's Day Vacation Ideas
---
1. Go Camping Under the Stars: Australian Desert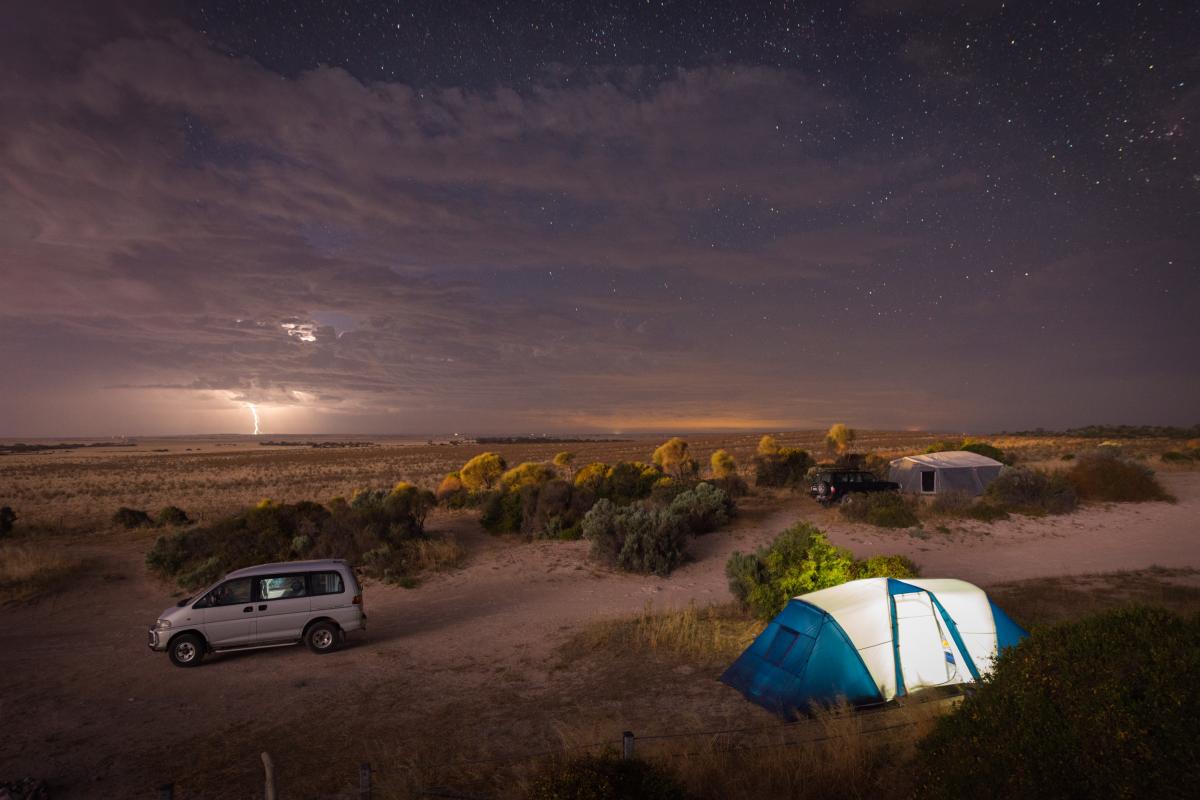 Ever dreamed of settling down for the night underneath the shimmer of countless stars? The Simpson Desert in Australia is a perfect choice for that. Instead of paying money for another ordinary hotel room, allow yourself to become part of nature. So settle in and enjoy the incredible surroundings and sky full of stars!
2. Find Serenity in Morocco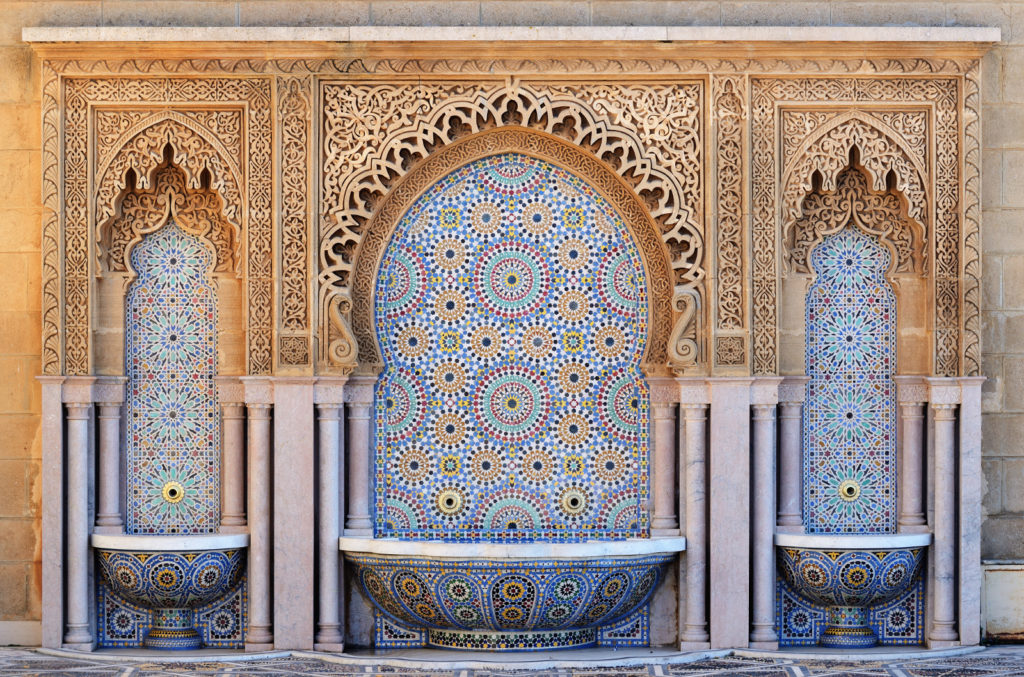 Morocco is more than just a TOP tourist destination. It's also a perfect location for those looking for a truly unique romantic gateway. Here are some ideas on how to make it right:
Spend the night with your loved one at the highest waterfall in Morocco, Cascades d'Ouzoud
Enjoy dinner on one of the riad rooftops while enjoying the city during the sunset and after dark
Get creative – fly over Marrakesh in a hot air balloon
Get adventurous – head to the Sahara desert, just the two of you, and ride a camel
3. Feel the Peace in Vietnam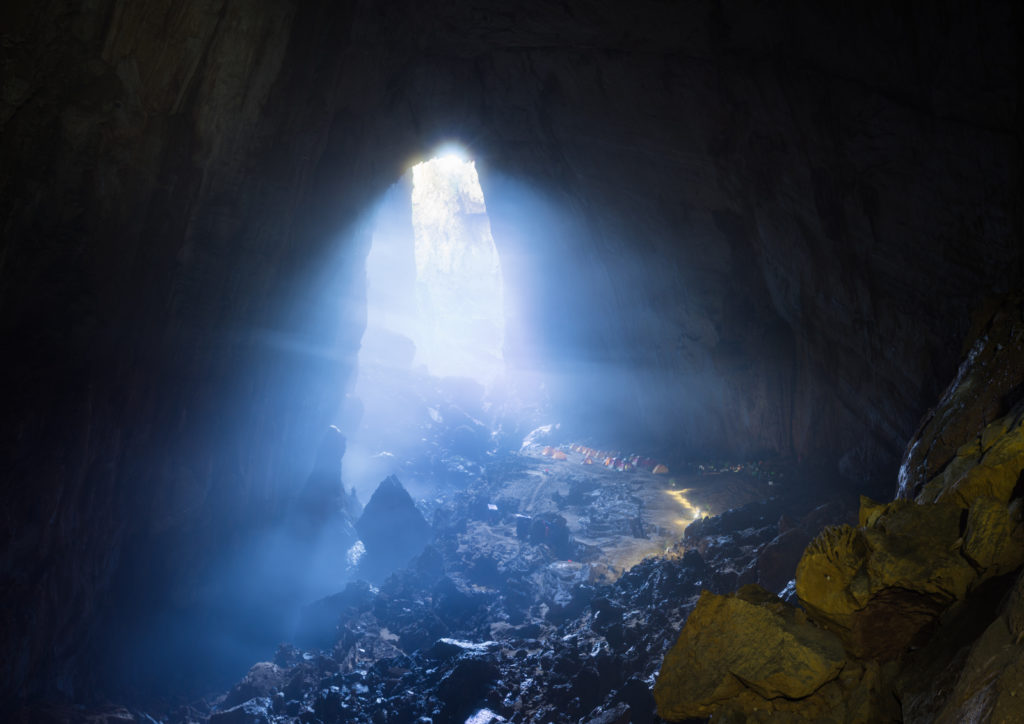 If your definition of a romantic holiday is peace and quiet, then this place is for you! The biggest known cave in the world is Son Doong in Vietnam! Opened to the public in 2013, the cave still retains its divine natural beauty. An Australian couple was so charmed by the magic cave that they got engaged in a ray of sunlight. Could this be the most unique and romantic spot for a proposal?
4. Get Adventurous in Amsterdam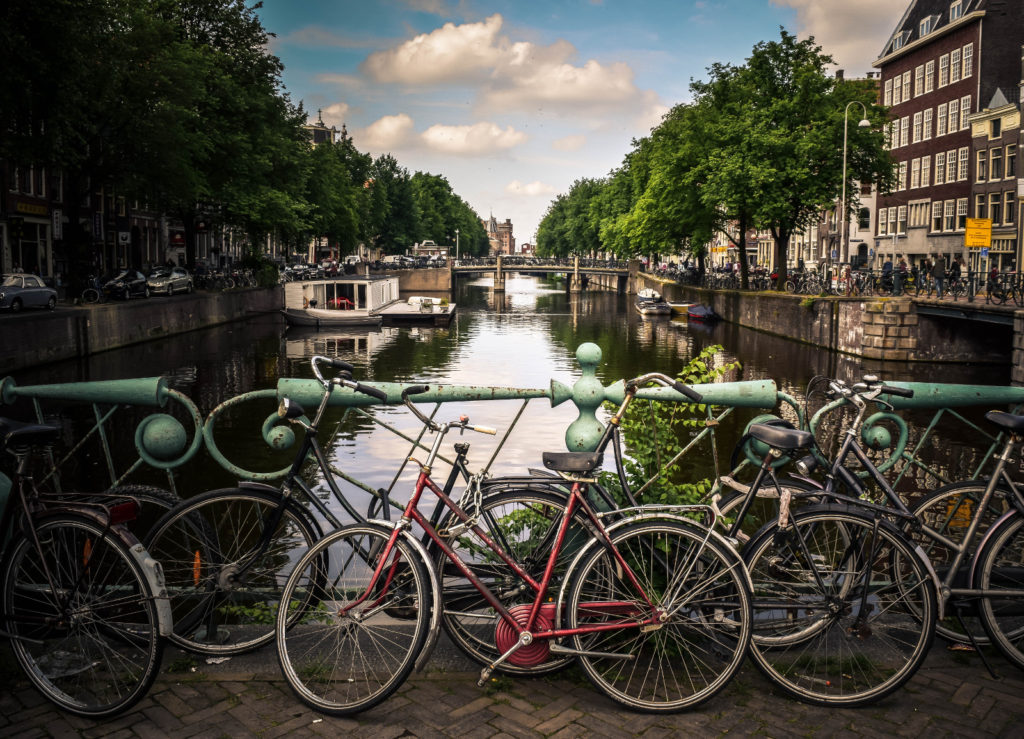 Thinking of a European adventure? Amsterdam can compete with Venice as a Valentine's Day location, with its many canals and bridges. Take a private night tour through the canal on a vintage vessel, or why not escape the city to the greenery of Vondelpark. Visit Tuschinski Art Deco Cinema, if not for a movie, then just for the pure visual appeal. Or get lost in the intimate atmosphere of one of the numerous bars or cafes. And why not check out Leeuwarden? For it's one of 2018's European Capitals of Culture.
5. To the Fantastic Provence in France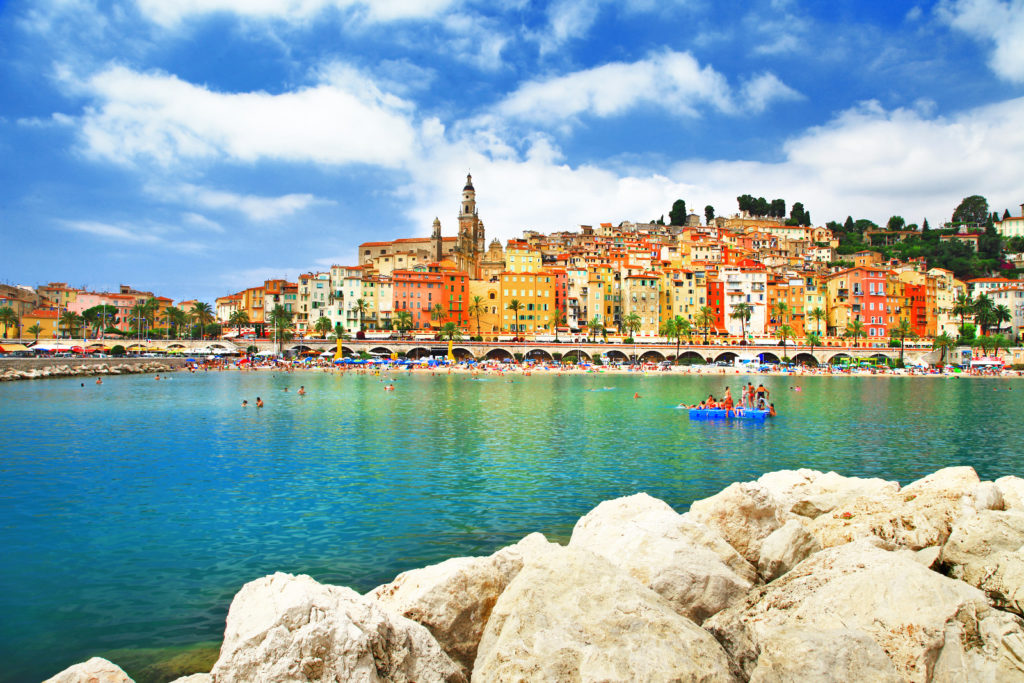 France is always a good idea. But instead of seeing the crowds of crazy-in-love people, lining up for an expensive Parisian restaurant. Instead, head to the fantastic Provence. The reasons to visit Provence on a romantic getaway are more than plenty. Some of the best Michelin-starred restaurants can be found in Vallon des Auffes. The sunny and narrow streets of beautiful Aix-en-Provence with its thousand fountains will mesmerize even the most experienced travelers. The spectacular bays of Cassis are one of the best vacation spots for those loving to swim in crystal clear waters.
We hope you've enjoyed these Valentine's Day vacation ideas, stay tuned for more vacation ideas! Book your flights with ASAP Tickets to get the best prices with unpublished airfares!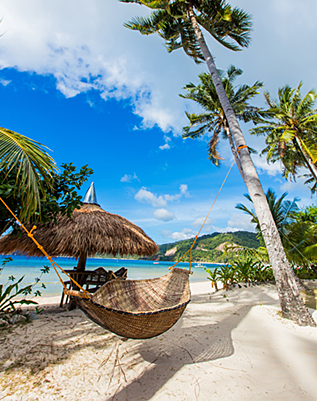 Get it right to your inbox by subscribing to ASAP Tickets weekly emails featuring the hottest flight deals from US to the .
Massive savings • Unsubscribe at any time.
You were sucessfully subscribed
Please check your inbox to confirm the subscription