In ASAP Tickets' new blog, "Top Airlines Flying to Asia 2022." We will highlight the industry's top-selling airlines flying to Asia. Furthermore, will look into where they fly and why these airlines are travelers' favored option. And, of course, link our best deals to each destination.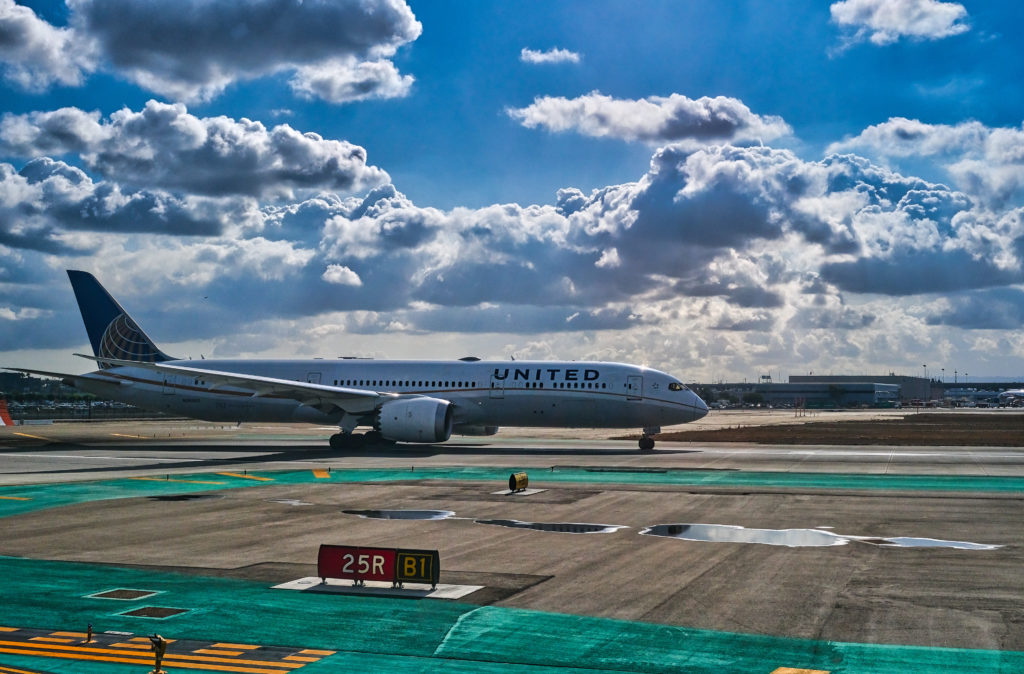 United Airlines comes in at number 1 for Flights to Asia-Pacific. This could be down to how many cities United Airlines flies to. Presently, you can fly to Thailand, Singapore, Taiwan, Korea, Hong Kong, and Japan.
Statistics show that the most popular destination for United Airlines is Seoul, Korea. You can fly directly from San Francisco one way for $740.80 or book a round trip for $1224.97.
Delta Air Lines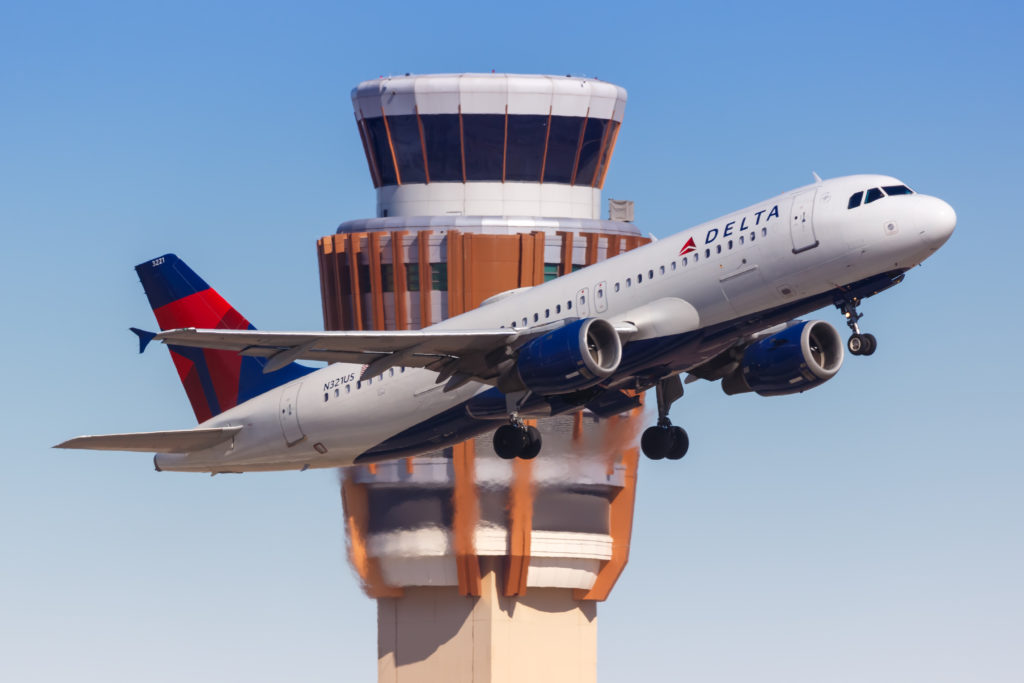 Delta Air Lines's global network in total offers services to more than 1,000 destinations in over 60 countries on six continents. When it comes to Top Airlines Flying to Asia 2022, there is no wonder it makes the top 5.
Tokyo, Japan, is the most popular destination in Asia for Delta Air Lines. You catch a direct flight from Atlanta, Dallas, Seattle, Los Angeles, and Minneapolis. At the present time, a one-way flight with Delta Air Lines is $305, and a round trip will set you back $608.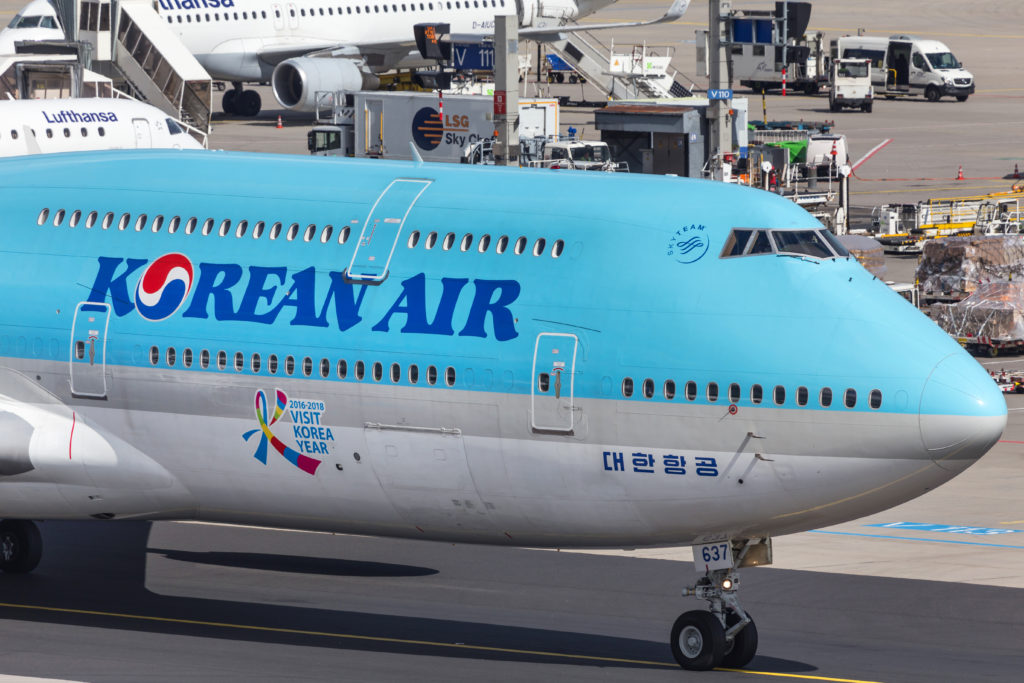 Korean Air started in 1969 with eight planes and now with a fleet of 153, recently celebrated its 50th anniversary. Serving 120 cities in 43 countries, Thailand and Cambodia are among the most popular destinations in Asia for Korean Air.
Seoul, Korea, comes in at number one. Furthermore, you catch direct flights from Atlanta, Boston, Chicago, Dallas, Honolulu, Los Angeles, New York, San Francisco, Seattle, and Washington. Currently, the best price is from Honolulu, where a round trip is $ 983.77, and one way is $ 695.70.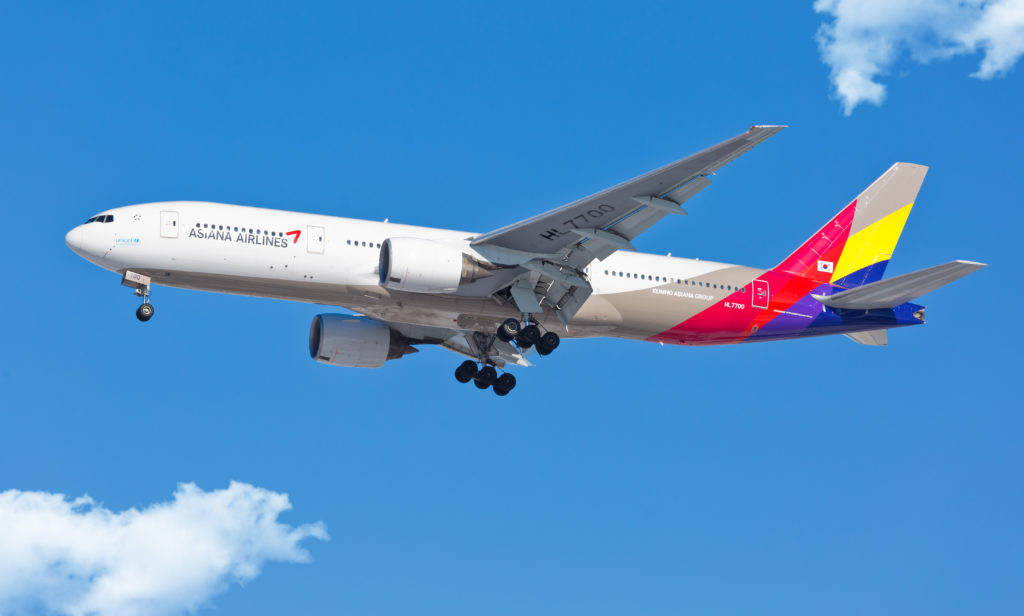 At number 4 statistically, Asiana Airlines most popular destinations from the US to Asia are South Korea and Vietnam. Direct flights are available to Seoul from Los Angeles, New York, San Francisco, and Seattle. The best price to Seoul is flying from Seattle with a round trip at $1163 and one way costing $692.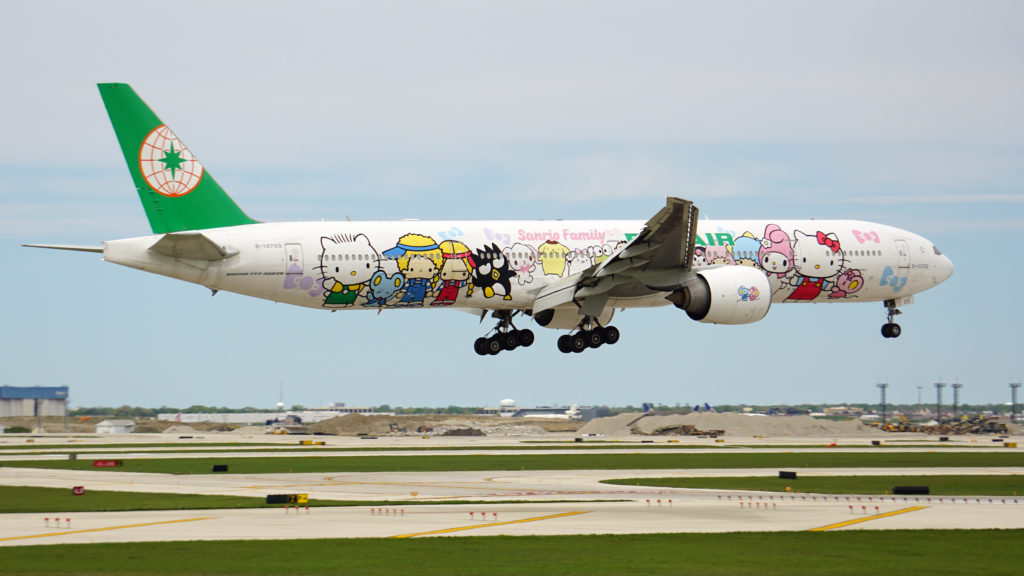 Last but by no means least, in our Top Airlines Flying to Asia 2022 is 5-star EVA Air. Statistics show that although Vietnam and Cambodia are popular- Taiwan is the number one destination in Asia for EVA Air.
Direct flights to Taipei are from Los Angeles, San Francisco, Seattle, Chicago, Houston, and New York. In addition, the cheapest flight is from Los Angeles with a round trip price of $805 and one way for $540.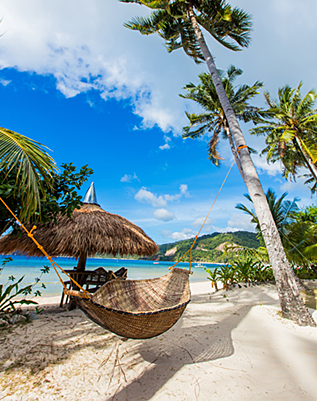 Get it right to your inbox by subscribing to ASAP Tickets weekly emails featuring the hottest flight deals from US to the .
Massive savings • Unsubscribe at any time.
You were sucessfully subscribed
Please check your inbox to confirm the subscription