In this blog, "Top Airlines flying to Africa 2022″ we decided to look into why Delta, Ethiopian, United, Brussels, and Qatar airlines are considered the best to fly with. Coupled with the airline's most popular African destinations.
Delta Airlines to Africa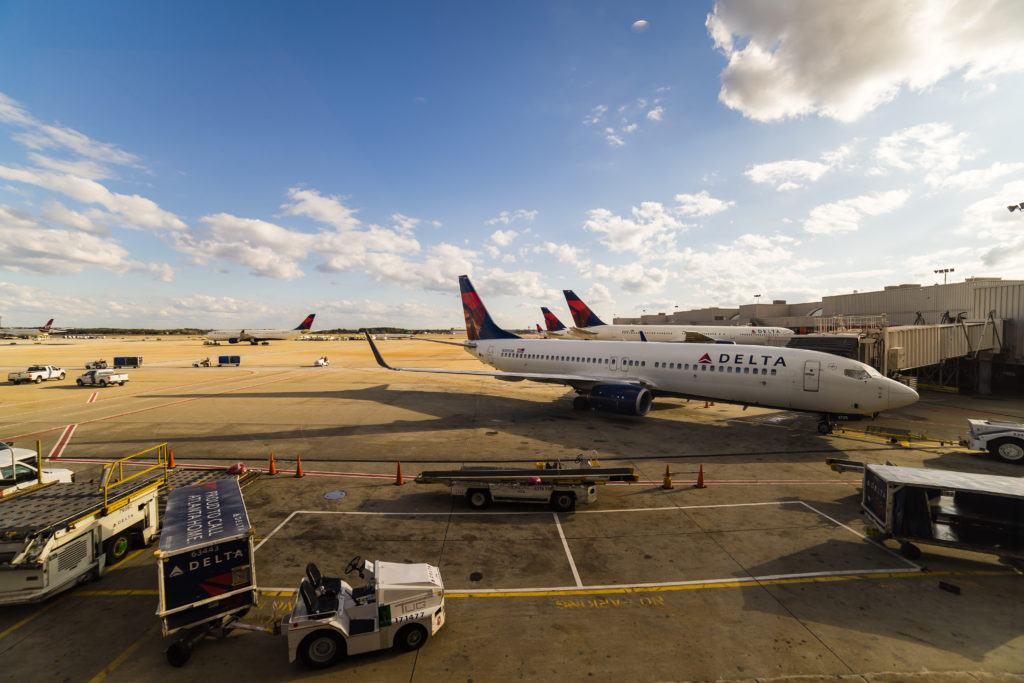 For over 10 ten years, Delta has been one of the top airlines flying to Africa, with 5 million passengers between the United States and Africa. Uniquely, Delta state convenience is key to the popularity of their trans-Atlantic services. Because same-day connections reduce transit times and allow customers to maximize their day and minimize their wait.

Ethiopian Airline to Africa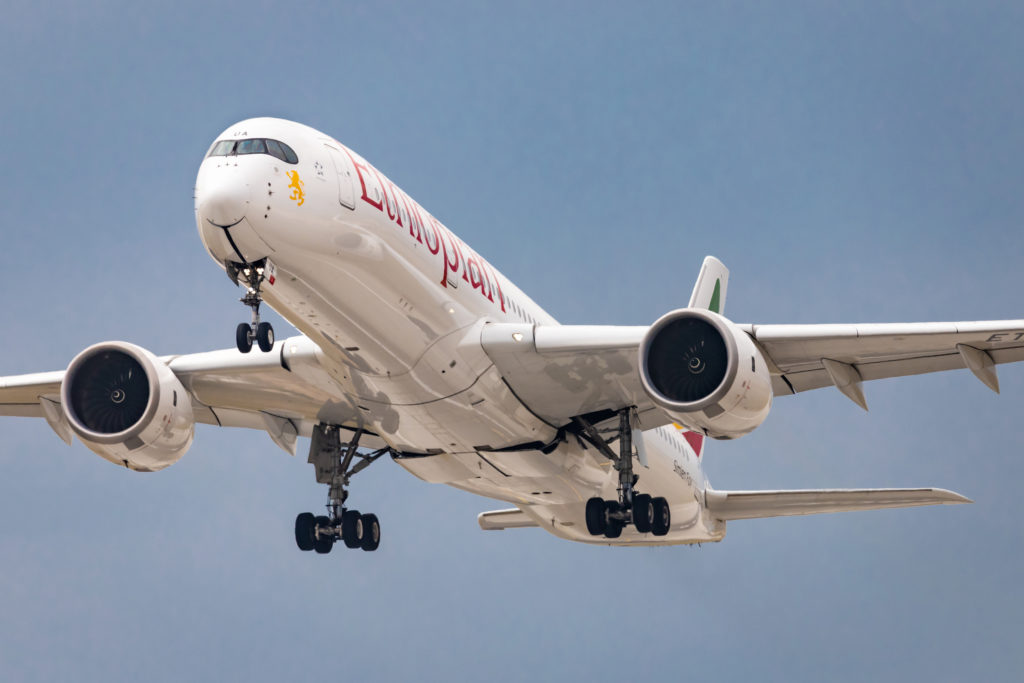 Ethiopian is one of Africa's major airlines that serves a record number of destinations on the continent, 44 to be exact. Moreover, Ethiopian's economy class offers the latest in-flight entertainment, light snacks, and full meals on all flights. In addition, to a well-stocked selection of wines and alcoholic beverages, Ethiopian Airlines has won Skytrax Best Airline in Africa award.
United Airlines to Africa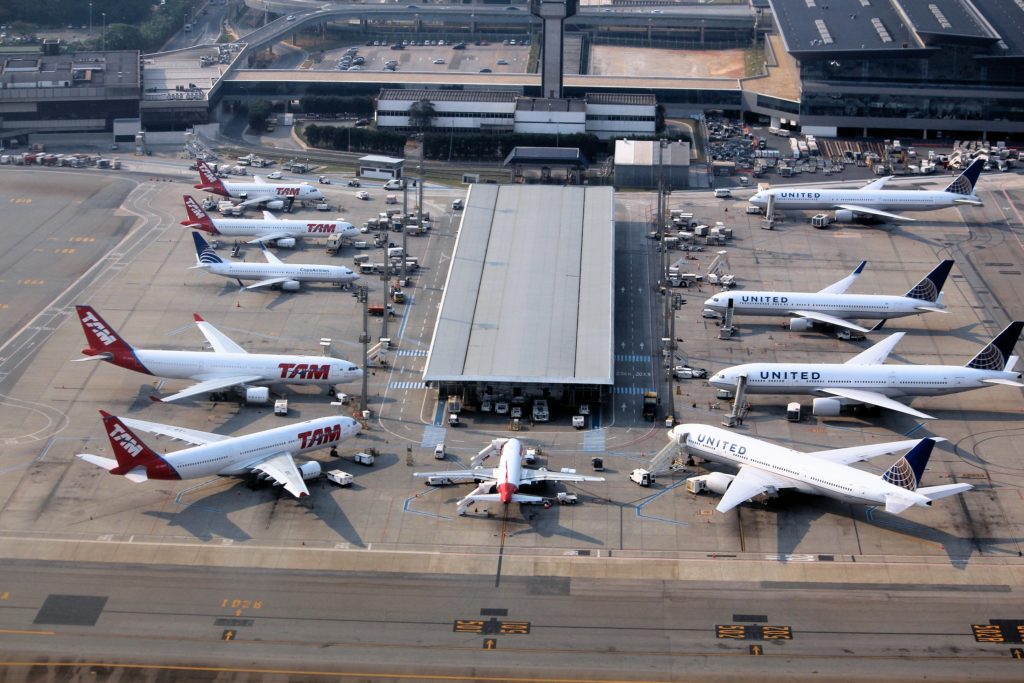 United Airlines and Delta Air are the only American airlines that offer routes to South Africa. Currently, United's no-stop service is not planned to stop next year, even though new restrictions and testing will be in place. Hence, their airline's dedication and commitment to maintaining a safe and vital link between the African continent.
Brussels Airlines to Africa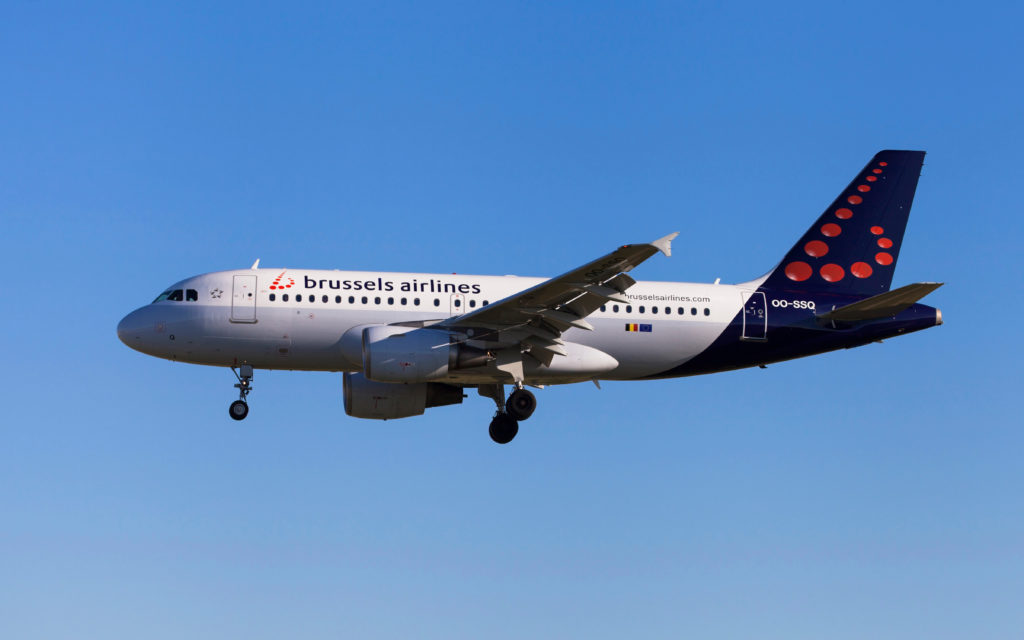 Brussels Airlines leads the way in connecting the US with the French-speaking African destinations via their hub in Brussels, Belgium. Equipped with ergonomic seats with an adjustable leather headrest and leg space of (33 – 84cm). When flying economy with Brussels airlines, you will also have access to one of the largest entertainment touch screens (8,9 or 22,6cm).
Qatar Airline to Africa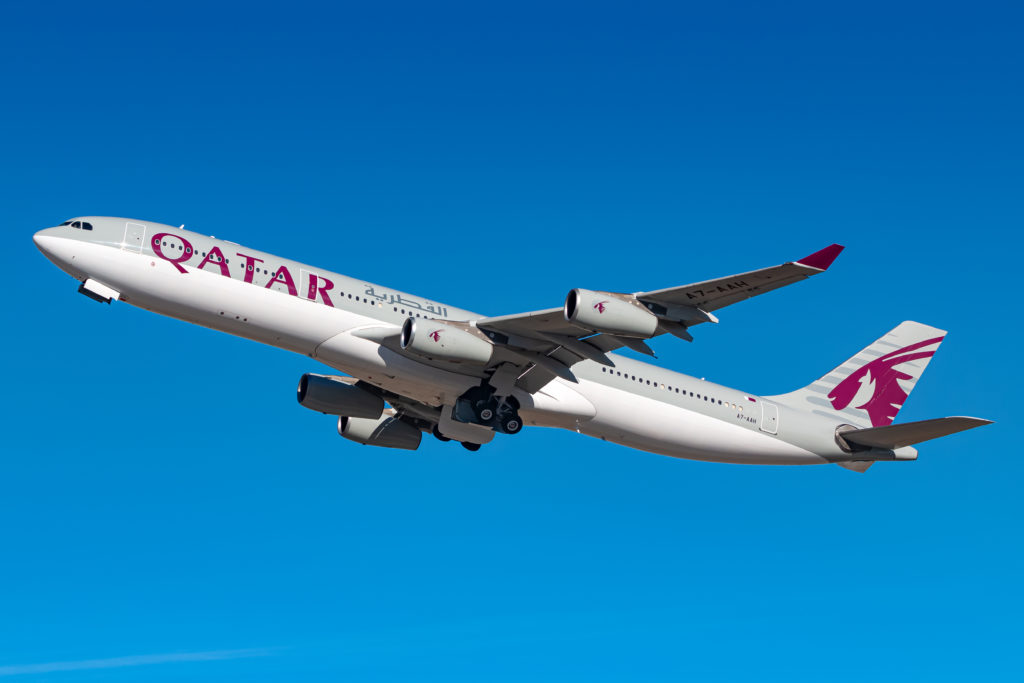 Qatar is a world-class airline with a 5 star Covid safety rating. Therefore, it's no surprise that Qatar also offers one of the widest economy seats in the industry. In addition to an award-winning cabin crew that serves the highest quality onboard cuisine. Notably, there are 4000 entertainment options ready for you to enjoy! Also, Qatar has given economy class passengers flying to Africa extra baggage allowance; two pieces of luggage (23kg each.)
Top African destination and the most popular airlines that serve them.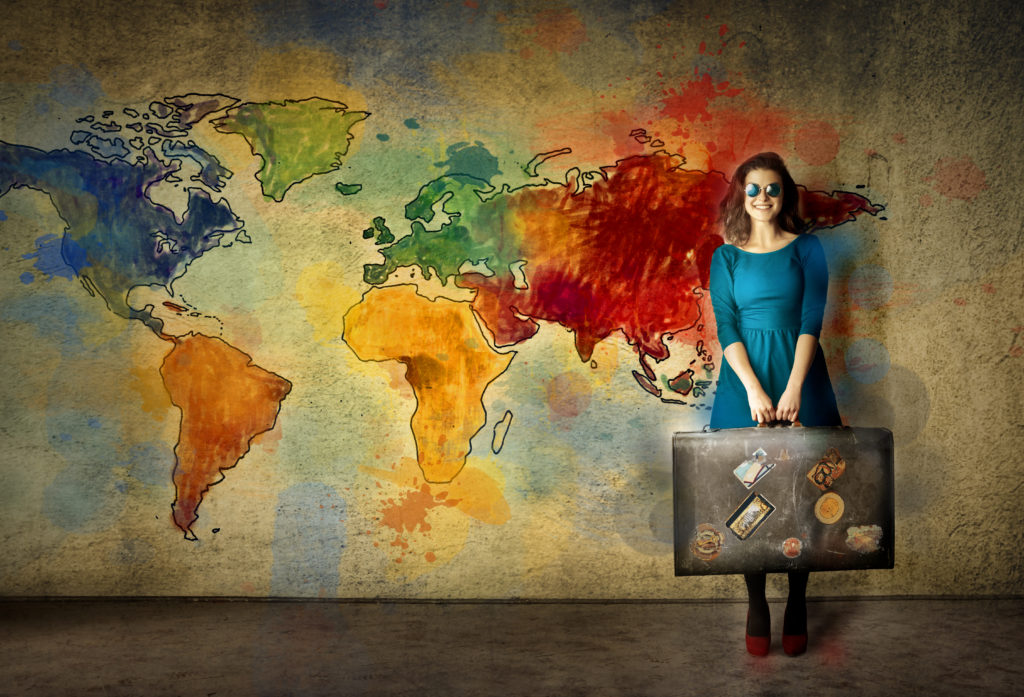 If you're planning to travel to the megacity that is Lagos, in Nigeria, Delta is the most are popular airline to fly with. In the meantime, you can read our blog that showcases 10 reasons- why you should visit. In fact, Delta is also number 1 for Dakar, Senegal, and Accra, Ghana.
For Kenya, Nairobi, Air France comes in at number 1. Click here for everything you need to about traveling to Kenya. Brussels Airlines is the most popular for flights to Monrovia, Liberia, Freetown, Sierra Leone, Douala, Cameroon, and Entebbe, Uganda.
United Airlines and its non-stop service is the first choice for flights to Johannesburg. While Ethiopian Airlines is number 1 for Addis Ababa, Ethiopia.
To find out how to fly to Africa the cheapest way- why not check our blog that details how to find the cheapest plane tickets to Africa.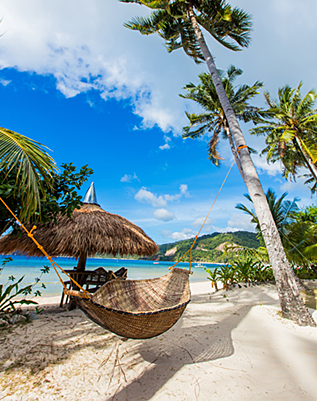 Get it right to your inbox by subscribing to ASAP Tickets weekly emails featuring the hottest flight deals from US to the .
Massive savings • Unsubscribe at any time.
You were sucessfully subscribed
Please check your inbox to confirm the subscription