With Christmas now only a few sleeps away, search queries for "will airlines prices go down before Christmas?" have rocketed. Many articles have discussed why ticket prices are so high, and everything from antiquated algorithms to broken booking models has been put forward. But to answer the question simply, no – flight prices will not go down before Christmas, and here is why.
The Busiest Time Of The Year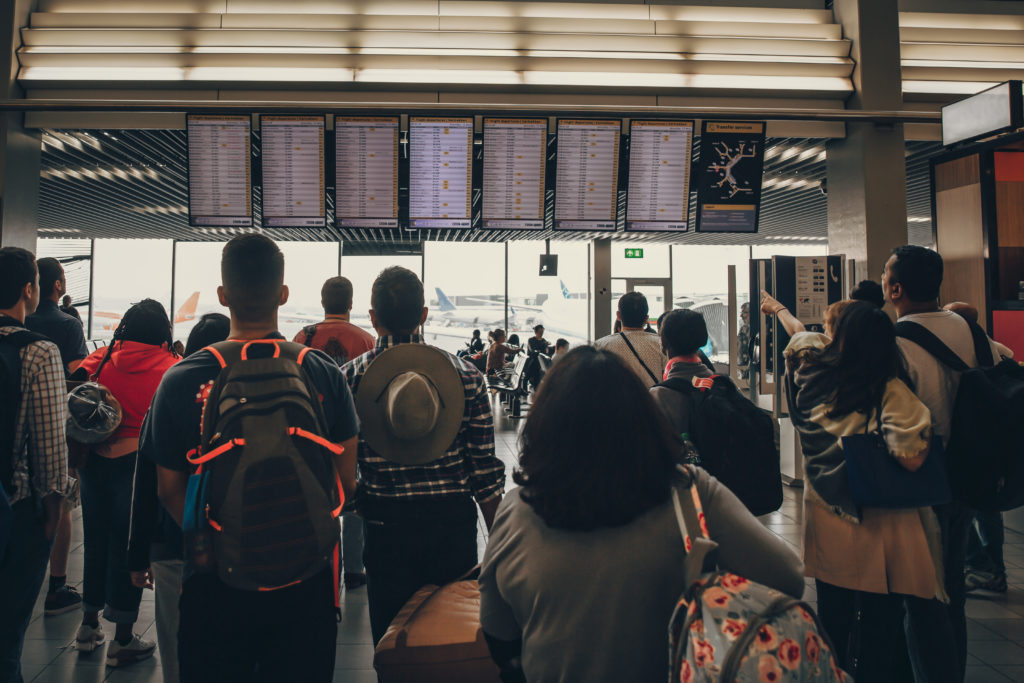 Even in the pandemic, two million travelers are expected to pass through airports in the United States each day over the Christmas holiday, that's around 80% of 2019 levels. In other words, even in these uncertain times, the festive season has not lost its magic! And travelers' confidence is pushing prices back up.
Trip Stacking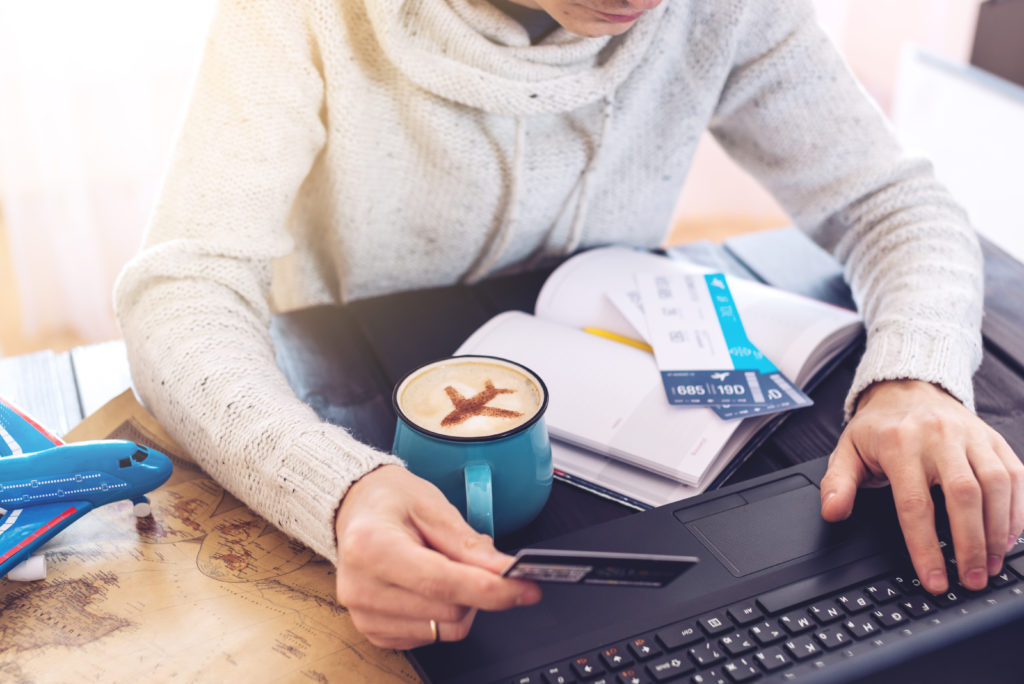 As more and more airlines cancel flights, mainly due to staff shortages, a new term, "Trip Stacking," has emerged. All of a sudden, travelers are now buying up multiple flight tickets, just in case their original flight is postponed/canceled. As a result, the old adage of supply and demand is sure to affect the question, will airline prices go down before Christmas?
What Are The Chances Of Getting A Last-Minute Deal?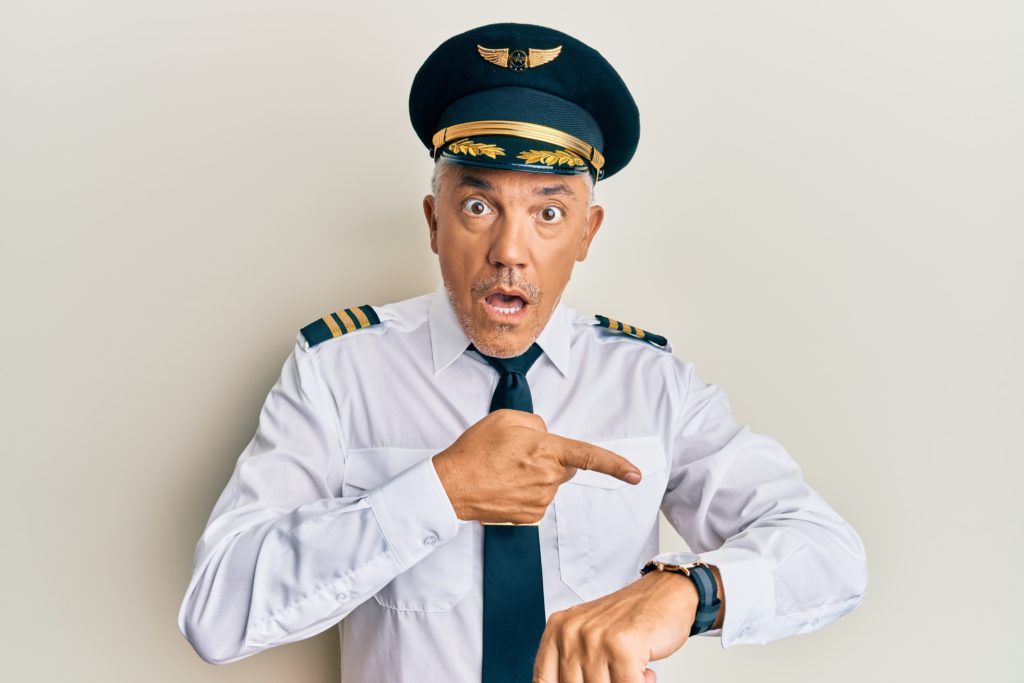 Last-minute deals are offered more in the low-season, and with Christmas being peak season, your chances are slim. Of course, there is a chance you could pick up a cancellation, but again this can't be relied on. However, if you really do need a last-minute ticket, check out our blog, "When is the Best Time to Book Flights for Christmas 2021," for some helpful tips.
In The News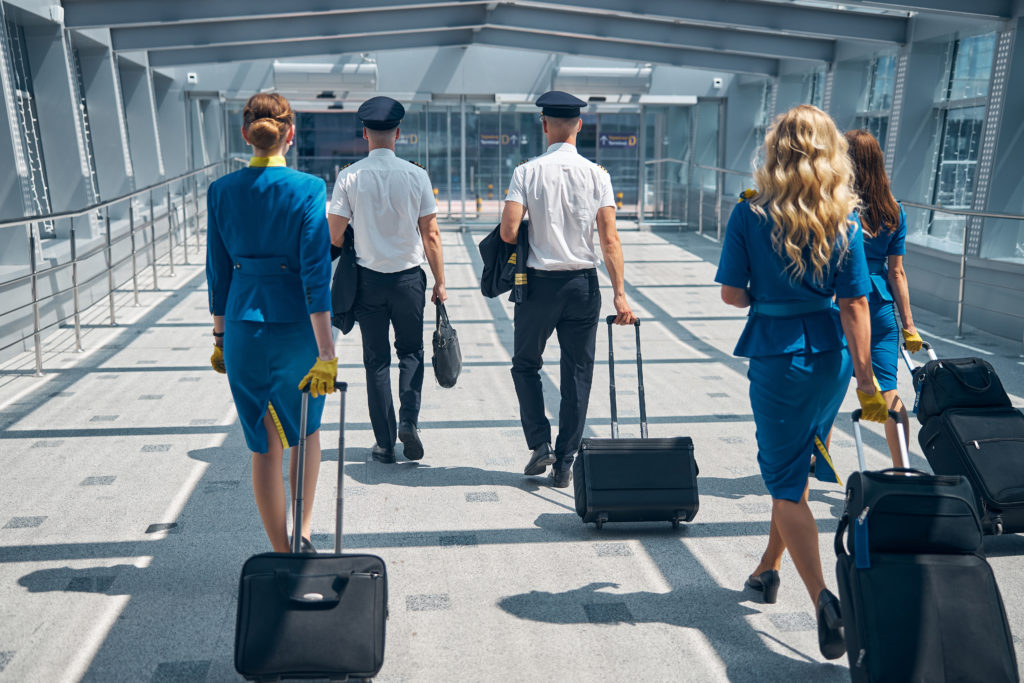 CNBC has reported that Airlines are "racing to hire thousands of employees to meet growing demand: pilots, flight attendants, reservations agents, baggage handlers," in what they are calling "a very tight labor marketplace." While Delta Airlines and Frontier Airlines have stated that the rise in fuel prices is pushing up ticket prices. Considering these external factors, the answer to the question, "Will airline prices go down before Christmas?" is starker and more affirmative than in most years.
Bottom line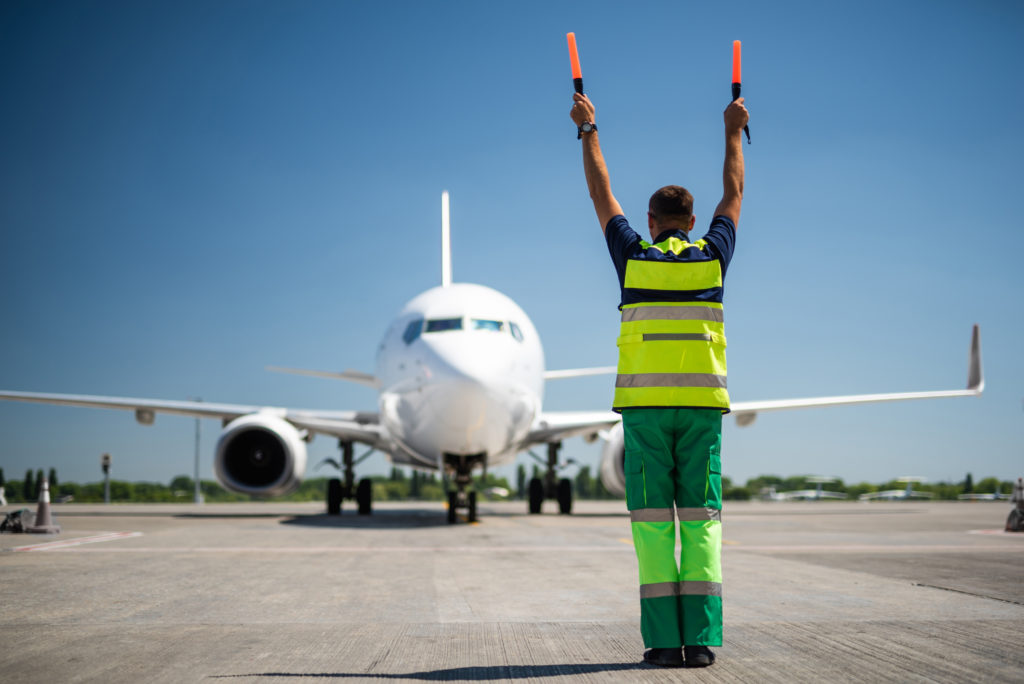 The answer to "Will airlines prices go down before Christmas?" may not be so positive. However, if you're planning to travel for the New Year, the best round-trip fares can be had if you fly out between December 27 and December 29 and fly back after January 2. Here at ASAP tickets, we have specially negotiated prices with top airlines, which can save you up to 50%. For a free quote, call one of our travel experts on 844-300-7983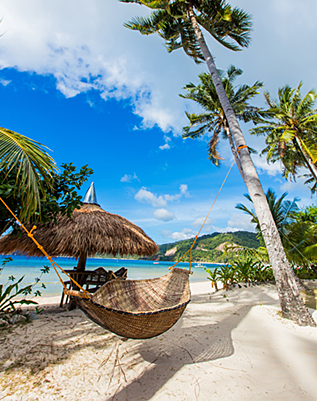 Get it right to your inbox by subscribing to ASAP Tickets weekly emails featuring the hottest flight deals from US to the .
Massive savings • Unsubscribe at any time.
You were sucessfully subscribed
Please check your inbox to confirm the subscription