Traveling to the Philippines is quite time consuming and often includes a layover. Nonetheless, the multi-city flight can not only save you money but also create awesome memories. The most common layover points for flights to the Philippines are Singapore, Hong Kong, Taipei, Guangzhou, Shanghai, Narita, Incheon, and Beijing. You will be surprised how modern and passenger-friendly these amazing airports are. We have collected some The Philippines Travel Tips on how to make the most out of multi-stop flights and time spent in an unknown city on your way to the Philippines. Some airports offer layover facilities, others do not. Additionally, some airports offer special layover tours, therefore it is essential to know some of the Asia airport layover hacks 2019 on your way to The Philippines.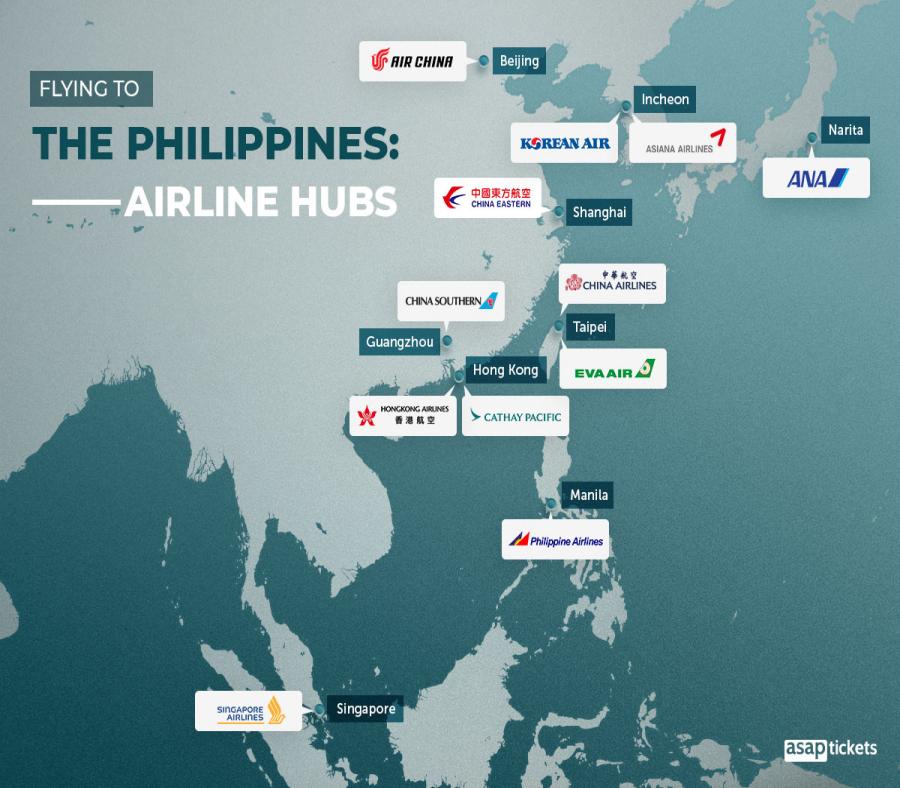 Singapore: 
Before discovering Singapore Changi Airport or city landmarks it is important to make sure you feel as comfortable as possible. Singapore Changi Airport terminals are equipped with baggage storage, which is available 24 hours a day. Storage room price depends on the suitcase size.  If you have at least 5.5 hours to 24 hours to spare till your connecting flight, we recommend joining Singapore Changi Airport free 2.5-hour guided tour. The Heritage Tour runs five times daily and the City Sights Tour runs twice daily. Each tour includes two short stopovers at famous landmarks. Tours itinerary consists of colonial district, central business district, Merlion Park, Chinatown, Little India, Kampong Glam, Malay Heritage Centre, Singapore Flyer, Theatres on Bay, Marina Bay Financial Centre, Marina Bay Sands and Gardens by the Bay. During the stopovers, you will have time to take some photos of a wonderful memento. Doesn't it sound like a fascinating opportunity to see the city during the layover?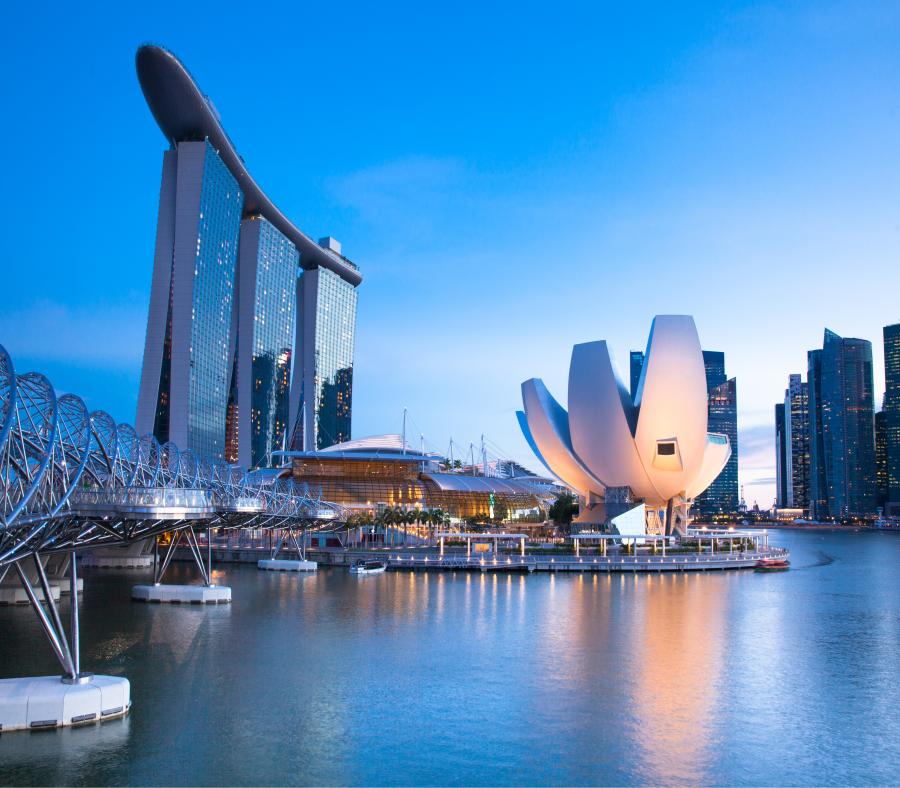 In case you have less time, we strongly recommend walking around the terminals as Singapore is known to have the world's best airport. What is lesser known is that it is among the best to shop at as well. In fact, it is one of the largest malls in the country, with more than 400 retail outlets.
New Canopy Park in the airport might just be the closest you can ever get to bouncing among soft clouds. Located at the highest level of Jewel, the picturesque 14,000 sqm space is the home to Changi's largest and newest collection of attractions and gardens. Get ready to bounce among the clouds, weave across a garden in a journey through nature with over a hundred varieties of trees and plants by your side, see unique sculptures and attractions. In addition, the world's largest indoor waterfall in the Rain Vortex, as well as lush greenery in the Forest Valley are a feast for the eyes located in the airport building.
Besides featuring multiple first-in-Singapore brands such as Burger & Lobster and unique dining concepts in Café & Meal Muji, the airport also offers a smorgasbord of exclusive dining options for you to indulge in.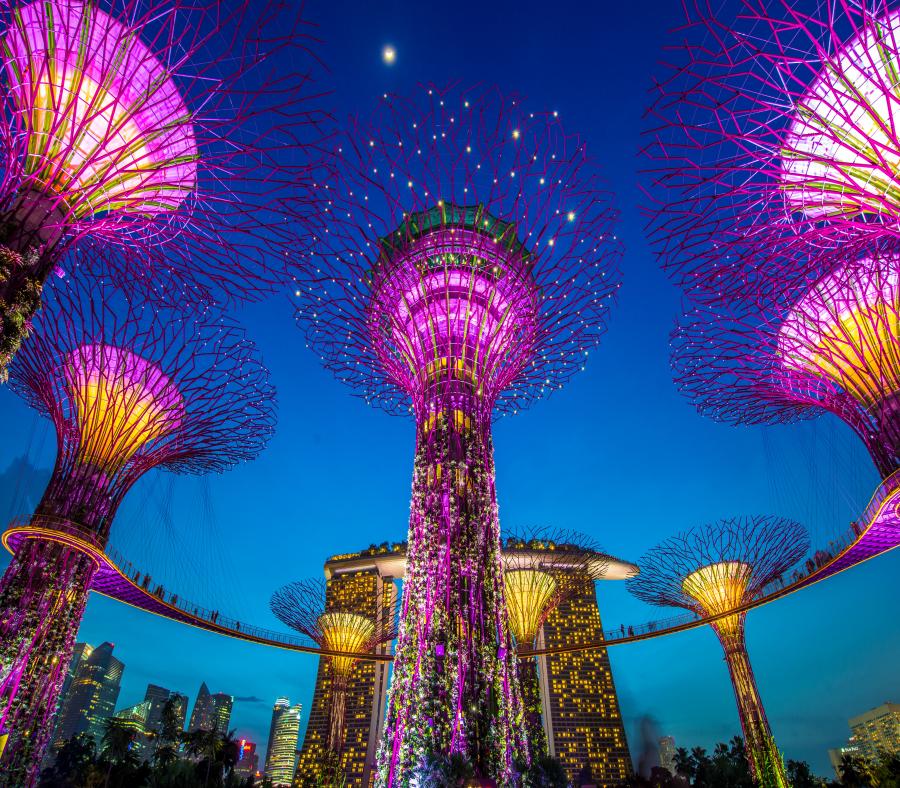 Hong-Kong: 
If you are not spending the night in Hong Kong during your layover, you will most likely require luggage storage. A baggage storage facility can be found on Level 3 of Terminal 2 and is open from 5:30am to 1:30am. If you decide to spend time at the airport, you will be surprised with multiple entertainment options, such as Aviation Discovery center, Golf Zone, Dream Come True Education Park, The exhibition of Legend of Hong Kong Toys.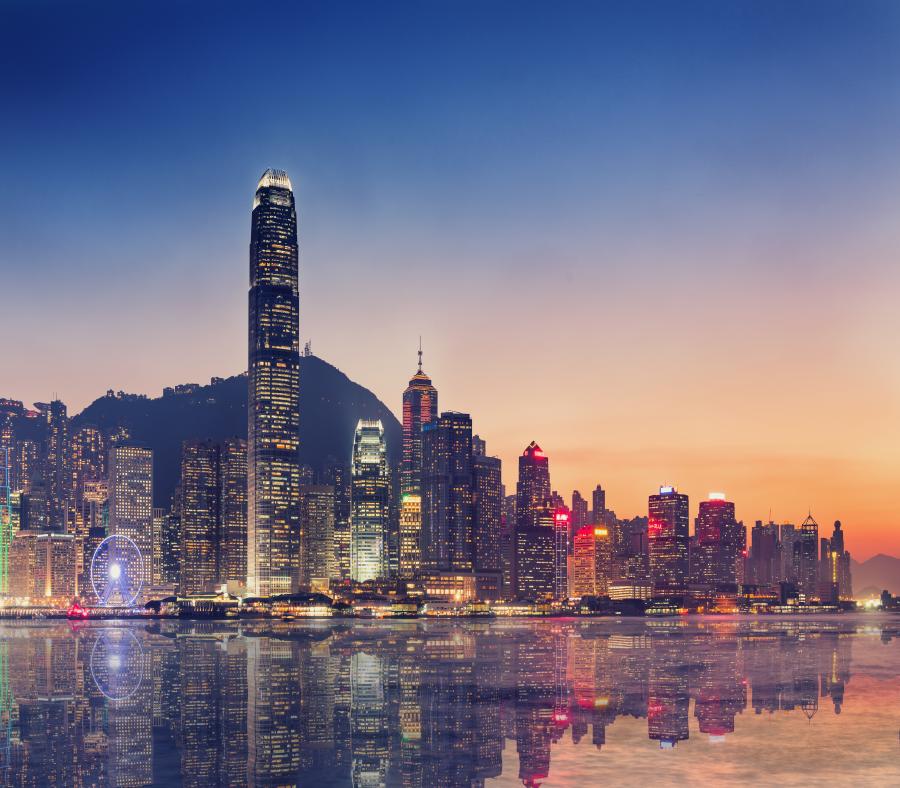 Additionally, multiple options for shopping and dining available. If you decide to visit the Hong Kong island, a few transit tours are available for booking. Hong Kong Island Orientation is the quickest and easiest way to get to know the central hub of Hong Kong. The itinerary includes The Peak, Aberdeen fishing village (includes an optional sampan ride), Repulse Bay lookout, a visit to a jewelry factory and Stanley Market.
Furthermore, transit passengers are actually in the ideal spot to check out one of Hong Kong's most famous sight as it's conveniently located right near Hong Kong International Airport. The airport sits upon Hong Kong's largest island, Lantau Island, which also hosts a majestic, 34-meter, outdoor, bronze Buddha statue. But, first up, you'll make a stop to visit the Tanka boat people's stilt-house fishing village at Tai O, before taking a winding road up to a 520-meter plateau to check out the famous Po Lin Monastery and cast your eyes upon the Big Buddha.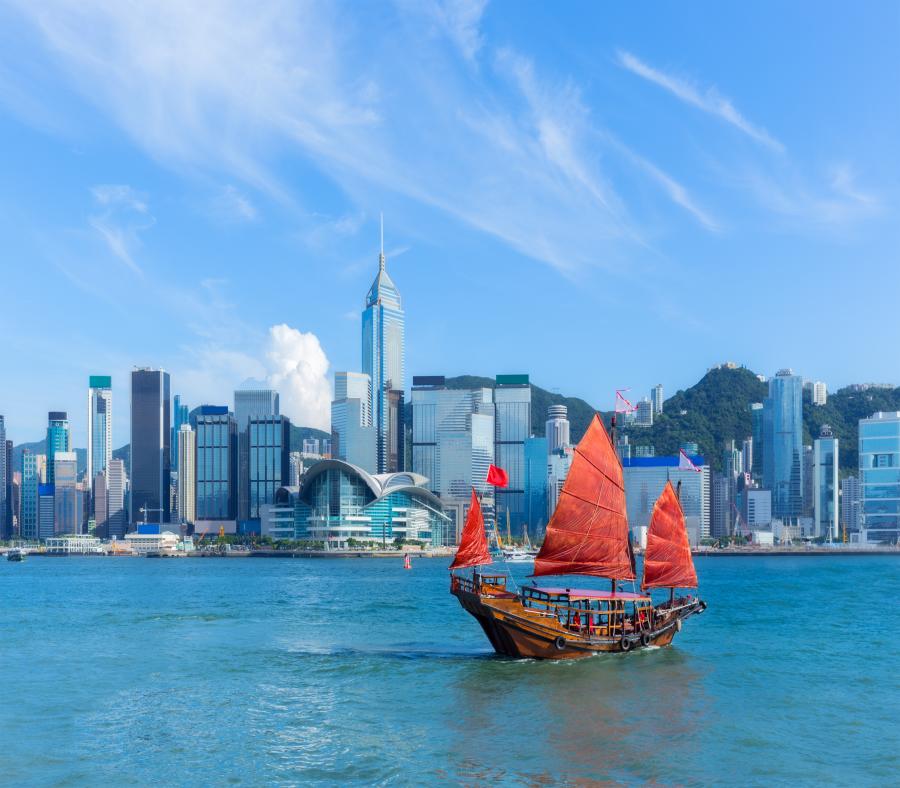 Taipei: 
Taiwan Taoyuan International Airport is a popular stopover point for people traveling between North America and Asia. During a layover time at the airport, a traveler could spend a few hours for a mini airport tour, which will give a taste of real life in Taiwan. It is possible to visit convenience stores, where locals get food, drinks, stationery supplies, and health care goods. Try a stiff Americano or milky tea along with Taiwan's adaptation of bento box. A longer stopover could possibly become a great opportunity to visit the landmarks.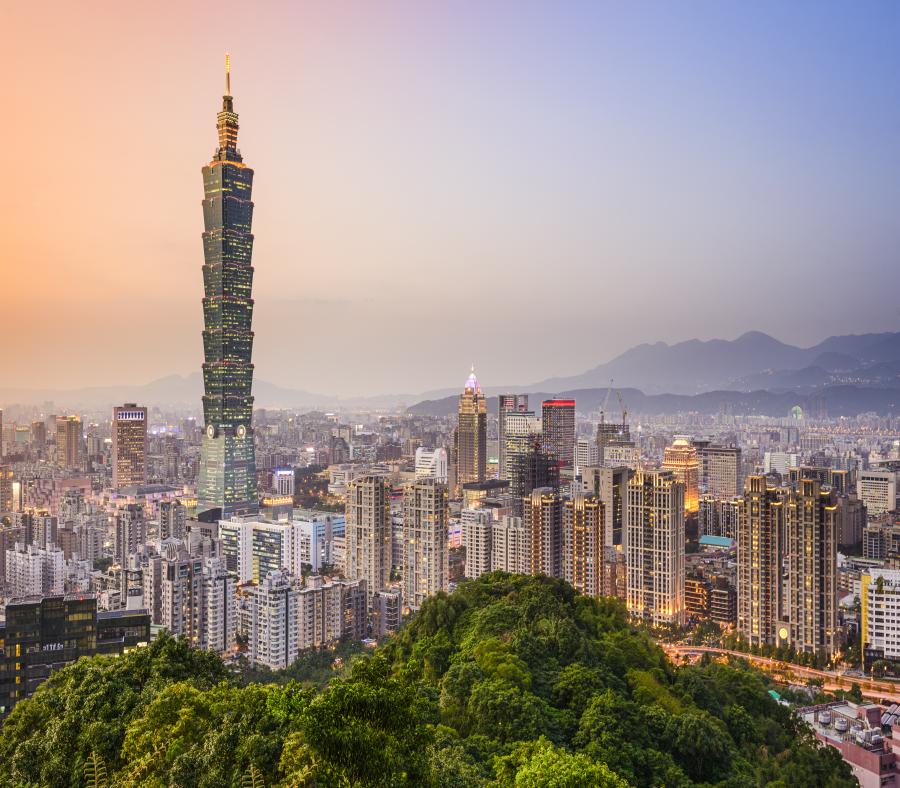 It is possible to comfortably leave the airport by metro (MRT) and visit Taipei city. If going to Linkou, a hilly Taipei suburb, visit Bade Road near the metro station and go for a wander. You'll see modern cafes and residential towers, as well as valleys leading to older Taiwanese dwellings and the highlights of a typical neighborhood, such as temples honoring local spirits.
Additionally, tourists recommend visiting Elephant Mountain, Chiang Kai-Shek Memorial Hall, Daan Forest Park, and Dalongdong Bao-An Temple. Important to mention, the Tourist Service Center advisors at the airport will gladly provide you with the directions and transportation guidance for your independent tour.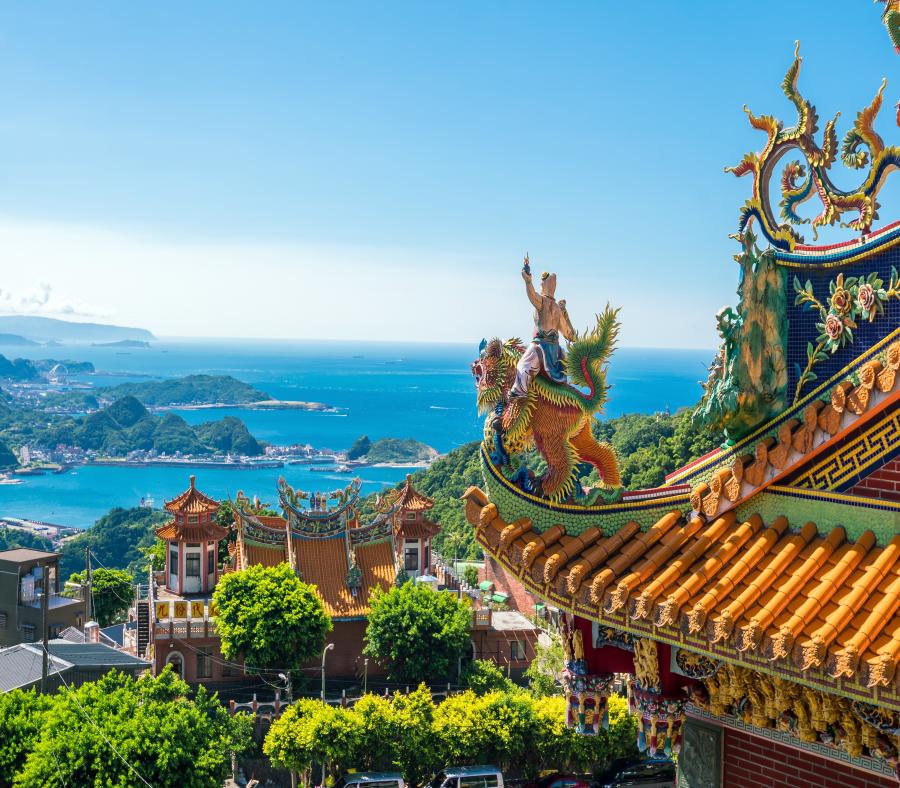 However, the airport provides a free half-day tour for those who prefer guidance during their travels. It includes visits of Qingshui Zushi Temple, Sanxia Old Street, Yingge Ceramics Old Street, Taipei Fine Arts Museum, Grand Hotel, Taipei City Government, Songshan Cultural and Creative Park, Sun Yat-sen Memorial Hall and Taipei 101. 
Guangzhou:
Guangzhou is the third largest city in China and is a great option to spend your stopover at, the city and surrounding area have attractions that rival some of the best in the country. We recommend leaving the Airport during the stopover.
The transportation system is easy to navigate and you can use Airport Railway, metro or bus. All the signs are translated into English, so no need to panic! We recommend visiting Shangxiajiu Pedestrian Street, Ancestral Temple of the Chen Family, Canton Tower (the best place to get great views over the area), Opera House, Shaimian Island or organize a food tour, as Guangzhou is said to have some of the best food in China.
If you feel a little insecure traveling around the city on your own, we recommend contacting your airline, as most of them provide free guided tours and other benefits for those who stay in Guangzhou on their way to other destinations. Additionally, the airport has its own attractions such as The Time Tunnel, where passengers can interact with robots and observe the planes above their head. Furthermore, a variety of shopping and dining options available for your comfort, as well as information counter. 
Shanghai:
Shanghai Pudong Airport is the main hub serving the city of Shanghai, China. The airport is located 30 km (19 miles) east of Shanghai city center. Importantly, Shanghai has an incredibly easy subway system. Furthermore, every tourist should experience Maglev, a train that operates on two magnets and can go an impressive 268 mph. A one-way ticket costs less than $10 and you can take it right from the airport. 
During the layover, you could visit Nanjing Road, which is "China's Shopping Street" – the road itself stretches almost 4 miles. You can find both large buildings and small shops with unique architecture. If you take Nanjing Road all the way down, you will hit the stunning waterfront area called The Bund. There you will be greeted by picture-perfect views of Shanghai's stunning skyscrapers in the Pudong District.
After The Bund and a little exploring, make your way to the Old City. This area of Shanghai will teleport you back to Ancient China with stunning traditional architecture and decorations, massive temples, and hundreds of local shops. If there is anything you must see during your layover, it is definitely Old City. The Financial District in Shanghai has quite resembled modern-day Dubai and it's also home to Shanghai's Oriental Tower, also known as The Pearl.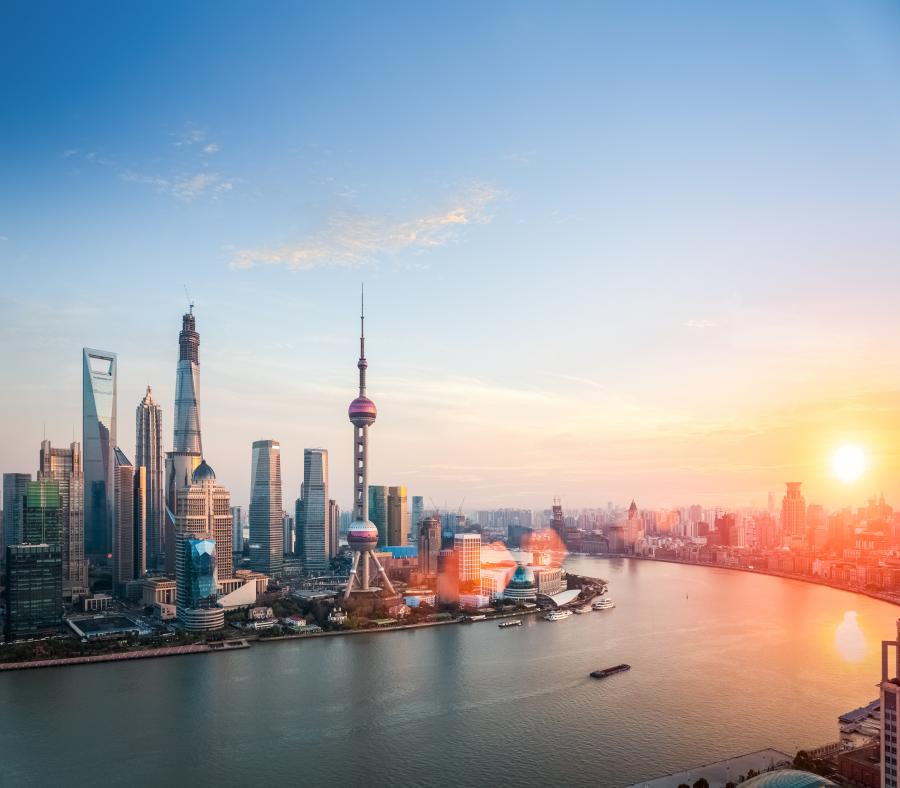 If you decide not to visit the city, Shanghai Airport has a lot to offer: multiple lounge areas, shops, spa, unlimited free WiFi and multiple dining options. The airport also has a storage area, which opens at 6AM.
Tokyo, Narita:
A layover in Tokyo Narita Airport means you get a chance to explore the Japanese cuisine with over 100 eateries that serve ramen, soba, sushi and many more. Additionally, the airport has multiple lounges where you can take advantage of unlimited food, drinks, WiFi and comfortable couches. In addition, the airport has over 150 shops, spas, showers and beauty salons. Unfortunately, Narita Airport is located far from the city center, the one-way trip will take around 60-90 minutes and requires additional time. If you've got a layover of 8 and more hours, hop on the Narita Express train and head to Shinjuku station. Explore unique Tokyo. Travelers recommend visiting the Senso-Ji Temple, the Nezu Museum, the Edo-Tokyo Museum, Meiji Jingu Shrine and neighborhoods such as Ginza, Harajuku, Shibuya, and Shinjuku. If your layover is rather short, visit Narita, a beautiful city with a lot of leafy parks and temples.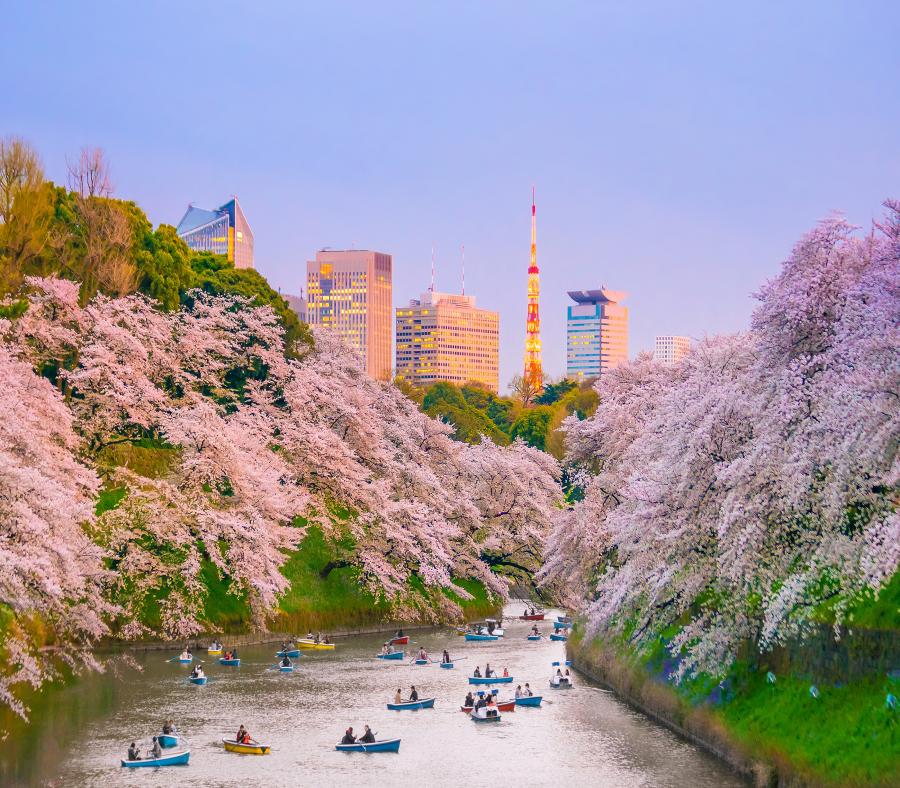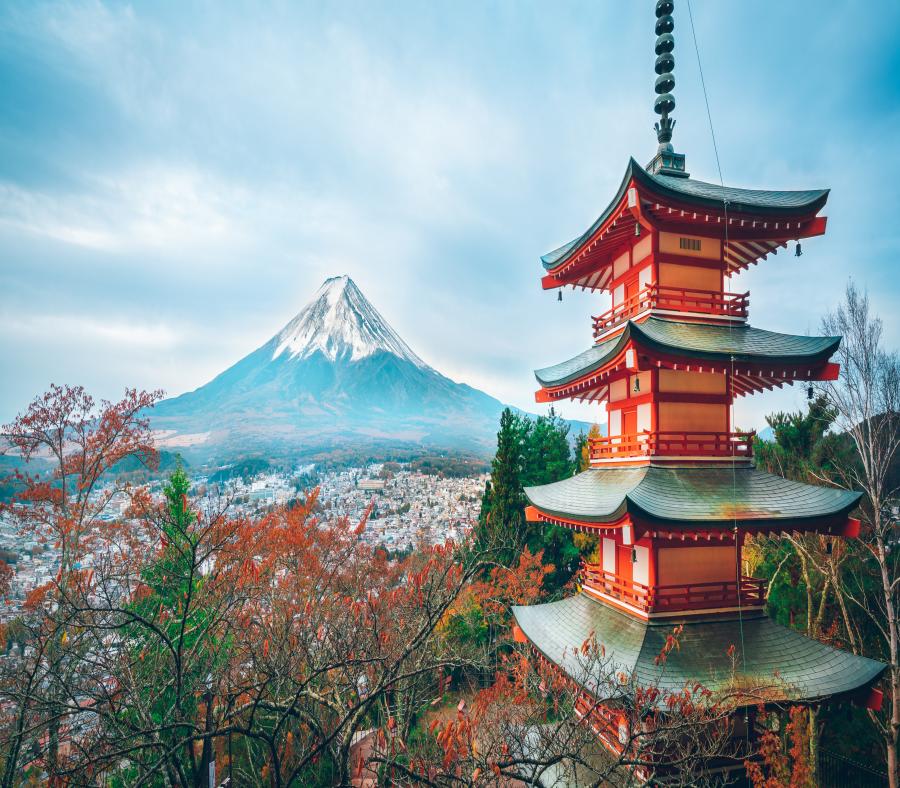 Incheon: 
Seoul Incheon Airport has been consistently voted one of the world's top experiences. The food selection at the airport is extremely wide, from western chains to Indian, Chinese, Japanese and Korean, including such dishes as Bibimbap, Kimchi, Bulgogi and Tteok-bokki. Shopping at the airport offers endless Duty-Free zones, famous Korean brand cosmetic stores, souvenir shops, and bookstores. Prana Spa and skin procedures, as well as manicure and pedicure, are offered at several locations.
Furthermore, the Airport offers a range of art and music performances, as well as the virtual gym, seven different indoor and outdoor gardens, golf club, traditional cultural center, museum, a movie theatre, and an ice rink. Impressive, right?
If you have time and interest in visiting Seoul, the airport offers many English transit tours, which last from 2 to 8 hours and include visits of Sinpo Market, Dora Observatory, Gyeongbok Palace, museums, temples, and city center.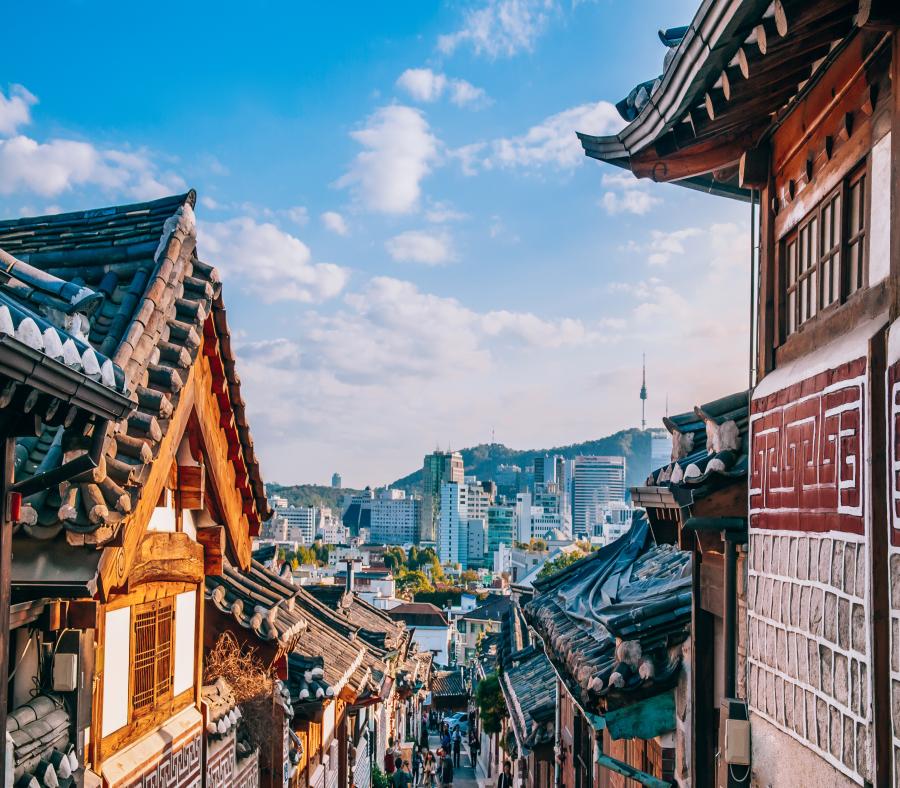 Beijing:
The layover in Beijing is an amazing opportunity to explore, as the airport is located 32 km from the city center and could easily be reached within 1 hour by taxi. The Airport Express connects to downtown in under 30 minutes.
Experienced travelers recommend visiting Tiananmen Square and the Forbidden City, as well as the traditional hutongs at Gulou. Additionally, Beijing has a very unique city center, however, if you are interested in hassle-free and pedestrian-friendly, visit 798 Art District, where you can see studios and galleries. If you do not feel like leaving the airport, we recommend you to visit gardens with fish ponds or try some authentic food or tea.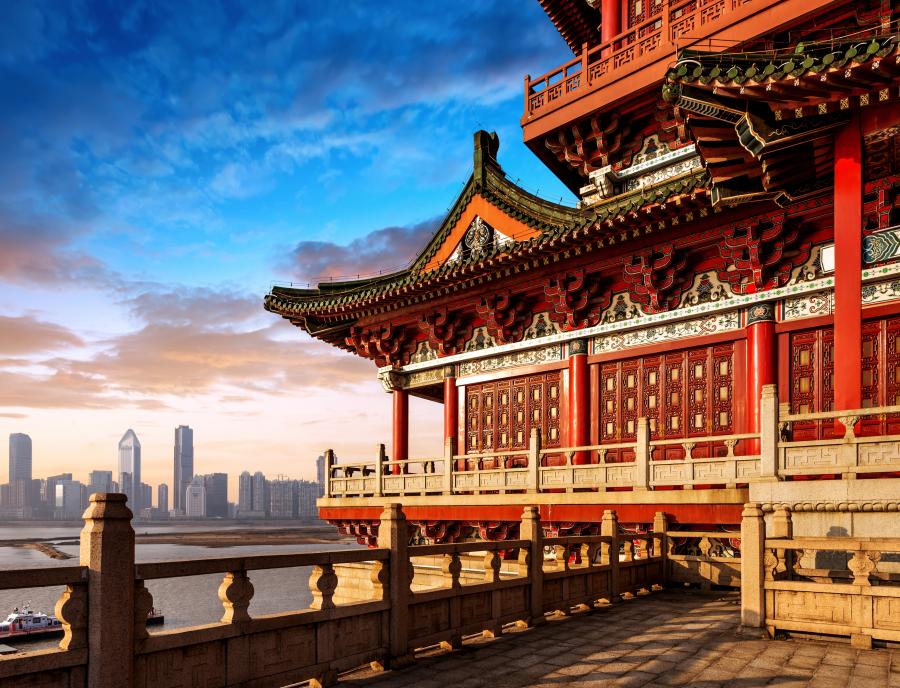 The Philippines has been named the 3rd happiest country in the world in 2017. If you are looking for a refreshing and exciting experience, do not miss your chance to visit The Philippines.  Especially after reading our Philippines travel tips 2019 for multi-stop flights.

Did you know that 1 in 5 people who visit the Philippines book with ASAP Tickets? Learn how to get the best flights to Manila here and find out how to book flights to Manila. Call one of our expert travel agents for flights at 844-300-7983 to get your discounted tickets.
Travel safe and stay tuned for more travel tips from the ASAP Tickets flight travel agency team on our cheap flight blog.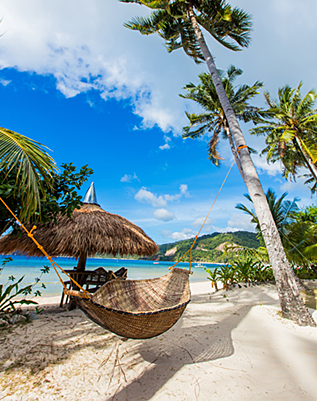 Get it right to your inbox by subscribing to ASAP Tickets weekly emails featuring the hottest flight deals from US to the .
Massive savings • Unsubscribe at any time.
You were sucessfully subscribed
Please check your inbox to confirm the subscription