While flight prices are unpredictable to an extent, there are some things you can do to try and snag the best deal! Do you want to get cheap flight deals to Manila, the Philippines? Avoid these 10 mistakes when booking flight deals to Manila!
1.

Booking at the last minute
In the airfare market, tickets bought at the last minute are almost always going to be the most expensive. So start planning early, and book about 2 months before departure. Some suggest booking as early as 5 months out for flights from the U.S. to Asia.
There's no way to be 100% sure when the lowest prices will be available, so don't beat yourself up if you see a cheaper price after you've already made a booking
. If you are looking for a last minute ticket, travel agents are your best bet as they know how to get the last available seats. 
2.

Traveling in peak seasons
Everyone knows that flights leading up to Christmas get more and more expensive. The same is true for airfares to Manila. If you want to
fly
somewhere for Christmas, try to leave before the 20th if you can. Flights on some big holidays can actually have lower prices such as Christmas Day and New Year's Eve. Keep in mind any other significant events that may be near the dates you are looking at, as they might push up the prices. The rainy season in the Philippines is between June and September, so flights will usually be cheaper at this time of the year. June is supposed to be the cheapest month to fly to the Philippines. 
3.

Being inflexible with days
The day of the week on which you
fly
affects the price. Tuesdays, Wednesdays, and Thursdays seem to be the cheaper days to
depart
and return. On the other hand, Friday to Monday tickets are generally more costly fares. So, if you can be flexible you can get the lower priced flight.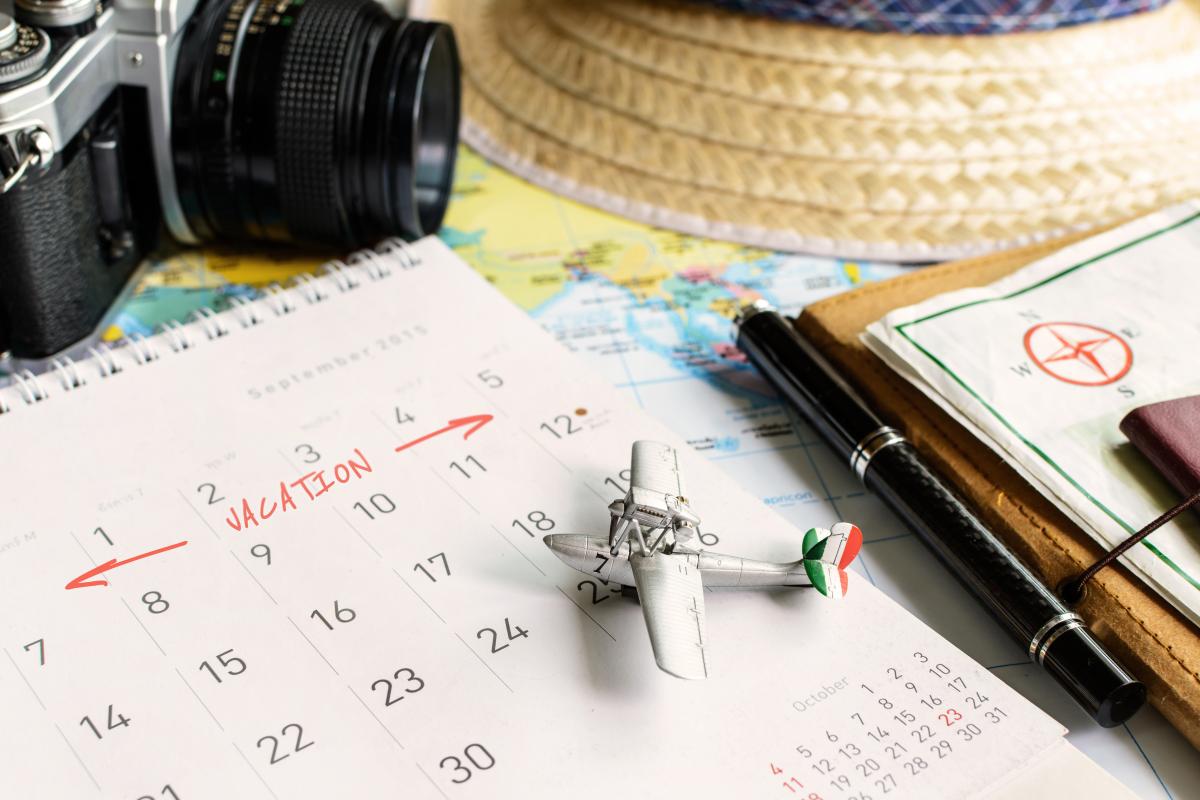 4.

Being inflexible with dates
Similar to
the day of the week, sometimes the difference in price from one date to the next can be huge! If you can be flexible with your departure or arrival dates you will be able to choose the lower price option.
5.

Only looking at the ticket price
Maybe
you could score the cheapest flight deal and save a few bucks, but it could end up more expensive in the long run. 
Sometimes it's worth it to pay more for your fare if you know the airline will provide in-flight meals, or have a higher free baggage allowance
.
6.

Not using a travel agent
Most good travel agents have access to discounted unpublished airfares that are not available online
. So they are your best chance at finding cheap flight deals to Manila. Travel agents can also reserve your seat if you need some more time to think. As they work with itineraries every day, they are experts at finding you the best deals.
Travel agents will also save you a lot of time and effort, so you don't need to dig around for the best tickets yourself. They will provide you with several itinerary options personalized to suit you.
ASAP Tickets agents are experts at booking flights from the U.S. to Manila, and can speak Tagalog, Cebuano, Spanish, and of course English
.
7.

Not checking nearby airports
You should always check the ticket prices to all airports that are nearby to see how they differ. Don't forget to factor in the price of transport from the airport to your final destination.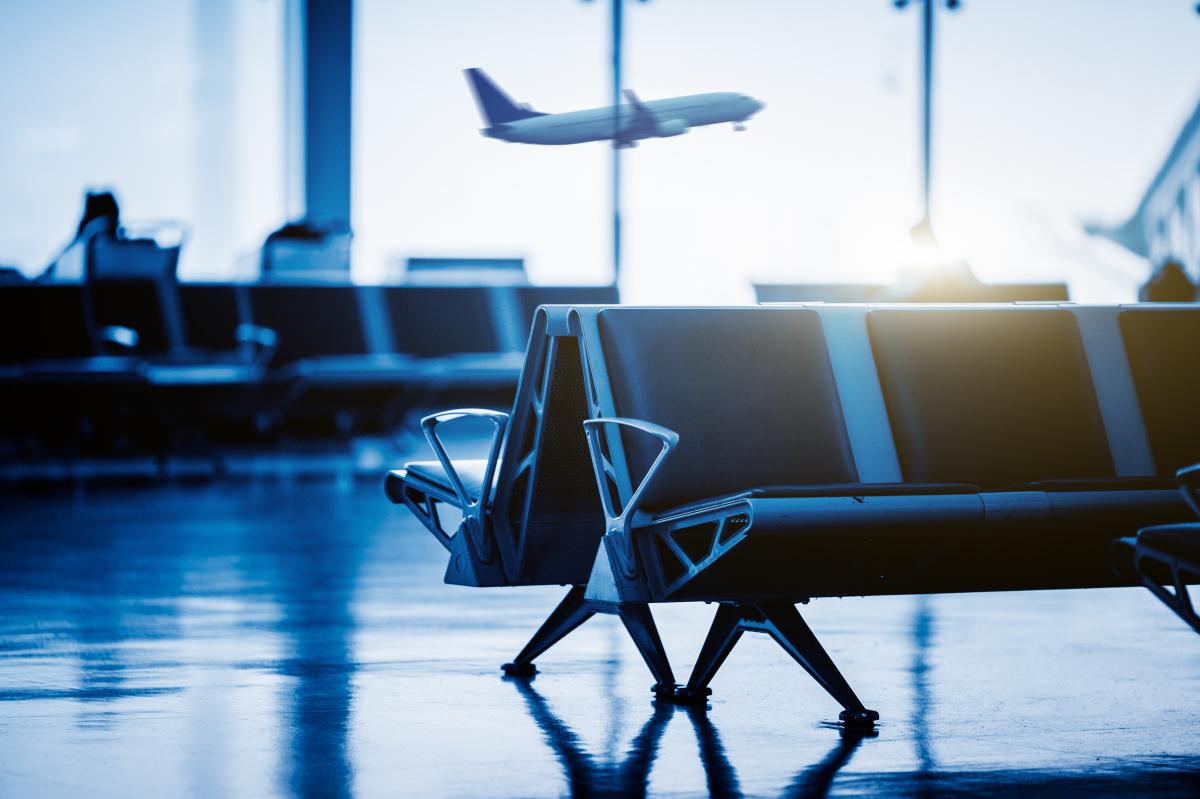 8.

Not allowing enough connection time
You may think you've found a great deal, and that, of course, you can run like the wind from one gate to the next. But this is a very stressful situation that you don't really want to find yourself in. If you use a travel agent they will never give you an itinerary with a risky connection time.
9.

Paying too much for group travel
If you are traveling with friends or family and you all book
separately
, you could be missing out on a group discount
! The easiest way to find out about group pricing is to ask a travel agent. Travel agents can also offer discounts for children on some airlines.
10.

Not checking flight duration
If you've ever searched for flights online, you've probably seen some crazy flight deals. But on further inspection, you find that the total travel time is 25-30 hours. Ain't nobody got time for that! The cheaper price usually doesn't justify the waste of your vacation time, not to mention the mental and physical stress of a long journey. These itineraries often include several layovers. With such a long travel time you will end up spending more on expensive airport food anyway! When booking with a travel agent, they will not offer you inconvenient routes like this, and only offer the most convenient routes at the best prices.
Keeping in mind these mistakes to avoid, flights to Manila don't have have to be expensive!  So, in conclusion, to get the
best flight deals to Manila
, book your flight in advance,
fly
when the tickets are at their lowest price, choose a comfortable airline, check the flight details and
use a travel agent
!
Did you know that 1 in 5 people who visit the Philippines
fly
with ASAP Tickets? That's because we have the best customer experience and the best prices
. 
Travel safe and stay tuned for more travel tips from
ASAP Tickets
team.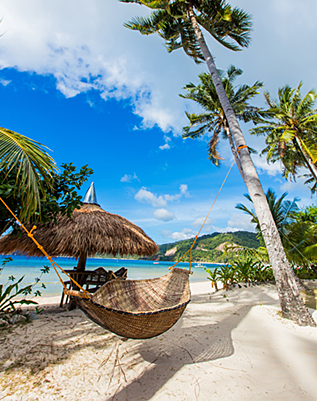 Get it right to your inbox by subscribing to ASAP Tickets weekly emails featuring the hottest flight deals from US to the .
Massive savings • Unsubscribe at any time.
You were sucessfully subscribed
Please check your inbox to confirm the subscription