Thailand, or as some refer to it, "The Venice of the East." Is one of ASAP Tickets, most desired destinations. Known for its tropical beaches, royal palaces, ornate temples, and mesmerizing landscapes, it's easy to see why! So, as you might expect, we here receive many different kinds of questions relating to Thailand travel tips. With this in mind, we created a blog to answer your top questions.
1 Tip – Traveling to Thailand, the requirements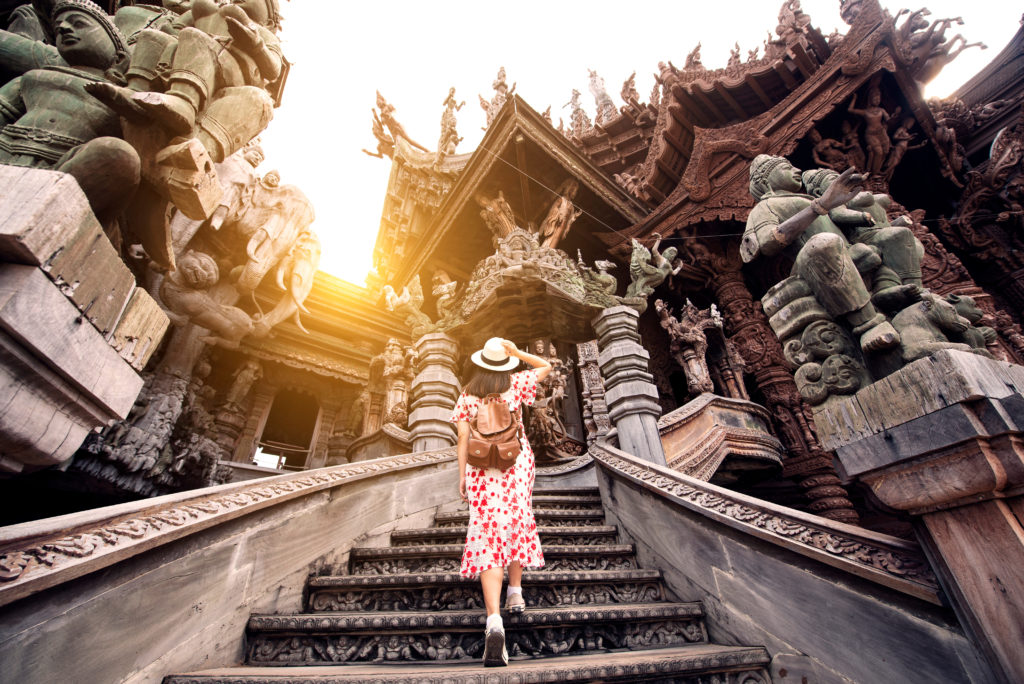 From October 1, 2022, travelers entering Thailand will no longer be required to present COVID-19-related documents, such as the certificate of vaccination and COVID-19 test result upon arrival in Thailand.
Is a negative COVID-19 test (PCR and/or serology) required for entry? No
Are health screening procedures in place at airports and other ports of entry? No
2 Tip – Thailand Facts
While we always encourage researching a potential destination. The fact that customers want to know more about Thailand is why we created this blog. So here are a few choice points if you're considering flying to Bangkok with ASAP Tickets.
59% of Bangkok travelers are between the age of 30-64
36% of Bangkok travelers traveled with a partner or with kids
The top departure cities to Bangkok are Los Angeles, San Francisco, New York
The most expensive travel month to Bangkok is June
The most popular stopovers on the way to Bangkok are Tokyo, Seoul, Shanghai
3 Tip – Flights to Thailand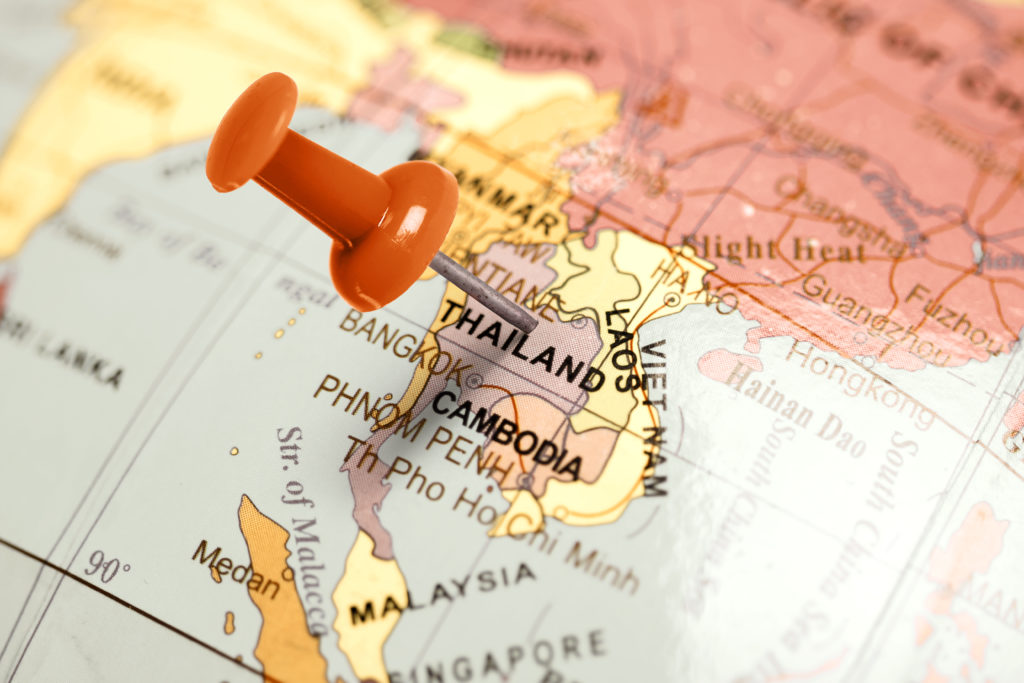 For this travel tip, we decided to break it down into the most relevant and popular questions from our customers:
How much is a plane ticket to Bangkok from the US?
The cheapest all -round flight price to Bangkok is $357*. On average, customers can save $287+ per ticket with ASAP Tickets and a further $30 with the voucher code [ASAP30] by calling us directly.
Which airlines fly to Bangkok?
ASAP Tickets customers choose airlines when flying to Bangkok: United Airlines, Delta Air Lines, Korean Air, China Eastern Airlines, and All Nippon Airways. Also, our travel agents have access to more than 200 of the most popular airlines to check low-cost prices individually for you.
What is the cheapest month to fly to Bangkok?
The cheapest month to fly to Bangkok with ASAP Tickets is August. Plan your flight in advance to get the best price! Furthermore, for real inside information, on the cheapest way to travel around Thiland and amazing free things to do why there, check out our blog, Thailand Travel Tips from a Local: Pakamas Pratumchan.
Call our agents on tel:+18883331035 to start planning your trip to Thiland!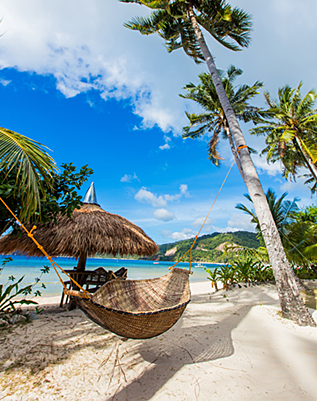 Get it right to your inbox by subscribing to ASAP Tickets weekly emails featuring the hottest flight deals from US to the .
Massive savings • Unsubscribe at any time.
You were sucessfully subscribed
Please check your inbox to confirm the subscription