With the news that Skytrax has awarded Qatar Airways the world's best airline for the 7th time, we thought we would highlight one of their best features – "Qatar Airways stopover program." In addition to explaining how to take advantage of this brilliant offering, we will also detail why turning one holiday into two with Qatar Airways is the world's best value stopover.
So what is Qatar Airways' stopover program?
Qatar Airways' stopover program is a unique way for travelers to explore the wonders of Qatar before heading to their destination.
How does Qatar Airways' stopover program work?
The first thing to note is: The Stopover offer is only valid for Qatar Airways confirmed ticket holders with a minimum transit time of 12 hours in Doha. Moreover, each stopover night is a 24-hour stay, and a maximum of 4 nights can be booked. The stopover cost varies based on the hotel star rating and the duration. Significantly, the prices are per person based on double room share.
| | | | | | |
| --- | --- | --- | --- | --- | --- |
| | | 1 night | 2 nights | 3 nights | 4 nights |
| Standard packages | 4-star hotel | Starting $14 | Starting $22 | Starting $48 | Starting $73 |
| Premium packages | 5-star hotel | Starting $20 | Starting $35 | Starting $67 | Starting $99 |
| Luxury packages | 5-star hotel | Starting $77 | Starting $148 | Starting $236 | Starting $325 |
Why explore Qatar?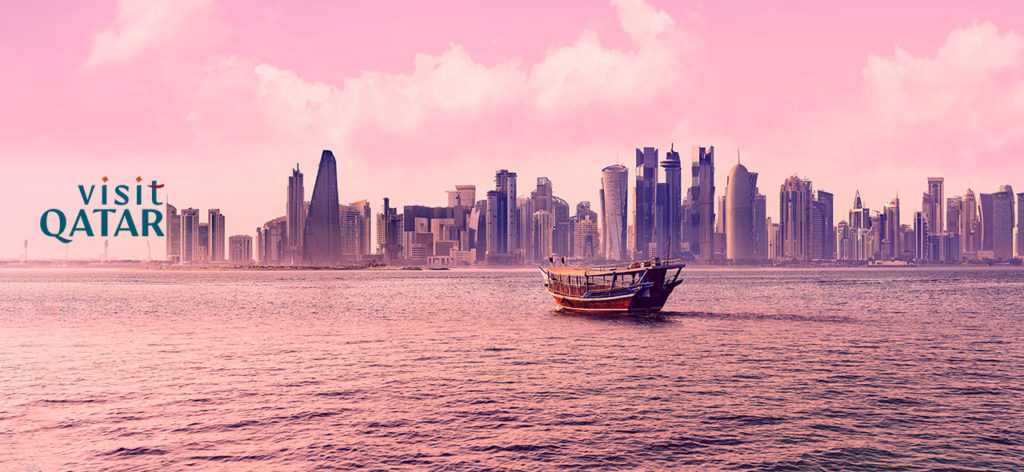 As well as being one of the world's safest cities, Qatar is also the first, middle eastern country to host the world cup. While meandering around UNESCO heritage sites, you can dine at a wide range of internationally acclaimed restaurants. And that's not forgetting to take in some of the world's most profound Islamic art collections! Qatar is perfectly balanced, from ancient traditions to cutting-edge skyscrapers, arid deserts, and incredible beaches. For a breakdown of all Qatar Airways destinations, read our blog, Where Does Qatar Airways Fly?
If your transit is 8 hours or more, Qatar Airways also offer Transit tours which include; a city tour of Doha or a desert adventure in the Inland sea. Furthermore, if, like many, you are heading to Qatar this year for the football world cup, check out our guide to Qatar Airways World Cup Packages.
Fun things to do when you use Qatar Airways Stopover Program
Discover the whale sharks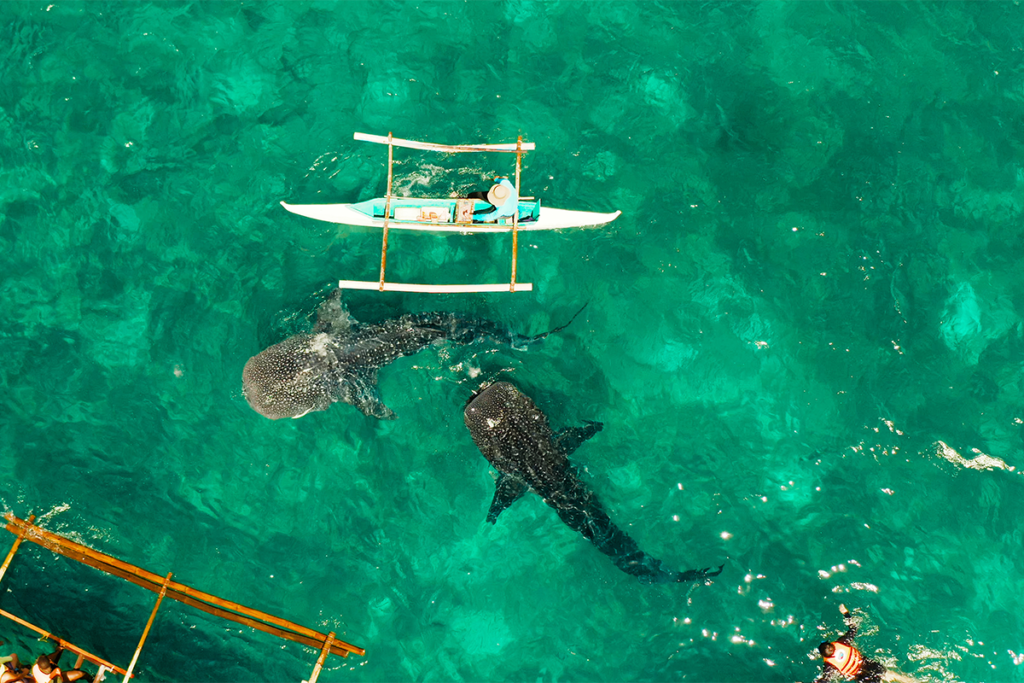 Hop on board a high-speed catamaran is one of the largest congregations of whale sharks on the planet. Until now, this particular area off the north coast of Qatar's waters has been closed to the public. So if you are in Qatar between April and September, make sure you take your chance and book a ticket!
Desert Falls Water and Adventure Park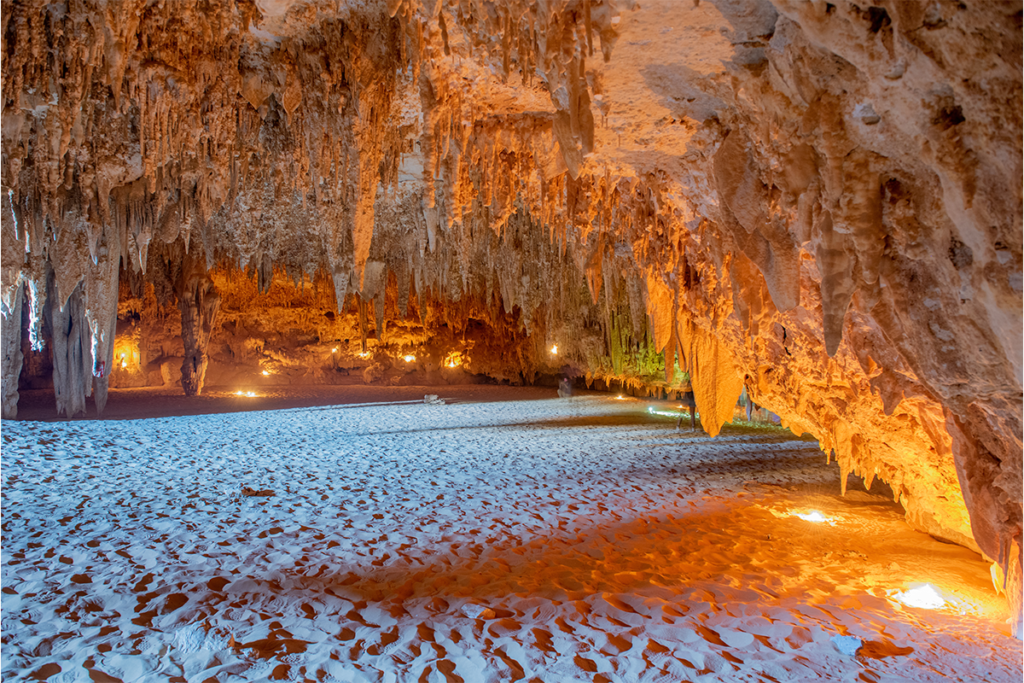 Perfect if you are traveling with kids, as this park is one the biggest in the middle east, with 18 top attractions and 56 rides and slides. Including their signature ride, the King Cobra.
Discover Souq Waqif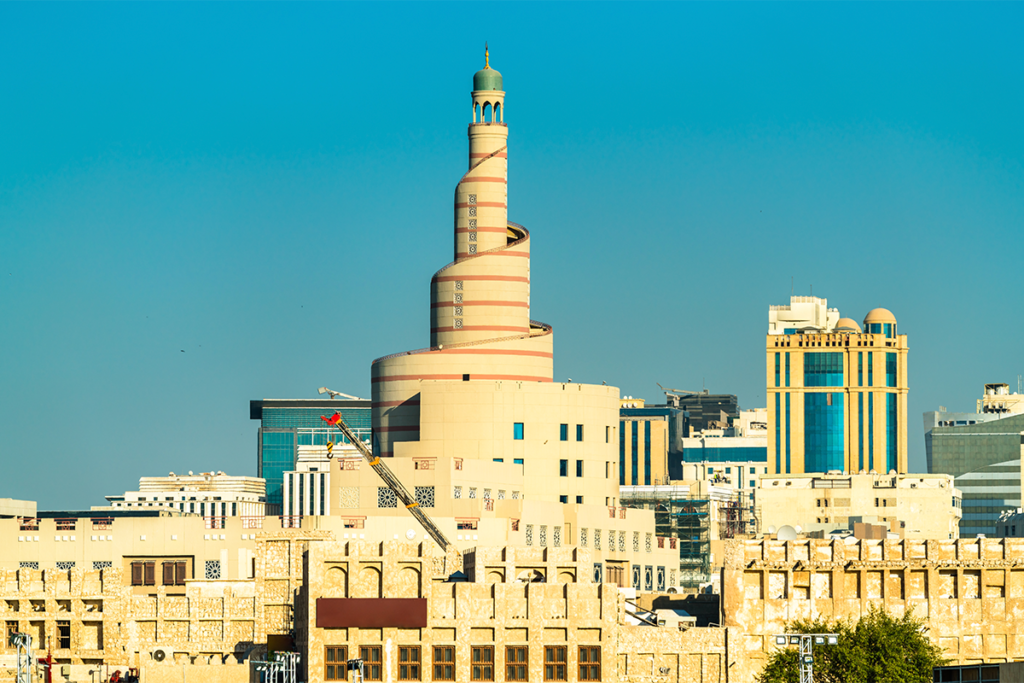 This ancient marketplace is a hidden gem. Join a tour guide to find the best deals and vendors. This tour is a unique shopping experience; your local tour guide will also escort you through the vibrant alleyways detailing Qatari history on the way.
Kayak through Qatar's mangroves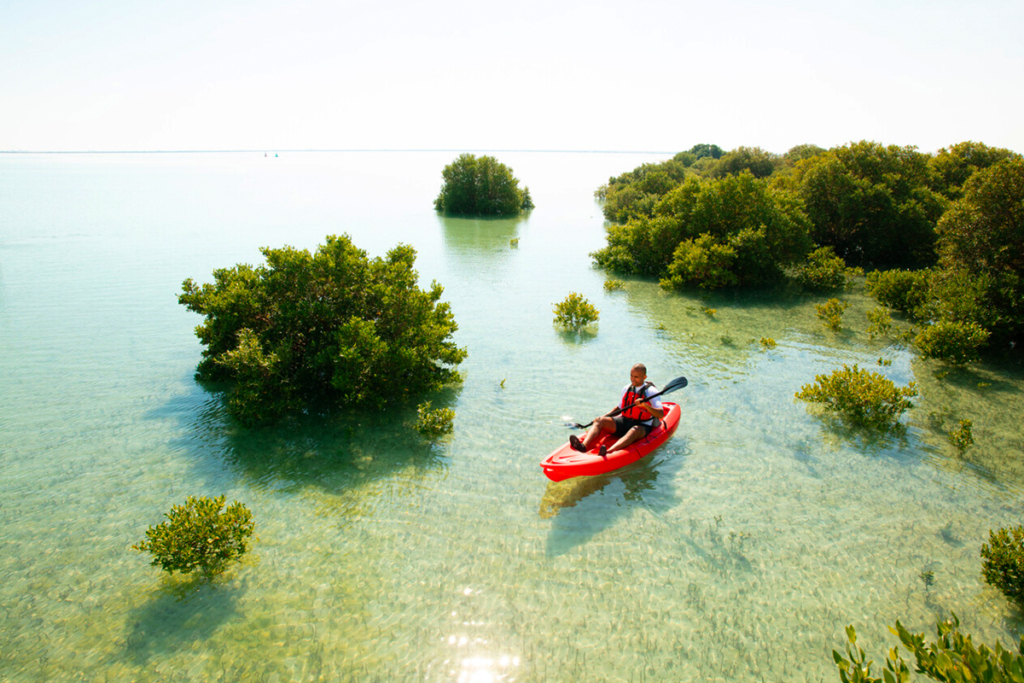 The Al Thakira mangrove forest is one of Qatar's natural wonders and is renowned for its desert landscape. With an ecosystem that attracts herons and even flamingos at specific parts of the year, who wouldn't want to spend the day Kayaking down one of Qatar's oldest and largest rivers?
Katara Villiage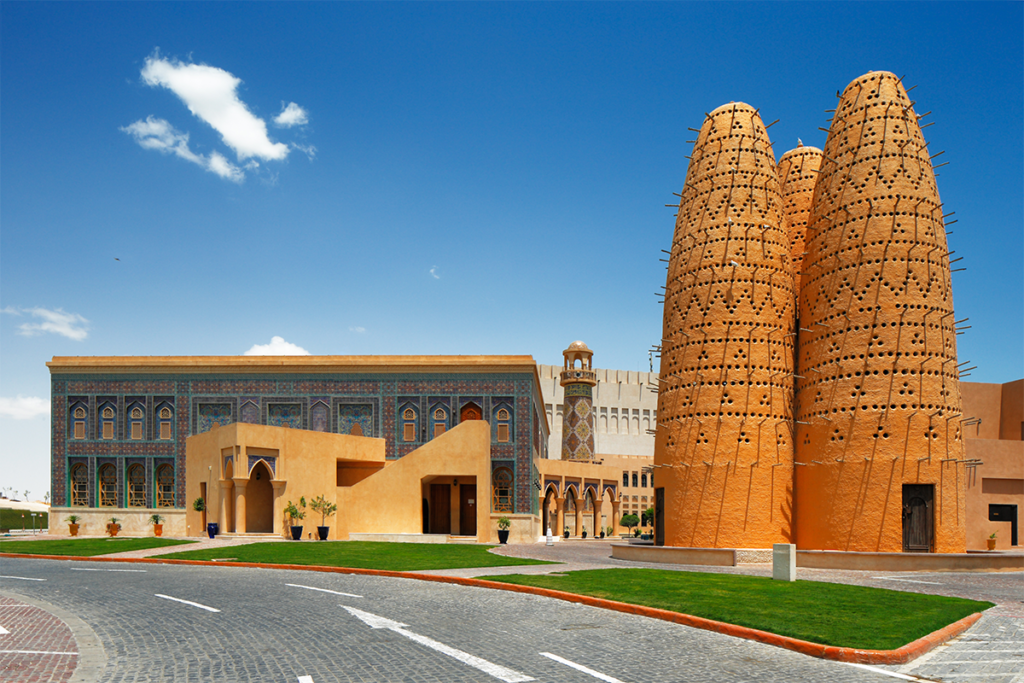 Here your local tour guide will escort you through Katara village, which has taken inspiration from traditional Qatari architecture. As well as having an amphitheater and a plethora of galleries, you will also find gardens and a beach area.
We here at ASAP Tickets hope you have enjoyed and found the Qatar Airways stopover program information insightful and inspirational. Would you like to check our below-market airfares for Qatar Airways flights? Call us toll-free 24/7 at 844-300-7983 and our travel experts will make sure you get the best available deal and high-level customer service.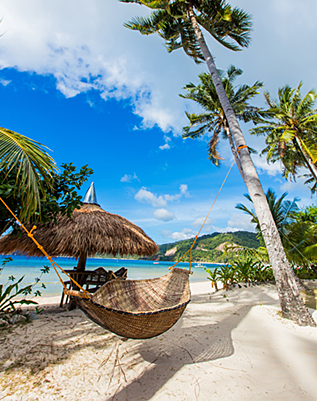 Get it right to your inbox by subscribing to ASAP Tickets weekly emails featuring the hottest flight deals from US to the .
Massive savings • Unsubscribe at any time.
You were sucessfully subscribed
Please check your inbox to confirm the subscription