Qatar Airways is named the World's Best Airline at the 2022 World Airline Awards by Skytrax. Furthermore, Qatar Airways is a 5-Star Airline serving all six continents with more than 160 destinations worldwide. To answer the question "where does Qatar Airways fly" check out the slideshow below: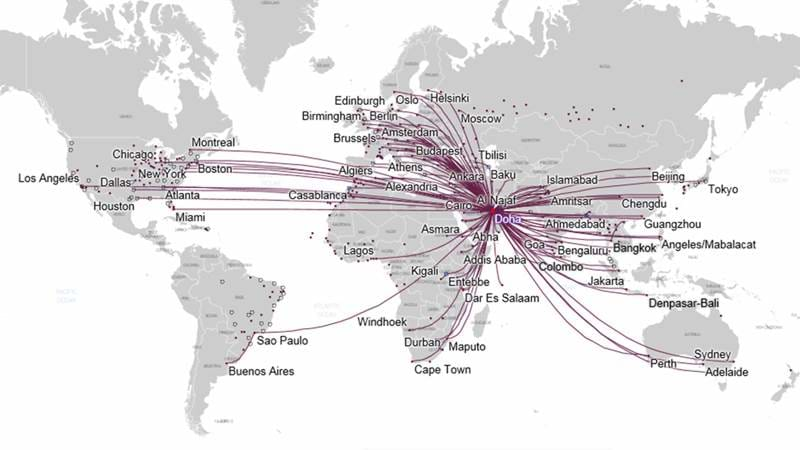 The airline is the state-owned flag carrier of Qatar, with its headquarters in Doha. The airline operates with its base at Hamad International Airport, with destinations across Africa, Asia, Europe, the Americas, and Oceania. It has a fleet of more than 200 aircraft. It offers 3 cabins: First Class, Business Class, and Economy Class. Boasting its in-flight entertainment system called Oryx One. It also has been a member of the Oneworld alliance since October 2013 and is the first Gulf carrier to sign with one of the three airline alliances.
Now that borders are re-opened, Qatar Airways flights are operating worldwide, including London, Paris, Frankfurt, and Sydney. In addition, Qatar will announce new routes and new destinations in 2023, as well as other locations in Kazakhstan, Japan, Ghana, Croatia, Greece, Turkey, France, and Cambodia.
To know the latest updates on where does Qatar Airways fly, call us at (844) 300-7983 or visit our ASAP Tickets page.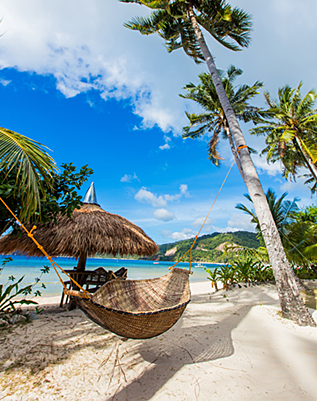 Get it right to your inbox by subscribing to ASAP Tickets weekly emails featuring the hottest flight deals from US to the .
Massive savings • Unsubscribe at any time.
You were sucessfully subscribed
Please check your inbox to confirm the subscription