Fourteen million customer surveys have been counted from more than 100 countries! Finally, Skytrax has concluded its countdown and named the world's best airline for 2022. Even more great news for the travel industry comes from the fact this was the first time the awards have been held in person since 2019. So which airline won what award? Read on to find out more!
The World's Best Airline for 2022 Revealed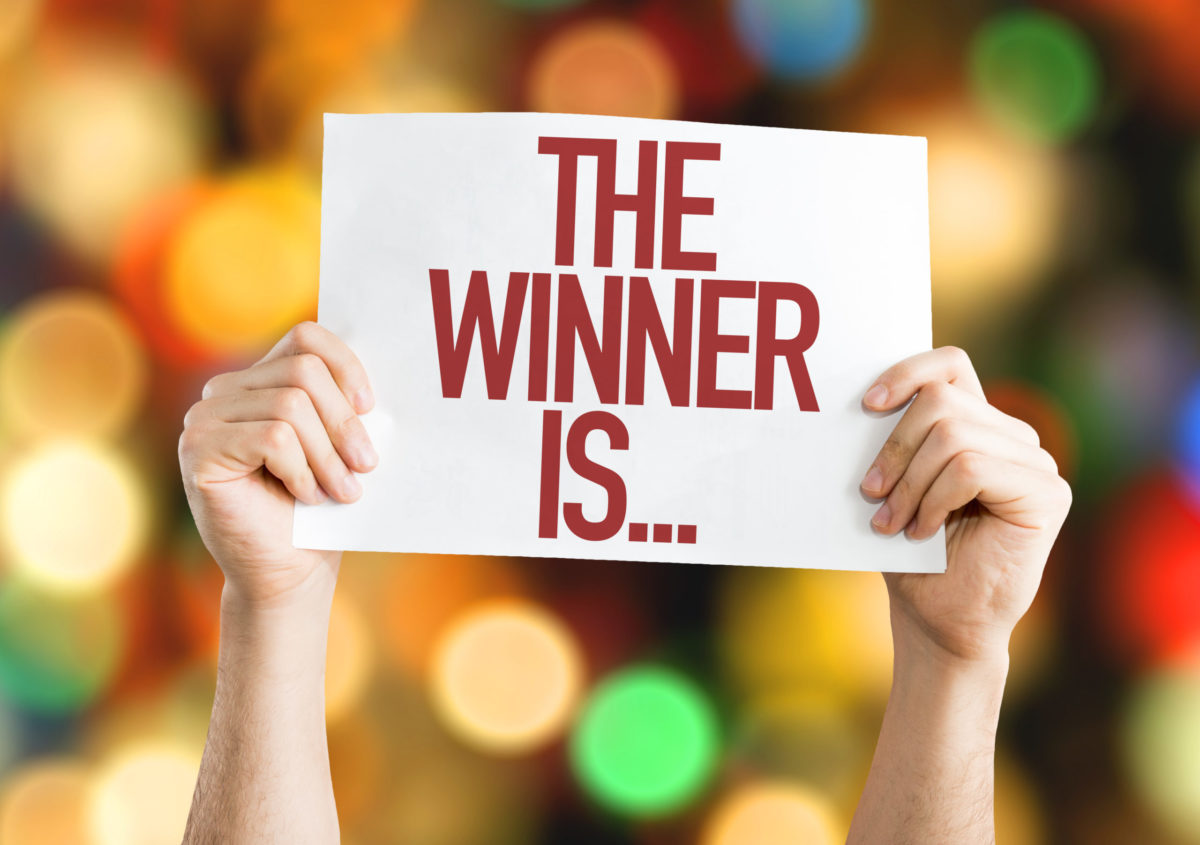 Let's just say this airline has bagged the grand title seven times since the awards were introduced in 1999. In addition to the other eight awards, Skytrax bestowed them this year which include: Best Business Class, Best Business Class Seat, and Best Business Class Lounge Dining. This airline was also named AirlineRatings.com's world's best airline for 2022! You guessed it! It's none other than five-star Qatar Airways! And with the world cup fast approaching, why not check out our blog on Qatar Airways World Cup Packages.
Best Economy Class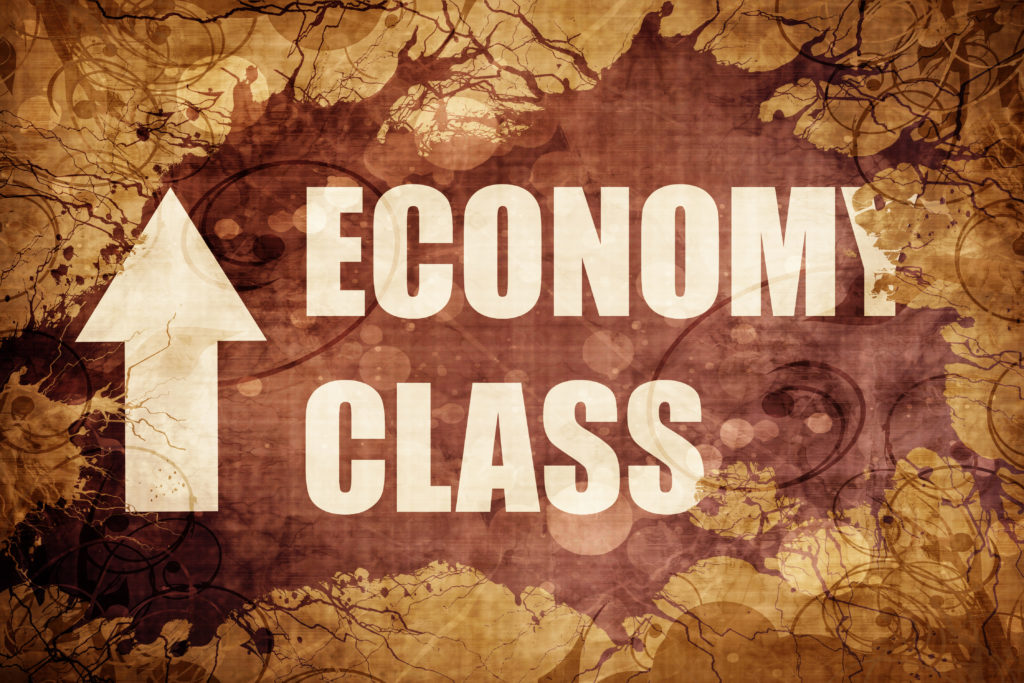 Even though Emirates comes in 3rd in the list of the world's best airline for 2022, Emirates comes top for Best Inflight Entertainment, Best Economy Class, Best Economy Class Catering, and Best Premium Economy Class Seat.
European and US Winners

Ryanair bagged their first-ever ward for Best Low-Cost Airline in Europe. While Delta Air Lines was the shining star in the US, winning six region-specific awards.
Skytrax's Top Ten Airlines
Here are the airlines that make up the top 10 of the world's best airlines for 2022. Furthermore, all our best flight deals can be found on the links to each airline.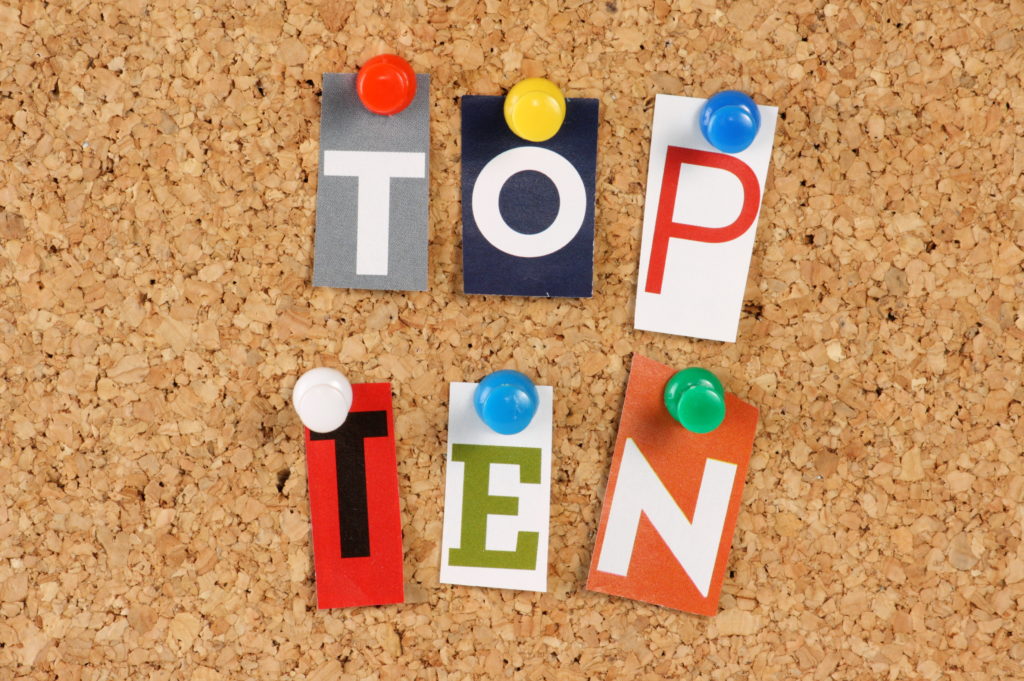 ANA (All Nippon Airways)
Qantas Airways
Summary:
Qatar Airlines is undoubtedly a worthy winner as the World's Best Airline for 2022." Furthermore, Qatar is one of the many top airlines; ASAP Tickets has fantastic flight deals with. You can find out about our latest deal on our home page.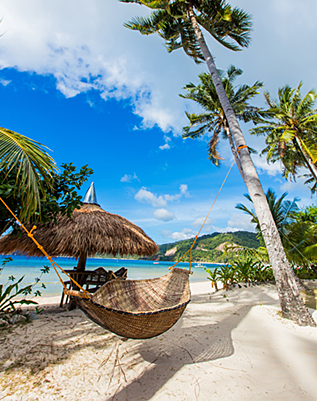 Get it right to your inbox by subscribing to ASAP Tickets weekly emails featuring the hottest flight deals from US to the .
Massive savings • Unsubscribe at any time.
You were sucessfully subscribed
Please check your inbox to confirm the subscription