Earlier this month, PAL invited us to their annual Philippine Airlines Awards 2019. The event was held at the beautiful Princesa Garden Island Resort in Puerto Princesa, Palawan.
ASAP Tickets and Philippine Airlines have been partners for many years. We work hard together to help you visit the Philippines. ASAP Tickets sells, well, a lot of Philippine Airlines tickets departing the US to the Philippines every year. PAL wanted to recognize our contributions to promoting their flights in the US. Because of our top performance, PAL invited us to their awards event.
Philippine Airlines Awards 2019
The International PAL Awards event happens every year and brings together partners from all over the world. There were attendees from the US, Canada, Singapore, the UK, Indonesia, China, South Korea, Japan, the United Arab Emirates, Qatar, and more.
ASAP Tickets representatives Debra Pereira and Abbas El Seblani received the Top Performer award on behalf of ASAP Tickets for being one of the top sellers in the US. This is a huge honor for us and great motivation for our travel agents to always do their best.
Philippine Airlines
This year Philippine Airlines is celebrating their 78th anniversary. Philippine Airlines flies to 8 domestic destinations and 58 international destinations across 33 countries in North America, Asia, South America, Europe, Oceania, and Africa.
Book your tickets to the Philippines with PAL & ASAP Tickets
Are you looking for the best deal to fly from the US to the Philippines? Booking with ASAP Tickets gives you access to exclusive unpublished airfares from major airlines and you get your own personal travel agent for your convenience. We have over 1,000 travel agents worldwide to make your booking process quick and easy – all while saving you money too.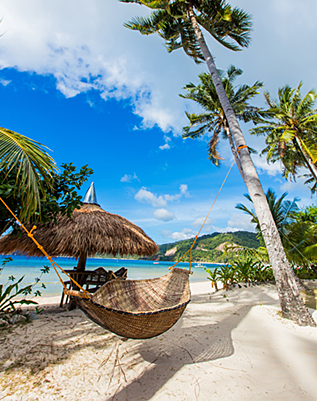 Get it right to your inbox by subscribing to ASAP Tickets weekly emails featuring the hottest flight deals from US to the .
Massive savings • Unsubscribe at any time.
You were sucessfully subscribed
Please check your inbox to confirm the subscription