Easter Weekend is not just a time for Easter chocolate eggs, flowers, and religious observances. A lot of unusual and spectacular celebrations that could inspire your next adventure take place all around the world. We've rounded up 8 fantastic Easter destinations to visit this year.
France, Haux
Every Easter Weekend a giant omelet made with not less than 4,500 eggs is served in the Haux's main square. The legend has it that Napoleon and his army were traveling through the south of France and tried an omelet made by a local cook. Napoleon enjoyed it so much that he ordered the townspeople to gather eggs and make a giant version of the dish. The enormous omelet was served to his army the next day. Nowadays the tradition is still kept alive by making an omelet that feeds more than 1000 people every Easter. Definitely worth a try during your Easter getaway, so don't forget your fork!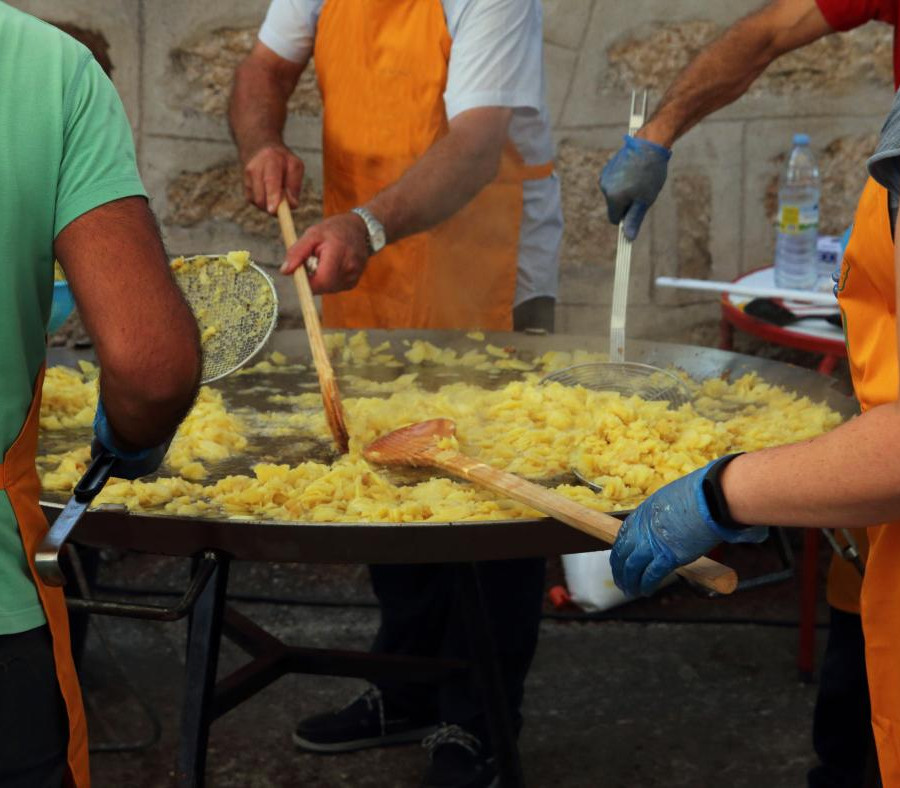 Spain, Seville
One of the most remarkable Easter traditions takes place in Seville, where 52 different religious brotherhoods march through the streets. Thousands of locals and tourists are watching parades daily. Furthermore, candle decorated floats, which heave with Baroque statues accompany the ceremony, illustrating the Biblical story. One-of-a-kind experience!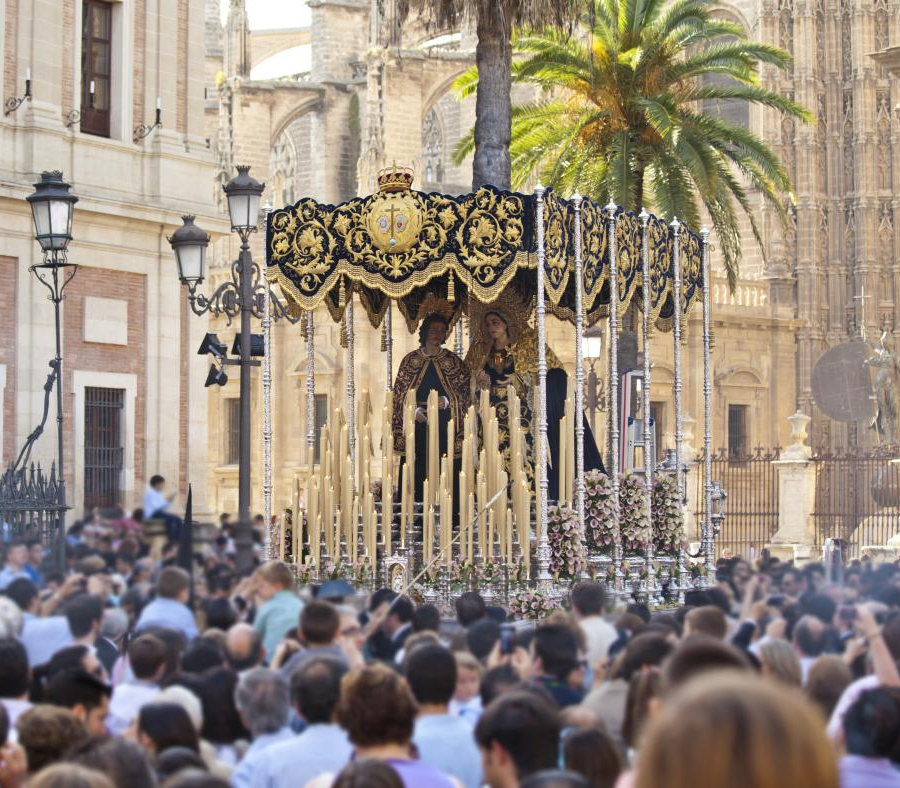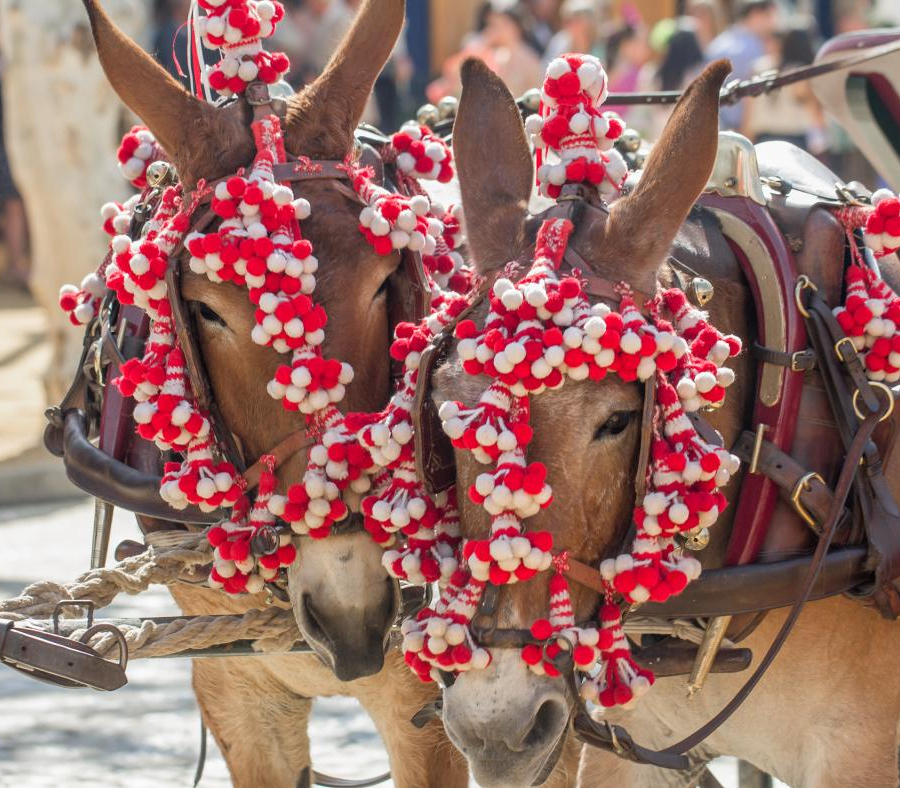 Greece, Corfu
On the morning of Holy Saturday, a unique tradition takes place in Corfu, Greece. Locals throw pans, pots, cups, and another crockery out of the windows. The ritual is called "Pot Throwing" and symbolizes welcoming of spring. Others say the tradition relates to gathering new crops and derives from Venetians who throw old items out of the windows on New Year's Day.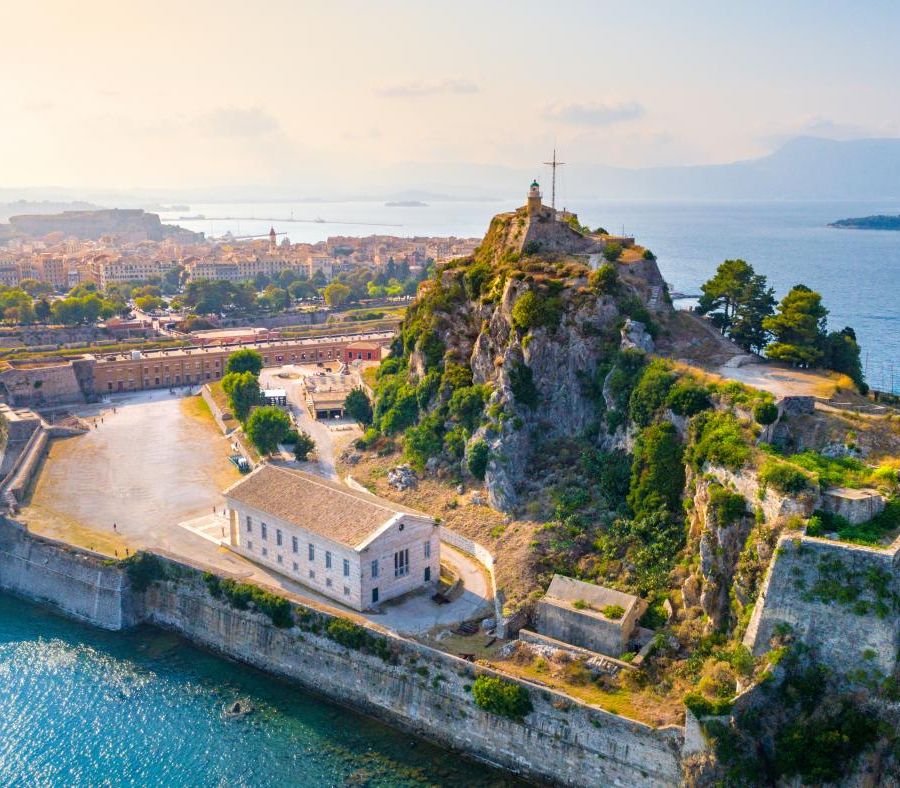 India
Christians make up only 2.3 percent of India's total population, however, Easter festivities are very common for eastern states. Goa celebrates Easter with street theatre plays, songs, dances, and carnivals. People also exchange gifts, which include Easter candy, multicolored lanterns, and flowers. What a lovely option for those who like combining a beach holiday with festivities!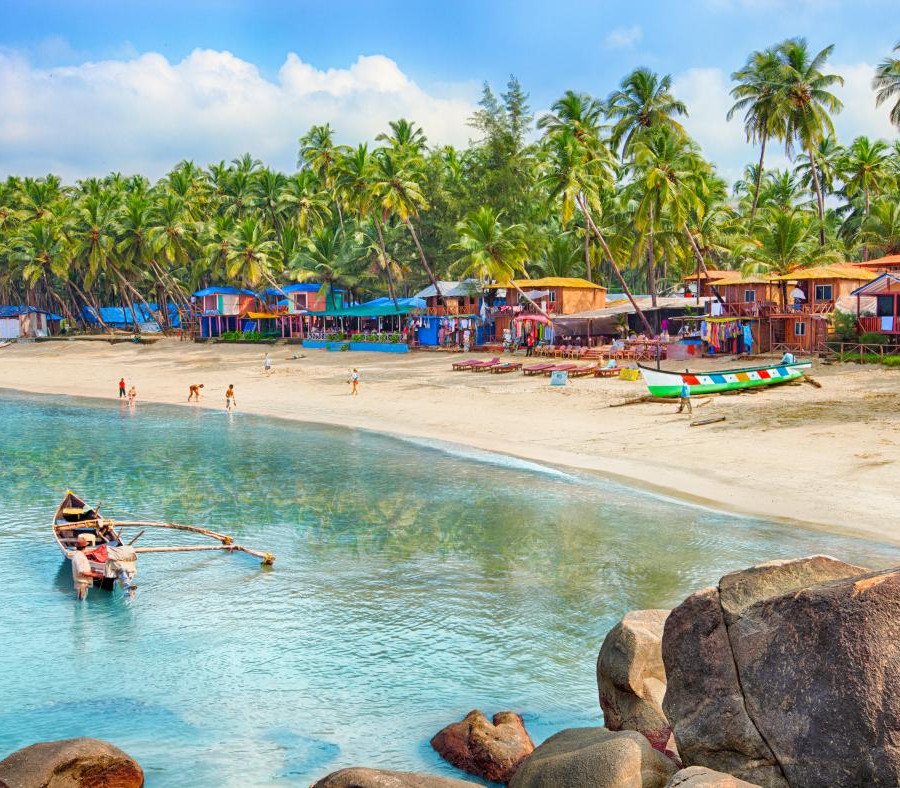 Italy, Sicily
In Prizzy (Sicily) locals wear hideous zinc masks and burgundy ropes on Easter Day, representing devils.  Those dressed in a costume trying to pester as many people as possible before the afternoon, when angels send away the devils. Undoubtedly, the ceremony is fun, lively and unique. Additionally, for food lovers, Easter Weekend is a great time to come to the island: delicious signature dishes such as Cassata (ricotta cake with marzipan and candied fruit) grace tables all over the Sicily.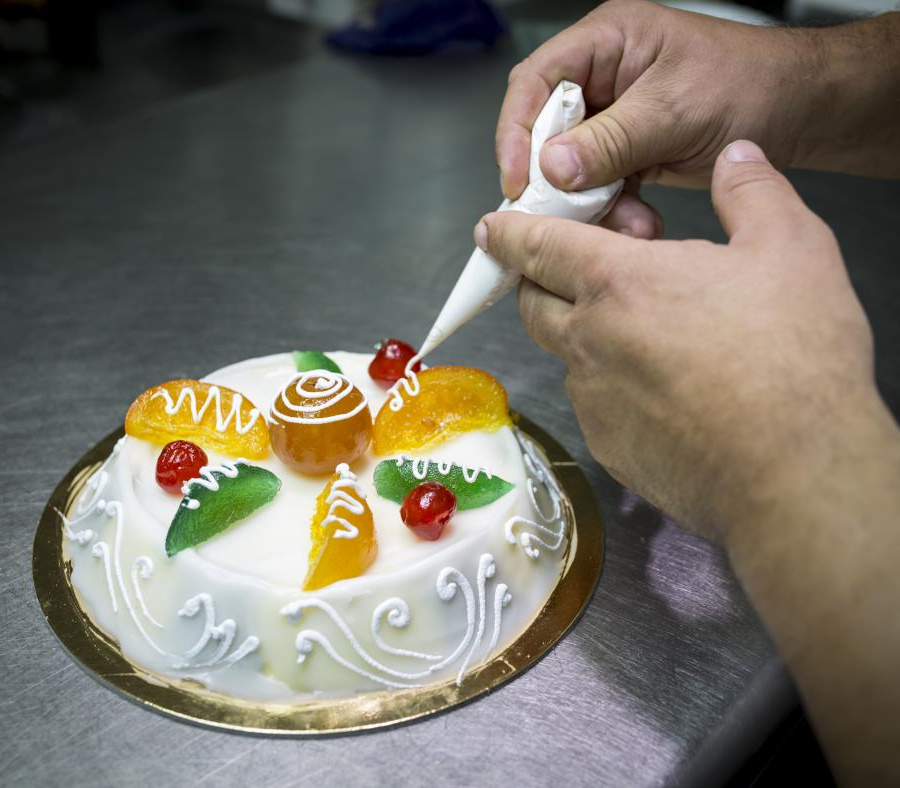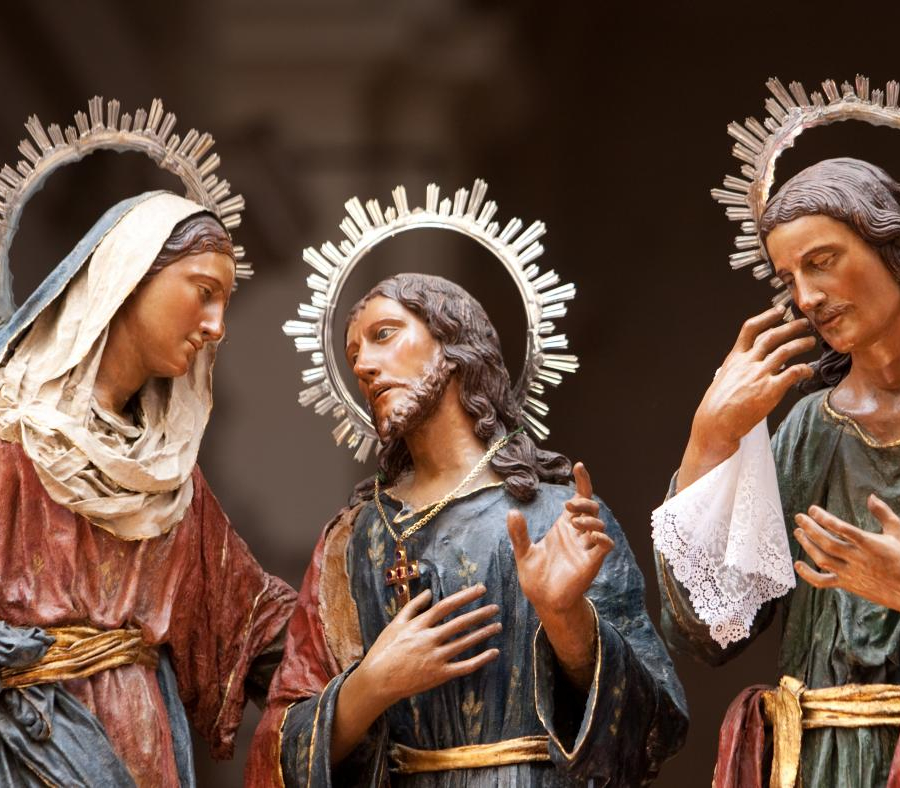 Vatican City
On Good Friday the Pope honors the Via Crucis (Way of the Cross) at the Colosseum. The enormous cross illuminates the sky with burning torches, while 14 Stations of the Cross are described in multiple languages.   Mass is also celebrated on Holy Saturday and Easter Sunday when thousands of visitors gather in St. Peter's Square to listen to the Pope's blessing from the balcony. The City is rather crowded during the weekend, however, the procession is very moving. You will definitely remember a trip to this amazing Easter destination!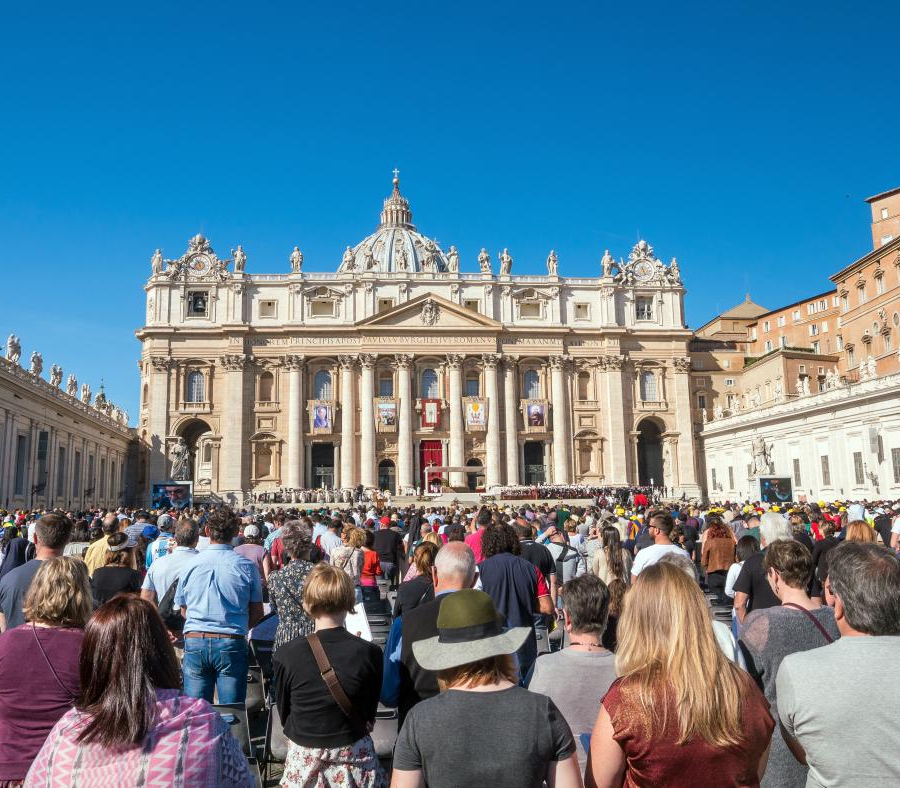 Philippines
Easter Weekend festivities are very significant in the Philippines. During this time locals visit the church every day and stop eating some of the animal products. Some Filipinos also re-enact the biblical events of Jesus's torture, whipping body or wearing thorn crowns during the public ceremonies. Indeed, the tradition seems quite bizarre, however, is worth witnessing as a part of admiring Filipino culture.
Brazil
Easter in Brazil tends to revolve around family, Easter eggs and religious ceremonies. As a country with the world's largest Catholic populations, it holds various Easter Weekend celebrations, however, one of the most vibrant takes place in Ouro Preto.  Flower petals, sand, and sawdust coat the long street between two churches, creating complex patterns. Children singing accompanies the ceremony, which and is very instagrammable!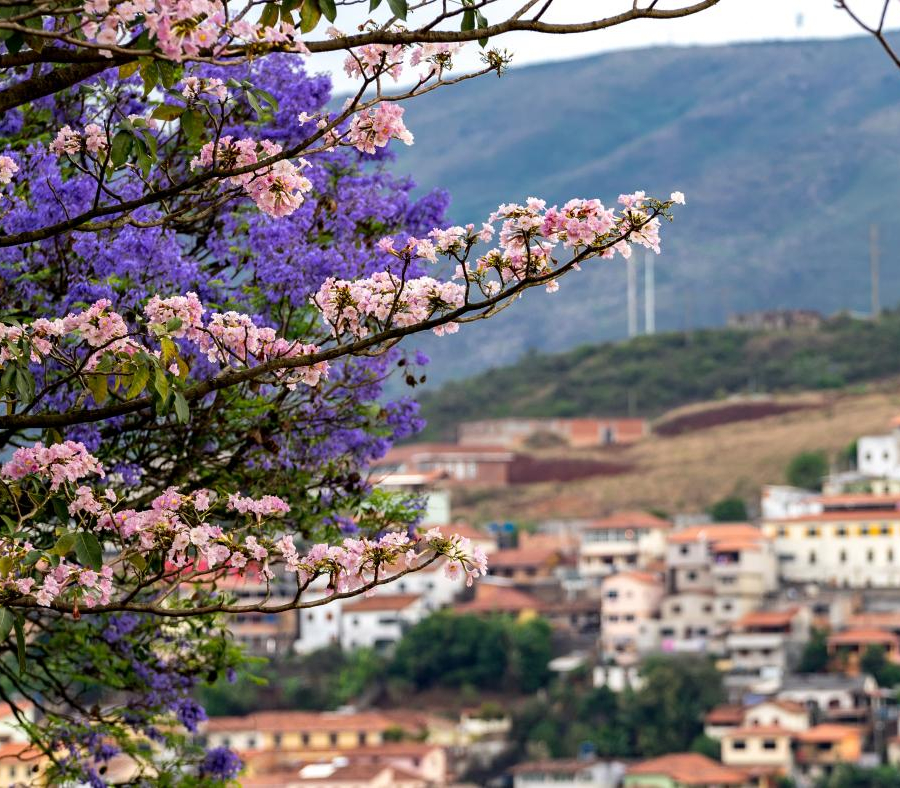 Easter Weekend is a wonderful time all over the world. No matter where you're planning to celebrate, you'll feel the holiday spirit surround you. Happy Easter from ASAP Tickets!
Travel safe and stay tuned for more travel tips from the ASAP Tickets team on our cheap flight blog.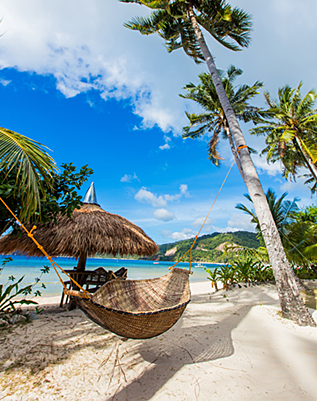 Get it right to your inbox by subscribing to ASAP Tickets weekly emails featuring the hottest flight deals from US to the .
Massive savings • Unsubscribe at any time.
You were sucessfully subscribed
Please check your inbox to confirm the subscription