The "Giant of Africa" is always in demand as a destination. Given its tropical climate, access to an abundance of natural wonders, and thriving diverse cities – Nigeria is an obvious choice for those seeking an authentic experience. So, as you might expect, we here at ASAP tickets receive many different kinds of questions relating to Nigeria travel tips. With this in mind, we thought we would create a blog to answer your top 5 questions.
#1 Tip – Traveling to Nigeria, the requirements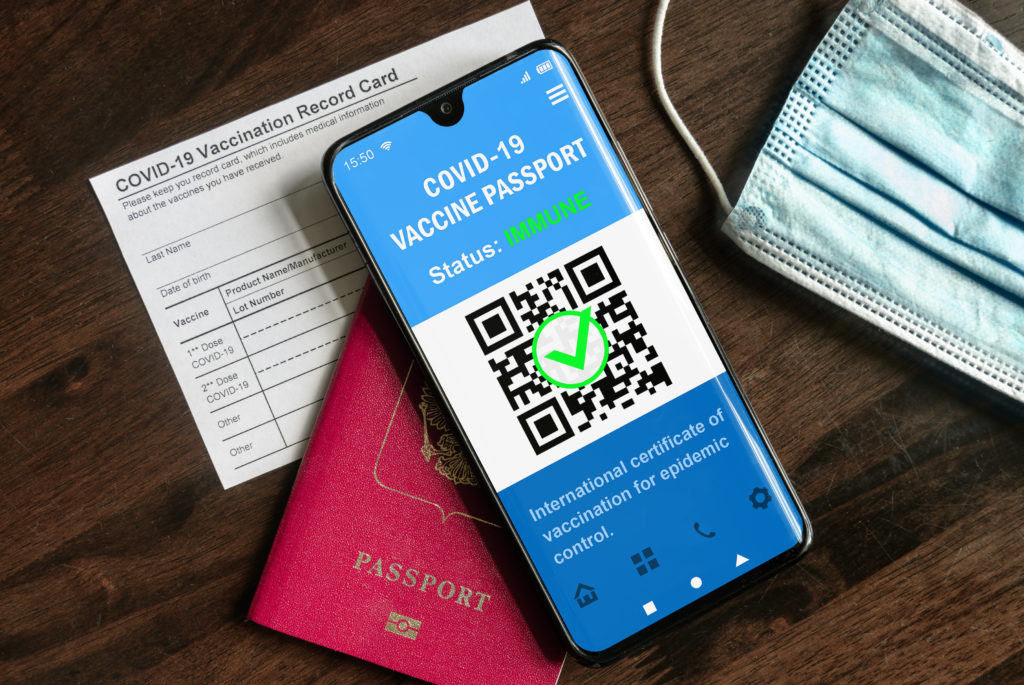 There is no real surprise that potential passengers are inquiring about travel requirements, given the uncertainty of the situation with the pandemic. Currently, US citizens can enter Nigeria as long as proof of a negative COVID-19 PCR test within 3 days (72 hours) is completed and the results uploaded to the Nigeria International Travel Portal.
#2 Tip – Nigeria Facts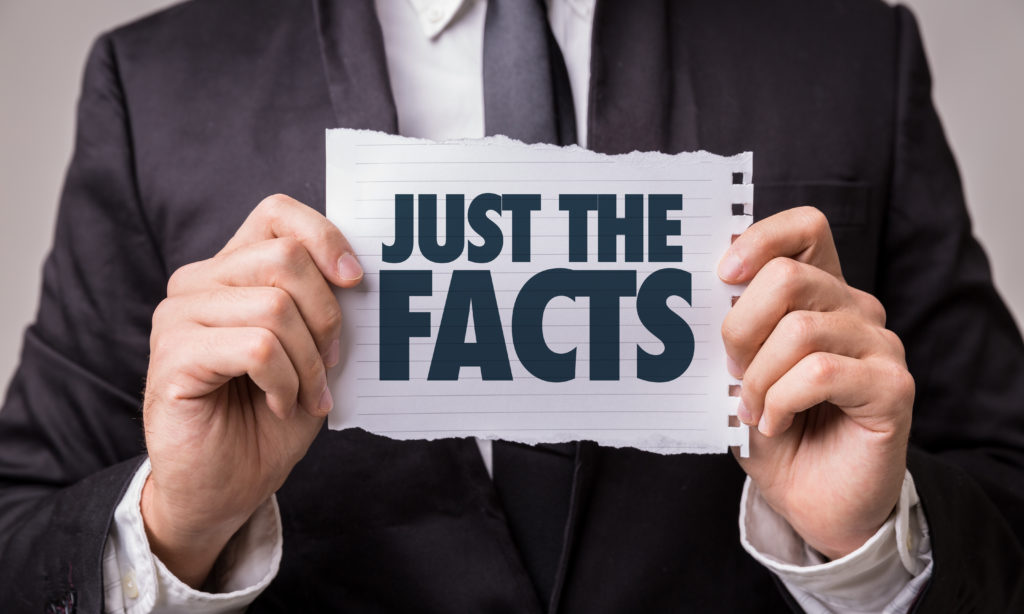 We always encourage researching a potential destination. So the fact that customers want to know more about Nigeria is music to our ears! So here are a few choice facts. In addition, if you want to read more, check out our blog on 10 reasons why to visit Nigeria.
The 500 indigenous languages spoken in Nigeria make up 7 percent of the total languages spoken in the world.
Wole Soyinka was the first African to win the Nobel Prize for Literature.
Nigeria is roughly 2.3 times the size of California.
The Chevrolet Volt designer Jelani Aliyu comes from Sokoto State.
Nigeria has 2 UNESCO world heritage sites, The Osun Sacred Grove and Sukur Cultural Landscape.
#3 Tip – Flights to Nigeria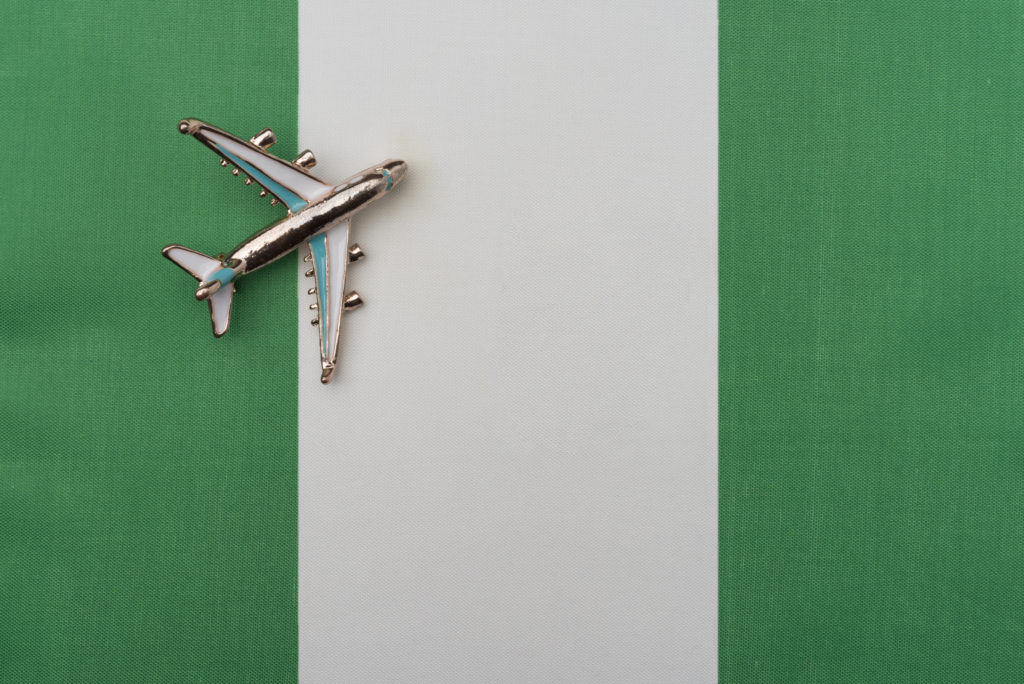 This is one of those questions that have multiple inquiries attached to it, so we decided to break it down into the most popular 3.

Can travel agents get cheaper flights?
The simple answer to this is yes! Click here to find out exactly how ASAP Tickets can offer such great deals.
Are there cheap flights to Lagos, Nigeria?
If a flight deal with a leading airline is what you are looking for, you will find our latest offers on flights to Lagos here.
Should I use a travel agent to book flights?
There are some excellent services only available when booking with a travel agent. But basically, ASAP experts will do all the work for you regarding flight tickets, hotels, and car rentals. Our blog details everything you need to know about using a travel agent to book flights.
#4 Tip – Things to do in Nigeria
Nigeria is vast and diverse and combines natural charm with megacity amenities and facilities. As a result, there are a myriad of things to do and places to visit. Here are our top 5 recommendations, and if you want to find travel tips, local events, and restaurant suggestions, then look no further than here.
Nike Art Gallery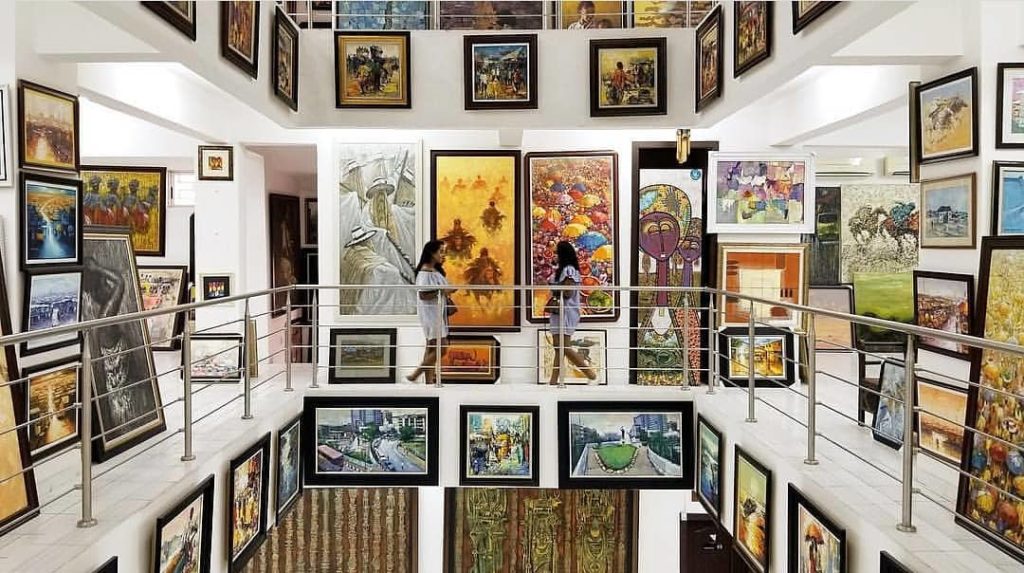 A four-story space run by influential artist Nike Okundaye fuses contemporary and traditional Nigerian arts. Tours are available if you contact the gallery.
Osun Sacred Grove
Located in the rainforest on the outskirts of Oshogbo, Osun sacred grove is a shrine to the river goddess Oshuno. But not only is the forest complemented with sculptures by Suzanne Wenger, but the forest is also teaming with wildlife such as snakes, monkeys, and antelopes.
Ikogosi warm springs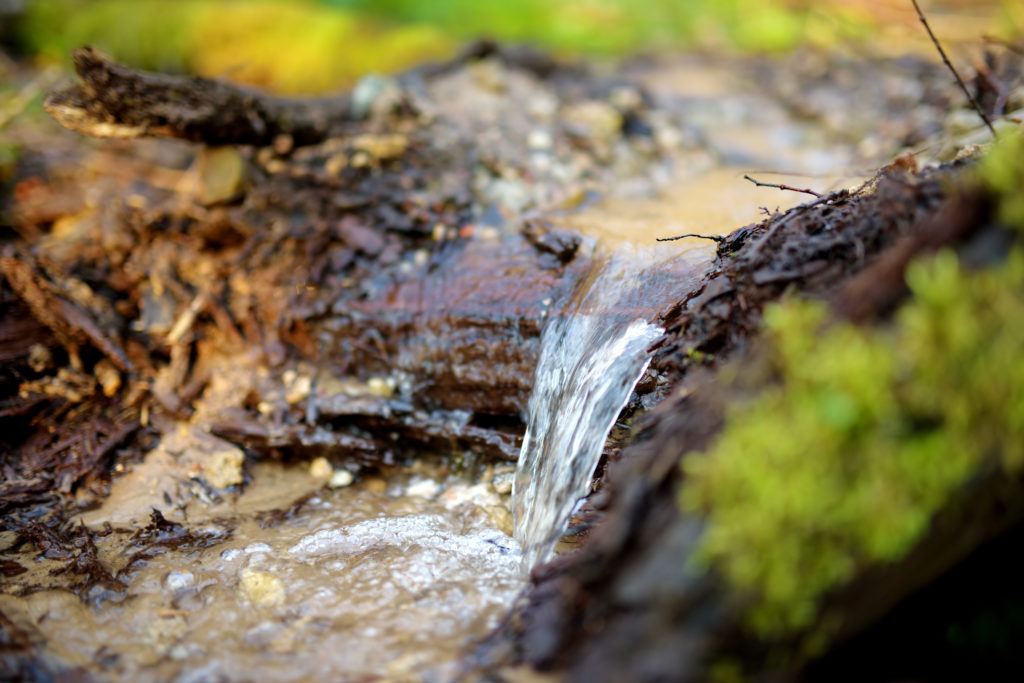 The legends and myths of the springs' healing powers are well renowned. And, the fact that the warm spring runs next to the cold one, yet both springs come from the same source, is wonderment in itself.
Traditional Markets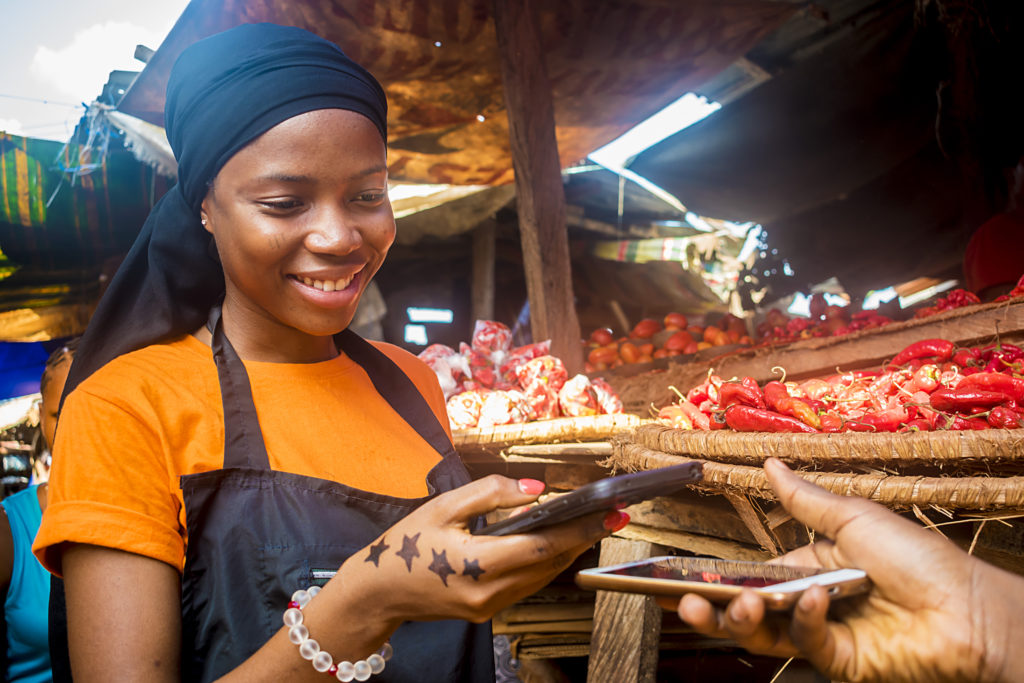 From community markets to Idumota Market in Lagos or Kurmi Market in Kano, you can find everything from food to household goods. Markets are always a great place to haggle and get involved in the hustle and bustle of local life.
Lekki Conservation Centre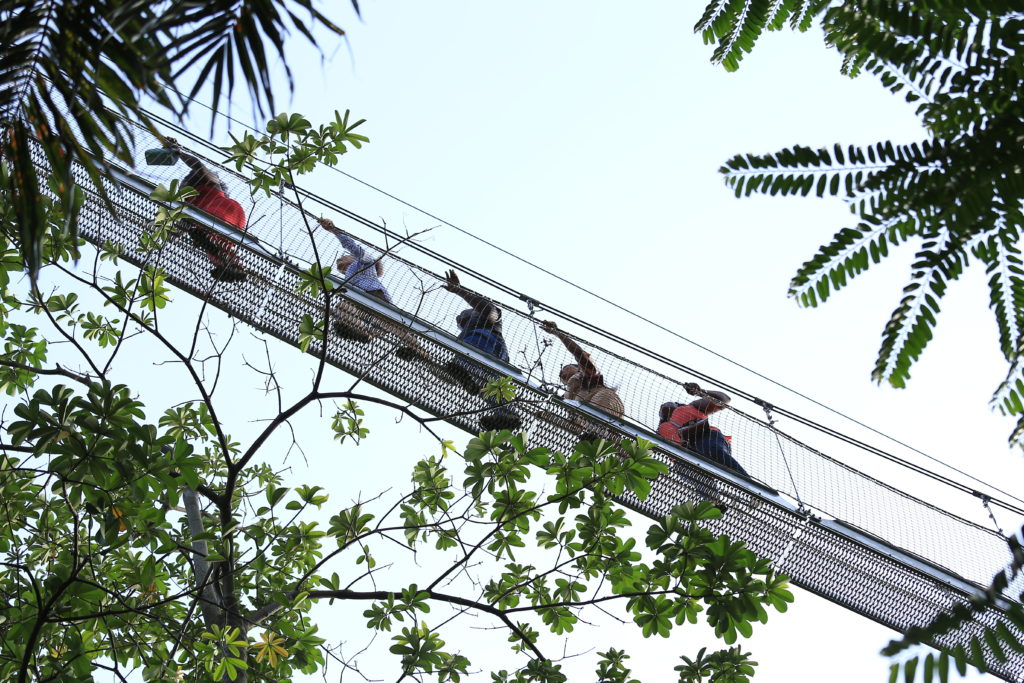 You can see crocodiles, monkeys, and other wildlife among the canopy walkways used as viewing platforms. There is also a library and conservation center to explore.
#5 Tip – Why visit Nigeria?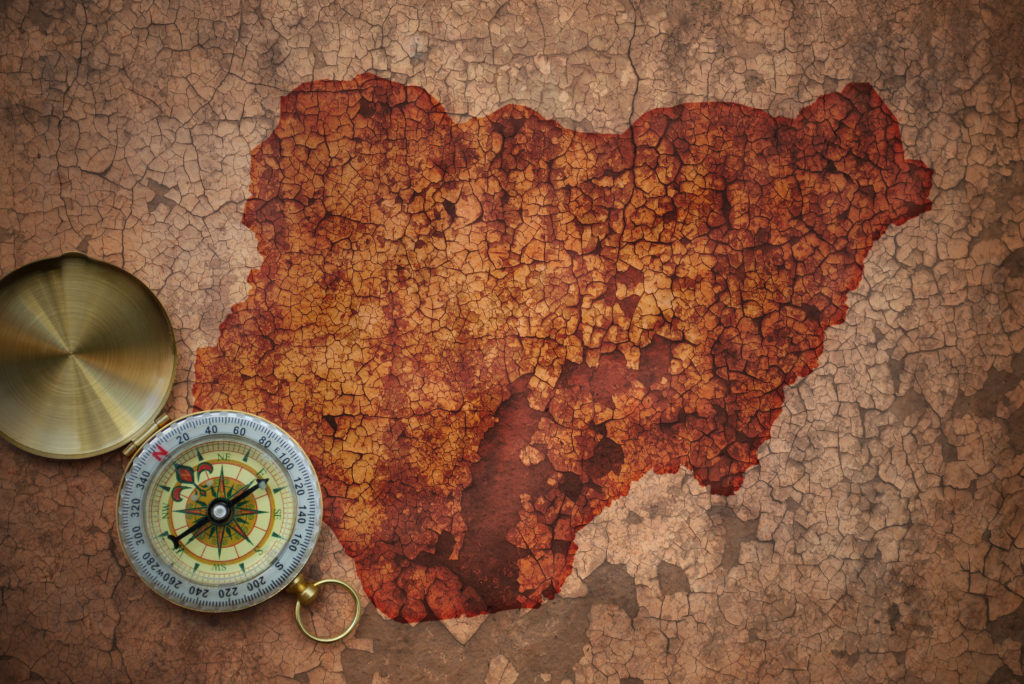 The final question from our Nigeria travel, common questions answered blog, is why visit Nigeria? Of course, there is no simple answer to this question- as much like the country itself, it is nuanced and contrasting, a place where penury and opulence co-exist in the same mile.
Nigeria is nothing but authentic, blending traditional values and pastimes with high-tech dreams and mounting skylines. Some might say Niergia's jewels are its diverse landscape, teeming wildlife, and contagious positivity of its people. Whereas Lonely Planet describes Nigeria as 'a pulsating powerhouse' and the ' face of modern Africa.'
It is true to say Nigeria will not only meet your expectations but surpass them, surprising and enchanting you along the way.
In conclusion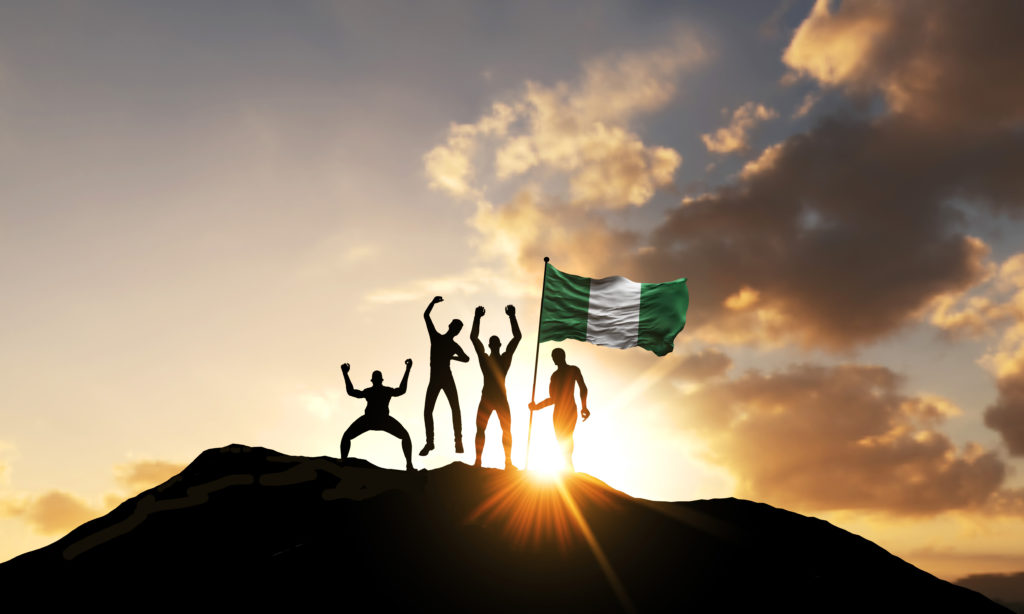 The simple fact is visiting Nigeria should be on everyone's bucket list. Because due to the vastness of the landscape and the variety of modern and ancient attractions, travelers can experience real once-in-a-lifetime adventures. For all our latest flight deals to Nigeria, click here.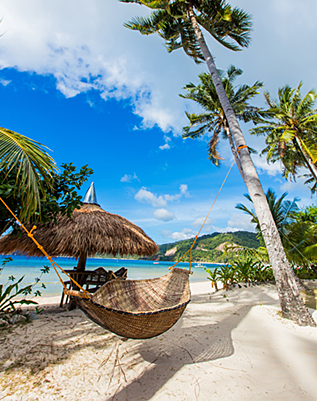 Get it right to your inbox by subscribing to ASAP Tickets weekly emails featuring the hottest flight deals from US to the .
Massive savings • Unsubscribe at any time.
You were sucessfully subscribed
Please check your inbox to confirm the subscription