Looking for travel insurance tips and hints for your next vacation? You've come to the right place! Travel insurance tip #1, "if you can't afford travel insurance, you can't afford to travel". This old saying seems pretty clever, but it's not always a hard and fast rule.
Trip insurance is something you hope you will never use. But we all know it's better to be safe than sorry. Especially when it's your health or hard-earned savings on the line. 
The world of insurance is a tricky place, so here are some travel insurance tips to help you out!
Know your stuff
If you find yourself asking, "what is travel insurance?" then you definitely need to do some more research. The best travel insurance cover is more than health insurance and can cover you in other ways. Travel insurance is usually classified as Travel Medical cover, and Trip Cancellation cover. Cancellations, theft, and political unrest are examples of what insurance can cover.
You will also need to know what type of insurance you should get. Two common types are
single trip policies
and
annual trip policies
.
Single trip policies cover a single trip or part of a trip. Single trip holiday insurance can cost between 3-8% of the total cost of the vacation.
Annual trip policies usually cover you for an entire year – which is suitable for long term travelers. And while they
are called
'annual' policies, there may be a limit on the trip length, e.g. 31 days.
You may also consider a group policy if you are traveling as a group. This means that the cost of your insurance will be higher if one person is 'higher risk'. But if this person gets sick and your plans change, everyone in the group
is covered
. But if you had all bought individual policies, this change in plans wouldn't
be covered
.
Your destination(s) will also play a role in choosing the best holiday insurance for you. Certain destinations will cost more due to higher risks and potential financial costs.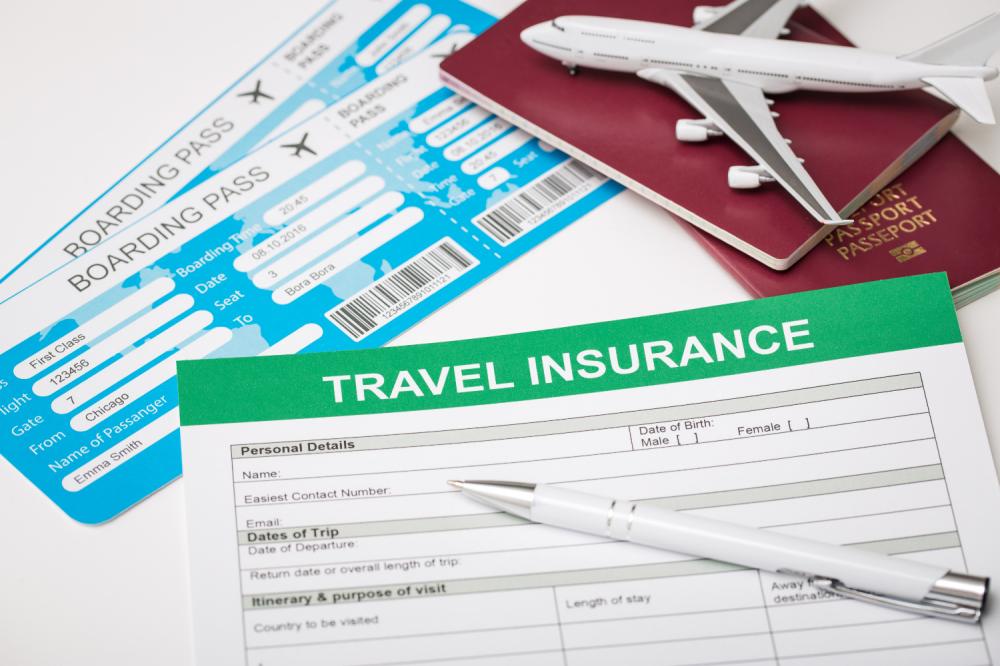 Read EVERYTHING
Most people usually don't read terms and conditions due to length and difficulty. But with your travel insurance policy, it is very important to know what's covered.
It's a pipe dream to find a plan that covers every possible situation. But knowing the terms gives you peace of mind about your coverage. You should also take note of certain exclusions. For example, if you've had a few too many drinks, anything that happens afterward is not covered. Theft
is covered
but you have to report the incident to the local police within 24 hours or your claim may
be denied
.
Timing
So you've decided that you will get trip holiday insurance. When should you buy it?
The answer: As soon as you've booked your trip!
Imagine booking a trip to New Zealand to bungee jump, skydive, and mountain bike. You will be leaving in two months. One month out from your trip you break your leg. You've already paid for your flights, activities, and accommodations. If you have no insurance or haven't bought it yet, then you are out of luck and out of pocket. But if you had already got your insurance, then you would be able to recover some costs from canceling.
Pre-existing medical conditions are often not covered. Getting your insurance early reduces the chance of you developing a medical condition.
Extras
Not all insurance plans cover the same things. Want to scuba dive or ski on your holiday? Find a plan that covers the more adventurous activities. Will you be traveling with expensive photography equipment? Get extra valuables cover to protect your gear.
There are many different travel insurance agencies catering to different types of travelers. Such as backpackers, sportspeople, cruise vacations, photographers, students.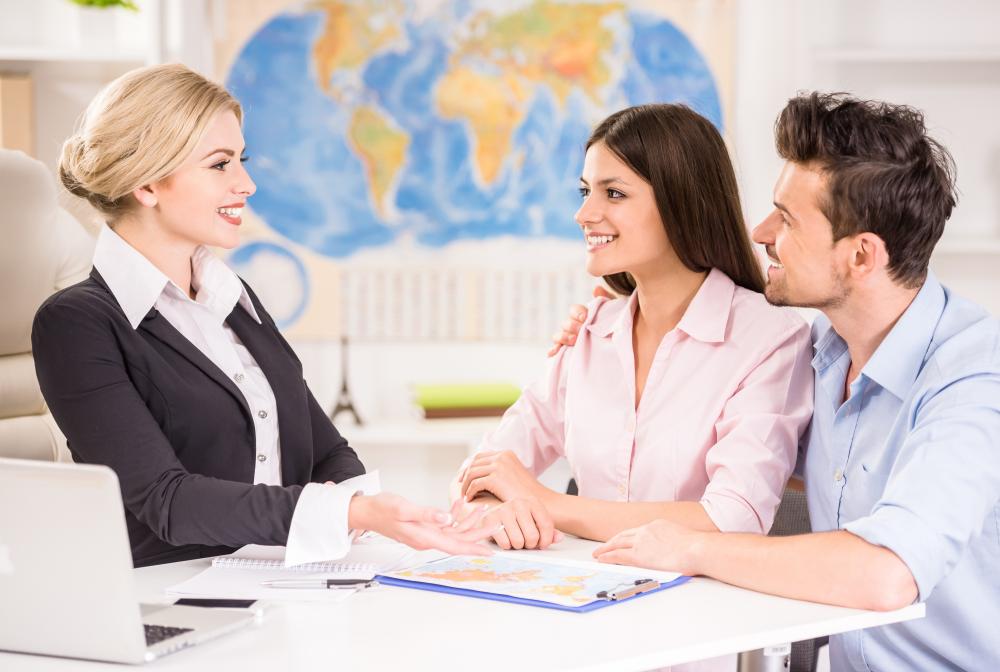 Excess
The excess is the amount that you will have to pay to make your claim. Many insurers give you the option to reduce or remove your excess. This is a good option to consider when your valuables are not so expensive. You don't
really
want to pay $250 to claim $500 (which leaves you with only $250).
Options
When it comes to travel insurance, you have countless options to choose from. So do your research and find out who will give you the best coverage at the best price. It helps to make a list of the five things that are most important to you. Check these five things first when you are looking at each insurance plan.
Travel insurance
is sold by
insurance companies, brokers, travel agents and tour operators.
Existing coverage
Many travelers believe that credit card insurance or homeowners' insurance will cover them. As these insurance plans are not made for traveling, they may only cover the bare bones. But it is worth checking your existing plans to see what sort of coverage you have. They can be useful for smaller, less expensive trips. The coverage may also rely on whether you made the
purchase
with that exact card.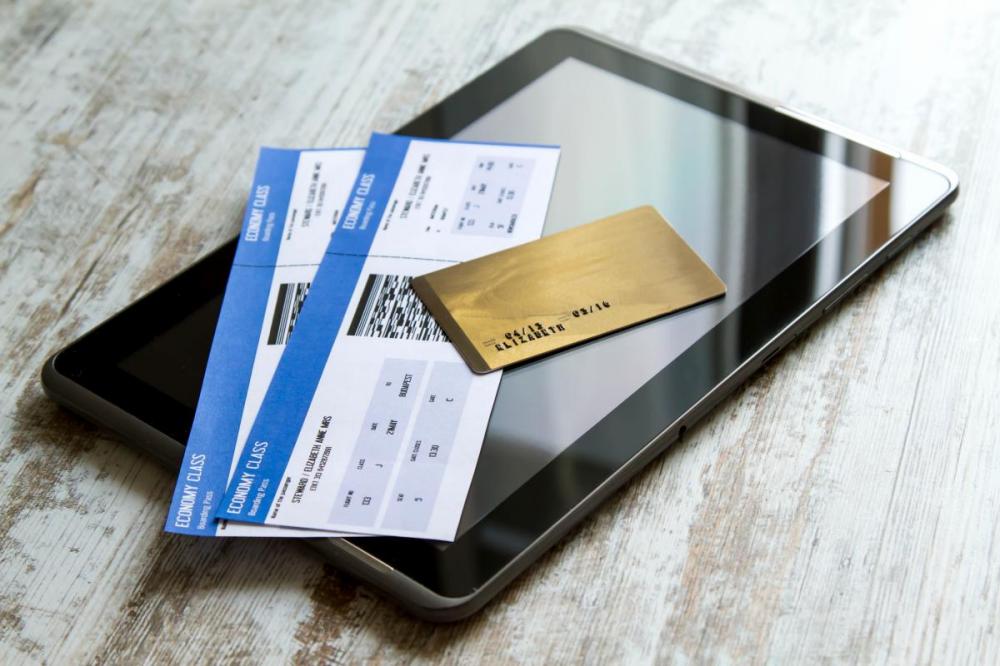 Support
Choose an insurance plan that offers 24/7 phone support. When you have an emergency situation, it is useful to be able to call your insurer ASAP. And they will speak your own language. They can give you advice, like helping you to find the best hospital nearby.
Keep a record
KEEP A RECORD OF EVERYTHING!
This is so helpful in cases of theft. If you have a record of your receipt and serial number for your camera, it makes it so much easier to do your claim.
Receipts and serial numbers of your more valuable belongings

Receipts of expenses due to travel delays
Some people wonder, "do I need travel insurance" and the answer is YES! You get car insurance and home insurance, why would you not want to protect yourself on vacation?
But of course, there are situations that you may not need travel insurance. For example, if you are going away for a short time and staying with family.
So get started on your research and find the best cover for your dream holiday! Some insurance plans offer some cool and unique coverage – such as 'festival and gig cover' in which the insurer claims they will pay for you to make the festival on time if you encounter delays.
Hopefully, you found these travel insurance tips and hints useful! Stay tuned for more travel tips at
ASAPTickets
, and don't forget to
 check out our cheap flight deals now!
Let us know your travel insurance tips in the comments below!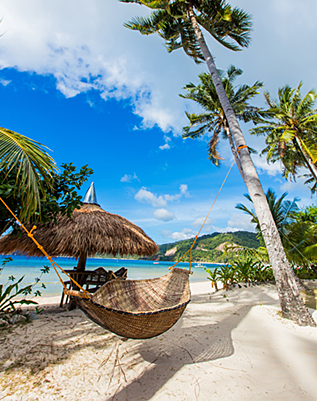 Get it right to your inbox by subscribing to ASAP Tickets weekly emails featuring the hottest flight deals from US to the .
Massive savings • Unsubscribe at any time.
You were sucessfully subscribed
Please check your inbox to confirm the subscription