Thinking about the joy of getting jabbed is
probably
not the first thing on your mind right now. Or ever.
Travel immunizations are an important part of your travel preparation. But are they necessary for every kind of trip? You should always contact a medical professional for advice. So here are some factors you will need to discuss with a doctor or travelers immunization clinic.
Exposure risk
Are you going on a business trip to a 5-star hotel? Or are you going on a humanitarian trip to volunteer at a refugee camp?
The places you go and the activities you do have a big impact on your risk level. You and your doctor will need to discuss these risks and which precautions you will take. Your health is a priority, but in some cases getting every vaccine is not the only choice. Some vaccinations can be quite costly, especially in the US.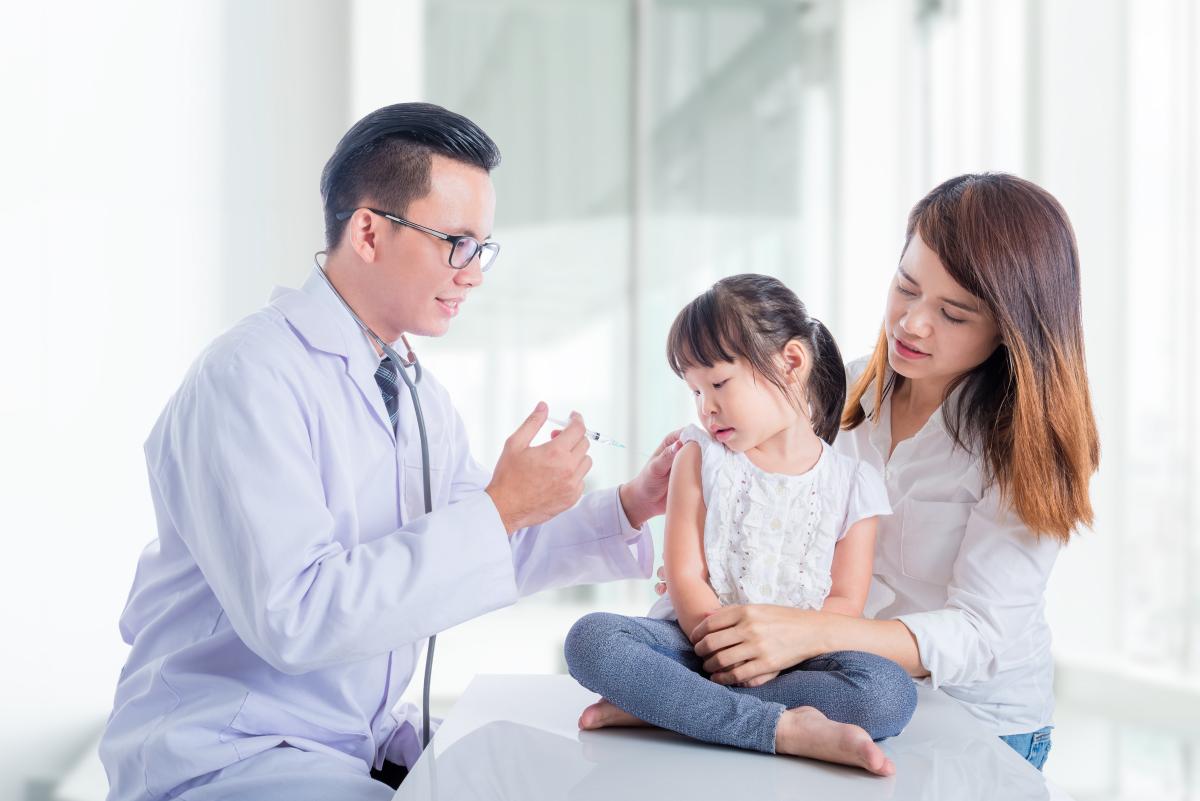 Age, health & vaccination history
Check your vaccination history to make sure that you are up to date on your routine jabs. These are vaccinations that you should have had when you were younger, but you may need a booster.
Some diseases like measles may be rare in more developed countries but are still an issue around the world
.
Children may be at higher risk for certain diseases, like rabies.
Kids may want to play with animals, or may not inform their parents immediately if they
get scratched
or bitten
. Infect patients need rabies treatment
 even if they have already had the vaccine, but it's a shorter course. Most travel vaccines are not recommended for children under the age of one.
Routine vaccinations include:
Diphtheria/tetanus/pertussis
Haemophilus influenza type b
Are you more at risk than the average person? This may make it more important for you to get vaccinated.
Factors that increase your risk can include pregnancy, cardiovascular disease, or a weakened immune system
.
Reactions to vaccines
If you have had an adverse reaction to vaccines before, you should talk to your doctor about the risks. The same goes if you have allergies, particularly to medications. People with some medical conditions are also contraindicated to get certain vaccines.
Risk of infecting others
Travel vaccinations not only protect you but anyone you may come into contact with. If you contract a disease, you may pass it on to other people. If you are pregnant or breastfeeding, you may pass it on to your child. There is no vaccine available for Zika virus. Pregnant women are not recommended to travel to susceptible areas, shown here.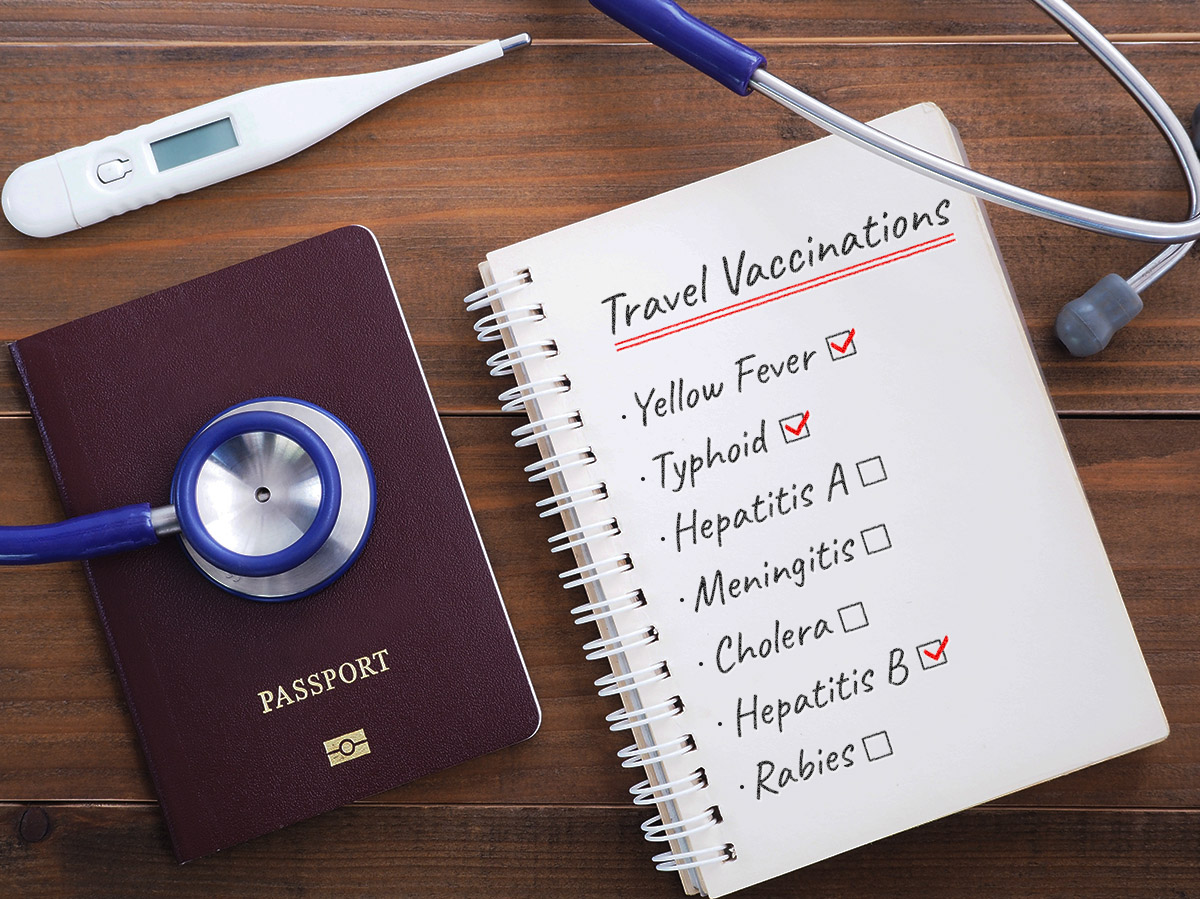 Length of travel
The amount of time you will be away can help you to decide about your vaccination choices. The longer you are away, the more risk of exposure you will face. The expense of immunizations is also more justified over time.
Some vaccinations may only
be recommended
if you are traveling during certain seasons – like the Japanese Encephalitis vaccine
.
Cost
The cost of your vaccinations depends on your country and personal health insurance. Some people choose to get vaccinated at their destination to save some money. Travel insurance usually does not cover the cost of getting vaccinated.
Keep in mind that if you do not get vaccinated, you may be voiding your right to claim your travel insurance if you do get sick
.
When should I get my travel vaccinations?
Most resources suggest 4-6 weeks before you leave on your trip. Why? Some travel vaccinations may have several doses (i.e. rabies), so make sure you have enough time. Clinics may get booked out in peak season, or run low on stock. The protective effect of a vaccine can take time to develop. You can't get some vaccines at the same time as each other
. So get in early so you don't get caught out! But still, better late than never.
Keep in mind that Yellow Fever certifications are only valid after 10 days, and border officials may need them to allow you entry into a country.
Where to get travel vaccinations?
Vaccine suggestions for population destinations from the CDC:
Here are some vaccines as recommended by the Centers for Disease Control and Prevention
. Please visit their
website
for further information about the recommended vaccinations.
| | | |
| --- | --- | --- |
| PHILIPPINES | KENYA | NIGERIA |
| Hepatitis A | Hepatitis A | Hepatitis A |
| Hepatitis B | Hepatitis B | Hepatitis B |
| Japanese Encephalitis | Cholera | Cholera |
| Rabies | Meningitis | Meningitis |
| Typhoid | Rabies | Rabies |
| Yellow Fever* | Typhoid | Typhoid |
| | Yellow Fever* | Yellow Fever* |
| | | Polio booster |
*Required if traveling from a country that has risk of Yellow Fever transmission (including airport transit)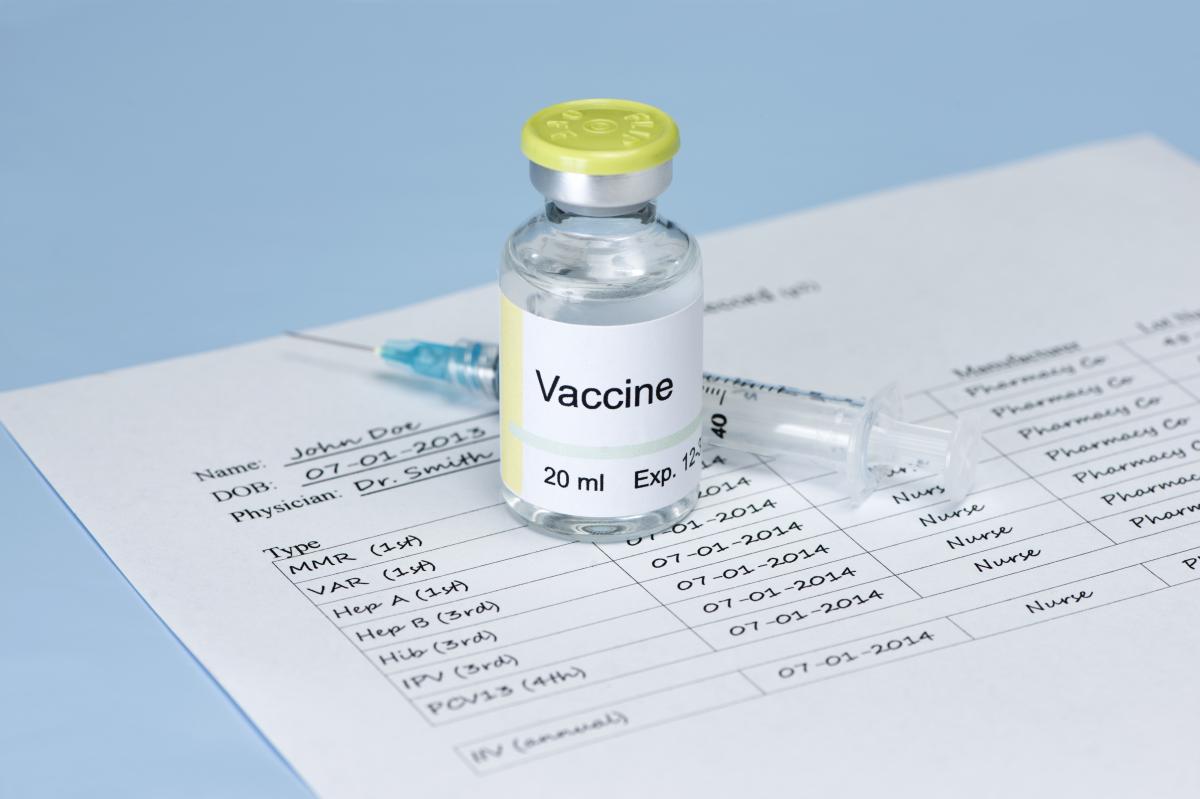 Required vaccines – Yellow Fever
If you are traveling from a country that has a risk of Yellow Fever transmission, you will need a certificate. This also includes if you are transiting through the airports in these countries.
Required vaccines – Meningitis
This vaccine
is mandatory
if you are traveling to Saudi Arabia for the Hajj pilgrimage.
Should you get immunizations for foreign travel?
This is something you will have to discuss with your doctor about your personal situation
.
Hopefully
, after reading the above, you will have some more idea of what factors you will need to consider. You pay for travel insurance to protect your stuff, so why wouldn't you pay for your health? Don't forget to learn about other diseases that do not have vaccines, such as malaria and dengue.
Travel safe and stay tuned for more travel tips from
ASAP Tickets
team.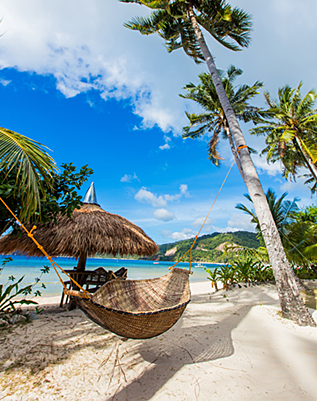 Get it right to your inbox by subscribing to ASAP Tickets weekly emails featuring the hottest flight deals from US to the .
Massive savings • Unsubscribe at any time.
You were sucessfully subscribed
Please check your inbox to confirm the subscription