Post updated: 29 March 2018.
On July 3rd, 2016 Ethiopian Airlines started operating direct flights from New York to Addis Ababa.
It's Ethiopian Airlines' fourth direct flight route from Northern America to Addis Ababa. And, significantly, the only direct flight from New York to Addis Ababa.
Flight information
New York – Addis Ababa
Length – 17 hours and 15 minutes
Departure – Newark International Airport (EWR)
Airline – Ethiopian Airlines
Aircraft – Boeing 787 Dreamliner
Schedule – Every day of the week
Stops –  On Tuesdays, Thursdays, and Sundays, the short stop is Lome. On Mondays, Wednesdays, Fridays, and Saturdays, the short stop is Abidjan.
Book flights from New York to Addis Ababa – HERE
Newark International Airport
The 17-hour flight from New York to Addis Ababa lands at Newark International Airport (EWR). It's located very close to John F. Kennedy International Airport (JFK). The distance between these airports is about 35 miles – at least an hour's drive.
Presently, this flight route to Addis Ababa has a short stop in Lome, Togo or a short stop in Abidjan, Côte d'Ivoire and runs every day.
So thanks to this flight route, Ethiopian Airlines passengers will be able to connect between New York – Newark and many cities throughout Africa – i.e. Abidjan, Bamako, Bissau, Brazzaville, Conakry, Dakar, Douala, Kinshasa, Lagos, Libreville, N'djamena, Niamey, Ouagadougou, and Yaoundé.
From New York to Addis Ababa
Flights from New York to Addis Ababa are operated with their new – Boeing 787-8 Dreamliner.
So why fly with Ethiopian Airlines Boeing 787-8 Dreamliner?
24 business class and 246 economy seats

Sleeper seats in the Business class

Reclining seats with lots of legroom in Economy class

Accordingly spacious cabins with unique and adaptable lighting

Surprisingly big windows with a wider view of the skyline

More space for onboard luggage

In-flight entertainment with audio and video services for travelers of all ages
73 years in business
Ethiopian Airlines has been in business since 1945, in other words it's an airline with knowledge. Not to mention that every year Ethiopian Airlines evolves by adding new destinations to their network.
Flights to 123 destinations
Presently Ethiopian offer flights to more than 123 destinations worldwide, including four in Northern America – New York, Washington DC, Los Angeles and Toronto. In fact, Ethiopian Airlines serves more destinations in Africa than any other airline. 
In the past few years, Ethiopian Airlines has introduced services to Tokyo, Manila, Dublin, Los Angeles, Cape Town, Durban, Gaborone, Yaoundé, and Goma.
And what's more, Ethiopian have been nominated as Best Airline in Africa 2017, Africa's Leading Airline Economy Class 2015 and Best Cargo Airline of the Year from Africa in 2016. They are beginning to replace their Boeing 787-8 with the 787-9 which is much bigger with 40 more seats.
How to book cheap flights to Addis Ababa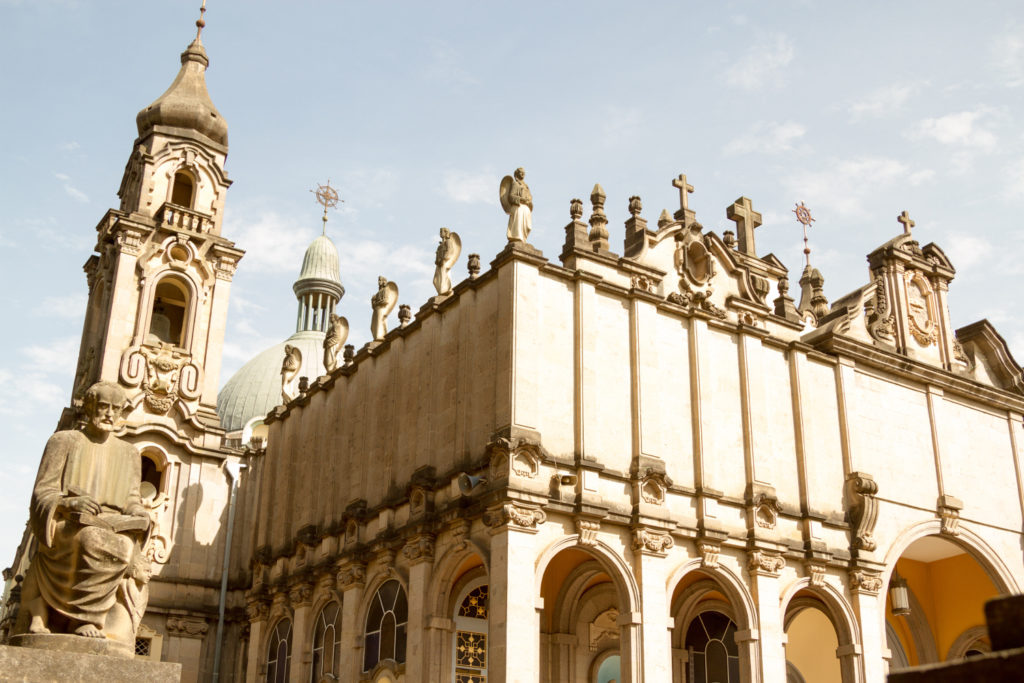 So, to get the cheapest flight tickets to Addis Ababa, Ethiopia book flights with ASAP Tickets. Our travel agents have access to Ethiopian Airlines unpublished airfares and promotions and can offer especially good deals.
Of course, ASAP Tickets is available 24/7. To get in touch with their travel agents and book cheap flight tickets to Addis Ababa and other destinations in Africa – Call 844-300-7983 without delay!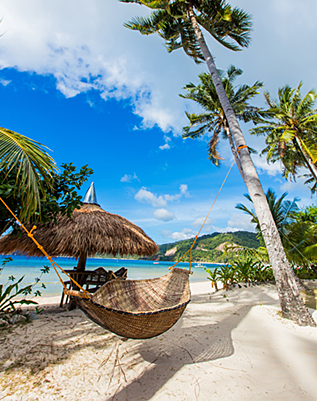 Get it right to your inbox by subscribing to ASAP Tickets weekly emails featuring the hottest flight deals from US to the .
Massive savings • Unsubscribe at any time.
You were sucessfully subscribed
Please check your inbox to confirm the subscription