Christmas and the winter break may seem a long way off, but starting in mid-November, it's peak travel season. So, it's time to book your last-minute flights for Christmas and the upcoming holiday season.
Some people decide to wait to pick up a deal on last-minute flights, but if you do so, you risk being left without a convenient flight and may also pay a more expensive price.
When should you book your Christmas flights?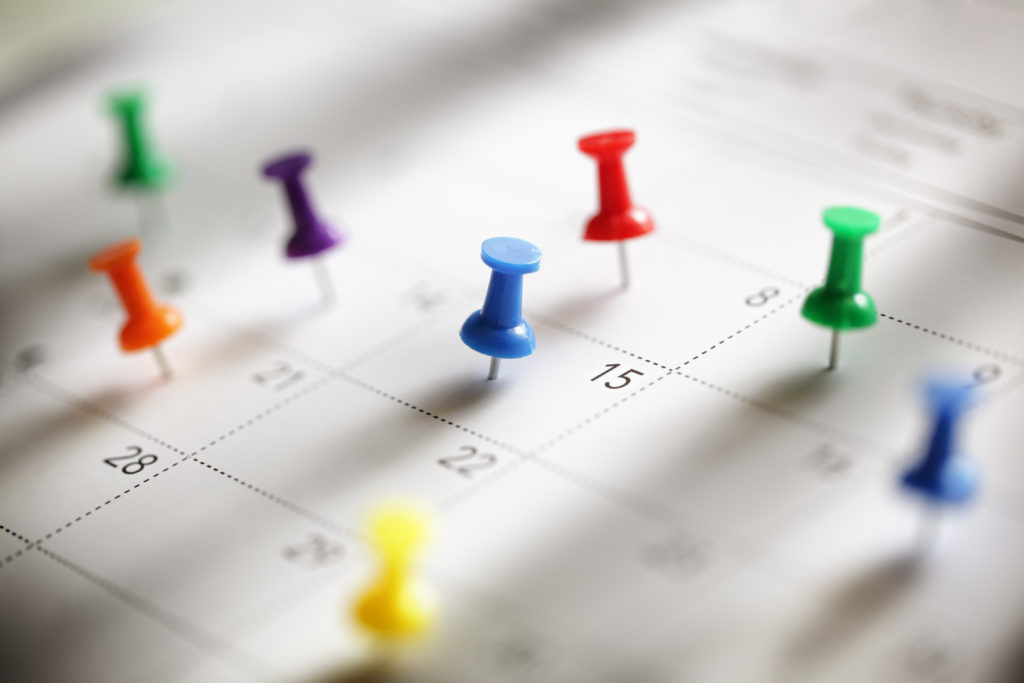 Many of us enjoy spontaneous last-minute flights and trips. But if you plan to travel any time from Thanksgiving through Boxing Day, you must book your trip ASAP! Thanksgiving week is one of the busiest travel times during the year. So is most of December because everyone is traveling home for the holidays or going on a Christmas getaway.
At ASAP Tickets, we can always book trips of any complexity. Our partnerships with airlines allow us to offer below-market fares. But we want you to save even more, so if you know when you plan to travel, book your flights today and save!
Can I book last-minute flights for Christmas?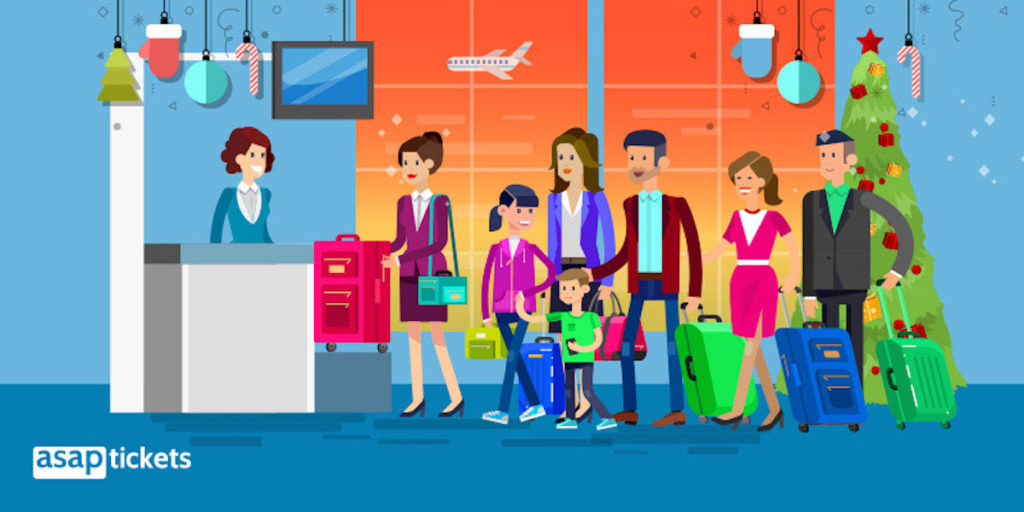 Yes, you can book last-minute flights for your Christmas getaway. With Black Friday coming up, now is the time to plan your trip. Avoid the last-minute Black Friday frenzy and book an early Black Friday deal.
If you're unsure of your travel plans, then try to make those plans ASAP. Once you know, call ASAP Tickets, and we'll offer the lowest possible fares. If you're traveling in the U.S., we always offer deals on last-minute domestic flights. For example, you can get a round-trip flight from Miami to New York for $85.
But keep in mind that even last-minute flight deals are limited. The rule of thumb is to book in advance for maximum savings.
Tips for last-minute flights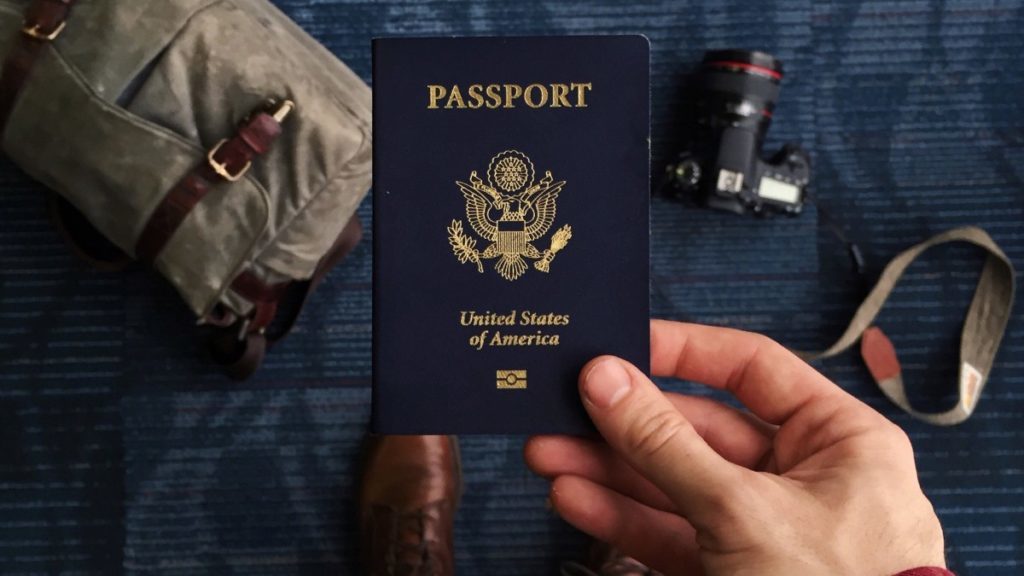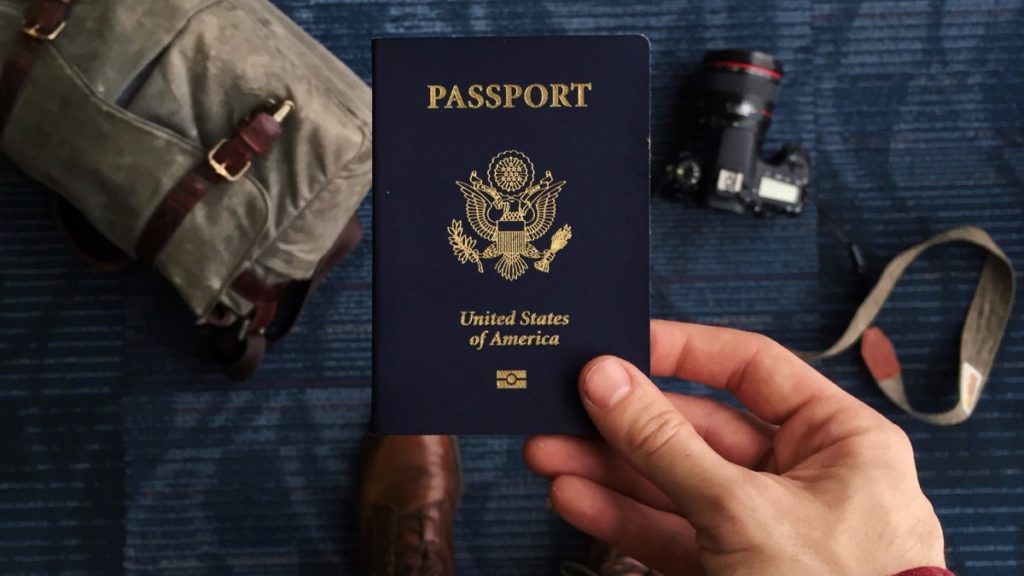 Airlines often hold flash sales on different flights, both domestically and internationally. You may catch such a sale if you watch airline websites or social media. But you'll have to act fast as the on-sale tickets usually sell out quickly.
One way to avoid missing these flash sales is to subscribe to our special offers newsletter. We'll send you sales information only about the regions you select. So, if you're looking to travel to Africa, we'll send information about sales to the African continent. Want to travel to Europe? Select Europe, and you'll only receive alerts about sales to Europe.
It's a convenient tool to keep you from spending all your time on airline websites. You can receive the alerts in your email, opt for SMS alerts, or both.
Last-minute flights: checklist
If you do decide to go on a spontaneous last-minute flight, then make sure to follow a few simple tips:
Pack your essentials: Clothes, cosmetics, anything you'll need. Also, be prepared for different types of weather, so check the forecast before you go.
Check your documents: If you're traveling overseas, check that your passport is valid and you don't need a visa for your destination. Many countries will want your passport valid for at least another 4-6 months. So check before you book your flights.
Let someone close know you're traveling: You want to stay safe, so someone should know when you're traveling and when you'll be back. Make sure to check in with a friend regularly.
Book accommodation: Your flight ticket is not the only thing you'll need to book at the last minute; you also need a hotel or an apartment. We offer cheap rates on hotels, hostels, and apartments worldwide. If you book your flights with ASAP Tickets, ask our agents about a vacation package and save on accommodation!
In conclusion
As the holiday season approaches, there's less and less time to secure your perfect Christmas flight: prices will rise, and your most convenient flight may sell out.
Take advantage of our early Black Friday deals today and secure affordable flights for your Christmas getaway or trip home. Call the experts at ASAP Tickets and ask about your budget-friendly Christmas trip. Call us at 844-300-7983 toll-free for the best flight deals for these holidays.
Seize the moment by planning ahead and booking your flights today, and let ASAP Tickets be your trusted partner in crafting unforgettable holiday memories. Don't let the clock tick away: unwrap the gift of a well-planned and joyous holiday season!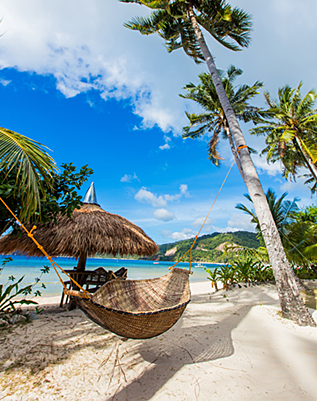 Get it right to your inbox by subscribing to ASAP Tickets weekly emails featuring the hottest flight deals from US to the .
Massive savings • Unsubscribe at any time.
You were sucessfully subscribed
Please check your inbox to confirm the subscription